10 tech-focused skills to learn this 2022
New year, new skills.
We may earn revenue from the products available on this page and participate in affiliate programs. Learn more ›
We all love using the new year as an excuse to kickstart a fresh slate, and for many people, starting anew involves learning a new skill. In 2022, experts say that the most profitable skills to learn include web development, blockchain development (NFTs, anyone?), cloud computing, and artificial intelligence and machine learning. People seem to believe that you have to go back to school to learn these tech-centric skills, but the truth is you can learn them all on your own online. It's just a matter of picking the right courses to start with.
Without further ado, here are some courses on security, web development, and more, that can help you break into tech this year. Take your pick, all of them are on sale: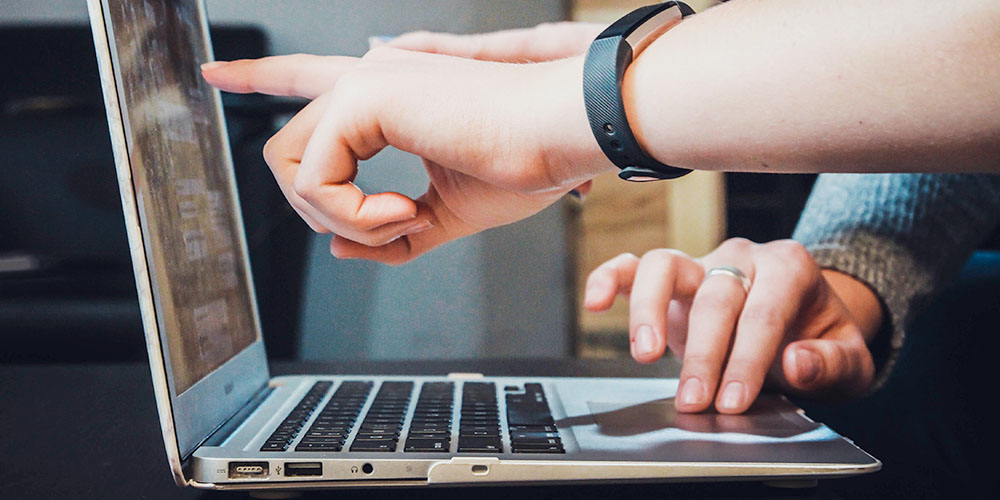 Boasting 114 hours of premium content, this bundle is designed to take you from cybersecurity zero to systems security hero. From ethical hacking and penetration testing to cloud security and SQL injection, it leaves no stone unturned when it comes to teaching you the fundamentals of cybersecurity. Normally $1437, it's on sale for $39.99.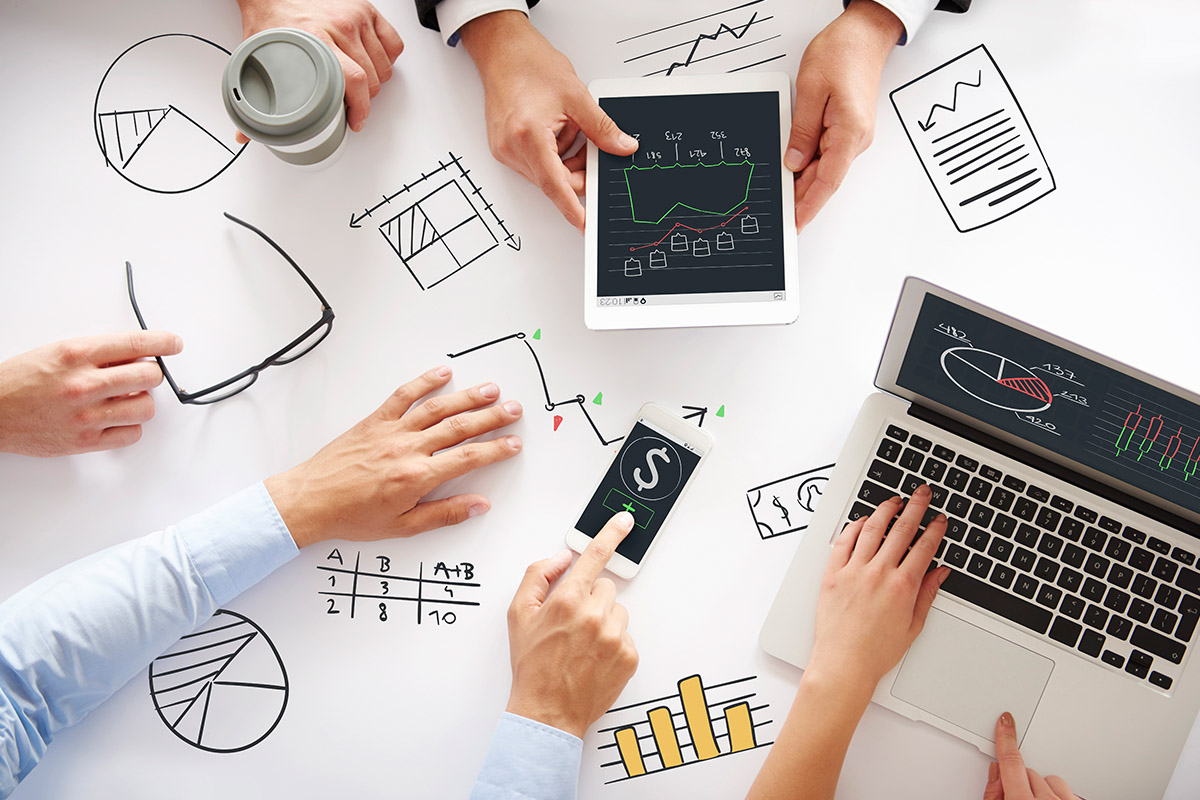 Microsoft Power BI is a data visualization program that can help you create reports that offer valuable insights. With this course bundle, you'll get to grips with navigating the software and generating your own interactive reports and dashboards that can inform better business decisions. It usually goes for $1791, but you can get it for $29.99.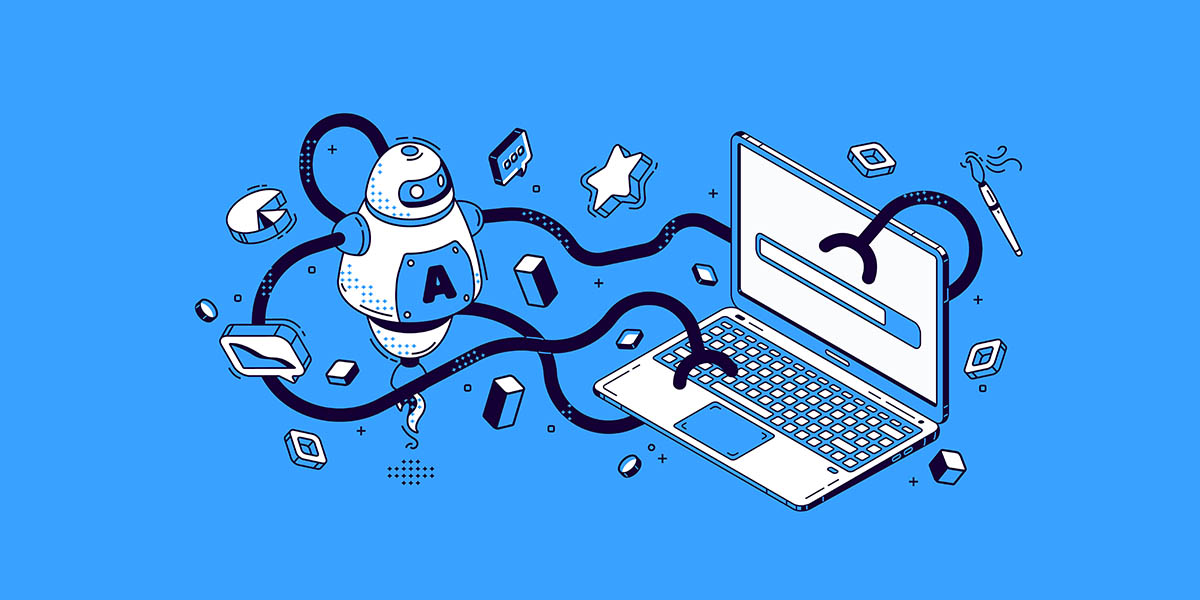 With an impressive 1,005 lessons, this jam-packed bundle equips you with the essentials of computer science. It offers hours upon hours of content on Java, C++, Ruby on Rails, Python, and more. It's typically $2200, but you can grab it for $34.99.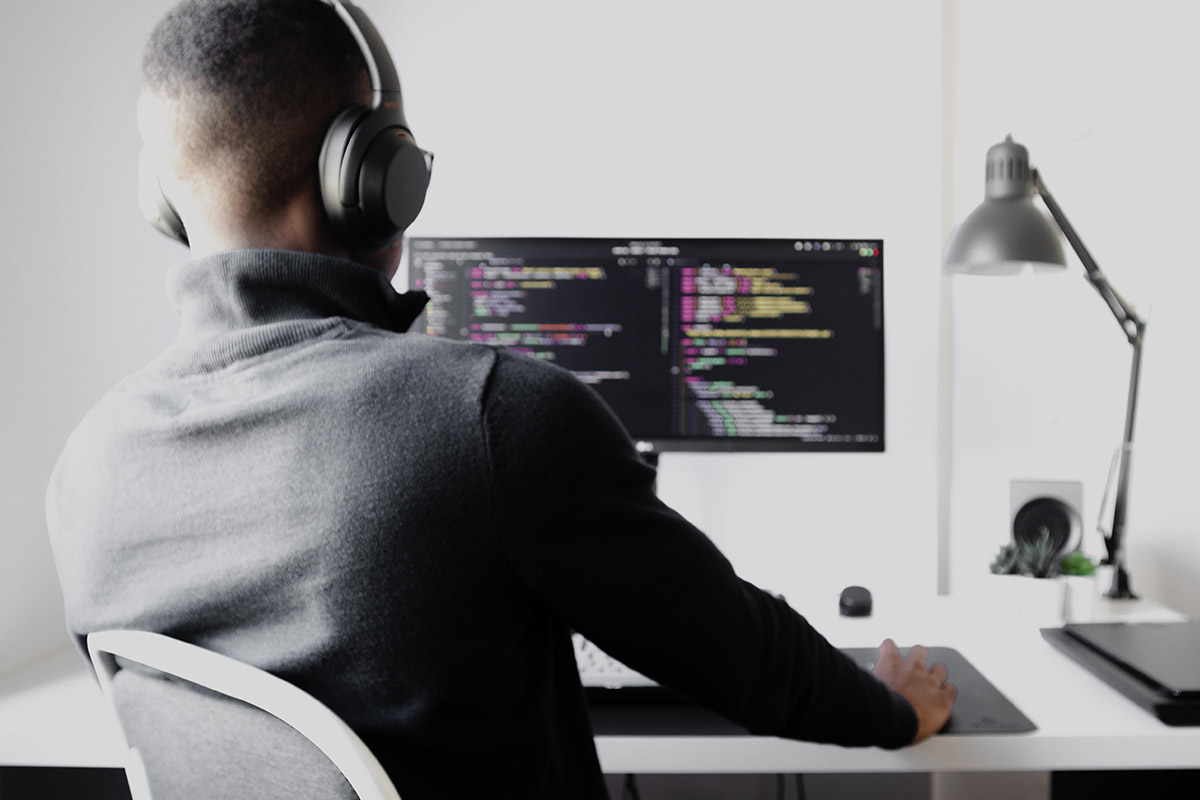 Blockchain is undoubtedly one of today's hottest technologies, and through this bundle, you'll have a better understanding of what it is, along with lessons that can help you become a full-fledged blockchain developer. It also includes lectures on Google DevOps that will give you an edge when you pursue a career in IT. Formerly $792, this course bundle is on sale for $29.99.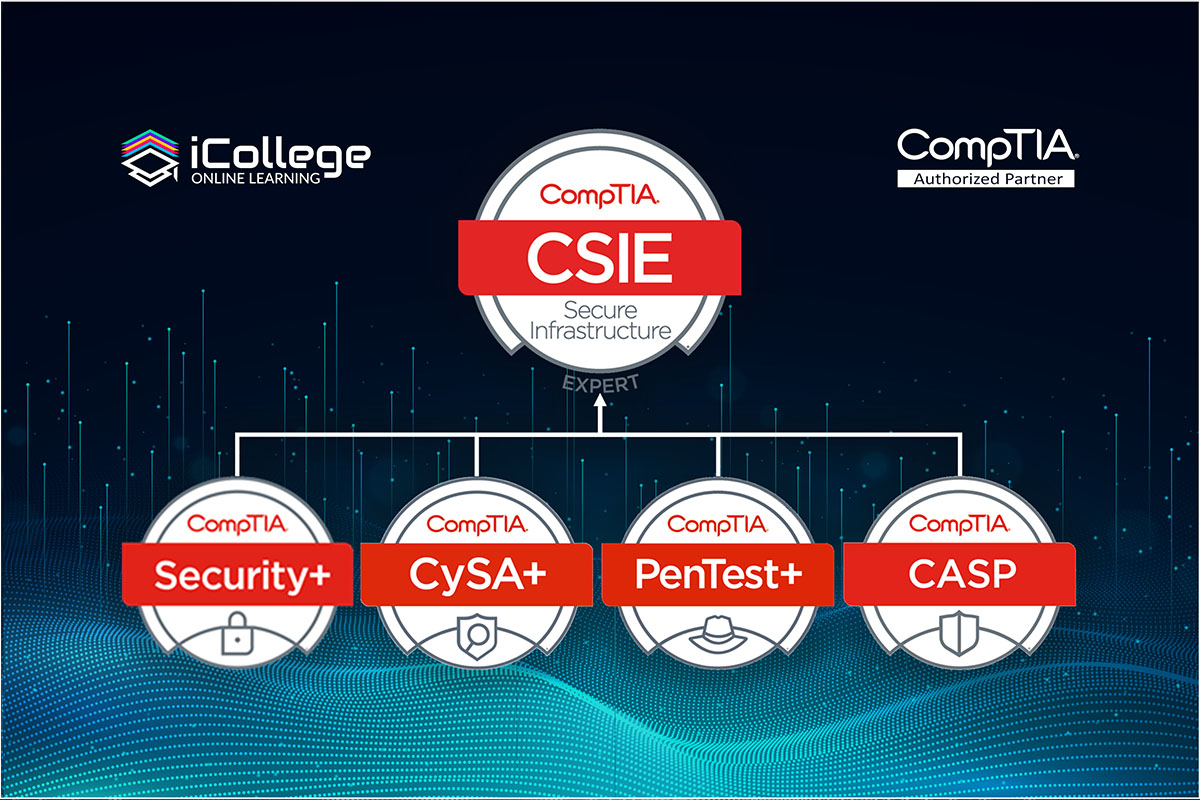 Cyber threats loom large over organizations of all sizes, and this bundle is equipped to teach you how to counter them. Through 111 hours of content on penetration testing, security, and more, you'll learn how to mitigate digital attacks and vulnerabilities, as well as pass CompTIA certification tests. It's usually $1180, but you can get it for $30.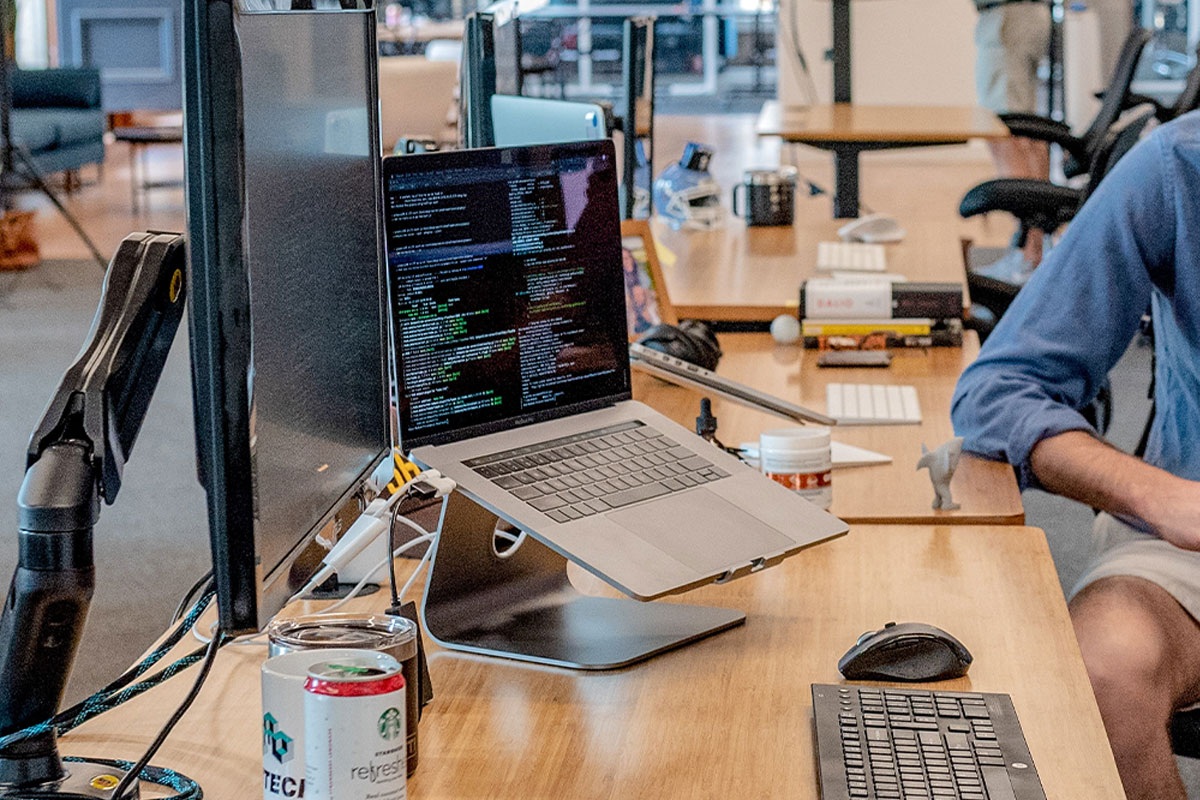 Artificial intelligence is what powers many of the devices and software we enjoy on the daily, and with this 12-course bundle, you'll gain a fundamental understanding of deep learning, machine learning, Python, and other tools crucial in AI. It formerly retails for $2388, but you can get it on sale for $36.99.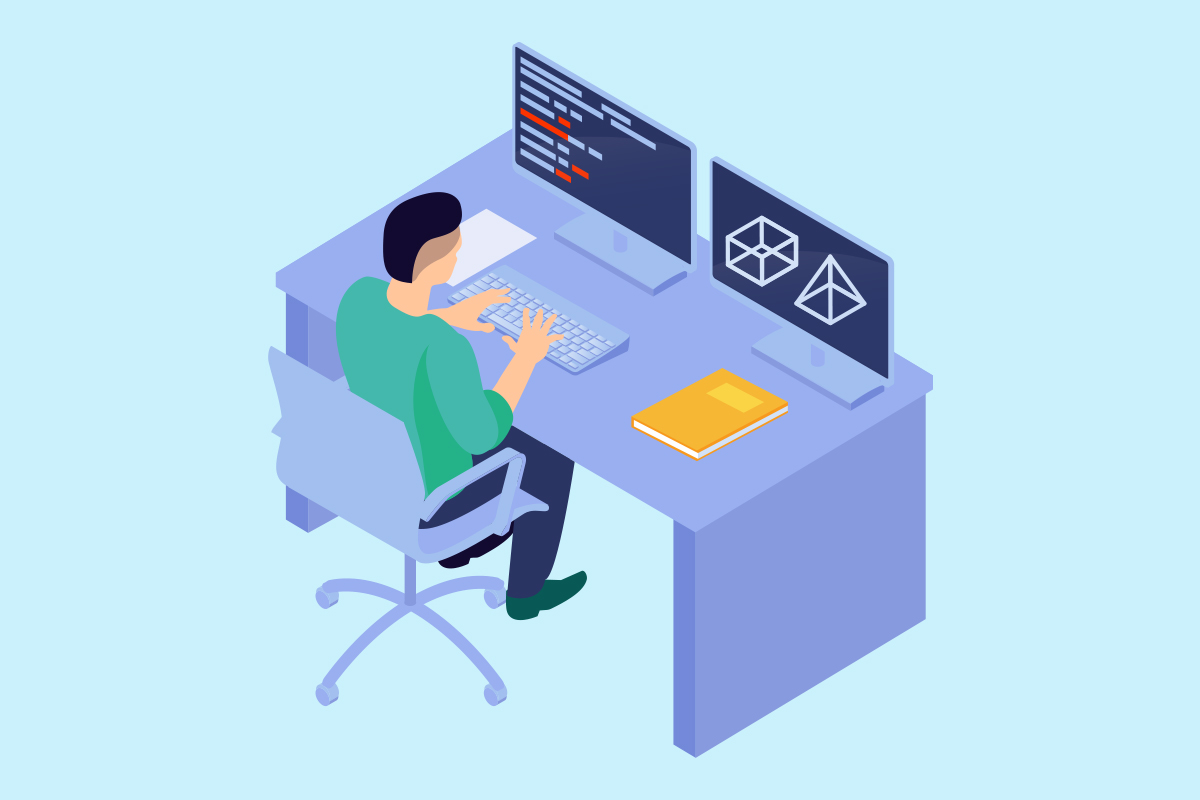 With Python being dubbed the world's most popular programming language, learning it can do wonders for your career. This bundle fills you in on the fundamentals of Python programming, as well as how to improve your productivity with Git and YAML. It's usually $1800, but you can score it on sale for $28.99.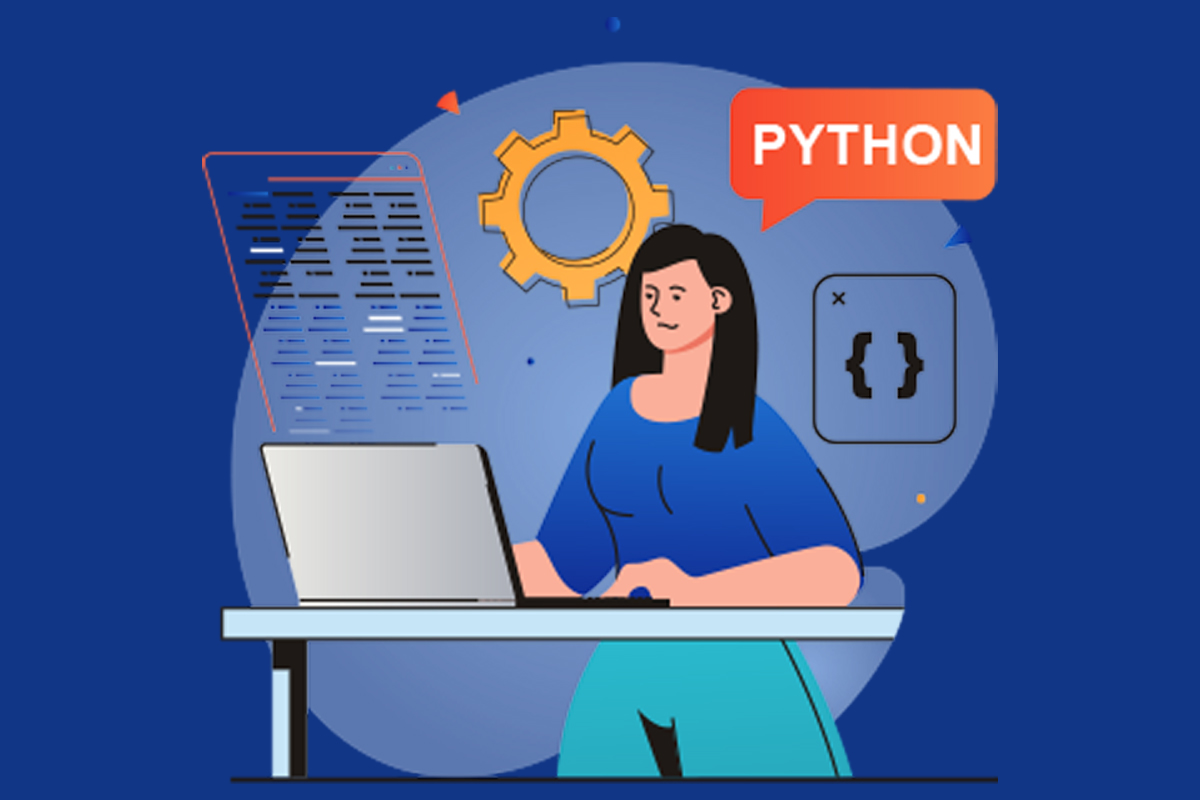 With just 86 hours of content spread across 9 courses, you'll get a comprehensive computer science education with lectures that cover hypothesis testing for data science, cloud architecture, SQL and databases, and so much more. All courses have ratings of over 4 out of 5 stars, meaning you'll get your money's worth by taking them. The bundle normally goes for $1800, but you can get it for $39.99 for a limited time.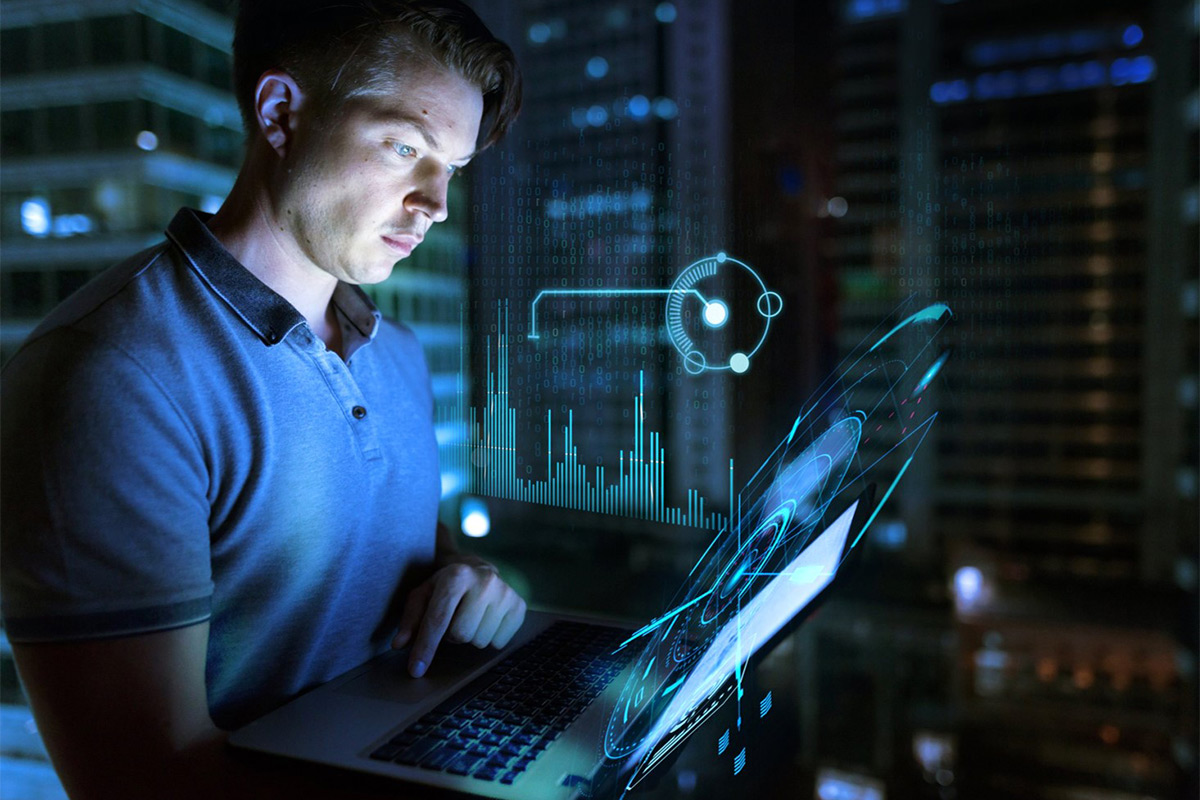 If you want to make it big in IT, you need to secure CompTIA certifications. This bundle packs 15 expert-led courses that touch on IT basics, networks, cloud, and security, which would help you ace CompTIA certification exams with flying colors. Formerly $4425, you can grab it on sale for $79.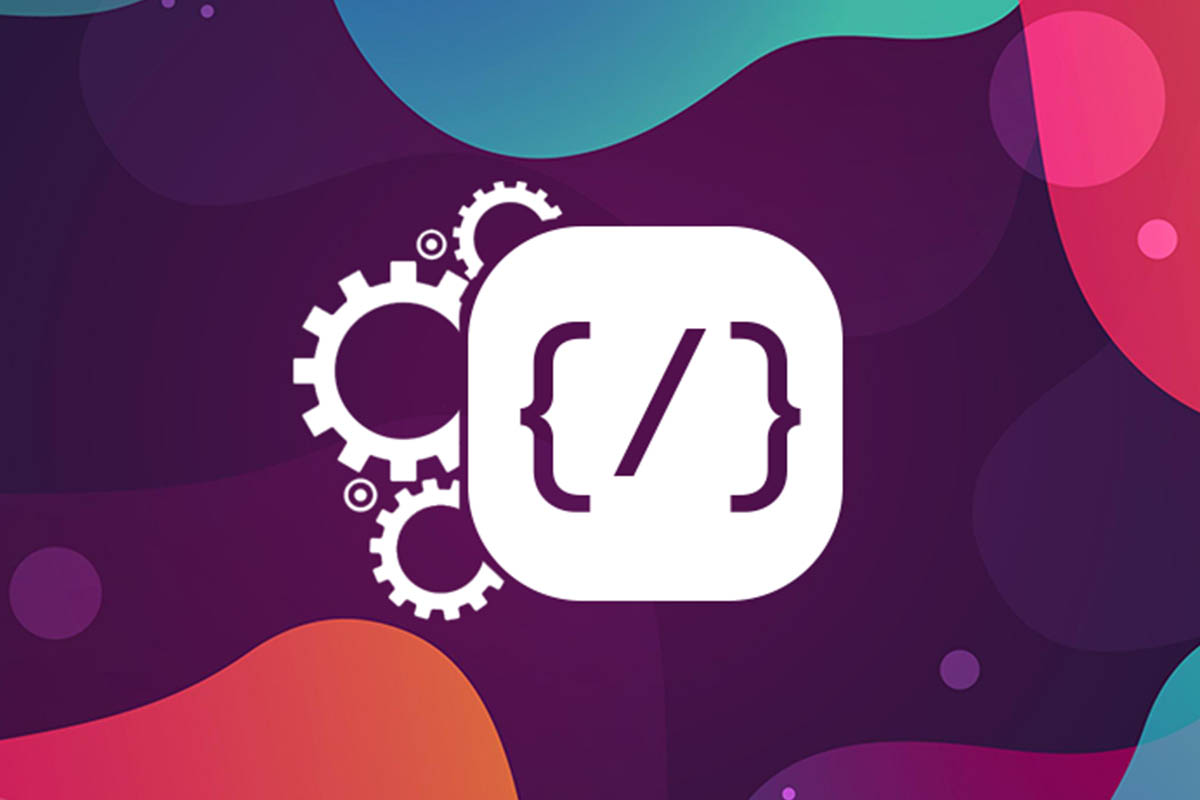 Comprised of 8 courses, this bundle is specifically designed to teach you how to develop apps from scratch. It features 70 hours of content on languages and platforms integral to app development, including JavaScript, HTML, SwiftUI, and more. It's typically $1600, but you can get it on sale for $34.99.
Prices subject to change.