Save up to 62 percent on these refurbished Apple devices and accessories
Buying Apple doesn't always equal to splurging.
A worldwide chip shortage, ongoing issues with the global supply chain, and a healthier checking account — these are just some of the reasons to consider buying refurbished gadgets. Contrary to popular belief, they're not resold junk. Refurbished devices may have gone through the hands of another owner, but they were given a makeover before getting the green light to return to the shelves.
If you're upgrading your Apple gear this year, you may want to look into refurbished gadgets to save money and Mother Earth simultaneously. Here are some options, along with accessories that work well with them.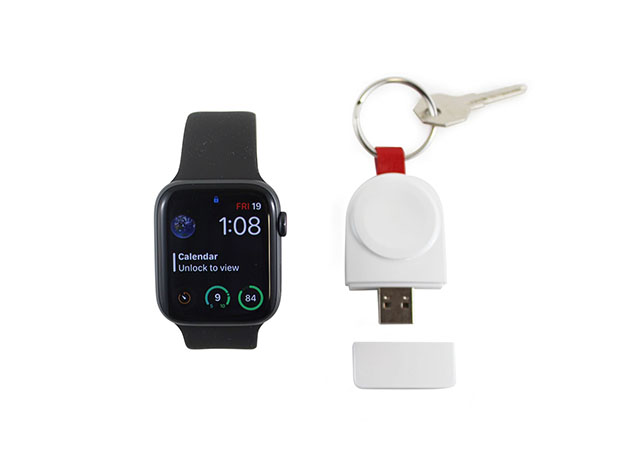 Refuel your Apple Watch on the go with this portable charger equipped with a USB tip that you can plug into your laptop when you need a quick top-up. You can attach the charger to your keys if you wish, allowing for easy carry anywhere. It's compatible with all Apple Watch series, and you can get it on sale for $16.99 (MSRP $29).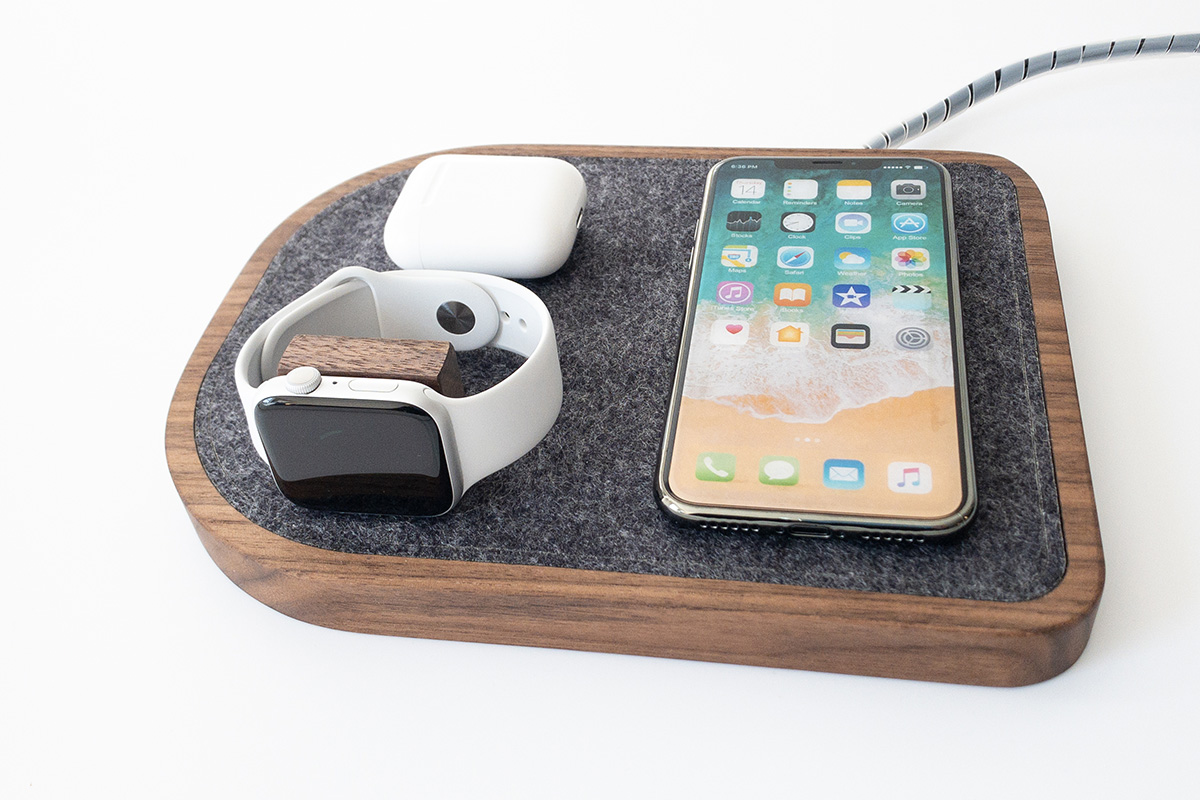 Too much cable clutter is both unmanageable and an eyesore. This wireless charging dock keeps your devices charged and organized with its built-in charger, helping you optimize your workspace. Crafted from solid walnut and outfitted with soft felt, it's a classy addition to your desk. Normally $146, it's on sale for $101.99.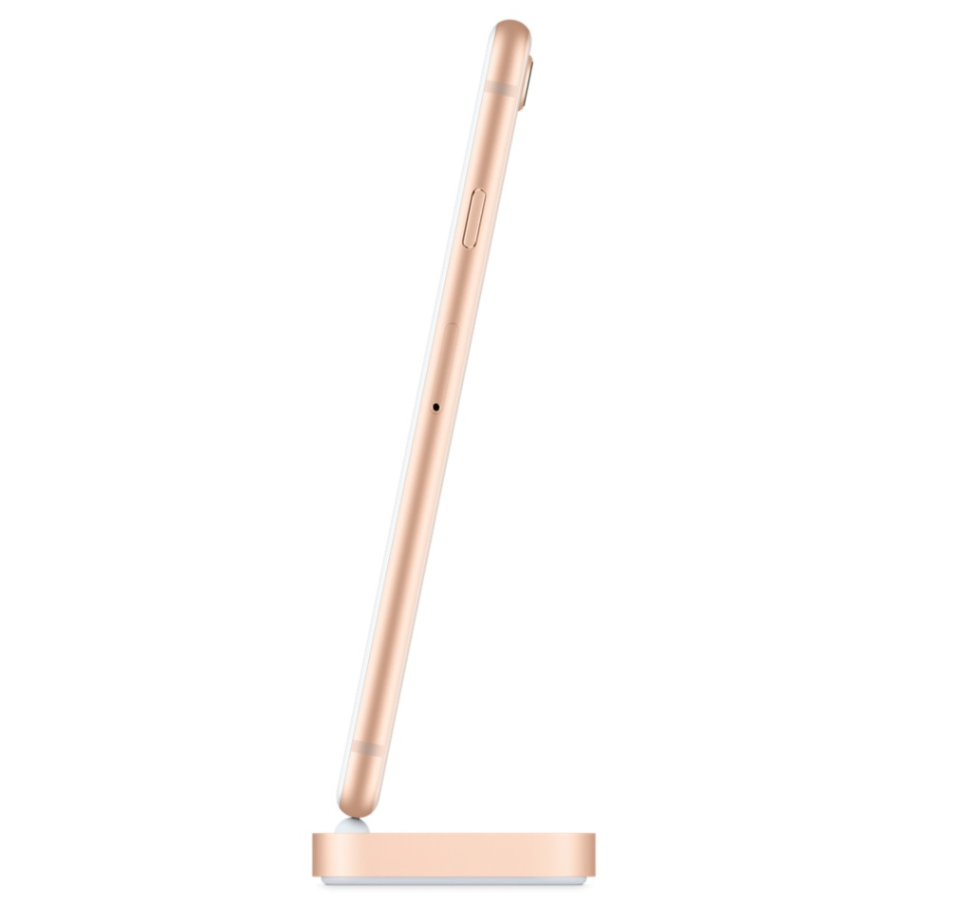 If you're only worried about your iPhone, this dock can safely juice up and sync any iPhone 5, 6, 7, and 8. Your phone sits upright when charging, and you can easily dock your device even with a case. Formerly $65, it now retails for $24.99.
Charge three devices simultaneously with this lightweight cable designed with three separate connectors. It clocks in at 1.2 meters and is durable, so you can cut back on wire clutter and enjoy the extra length for flexibility all at the same time. Originally retailing for $39, this versatile wire is on sale for $16.99.
If you need to maintain productivity while on the go, you can't go wrong with an iPad. This unit is powered by Apple's A12 Bionic Chip for "console-level" processor performance and is equipped with a 32.4Whr battery to last up to 10 hours. Formerly $429, it's on sale for $399.
With a 2560 x 1600 Retina display, this MacBook Pro is capable of displaying premium quality content. It also boasts 256 GB of solid-state drive for your storage needs, 8GB of RAM to run essential apps, and an i5 processor for a seamless performance. It's originally $1299, but you can get it on sale for $559.99.
You can also opt for a more powerful version like this unit that's equipped with an Intel Core i7 processor, allowing you to run even more apps simultaneously. This particular laptop happens to have an "Excellent" unit, meaning it's nearly in mint condition and looks as good as new. Usually retailing for $1299, you can pick it up on sale for only $789.95.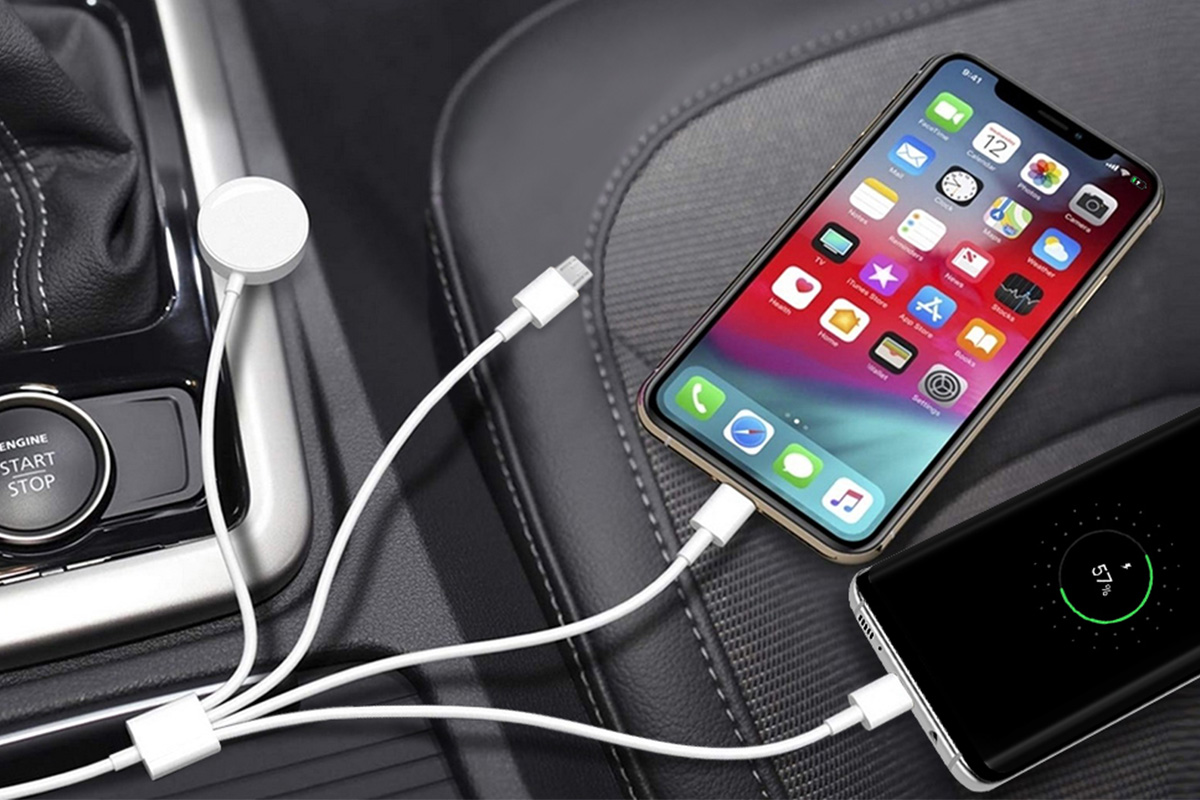 If you own more devices, this charger can fast-charge four separate gadgets at once. It features various connectors for different devices, including Lightning, USB-C, Micro, and Apple Watch. It's also made of top-quality TPE, nylon braided cable, and aluminum shell for enhanced durability. Typically $34, you can get it on sale for $17.99.
Dubbed as the Swiss Army knife of cables, the InCharge is engineered to enable you to connect, transfer files, and charge any device that you have. It packs USB and USB-C ports as input and Lightning, USB-C, and MicroUSB connectors as output, offering six different charging combinations to cater to your various needs. With its proprietary chip, it can also charge laptops and tablets. It normally goes for $29, but you can get it on sale for $21.99.
Prices subject to change.