Treat yourself to new skills and pick up discounted coding courses
Hone your coding skills for cheap.
We may earn revenue from the products available on this page and participate in affiliate programs. Learn more ›
You're probably tired of hearing it at this point, but learning how to code really is one of the best things you can do for your career. If not for advancement, it can at least equip you with the knowledge and skills to create your own digital products. And perhaps the best thing about learning it is that you don't even have to go back to school—an online course will suffice.
In this pre-Black Friday sale, enjoy an extra 15 percent on these coding and developing courses. Just don't forget to enter the code SAVE15NOV.
Gain a fundamental understanding of DevOps with this course bundle. A springboard to the EXIN DevOps Professional certification, gaining this certification proves that you have mastered the basics of DevOps and the benefits of DevOps principles and practices for the organization. It's normally $590, but you can get it on sale for $41.65 with the code SAVE15NOV.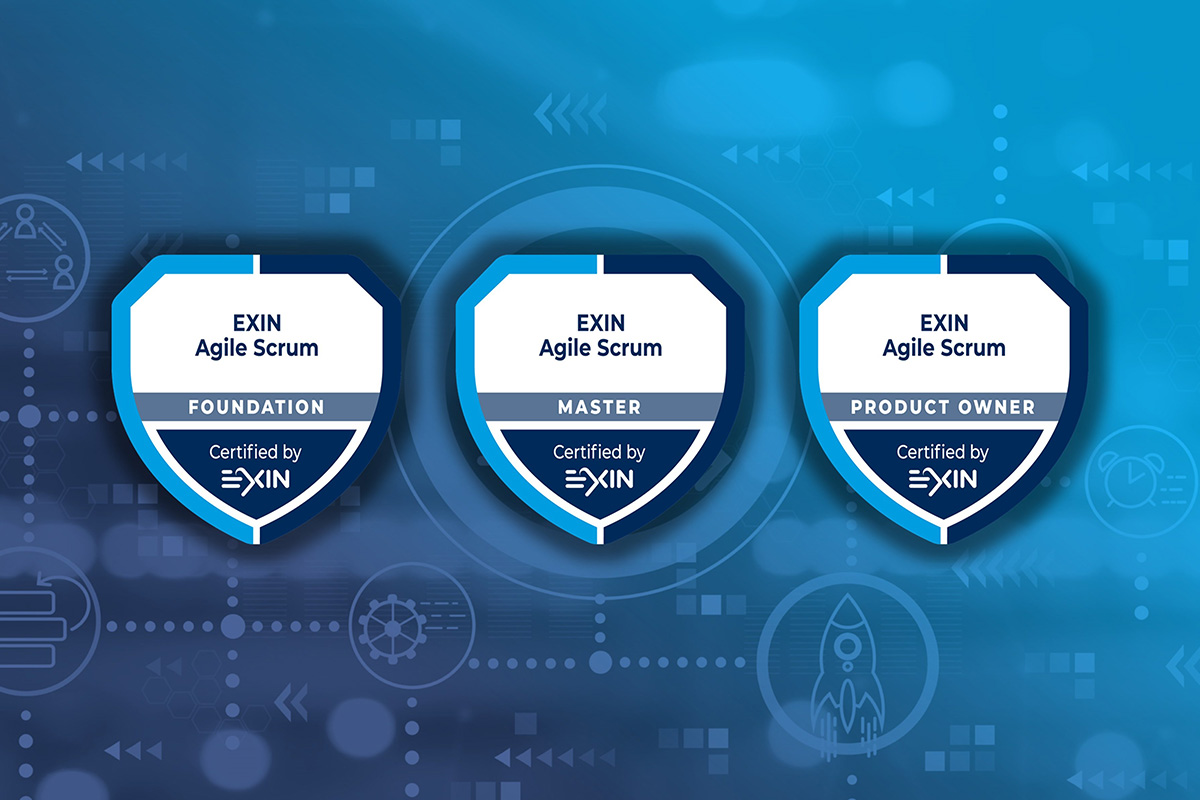 Ideal for project managers, this certification program assesses your knowledge of both Agile and Scrum. The bundle offers ample training on the key principles of both, equipping you with the skills to lead and participate in projects. Normally $885, it's on sale for $41.65 with the code SAVE15NOV.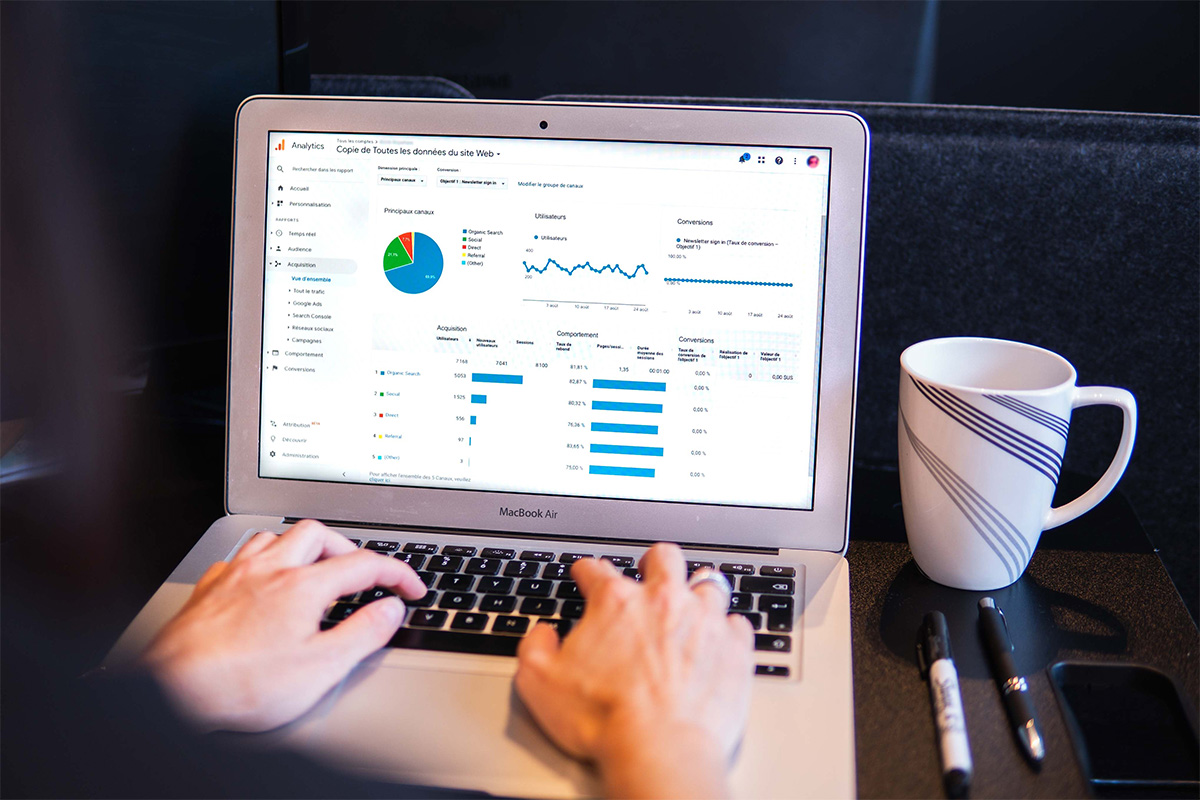 Discover how to analyze the performance of any website with this introduction to Google Analytics. In just an hour, you'll understand how to measure and analyze data on your website to see what's working and what's not, as well as discover how best to optimize each page for better sales. It typically goes for $200, but you can grab it on sale for $16.99 with the coupon code SAVE15NOV.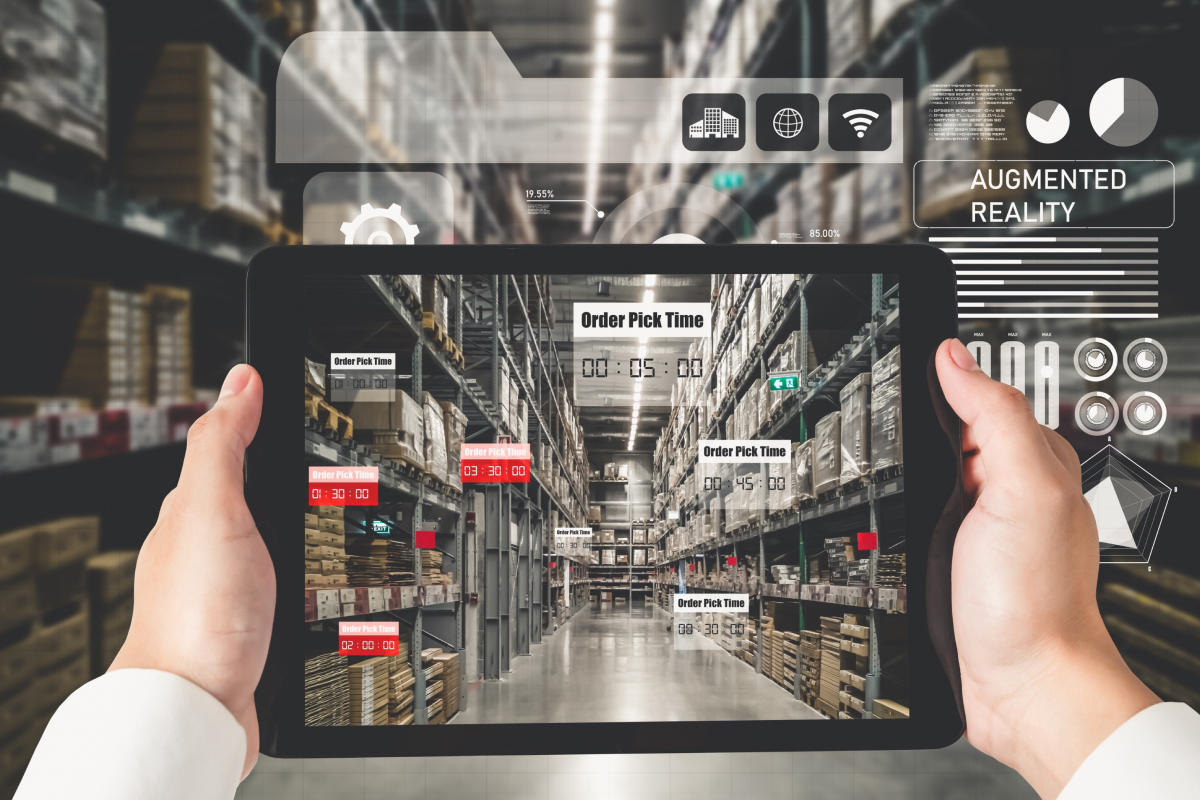 Learn how to build the game of your dreams with this 3-hour expert-led training. Ideal for beginners, it fills you in on how to create your first augmented reality app from start to end, including monetization and publishing. Formerly $200, it's on sale for $16.99 with the code SAVE15NOV.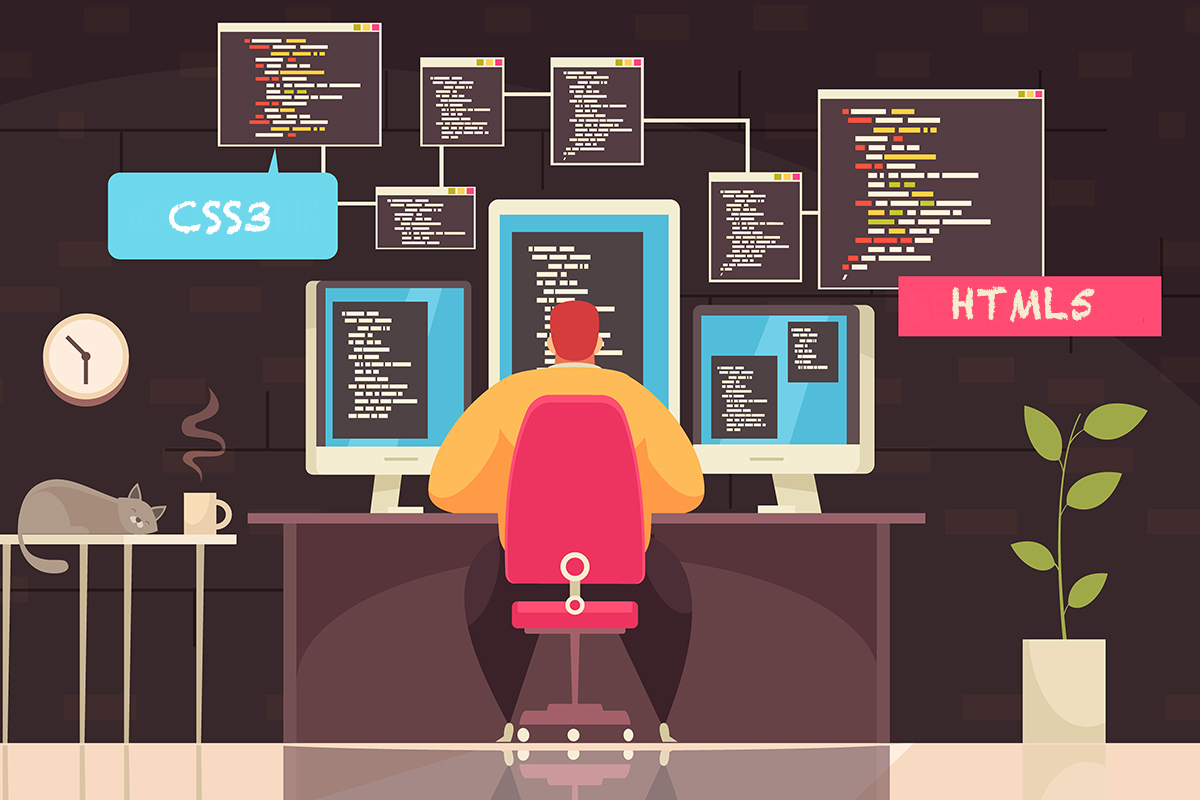 This course is designed to help you gain literacy on HTML and CSS, the very building blocks of the web. You can expect to get to grips with the process of creating a landing page and style it to a professional and responsive level. It typically retails for $200, but you can get it on sale for $16.99 with the code SAVE15NOV.
Comprised of 13 courses and 40 hours of instructional content, this course bundle focuses on Bootstrap 4, Java, Python, and CSS to teach you how to put together fully responsive sites and apps. You'll learn what makes a website tick, allowing you to build one that runs seamlessly. With the code SAVE15NOV, you can get it for just $33.99.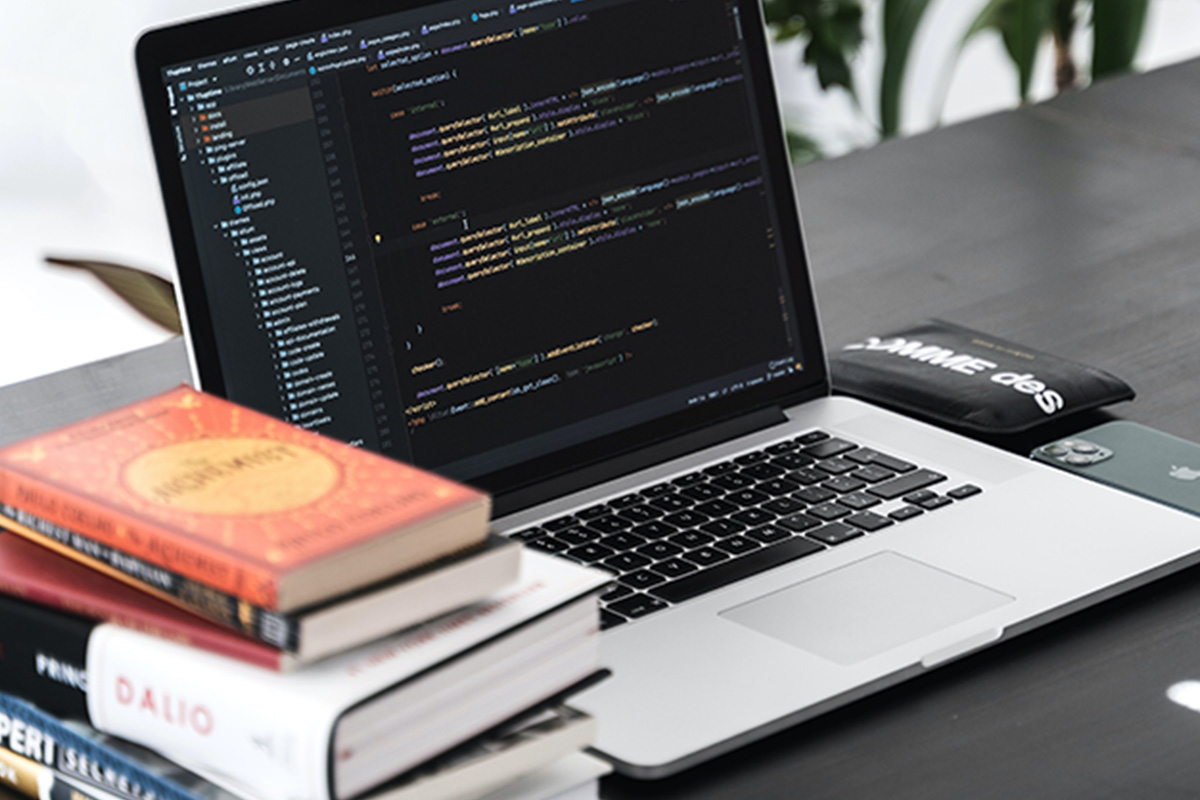 With over 120 hours of content on Javascript, this bundle enables you to build your coding expertise from the ground up. You'll learn the ins and outs of the language and learn how to make the most of it to build all sorts of projects like interactive web pages and apps. Key in the code SAVE15NOV at checkout to get the bundle for only $25.49.
Companies pay top dollar to programmers who have the skills to help them fight hackers or any potential cyber threats. This bundle features courses rated as high as 4.9/5 stars that teach you all about ethical hacking, so you can properly identify the weaknesses of networks and systems and find ways to remedy them. It's usually $2,000, but it's only $29.74 with the code SAVE15NOV.
Prices subject to change.