Save big on these Apple devices & accessories for a limited time
Score some great tech products for remarkable rates.
Apple products are stylish, functional, and durable, so you can't really blame those who continue buying them year after year. One of the tech giant's only downsides is that their products are sometimes expensive. Luckily, special discounts, refurbished devices, and great products lend themselves to a lot of fantastic buying opportunities. 
Here are 10 Apple devices and accessories on sale: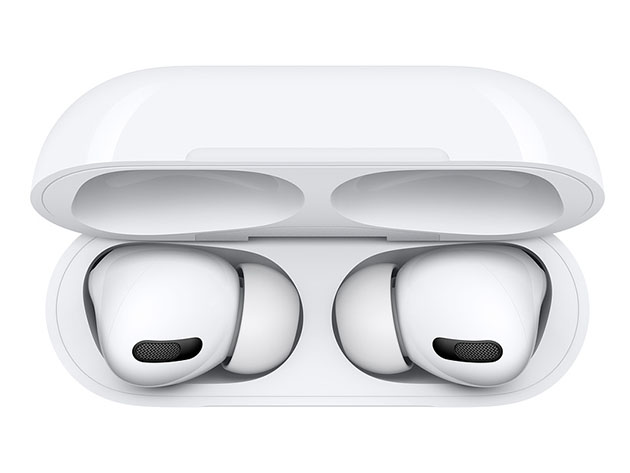 The AirPods Pro feature Active Noise Cancelation (ANC) for immersive sound, transparency mode that lets you hear your surroundings, and a customizable fit for all-day comfort. They also have force sensors built on the stem to make it easy to control music and answer calls. Plus, they last up to 5 hours on a single charge, which you can extend to 24 hours with the charging case. A pair normally retails for $239, but you can score it on sale for $229.99.
Eliminate cable clutter with this charging station that powers up your iPhone, Apple Watch, and AirPods simultaneously. Rated 4.5/5 stars by verified purchasers, this comes with two 5-foot long MFI-certified lightning cables for faster and safer charging, and with its handcrafted, wooden design, it boosts your workspace's aesthetic appeal. Normally $89, you can grab it on sale for $71.99.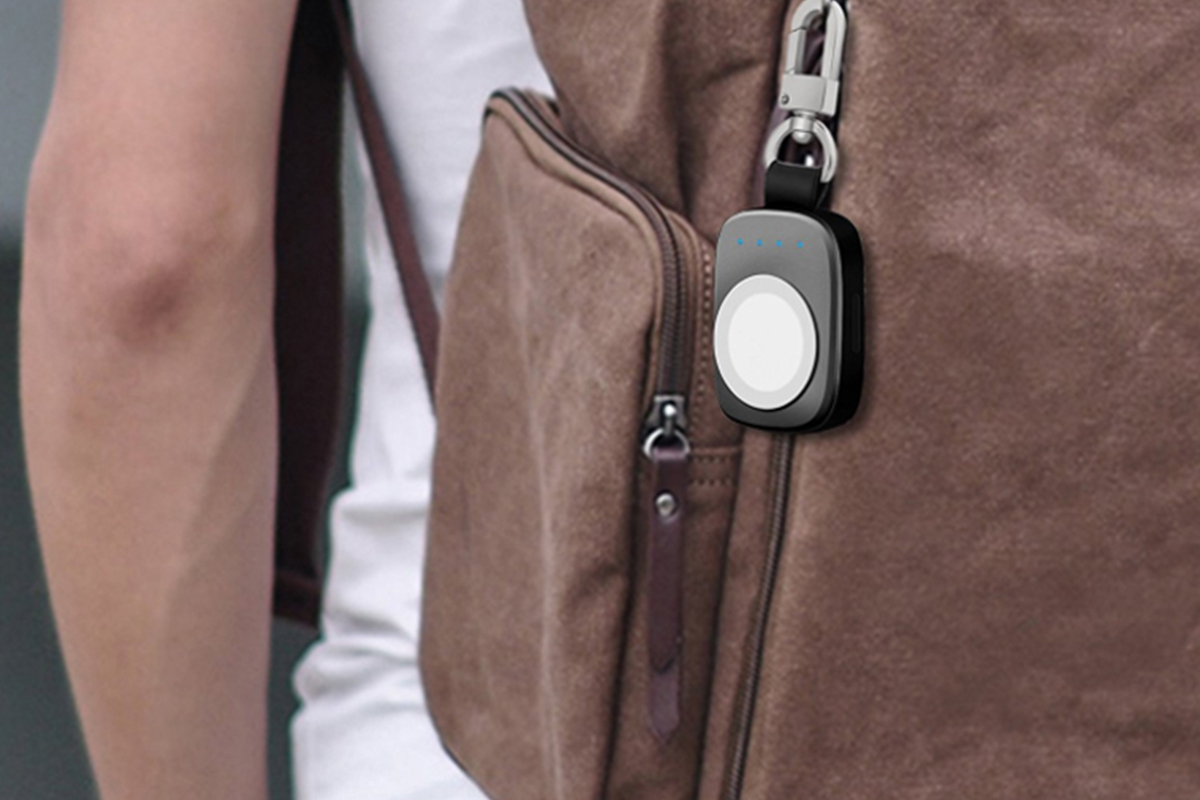 Ditch the typical Apple Watch charging cable and make charging less complicated with this smart keychain with a built-in microcomputer electronic system. With a strong magnetic absorption, it allows you to adjust the angle freely without deviating from the charger center. It can also accommodate all Apple Watch series. It typically retails for $99, but you can grab a 2-pack for $38.99.
Maintain your productivity on the go with the MacBook Air, which features a powerful Intel Core i5 processor, 256 GB flash storage, and a 1440×900 native resolution. While it's refurbished, it's guaranteed to work like a brand new unit. Usually $999, you can get it for just $579.95.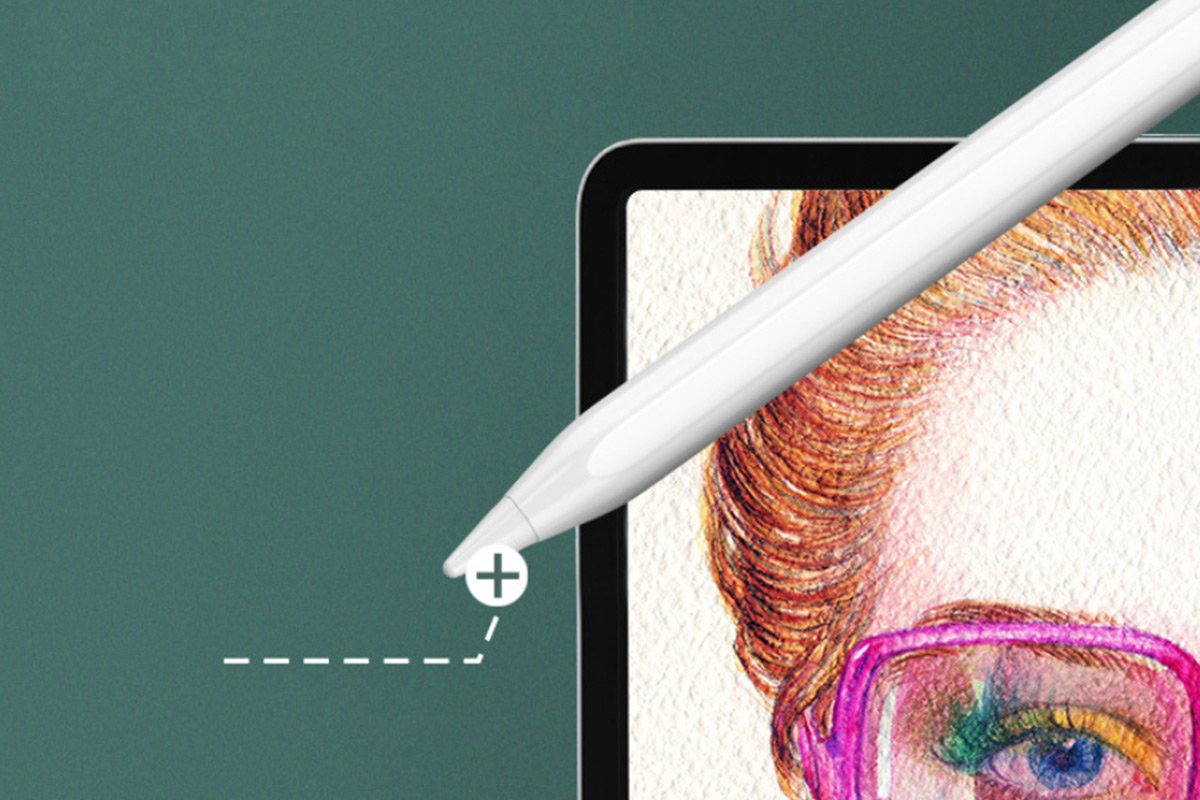 Write, draw, and sketch on tablets with ease with this pen equipped with a 1.2mm fine tip. It allows for better durability, higher sensitivity, and pixel precision and guarantees no lags, skips, or scratches. With Palm Rejection technology and a magnetic design, you can feel free to use it directly without using gloves. Typically retailing for $99, you can get it on sale for $39.99.
As you can tell by the name, this cable is perhaps the last charging cable you'll ever buy. Designed to function just like Apple's famous MagSafe cable, it connects to devices in a snap with its N54 grade neodymium magnets. It supports fast charging for Micro USB (Android), Apple USB-C, and USB-C laptops, including MacBook Air and MacBook Pro, and can facilitate 2-way full-speed USB 2.0 data transfers at 480mbps between any USB device. It's normally $55, but you can score it on sale for $24.99.
With this bundle, not only will you get a refurbished (see also: good as new) iPad Mini 4, but you'll also receive accessories that can make your browsing experience better. It comes with a pre-installed tempered glass, snap-on plastic case, UL certified wall charger, Lightning cable, and the original Apple box. The bundle typically goes for $729, but you can get it on sale for $289.99 for a limited time.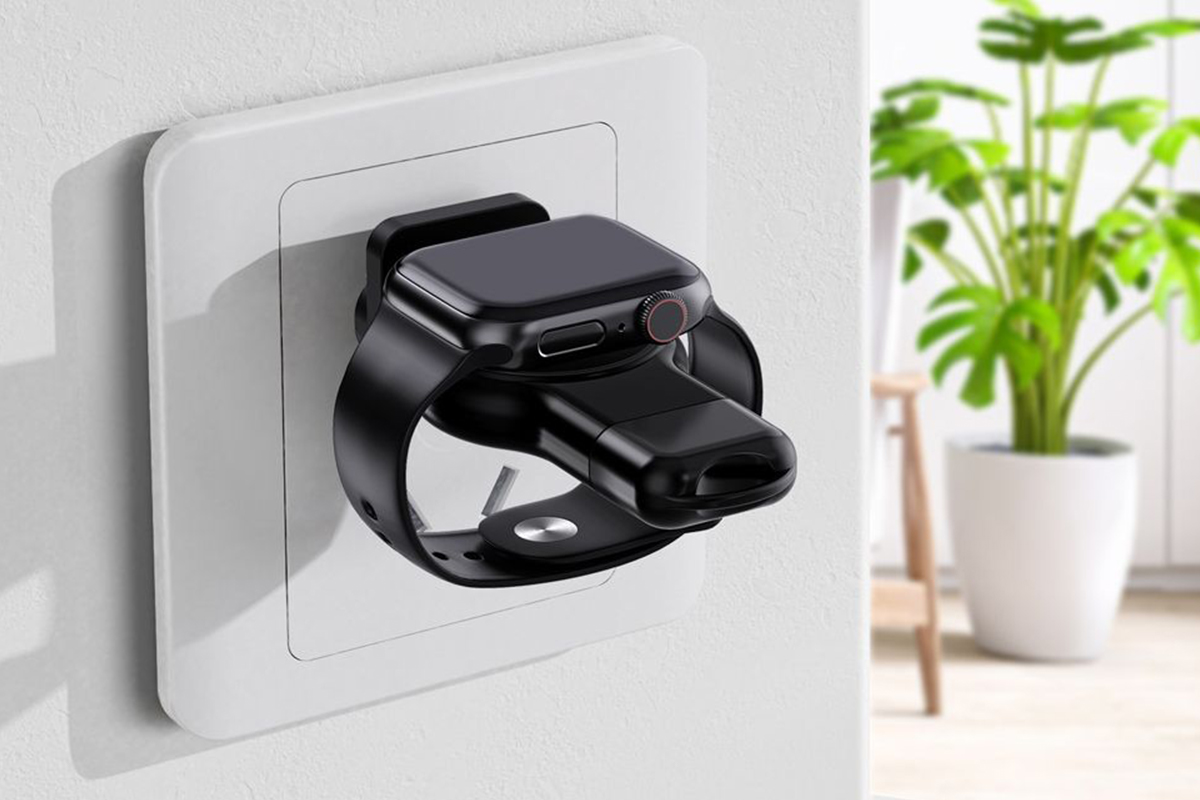 Ideal for people on the move, this charger enables you to charge your Apple Watch virtually anywhere. It also has USB and Micro-USB connectors so you can plug it into an additional device. Formerly $34, it's on sale for $18.99.
If you own more devices, this charging station can charge up to four of them. It's built using high-end materials and offers wide compatibility for devices with Lightning, Micro USB, and USB Type-C connectors. It also allows for 360-degree rotation, allowing you to use your device and get the right angle while charging. It usually goes for $49, but you can get it on sale for $29.99.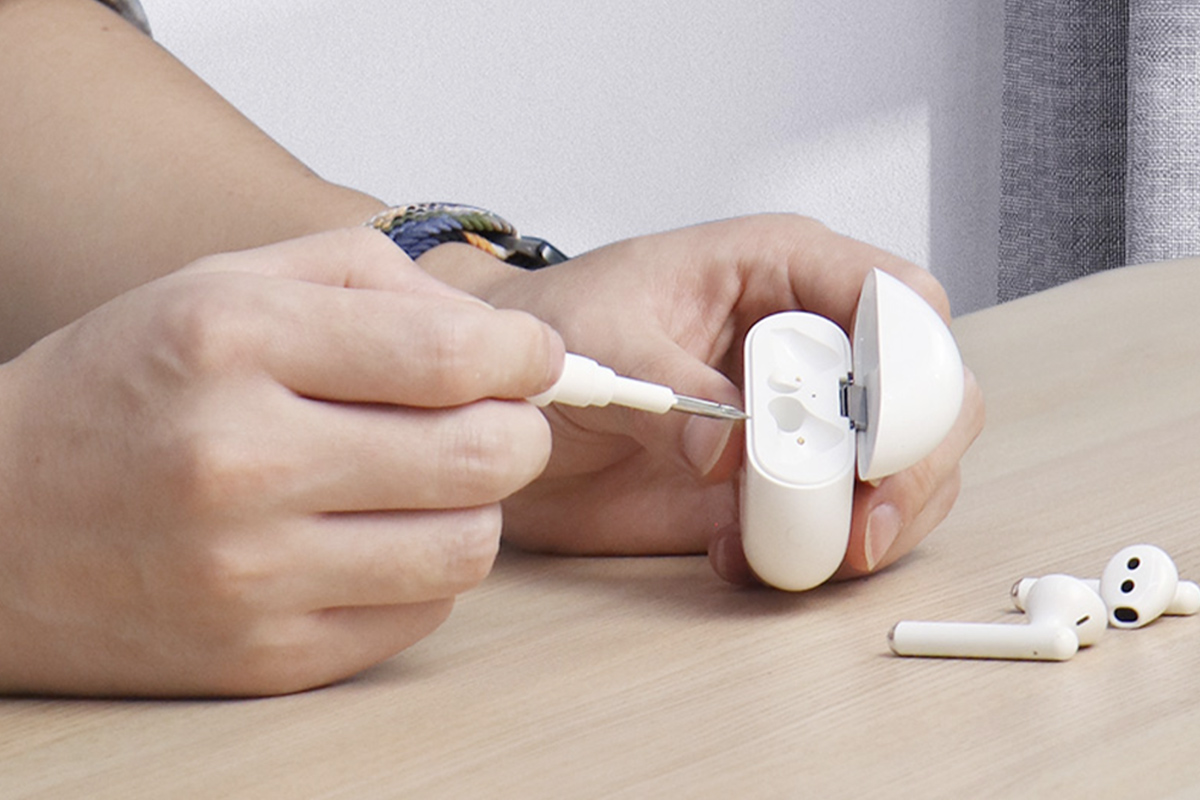 AirPods are notoriously challenging to clean, but this pen is specifically designed to keep your earbuds in pristine condition. It has a metal tip that can clean the small parts and holes, as well as a soft-light sponge and fine bristle brush that can get rid of the stains or specks of dirt lurking on the sound-hole, case, and other parts. Normally $24, you can get it on sale for $14.99.
Prices subject to change.