Enjoy extra savings on these highly-rated VPNs that will protect you online
Enjoy true internet freedom.
We may earn revenue from the products available on this page and participate in affiliate programs. Learn more ›
At this point, you're probably tired of hearing that the internet is an unsafe place. But cybersecurity experts keep underscoring this fact because it's true. Now that remote working is the norm, there is also a massive uptick of hackers trying to get their hands on individuals' sensitive information, making it all the more important to invest in solutions that will protect you online.
One of the foolproof ways you can shield yourself from hackers is through VPN—you can take your pick from these 10 options.
Lifetime subscriptions
Ideal for use at home and the office, FastestVPN is capable of accommodating up to 10 devices simultaneously. It operates with 99.9 percent uptime and offers access to over 200 high-speed servers across the globe, allowing you to enjoy seamless connection and access geo-restricted content. With a NAT firewall, ad blocker, anti-malware software, and a strict no-logging policy, it guarantees your internet freedom. Formerly $1,200, get it on sale for $24.99.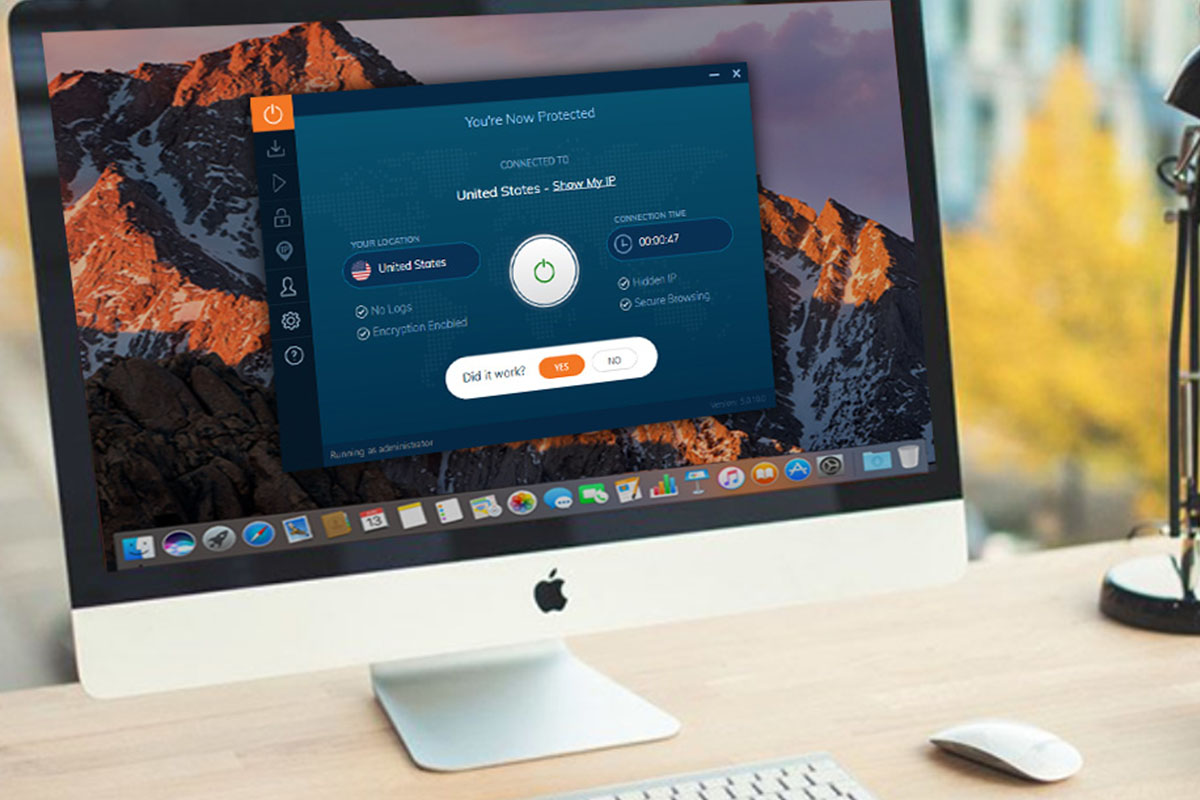 Winner of the 2019 BestVPN.com Fastest VPN Award, this VPN lets you enjoy P2P file-sharing with complete anonymity and blazing fast speeds. Enjoy buffer-less HD viewing of your favorite content, as well as unrestricted access to global content. With National Cyber Security Alliance as its partner, Ivacy VPN promotes cybersecurity, privacy education, and awareness. Grab a lifetime subscription for $39.99.
BulletVPN offers truly bulletproof protection. With industry-standard encryption protocols, it protects your traffic from eavesdroppers, all while delivering high-quality connections. It's compatible with Windows, Mac, Android, and iOS, so you can pretty much connect from any device. A lifetime subscription is available for $38.99.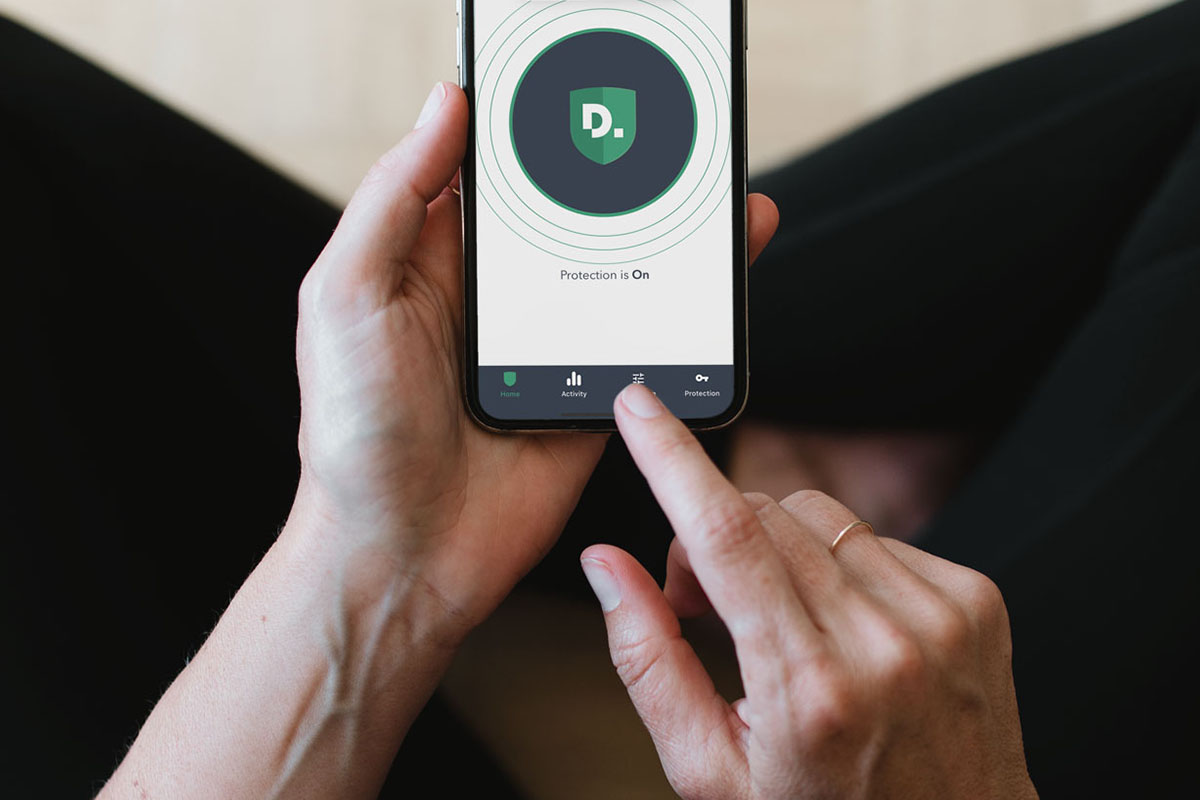 Rated 4 out of 5 stars by VPN Mentor, Disconnect VPN blocks tracking requests and malware from connecting and entering your devices, resulting in faster internet and longer battery life. In fact, it's capable of making your browsing speed 44 percent faster, using up to 39 percent less bandwidth. Normally $300, a lifetime subscription is on sale for $19.99.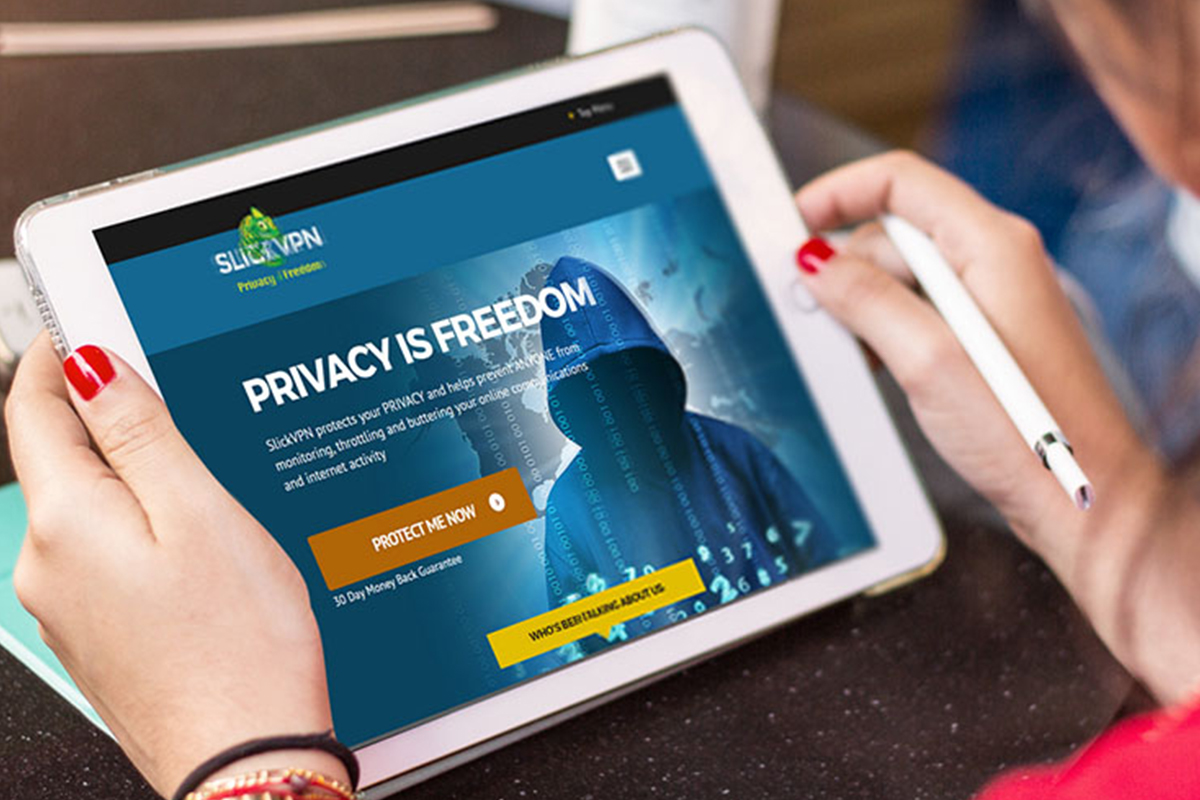 Wherever you may be, whether at home or at a cafe, Slick VPN's HYDRA protection will provide the most secure connection possible, completely masking your traffic from anyone who might try to track your online activities. And on top of encrypted connection, it also delivers unthrottled speed to allow for smooth browsing and complete online freedom. It's on sale for $19.99.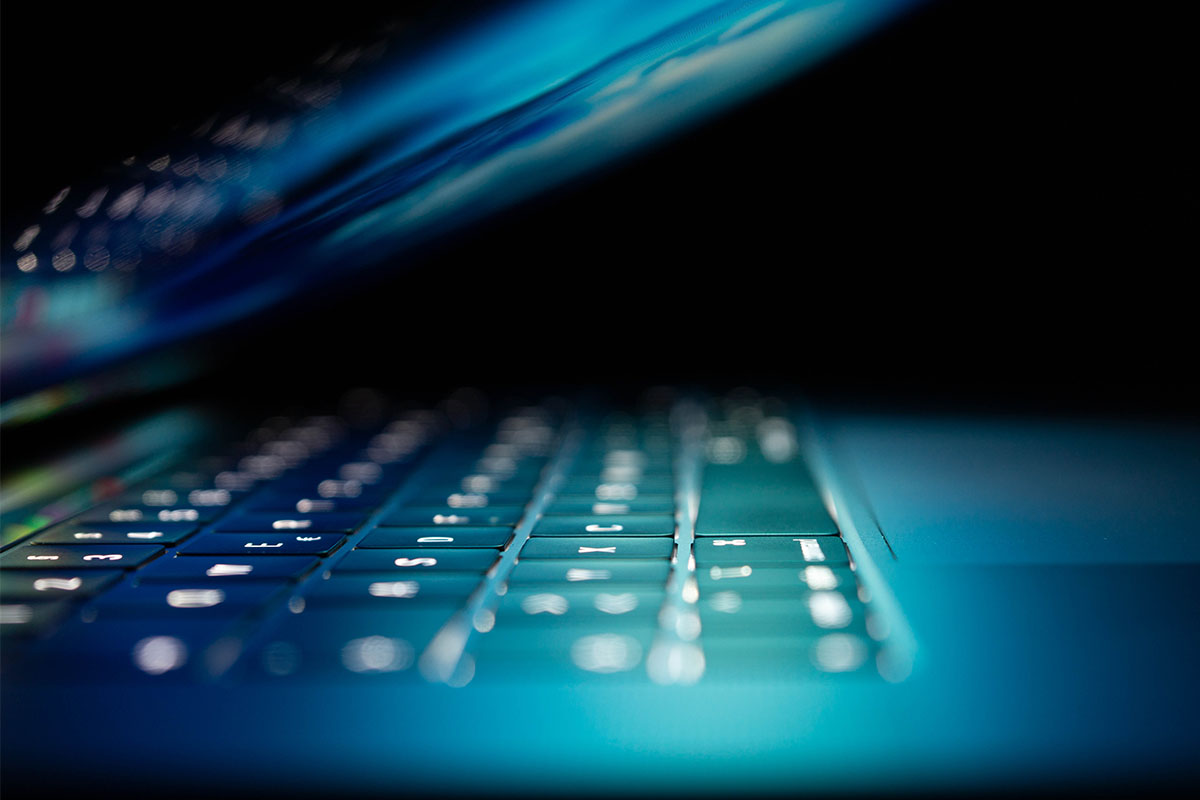 Regain full control of your digital life thanks to KeepSolid VPN's slate of protective features. It lets you surf on a variety of VPN protocols, like IKEv2, OpenVPN, L2TP/IPSec, and KeepSolid Wise, and it has no speed or bandwidth limits. It also features a zero log policy, so no one will get ahold of your important information. You can get it on sale for $39.99.
Annual Subscriptions
Surfshark offers over 1200 torrent-friendly servers and unlimited data, letting you sidestep geo-restrictions and enjoy your favorite content at blazing speeds. Thanks to military-grade AES-256-GCM encryption and IKEv2 and OpenVPN protocols, you can rest assured that you're safe every time you hop on the internet. It also offers unlimited simultaneous connections, bringing true browsing freedom to your entire household. Grab a 2-year subscription for $56.99.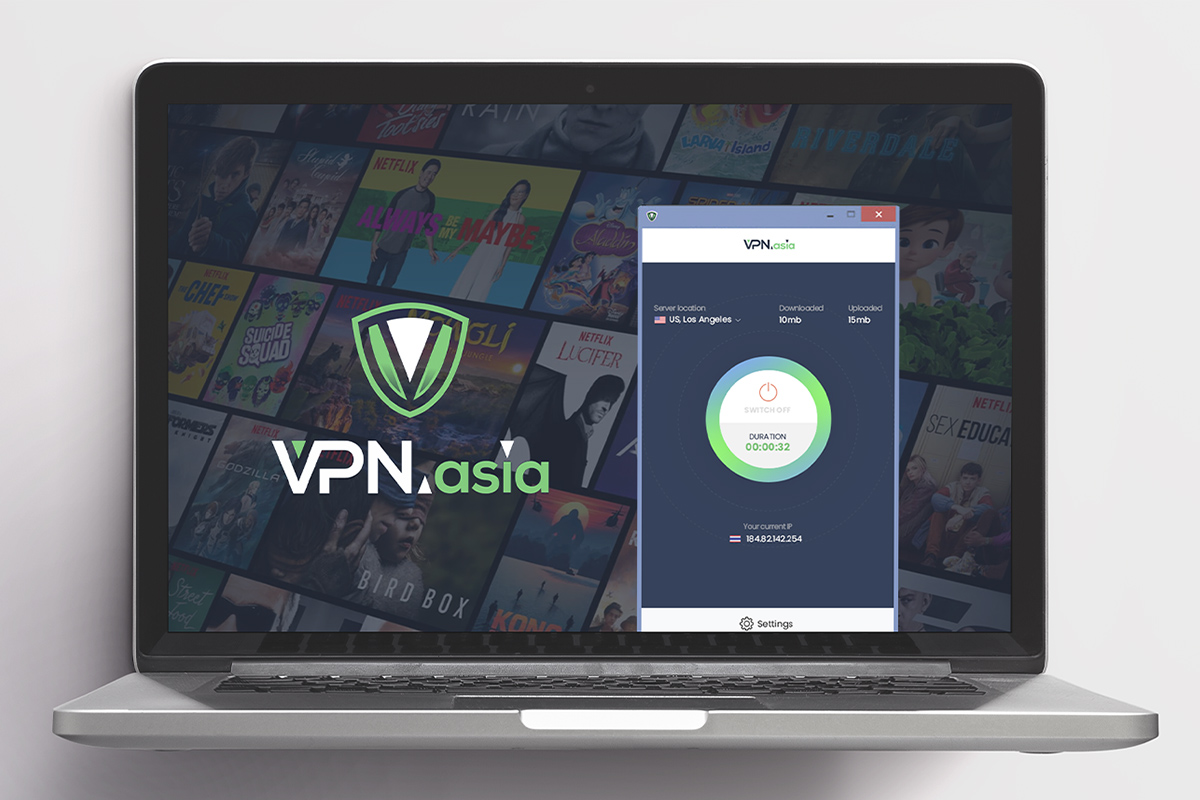 Touted as the fastest-growing VPN in Asia, VPN.asia uses high-strength 256-bit encryption to protect you from information thieves. It does its job discreetly in the background, so it won't slow down your internet speed. Enjoy a 10-year subscription for only $79.99.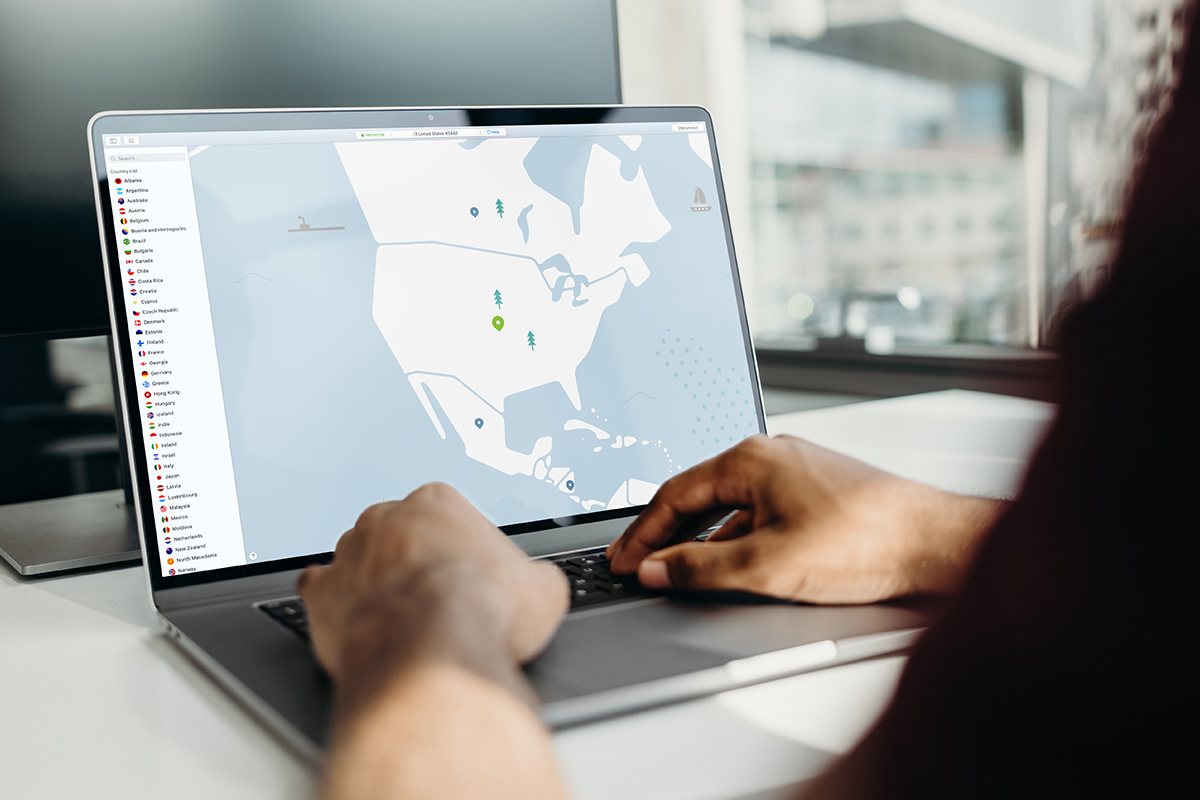 One of the most top-rated VPN services online, NordVPN offers a bulletproof security solution for private, unrestricted access to the internet. Its private tunnels are double encrypted, keeping you anonymous and hiding your information as long as you're connected. Get a 2-year subscription and an additional $10 store credit for just $89.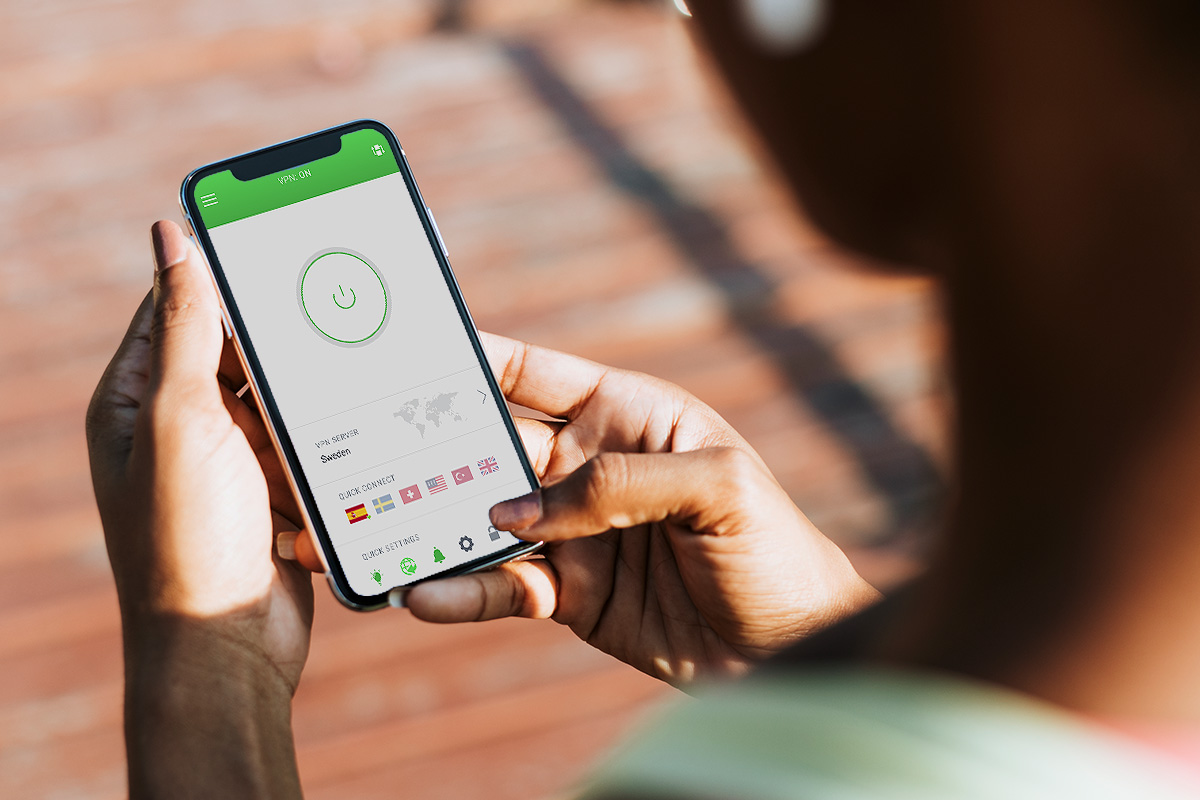 Private Internet Access features Powerful Blowfish CBC encryption that works to keep your data under lock and key, as well as unlimited bandwidth for lightning-quick browsing. With a proven no-logging policy, no one but yourself will gain access to your private data. Snag a 2-year subscription and a bonus $15 store credit for only $69.95.
Prices subject to change.