Build your emergency preparedness stockpile with these survival kits and essential tools on sale
Be prepared for anything.
We may earn revenue from the products available on this page and participate in affiliate programs. Learn more ›
According to the CDC, 48 percent of Americans do not have emergency supplies. That's a whole lot of people without any emergency-preparedness items that can save them from unforeseen events.
See, emergencies can happen anytime and anywhere, and you'd want to be prepared in case you find yourself experiencing some type of disaster or hazard. You don't even have to follow the steps of a doomsday prepper to keep yourself safe. For starters, you need a well-stocked survival kit and emergency lights. Here are 10 of them on sale: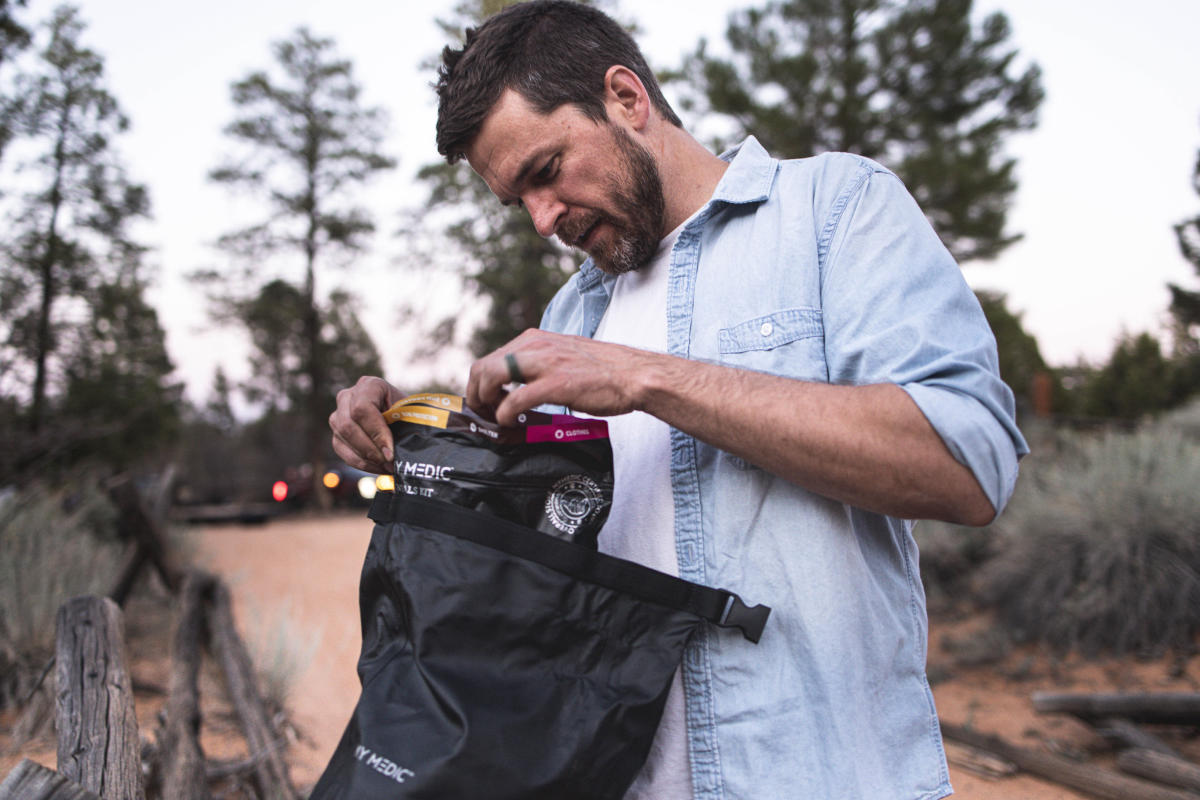 You can be prepared for anything when you have this kit that's stocked with emergency and survival supplies. Designed around the National Parks recommended 10 Essentials, it includes 110 first aid and emergency items that can help you in the event of injuries, sudden weather changes, or unexpected delays. Typically retailing for $250, it's on sale for $177.99.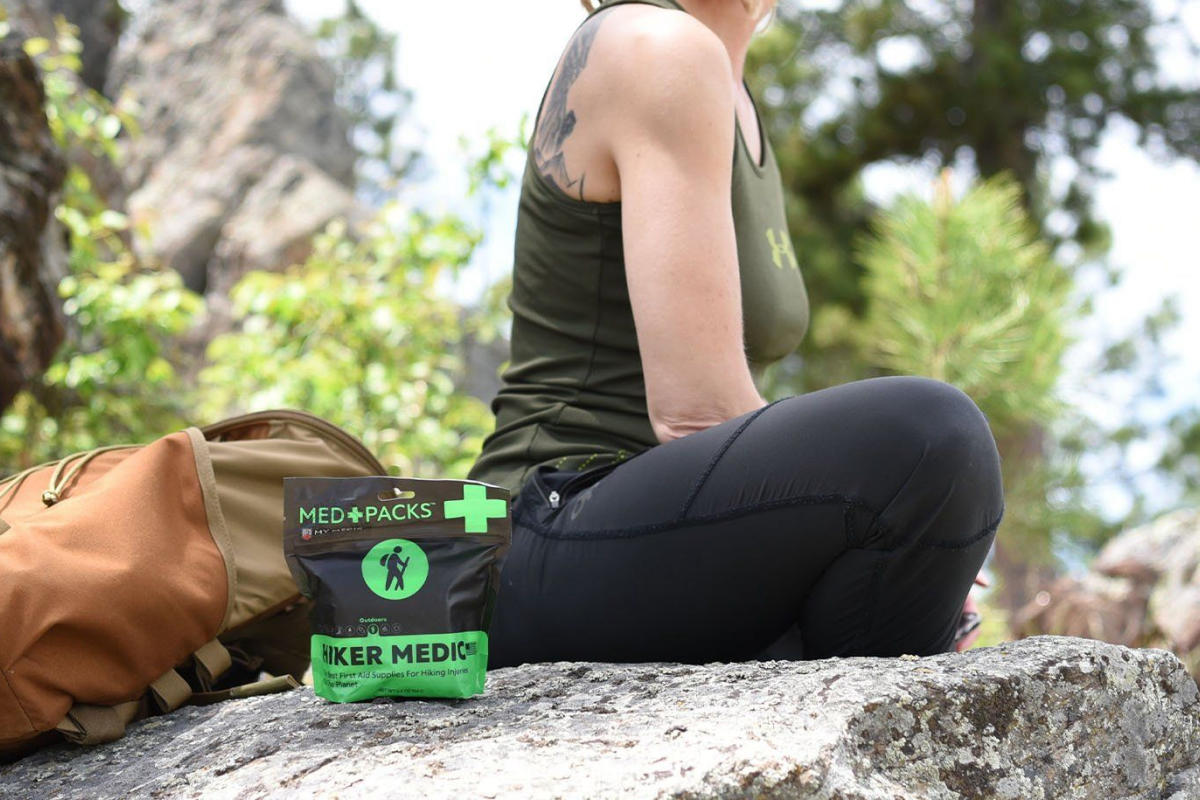 Designed for adventure seekers, this bundle is the all-in-one first-aid solution for most common hiking injuries. HSA/FSA-approved, it has all the essentials needed to accommodate all sorts of scenarios, giving you peace of mind knowing that you can attend to any possible injury. It usually goes for $50, but you can grab 2 on sale for $42.99.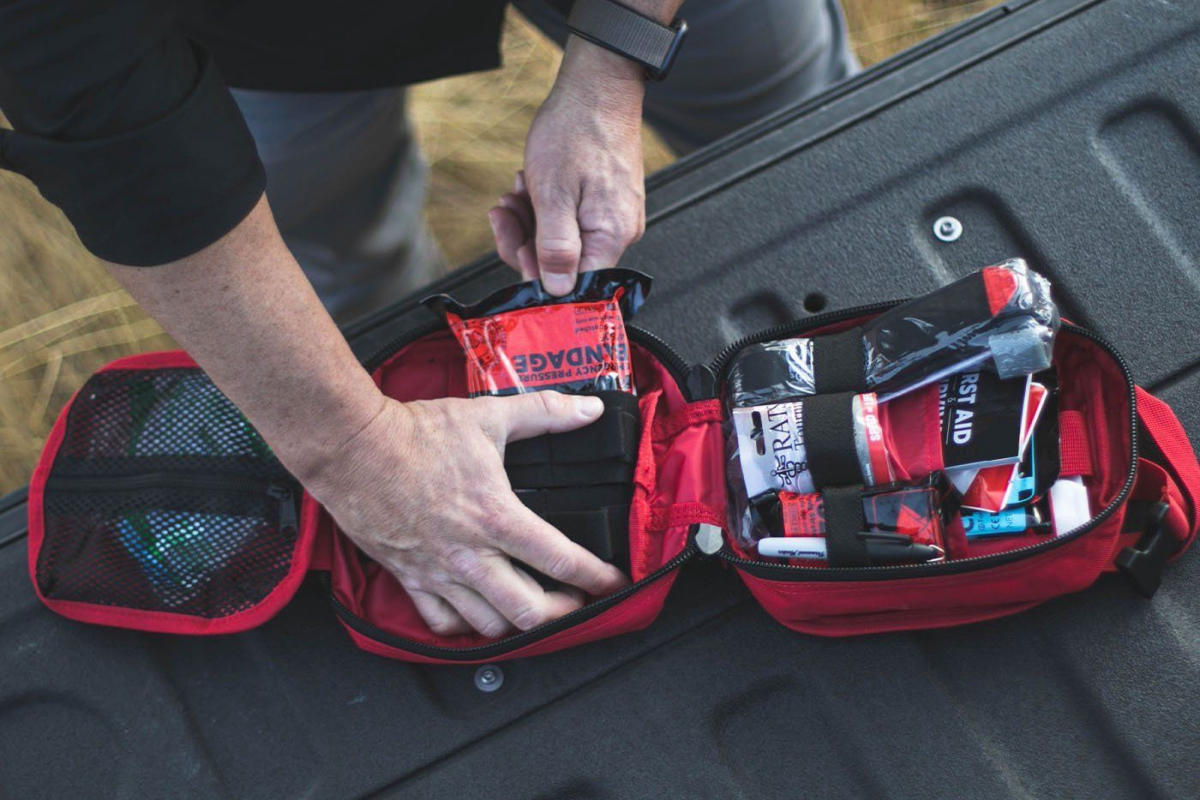 This kit is a multi-use pack that contains over 100 high-quality first aid and trauma supplies. In addition to its portability, the bag is also crafted from 600D waterproof nylon, making it durable enough for even the most rigorous adventures. Normally retailing for $120, it's on sale for $102.99.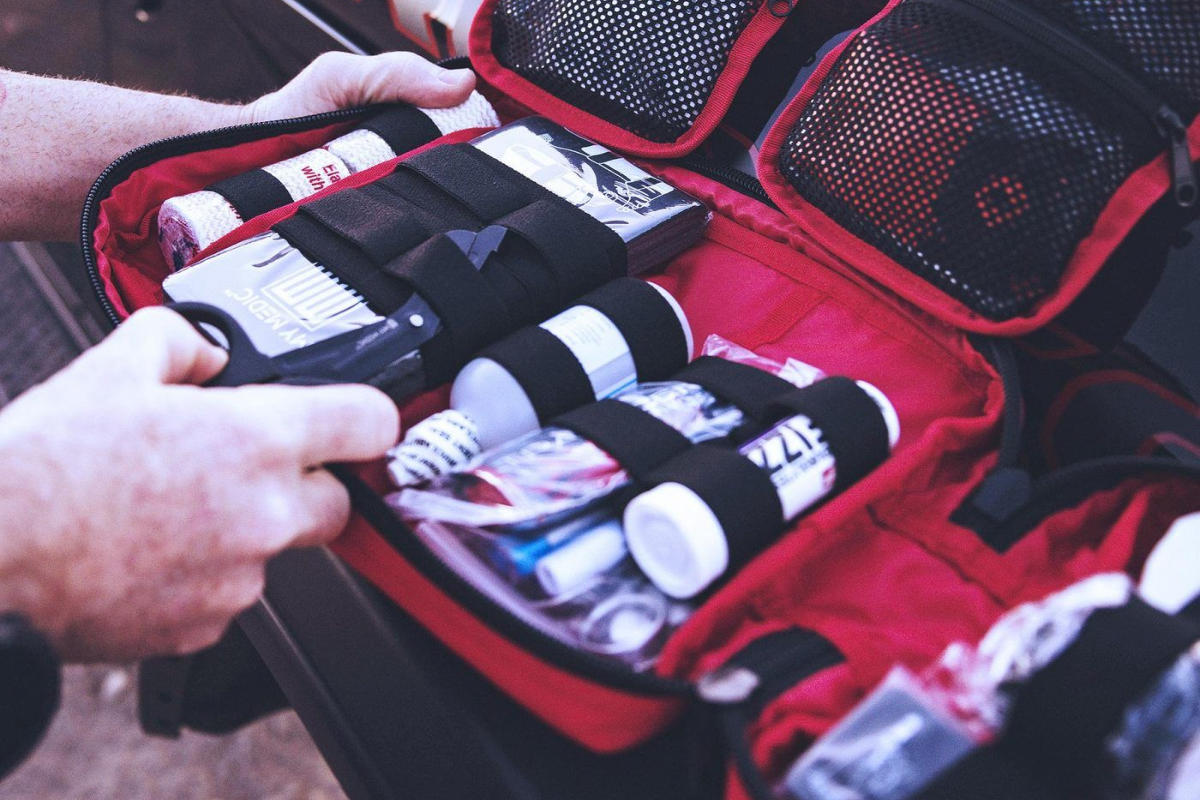 This is just like the aforementioned kit, except that it's designed to keep you and your family safe. It has over 200 quality first and trauma supplies and features a compact tri-fold design for easy access and functionality. Formerly $350, it's on sale for $214.99.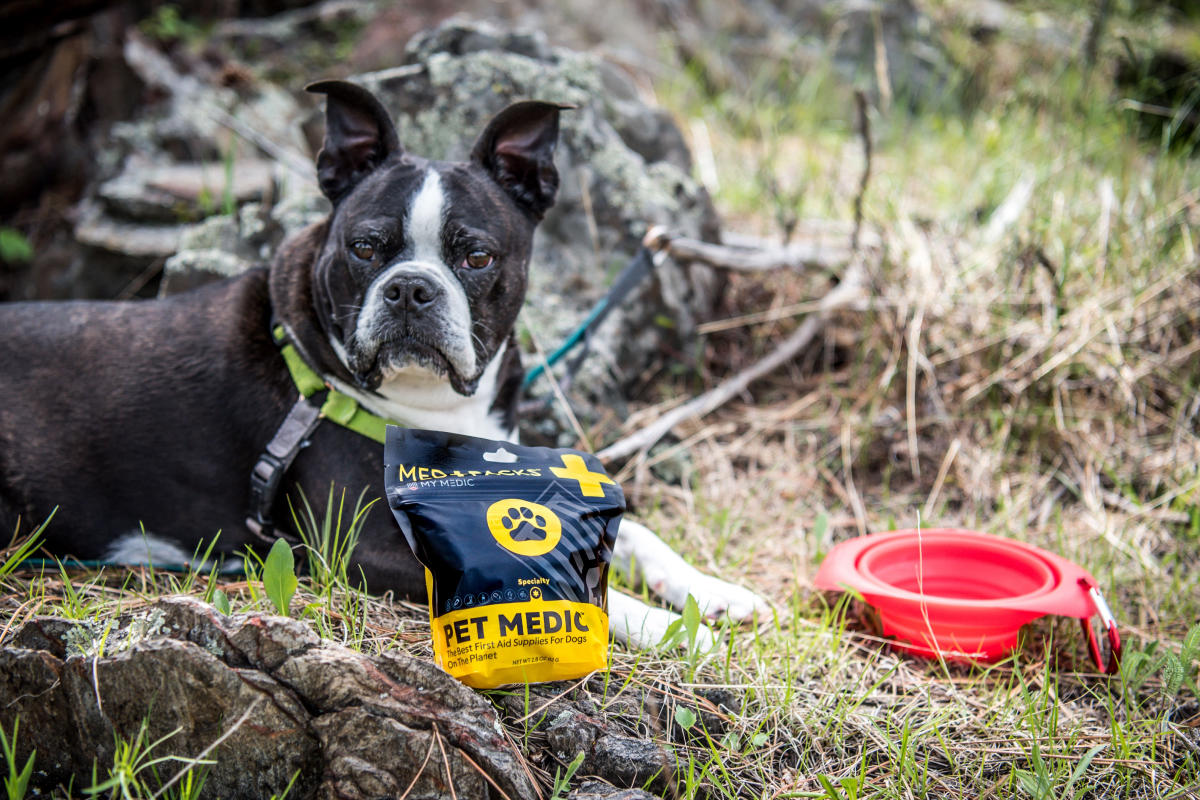 Rated 4.8 out of 5 stars on Amazon, this pack is an all-in-one first-aid solution to treat the most common pet injuries. Compact and lightweight, you can use it as a grab-and-go kit or a supplemental module to boost your existing first aid kit. It's usually $50, but you can get it on sale for $42.99.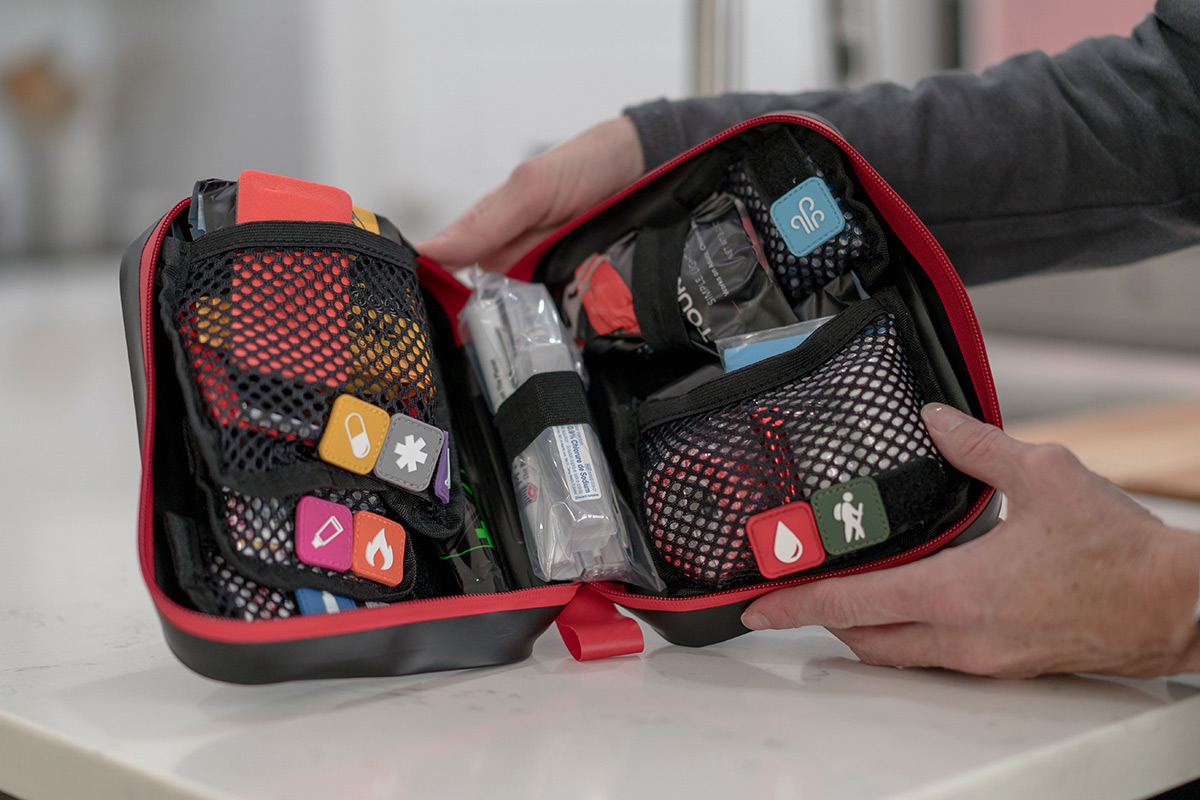 No matter how big or small your emergency is, this first aid kit has got you covered. It's furnished to handle various types of injuries and has color-coded patches for kit customization. It's made of waterproof material, too, keeping moisture out so your supplies can last. Normally $149, it's on sale for $107.99.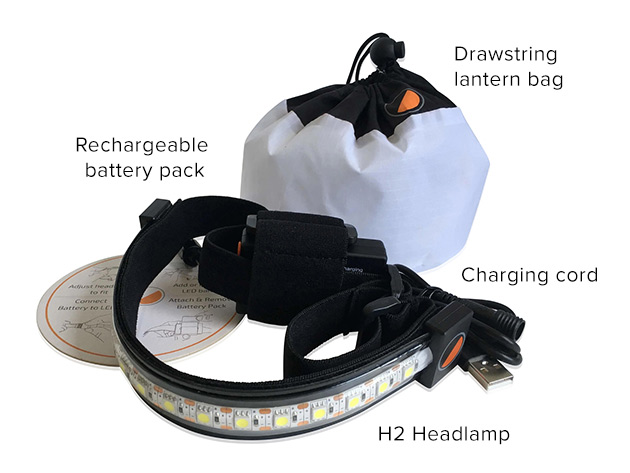 You'll never be in the dark with this headlamp that features a 180-degree broad spectrum of illumination design. With its wide range and various brightness settings—360 lumens on high, 180 lumens on low—you'll have no problem enjoying hiking, camping, rock climbing, running, and more even in the tightest, hard-to-see places. Usually retailing for $50, it's on sale for $36.99.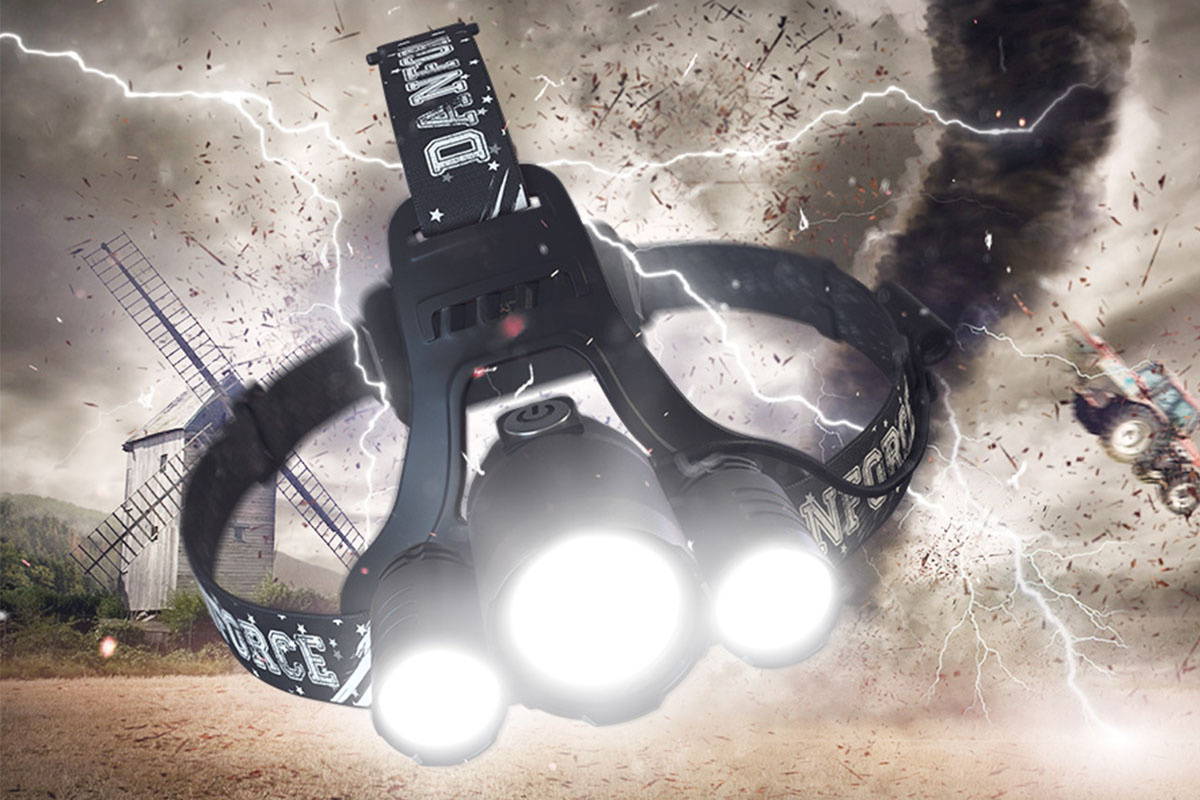 If you need something far brighter, this triple headlamp glows 1080 lumens, meaning it can light up to 800 yards away. It has multiple light modes so you can adjust according to your needs, and a 90-degree range of motion that lets you see whatever is off in the distance or right under your nose. Snag it on sale for $41.99—8 percent off the usual $45.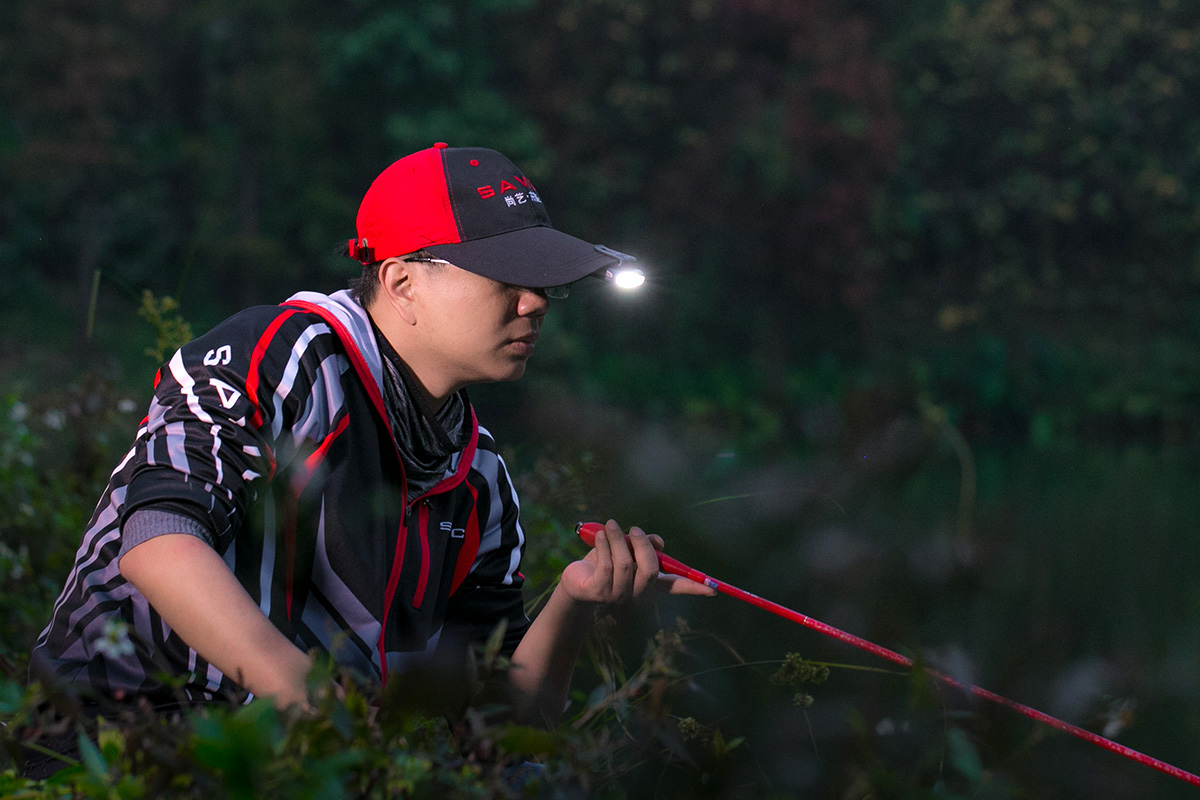 This headlamp comes with a dual light source, emitting a wide and soft floodlight. 4 lighting modes are available to cater to your different needs, and you can use it as a headlamp, cap light, bicycle light, or helmet light. Its price tag is usually $29, but you can grab it on sale for $23.99.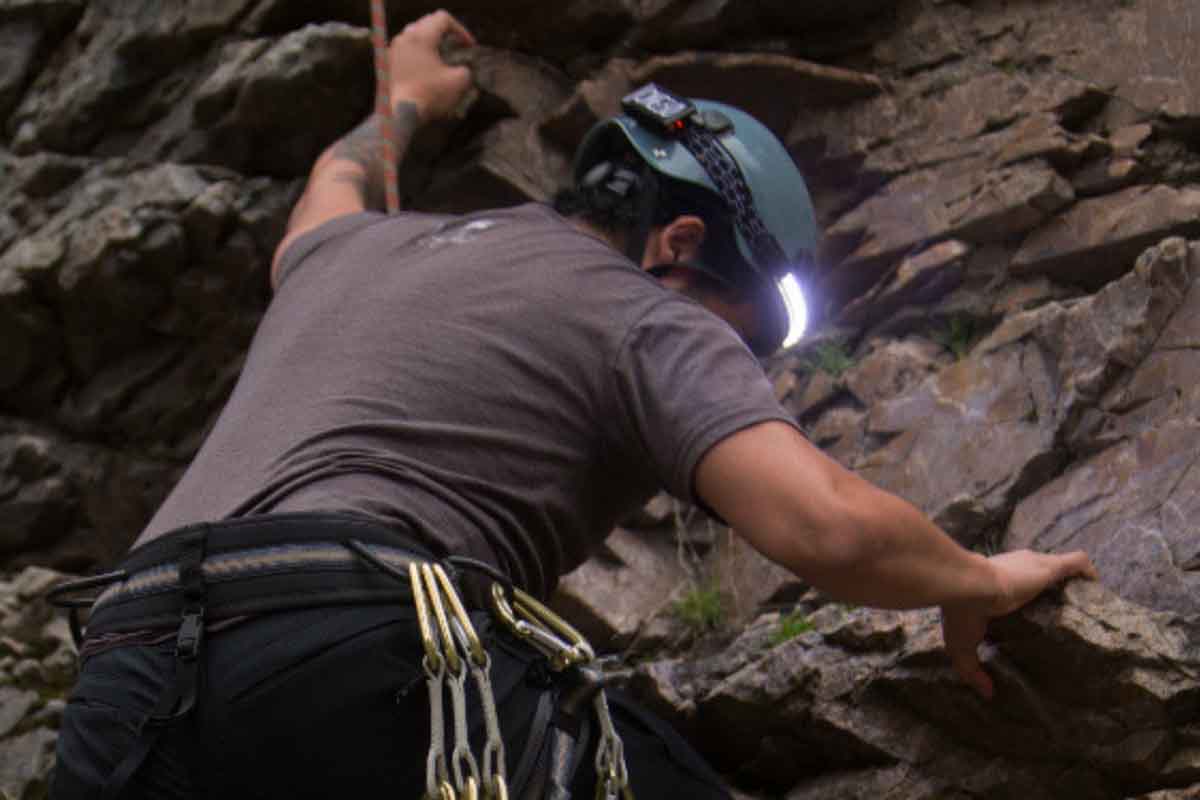 This set comes with both a headlamp and helmet headband to illuminate your surroundings and protect your head from danger. It gives you a full 180 degrees of visibility, and its battery can last up to 70 hours on low mode, 15 hours on flash mode, and 3 hours on high mode. Originally $65, you can score it on sale for $44.99.
Prices subject to change.