Enjoy an extra 15 percent discount on these DIY kits this pre-Black Friday sale
Keep your hands busy this holiday season.
We may earn revenue from the products available on this page and participate in affiliate programs. Learn more ›
The holidays are just around the corner, and it's usually a busy time for everyone. But if you're looking for something else to do aside from spreading holiday cheer, why not get your hands busy—literally? Whether you have a techie friend or you're just looking for something new to pass time, here are some DIY kits that are on sale for an extra 15 percent off this pre-Black Friday sale.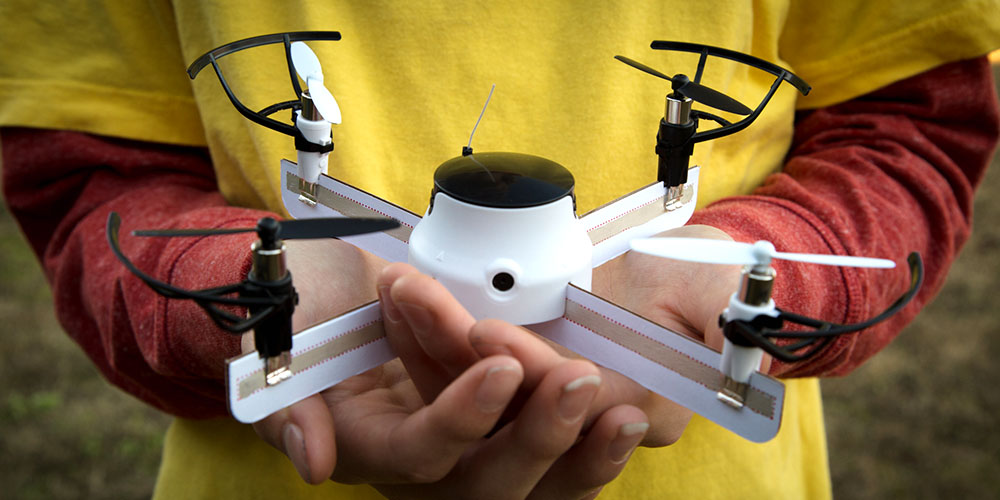 Get the chance to build your very own drone with this kit. You can power cardboard arms with conductive silver ink, build the PCB arms included, and connect your drone's hub and motors, just like a true engineer. With the app, you can even control your drone and see a live bird's eye view. Its normal retail price is $99, but you can grab it on sale for $25.48 with the code SAVE15NOV.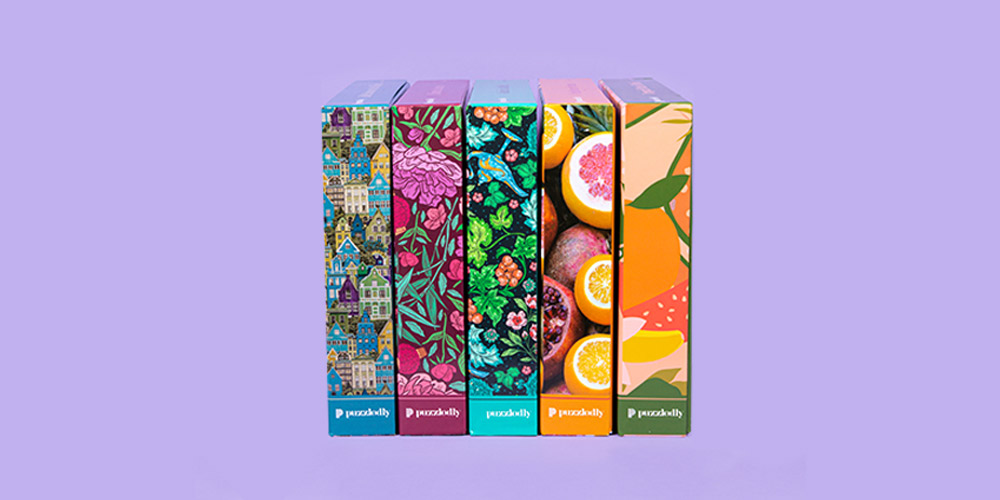 Put both your hands and mind to work with this collection of 1000-piece puzzles featuring repeating patterns of trendy neighborhood design, colorful fruits, floral and leaves, and stunning Chinese lanterns. Each puzzle consists of high gloss, perfectly locking vibrant pieces, making them ideal for display after completion. Grab the set for only $75.64 (MSRP $125) with the code SAVE15NOV.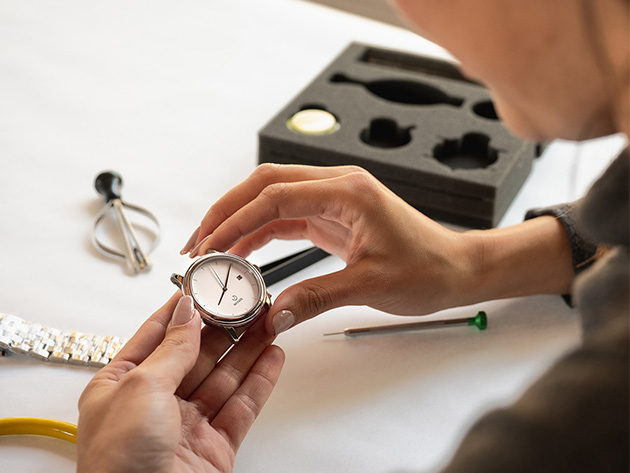 Put together your own timepiece with this watchmaking kit that's complete with parts, tools, and a user-friendly guide. This kit lets you build The Newton, a quintessential watch that is proof that simplicity is the ultimate form of sophistication. Normally $225, enter the code SAVE15NOV to get it on sale for $144.49.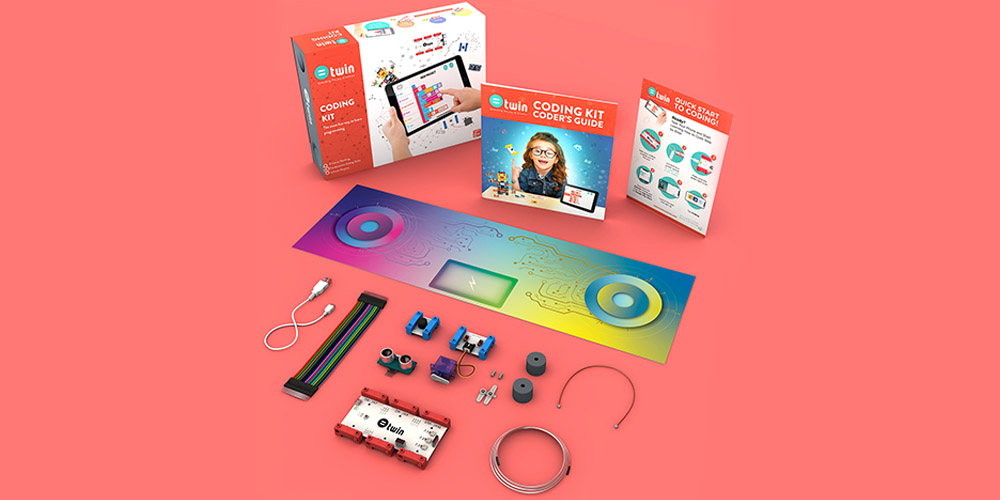 Help young ones develop a love for STEM with this kit that teaches them both hardware and software. By letting them build all sorts of fun projects, they'll be able to learn the fundamentals of computer programming—one of the most sought-after skills today. It's usually $99, but you can get it on sale for $54.99.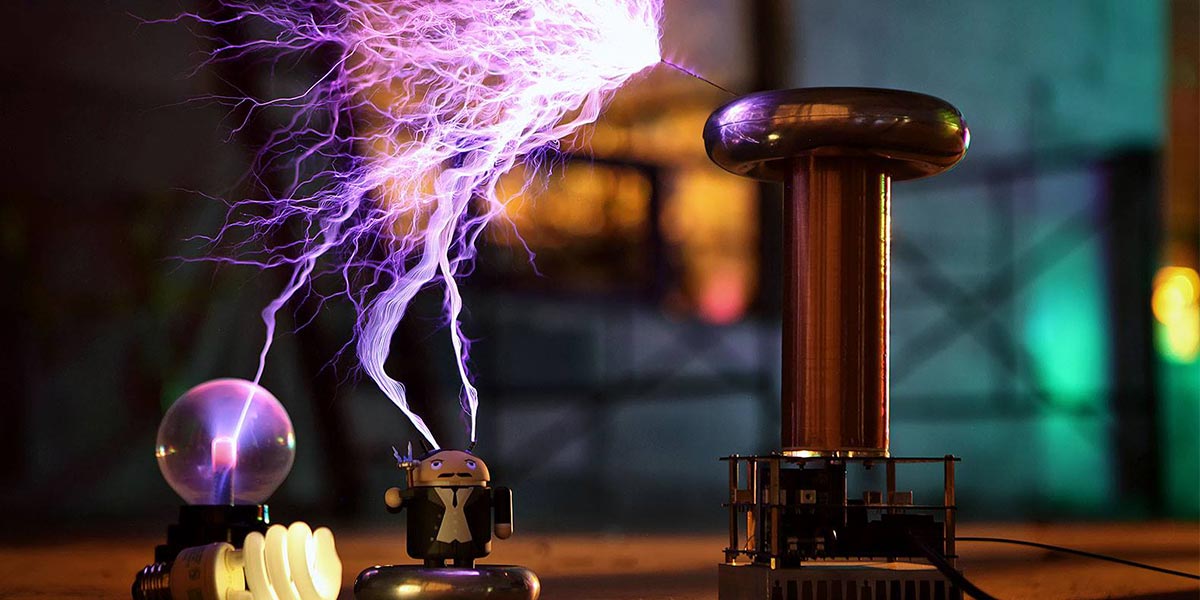 Shoot two feet of lightning and play music using high voltage with this kit. Made for the DIY enthusiast, it lets you tinker with PCB-etched primary coil, machine-wound secondary, polished spun toroid, and PCB chassis are precision-made components. Usually retailing for $449, get it on sale for $339.99 with the code SAVE15NOV.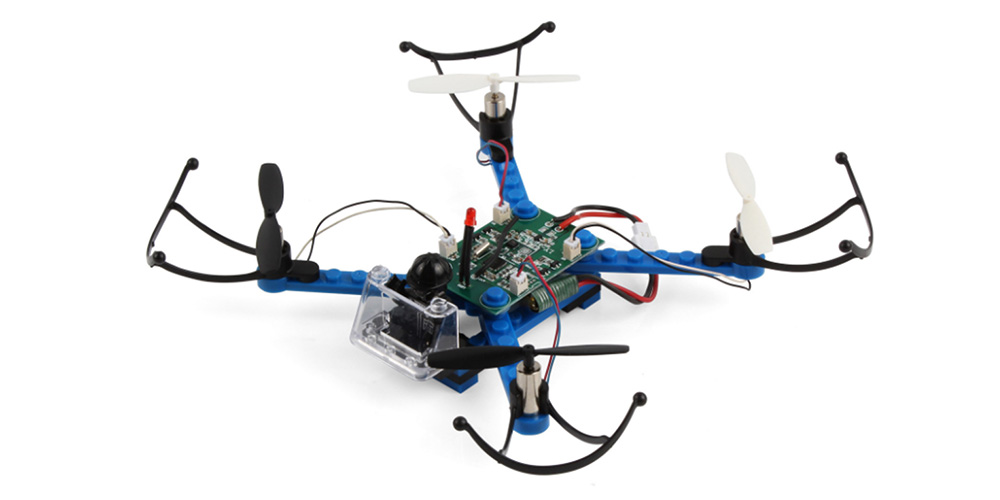 Perfect for kids aged 6 to 10, this set enhances their hands-on practical skills. It enables them to build their own drone and teaches them aerodynamics and load balance all at the same time. Thanks to step-by-step instructions, they can also create their own design. It usually goes for $129, but with the code SAVE15NOV, it's on sale for $42.49.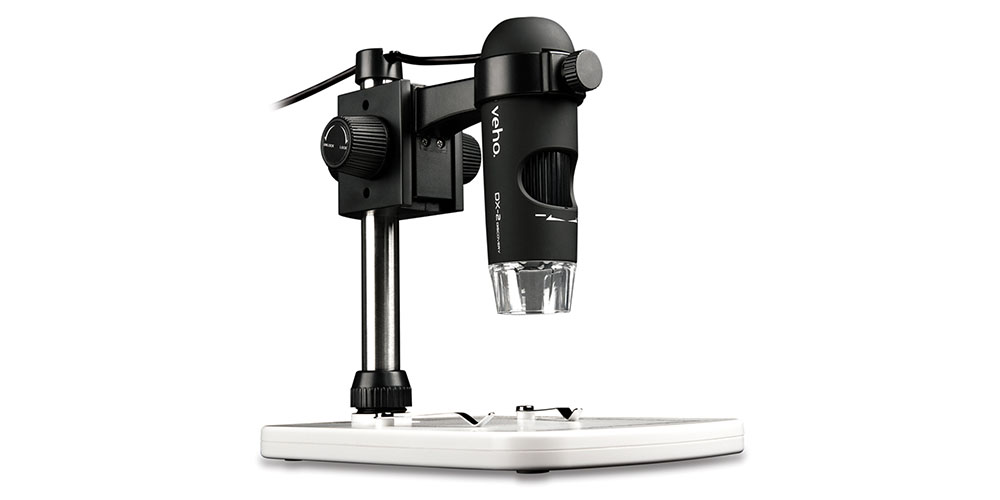 Ideal for home use, this digital microscope makes zooming into minute details much easier. It offers 200x magnification, allowing you to see able to see 2mm to 1.22mm. Typically $179, you can get it for $152.96 with the coupon code SAVE15NOV.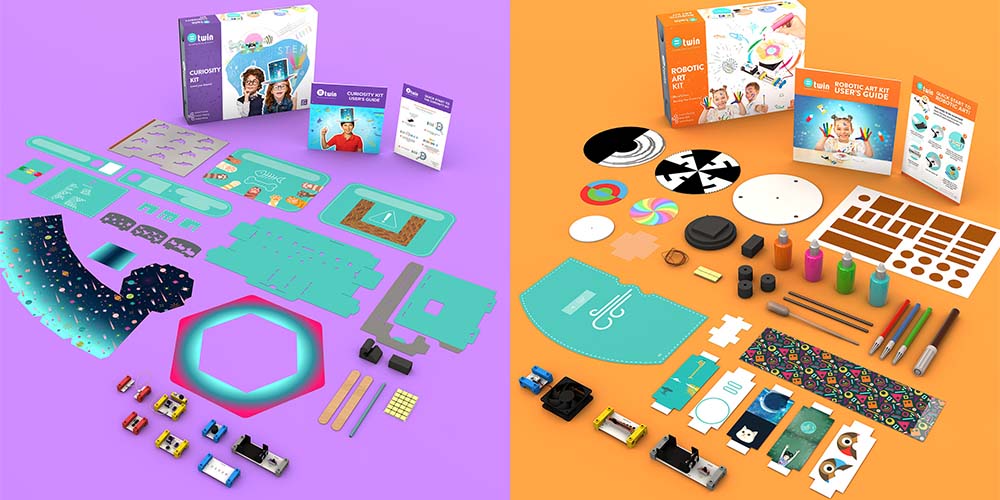 Winner of the Bett Awards 2020, this kit is renowned for making STEM more fun and appealing to children. This starter bundle contains a robotic kit and a curiosity kit, both of which help develop kids' natural creativity and curiosity with design and technology. They can keep busy working on projects while learning simultaneously. The bundle normally retails for $119, but you can snag it on sale for $67.99 with the code SAVE15NOV.
If you've always wanted to cultivate your own indoor garden, the EVE allows you to have a modern hydroponic garden system at home. It's a vertical garden that can fit the tiniest of spaces without compromising the quality and efficiency. Feel free to grow fresh, pesticide-free food with absolute ease. Formerly $699, enter the code SAVE15NOV to score it for $509.99.
Want to discover what makes a robot tick? This kit lets you build a robot that can walk, kick, and even dance. You'll be able to build various models thanks to the included pieces and program each to do different tasks. Along the way, you'll get to learn both coding and hardware, too. It normally retails for $59, but you can get it for $36.91 with the code SAVE15NOV.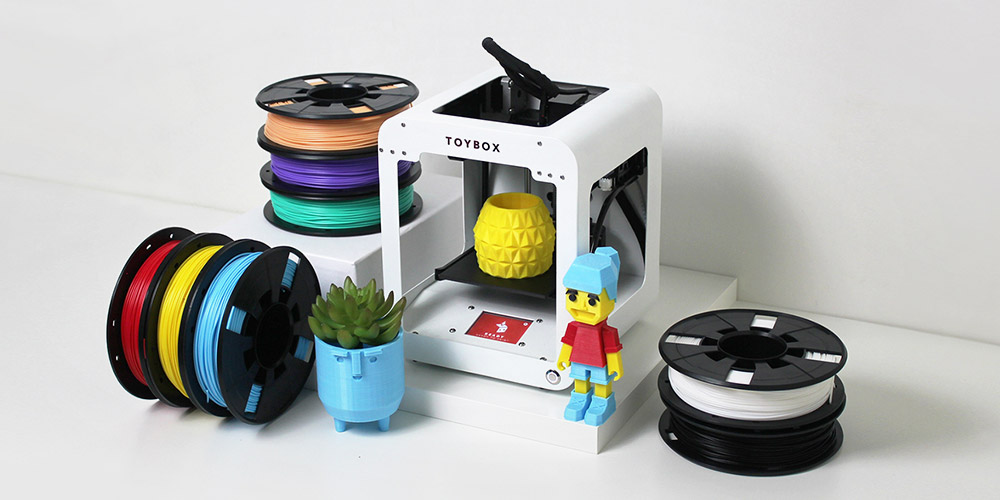 Featured on Shark Tank, this 3D printer empowers both kids and adults alike to design and print their very own toys. You can navigate it with simple one-touch functions, and it doesn't need a knife to remove prints. Typically $469, it's on sale for $297.50 with the code SAVE15NOV.
Prices subject to change.