Join the refurbished tech revolution with these price-dropped Apple devices
Ten gadgets that bring you an upgrade and save you money.
We may earn revenue from the products available on this page and participate in affiliate programs. Learn more ›
Are you in the market for a high-quality Apple laptop or tablet but don't want to break the bank? A refurbished device could be the solution. Having undergone thorough refurbishment, often by Apple-certified professionals, these devices are a reliable, eco-friendly, and cost-effective alternative to brand-new devices while still obtaining the same premium features and functionality. We've gathered ten refurbished Apple products that will upgrade your tech at a significantly lower cost.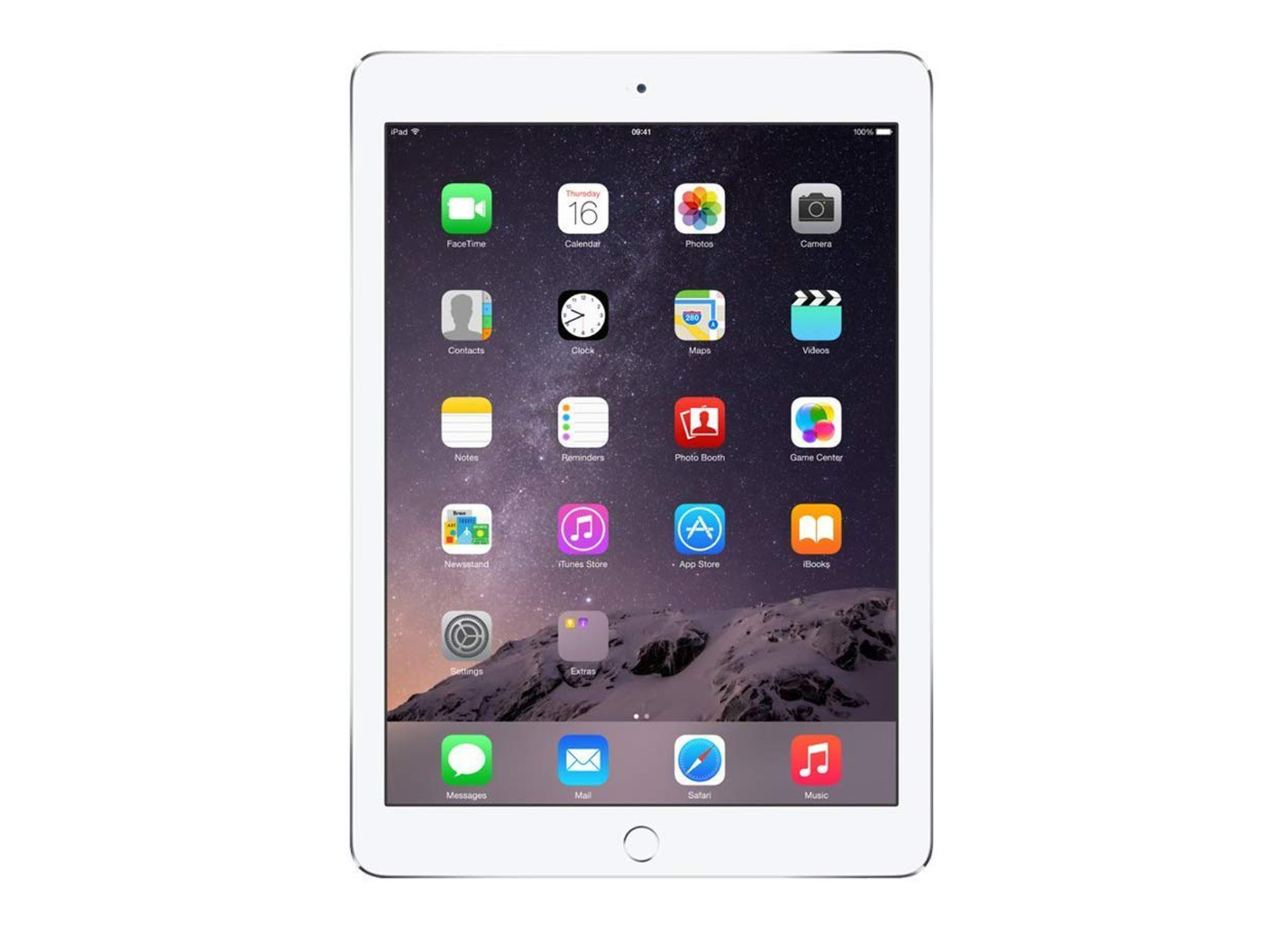 This refurbished iPad Air in silver is a great contender if you require high-quality screen time while out and about. Boasting a powerful 9.7-inch Retina display with a 32GB capacity, the refurbished iPad Air can help you easily stream all your favorite apps, games, podcasts, and more. Even better, you can now save over 60% on this sleek device, as it's now price-dropped from $499 to $179.99.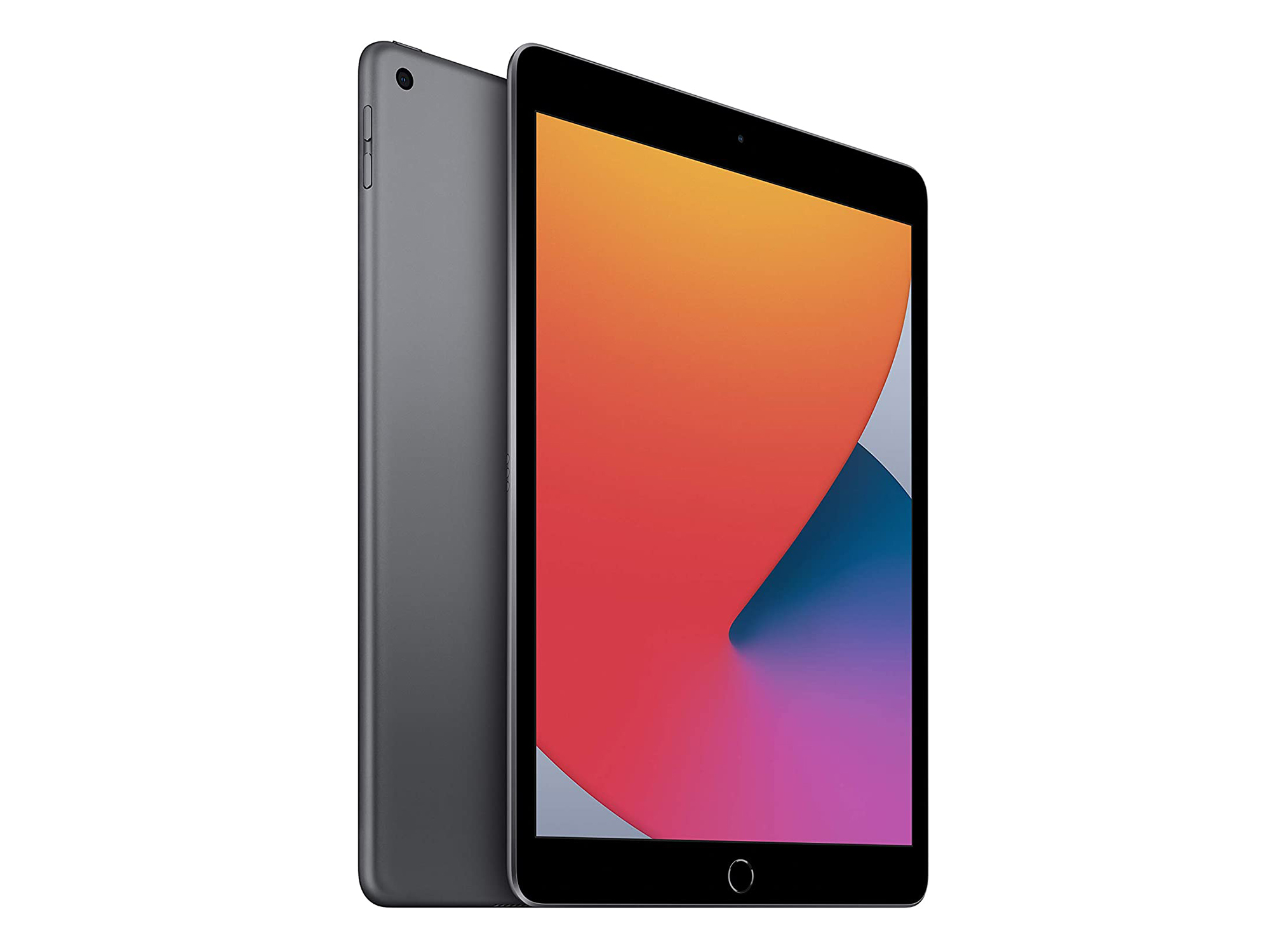 If you're looking for console-level processor performance, this refurbished, 32 GB, and 10.2-inch Apple iPad 8th Gen in space gray is an excellent contender. With a LED-backlit IPS touch-sensitive display, the iPad lets you tackle everyday tasks without compromising screen quality. Other features include an A12 Bionic Chip for faster processing and an impressive 10-hour battery life for nonstop streaming on the go. While this Apple iPad is usually $429, it's now on sale for $385.99.
With a generous 256GB solid-state capacity, 8GB of memory, and an Intel® Core™ i5 processor, this refurbished Apple MacBook Pro can easily handle large files and multitask to meet your needs. Its 13.3-inch HD screen flaunts a remarkable 2560×1600 Retina display, delivering impeccable clarity for all your images, photos, and videos. Better yet, it's now over 50 percent off its original price of $1299 for only $559.99.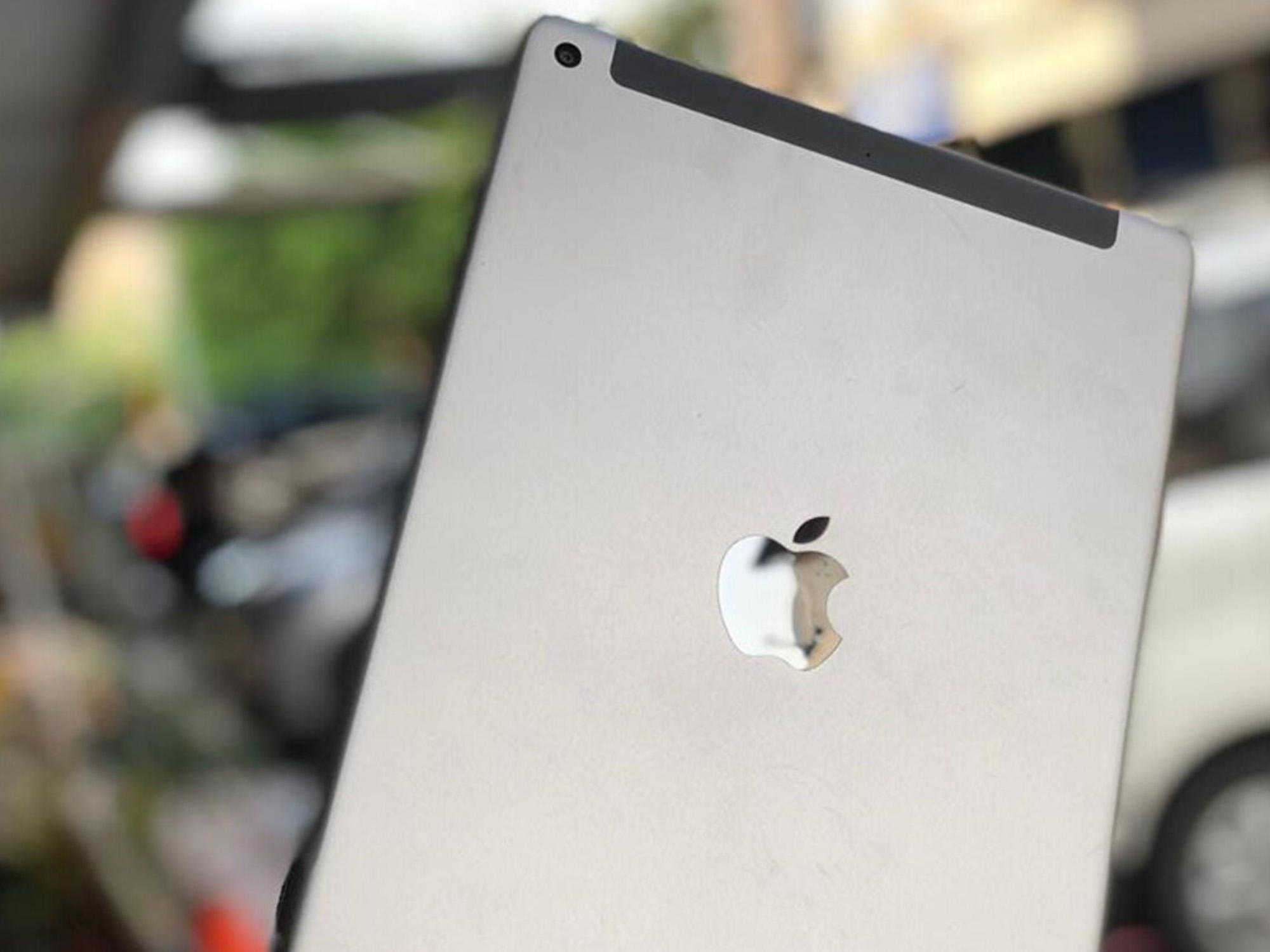 Featuring a full-sized 9.7-inch tablet with a 2048×1536 LED-backlit Retina display, this refurbished Apple iPad 6th Gen in space gray lets you enjoy your content wherever you are. Boasting a dual-core 2.3 GHz processor, 32GB of storage, dual cameras, and plenty of connectivity options, you can easily stay productive and entertained. It also comes with tempered glass, a snap-on case, a lighting cable, and an adapter. Usually $459, it's now on sale for $279.99.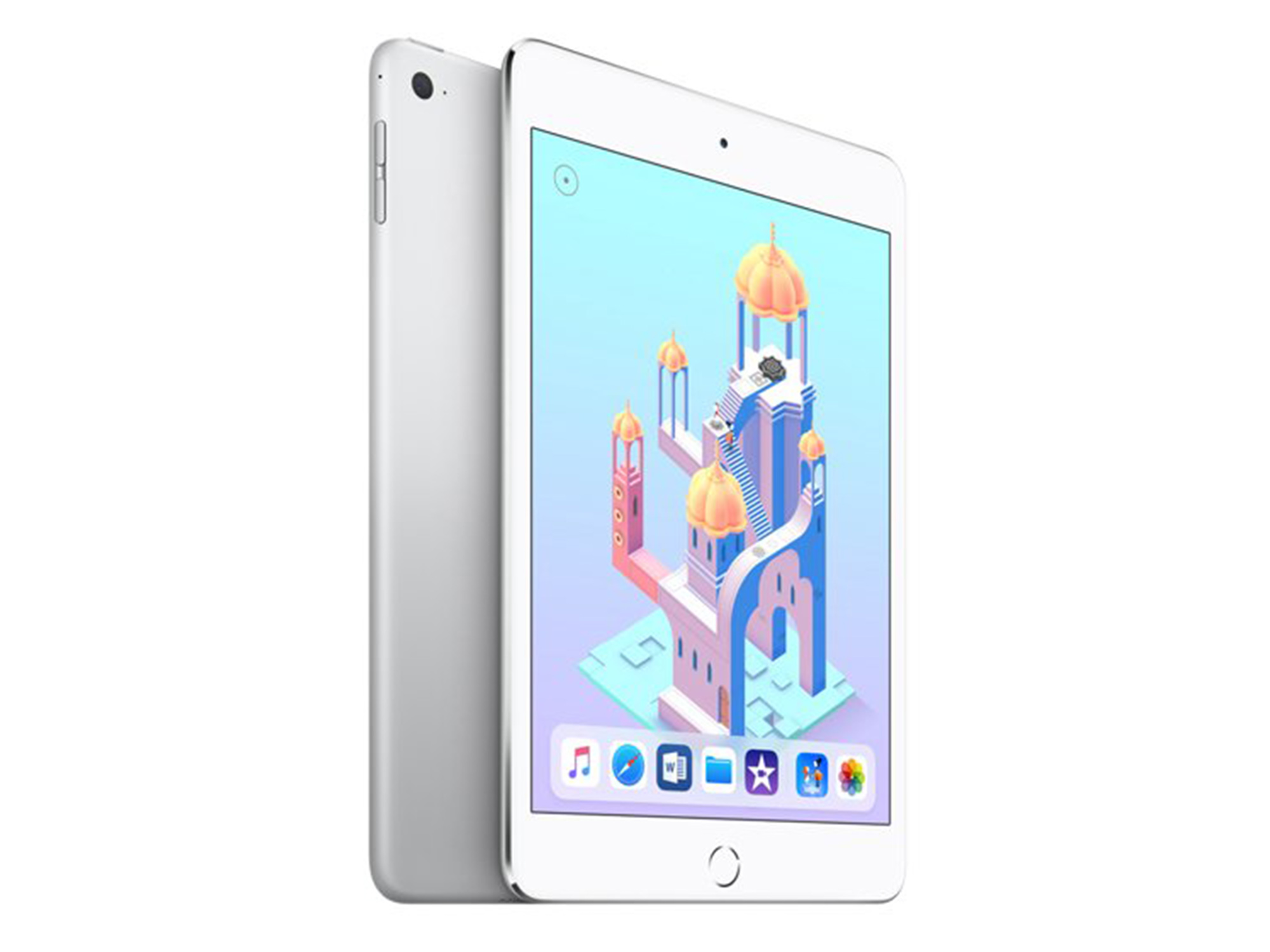 Is an iPad upgrade on the horizon for you? The refurbished Apple iPad mini 4 bundled with accessories may be what you need. Its sleek design, high-quality 7.9-inch display, 2048×1536 resolution screen, and hefty 64GB of integrated storage make it a great gadget to easily pack into your bag and get work done everywhere you go. As verified buyer Danny Youngers reviewed, "I love the size and lightweight feature[s] of this iPad mini." Regularly priced at $499, the Apple iPad mini 4 is now on sale for only $229.99, saving you over 50%.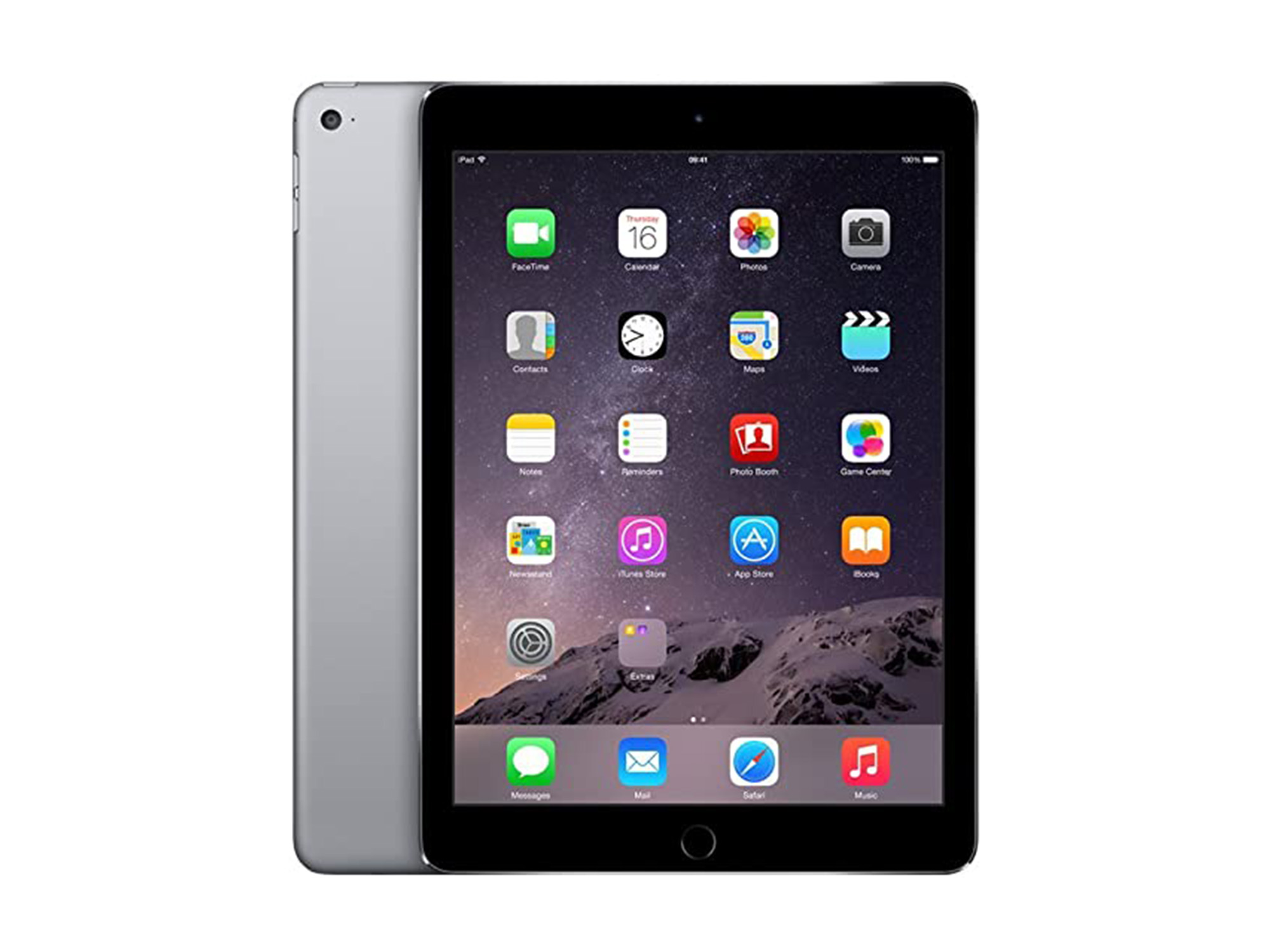 Powerful, sleek, and equipped with an easy-to-use multi-touchscreen, this refurbished Apple iPad Air 2 is here to amp up your connectivity. With 64GB of storage, a 9.7-inch Retina display, an 8MP camera, wireless communication technology, and so much more, you can capture fantastic content and share it easily with friends and family. While the Apple iPad Air 2 is usually priced at $226, it's currently on sale for $189.99.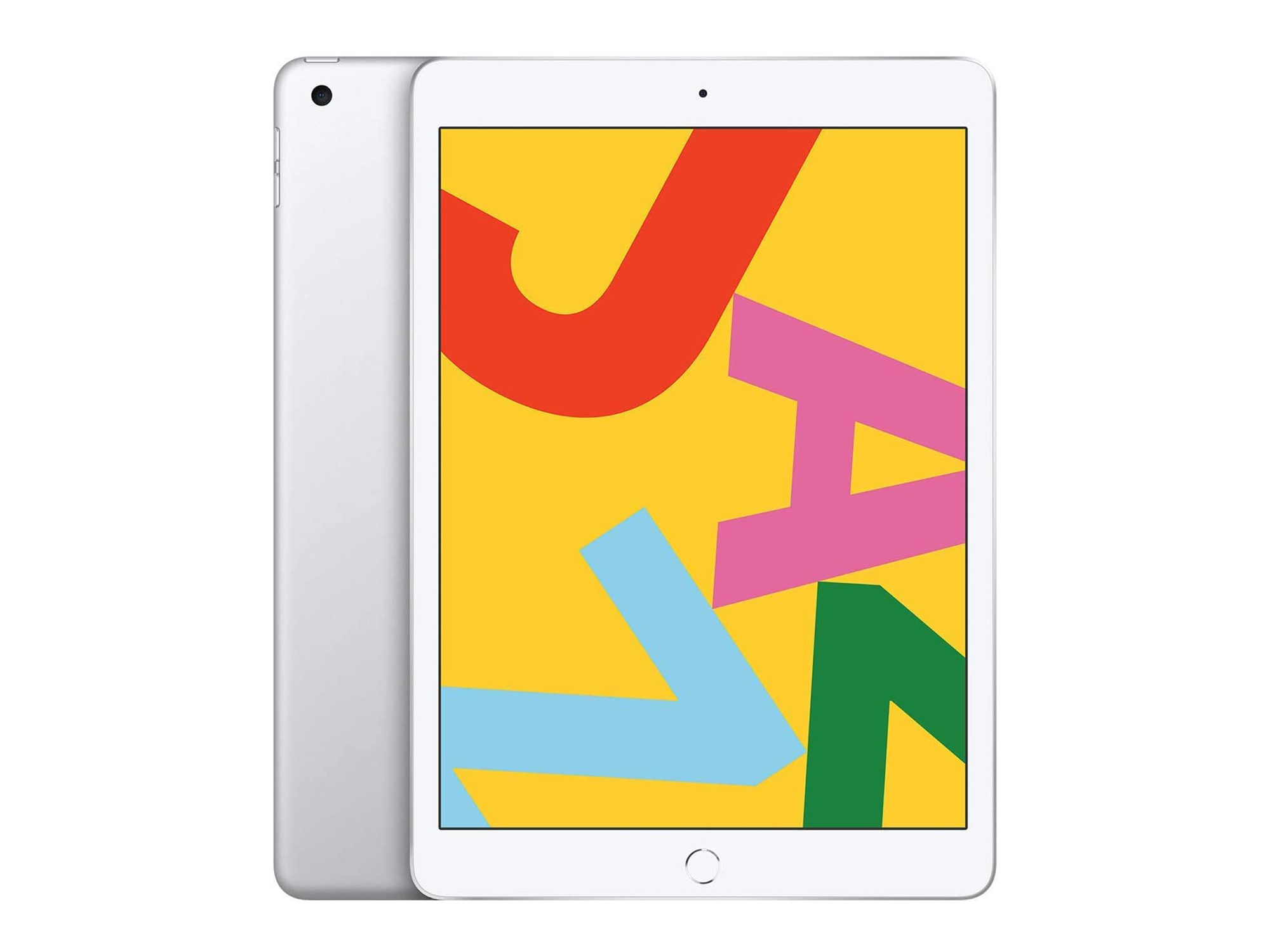 If it's more screen display you're seeking, the refurbished Apple iPad 7th Gen will not disappoint. Boasting a beautiful 10.2-inch Retina widescreen, it also comes with an impressive 2160×1620 resolution that delivers impeccable clarity to all your content. Other features include HD cameras, a reliable 10-hour battery life, and seamless wireless connectivity. Currently priced at $249.99, you'll save over 20 percent off its original price of $329.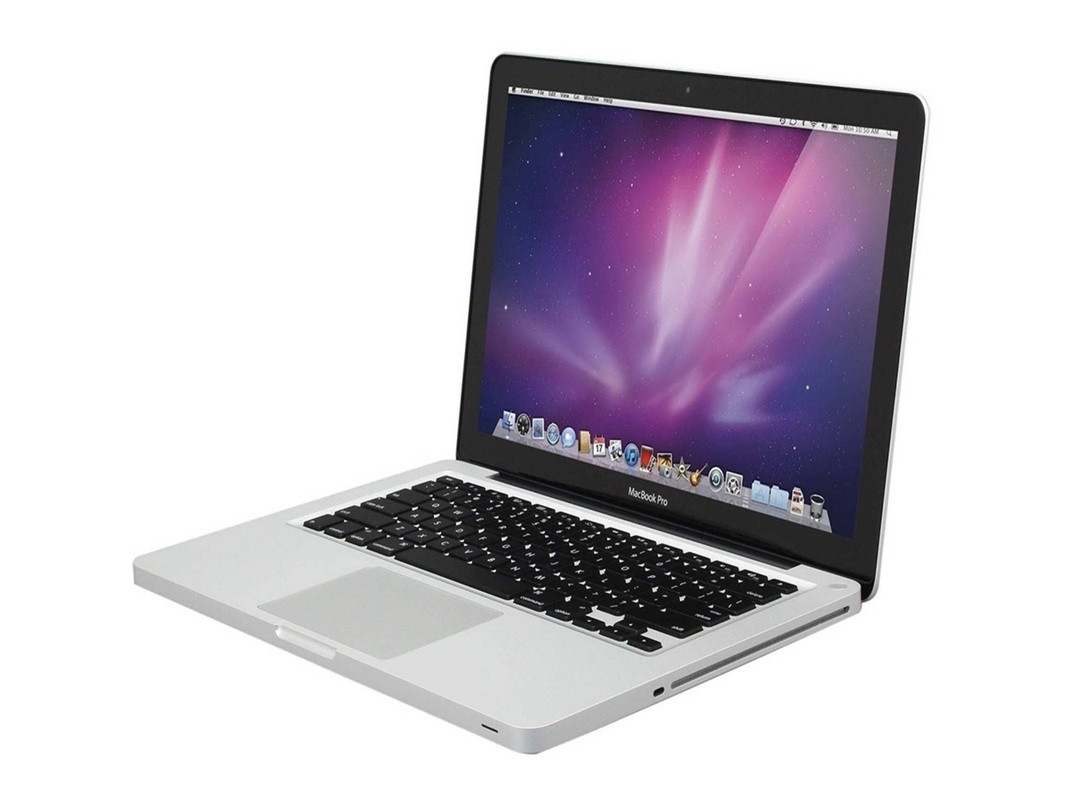 Boasting a powerful 2560×1600 Retina LED display and an Intel Core i5 processor 2.5GHz turbo boost up to 3.1GHz, the refurbished Apple MacBook Pro 13.3-inch laptop is a perfect fit for finishing tasks seamlessly, and at incredible speeds. With 500GB storage capacity, you can efficiently work with large files, as well as download and stream your favorite apps, software, music, and more. Usually sold at $349, this MacBook Pro is now only $299.99.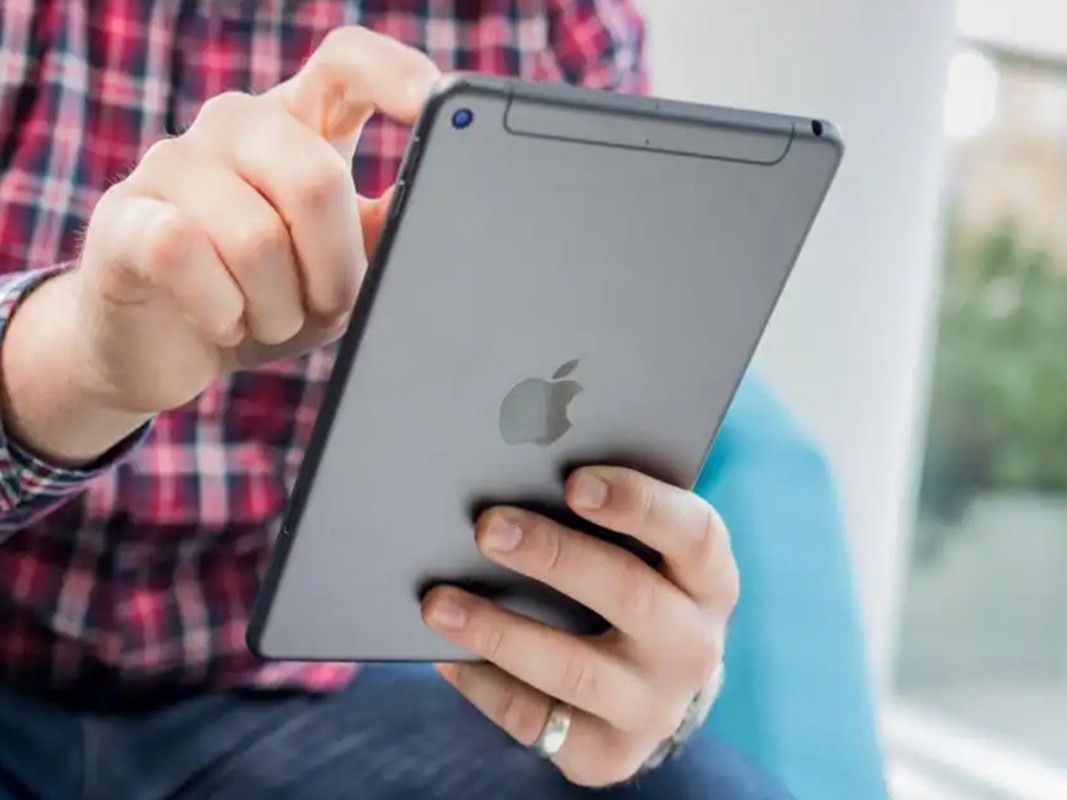 The 7.9-inch Retina Display with True Tone technology found on the refurbished Apple iPad mini 5th Gen with 64GB of storage provides improved color accuracy and a more enjoyable viewing experience for those that are constantly streaming content. The device is powered by an A12 Bionic chip with Neural Engine, ensuring fast and efficient performance. It also features an 8MP rear camera and 7MP front-facing camera for capturing stunning photos and videos, along with an unlocked cellular carrier feature that allows you to set up your cellular data plan. Even better, this iPad mini is price-dropped from $449 to $395.99.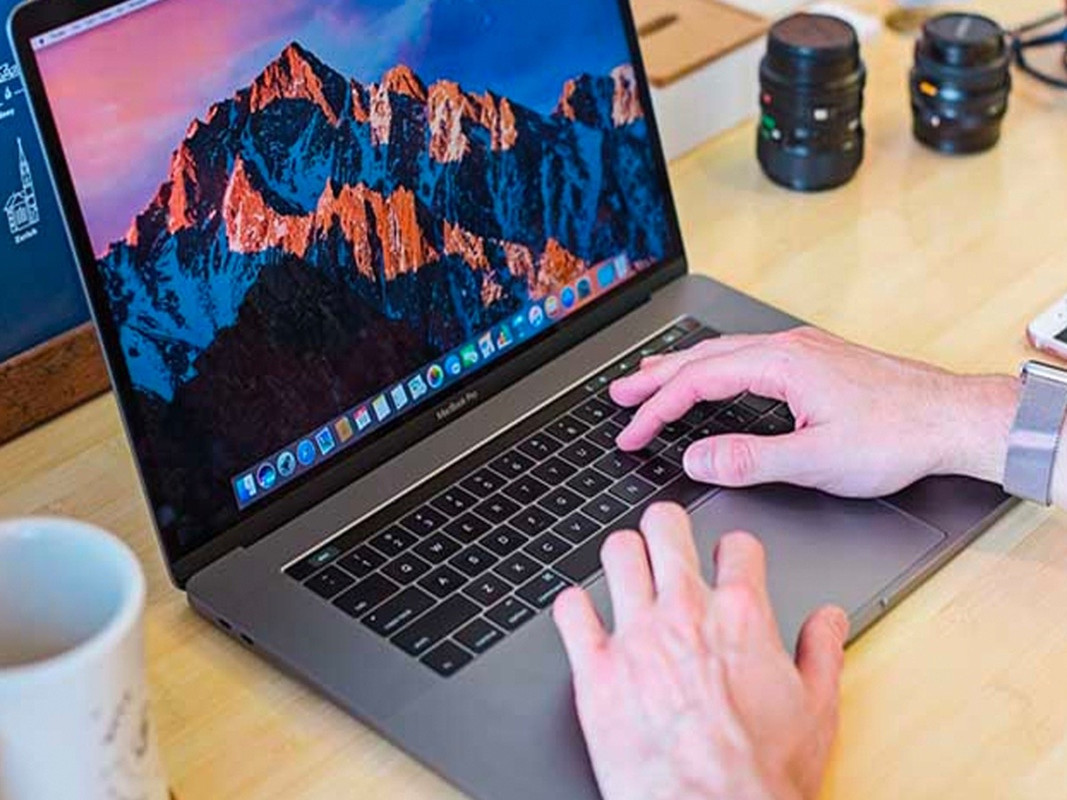 Boasting a robust Intel Core i5 and 2.5GHZ processor and a 13.3-inch Retina display, this refurbished Apple MacBook Pro in space gray is an excellent option for those needing a laptop upgrade for work or personal projects. Its integrated Intel Iris Plus Graphics 640 makes frame rates smoother than ever and allows you to stream content without interruptions. Other features include 8GM of RAM, 128GB HDD, Bluetooth 4.2 compatibility, and much more. Regularly priced at $1399, the MacBook Pro is now on sale for only $469.99, saving you over 60 percent off this incredible device.
Prices subject to change.