Kickstart a career in tech with these course bundles on sale
Find your tech tribe.
We may earn revenue from the products available on this page and participate in affiliate programs. Learn more ›
There's no doubt that the future is in tech. At this point, you're probably tired of people preaching about exploring a career in the field, if you want to future-proof your career. But the truth of the matter is, diving headfirst into tech is easier said than done, considering how there are a variety of fields, subjects, and niches.
To help get you started, here are 10 different courses focused on various facets of tech, from database management to game development. They're all on sale for a limited time.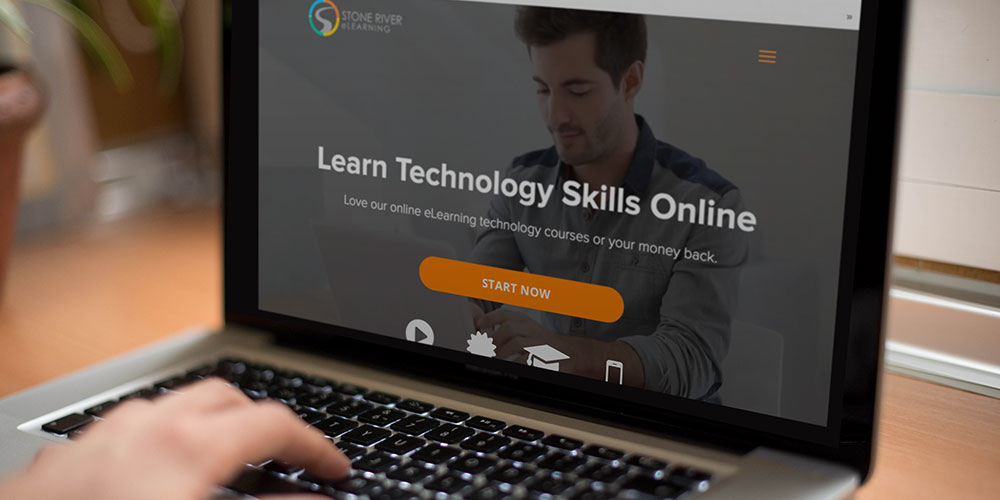 If you can't pick a niche just yet, Stone River offers over 800 courses covering a wide range of tech subjects, including web and mobile programming, web design, game app creation, 3D animation, and graphic design. In addition to video courses, you'll also gain access to unlimited e-books, personal guidance on what to learn and focus on, and even certification exams. Rated 4.5/5 stars by verified purchasers, a lifetime membership normally goes for $11,500, but you can grab it on sale for just $89.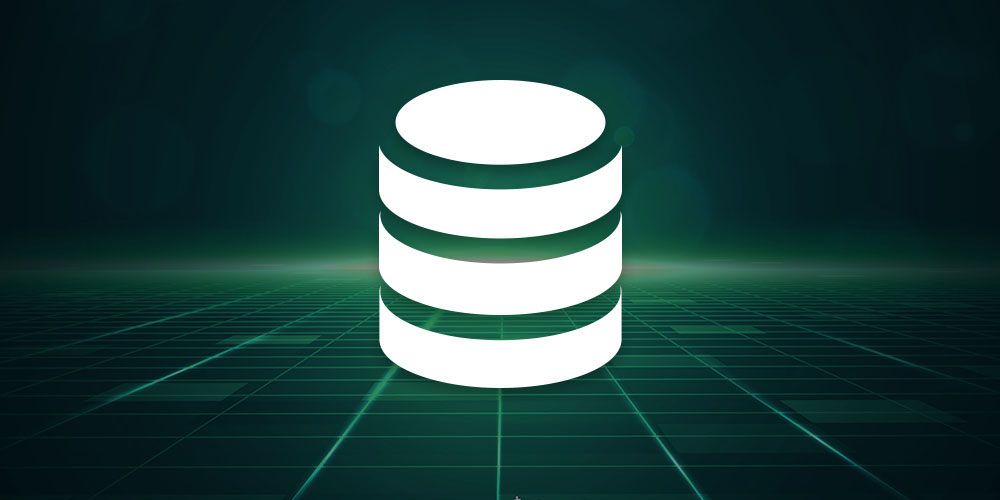 The internet runs on databases to manage data, and with this bundle, you'll discover how your favorite apps and websites cull and organize mounds of information. You can expect to learn how to create databases and tables, add data, sort data, create reports, pull specific data, and more. It's usually $1,200, but you can score it on sale for $21.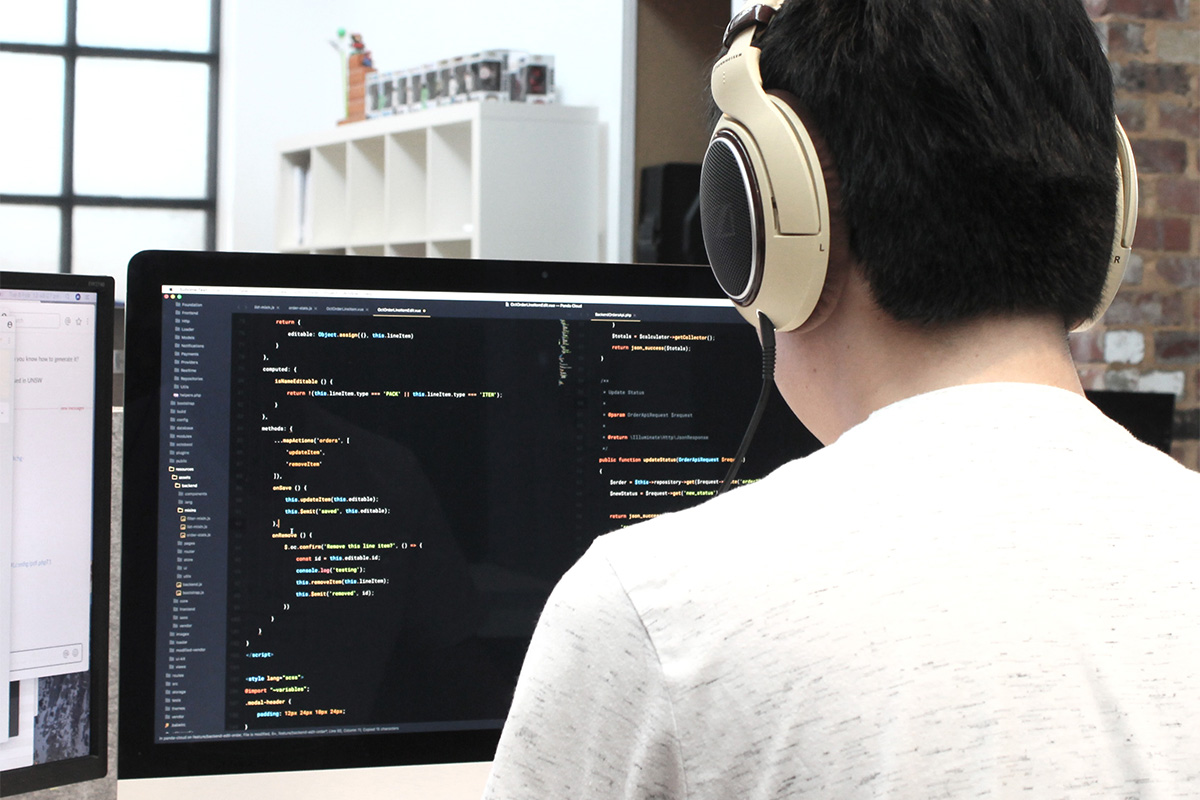 Explore behind the scenes of the World Wide Web with this bundle that introduces you to C#, SQL, .NET Core, and more. You'll learn what makes websites tick, from how they function to how they remain in operation 24/7. Originally $995, you can get it on sale for $29.99.
A general-purpose language, C can prove to be useful in a variety of domains. This bundle enables you to master C, so you can use it to build apps and programs, implement object-oriented design, and more. It typically goes for $1990, but you can get it on sale for $49.99.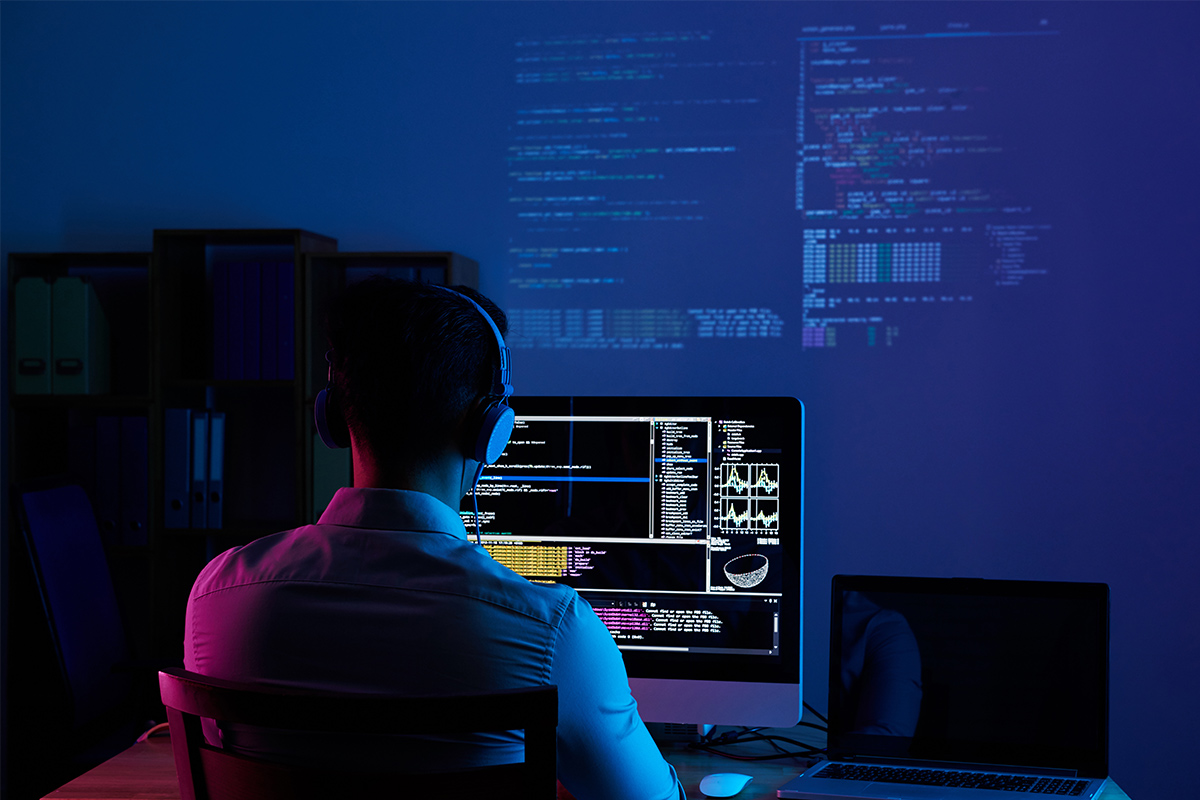 Python remains to be one of the easiest languages to learn thanks to its beginner-friendly syntax and versatility. With this bundle, you'll receive a solid primer on Python and explore advanced concepts and techniques, helping you beef up your digital literacy and programming prowess simultaneously. It's originally $2,000, but you can get it on sale for $29.99.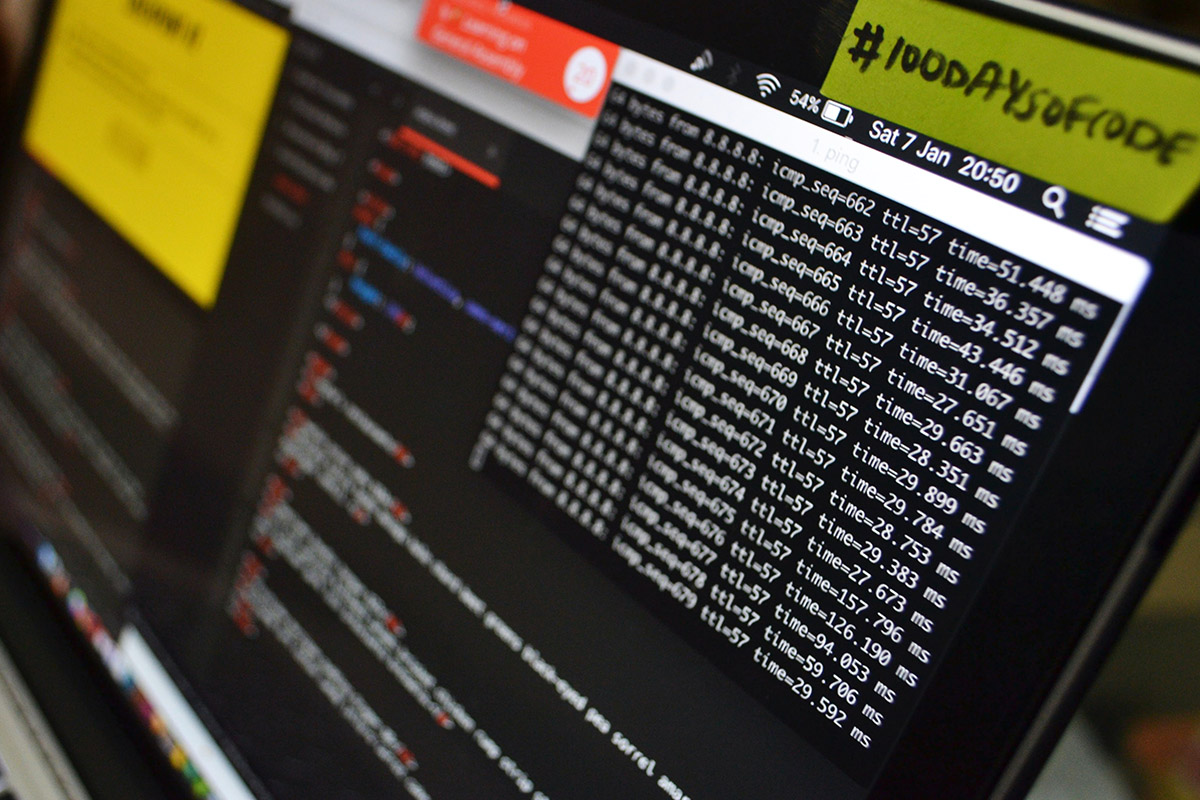 Focused on the nitty-gritty of Python, this 12-part monster bundle includes certification courses that will help you advance in the tech industry. On top of Python-focused courses, you'll receive help on acing Python certification exams, so you can pass them with flying colors. Usually $2,400, you can get it on sale for $34.99.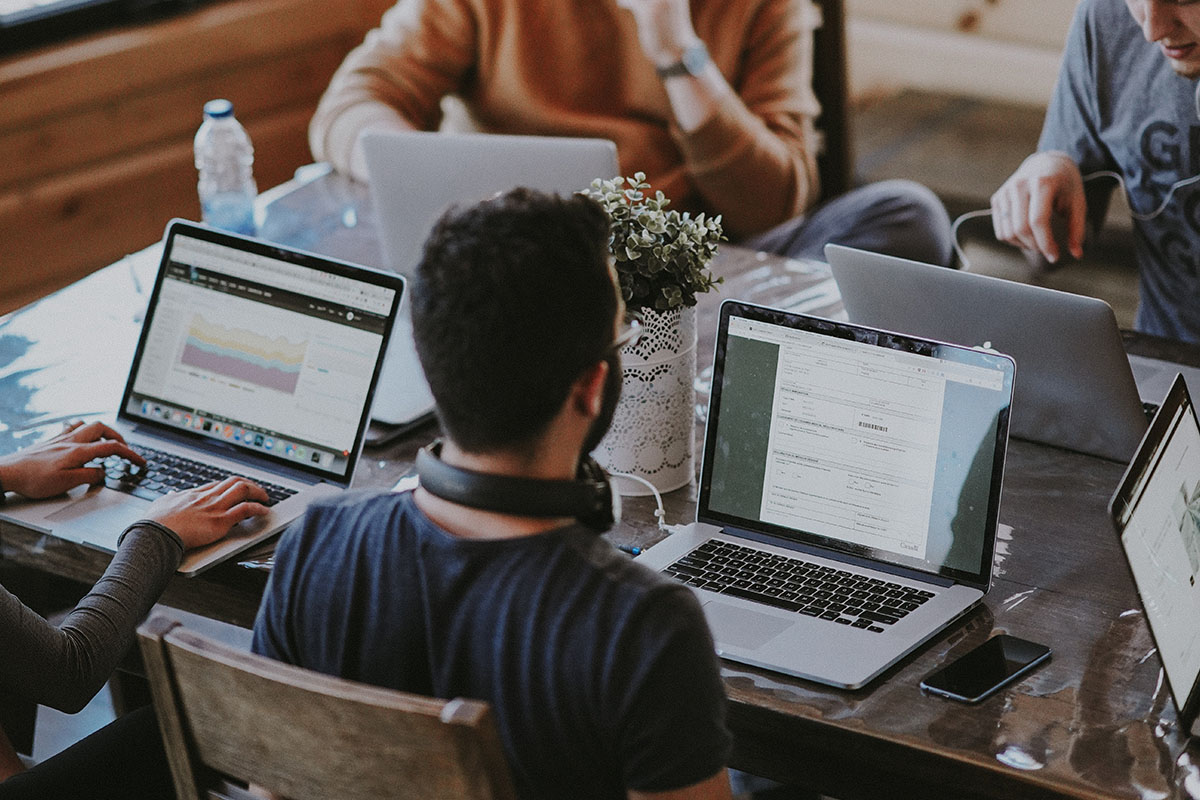 Learn one of the most popular programming languages in the world with this bundle that features over 60 hours of expert-led content on all things Java. From teaching you the fundamentals to advanced concepts, this bundle aims to train you on how to build your own apps and websites using the language. It normally retails for $1,791, but you can get it on sale for $39.99.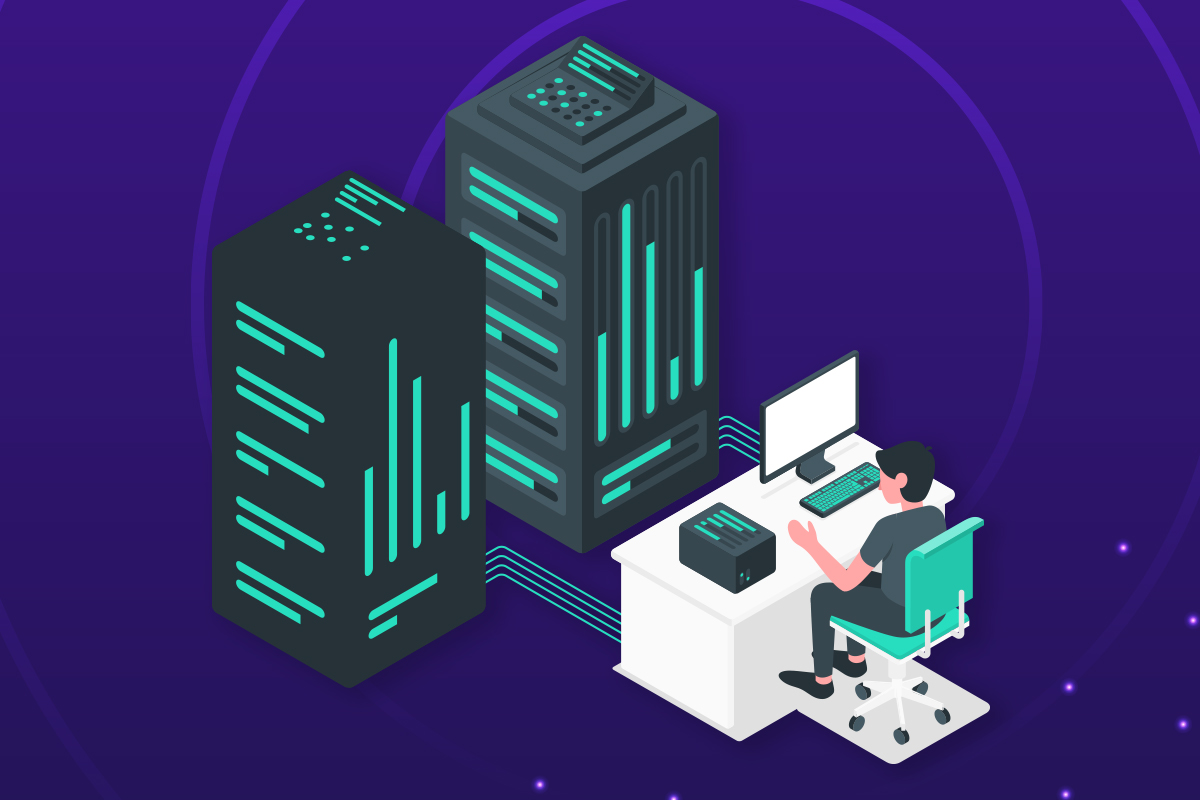 Ideal for those who also want to get into hardware, this bundle packs more than 20 hours of content on Python 3, Raspberry Pi, and Arduino. You can expect to learn how to build IoT gadgets, tinker with simple circuits, and even build your own smartphone-controlled car. It usually goes for $1,200, but you can grab it on sale for $34.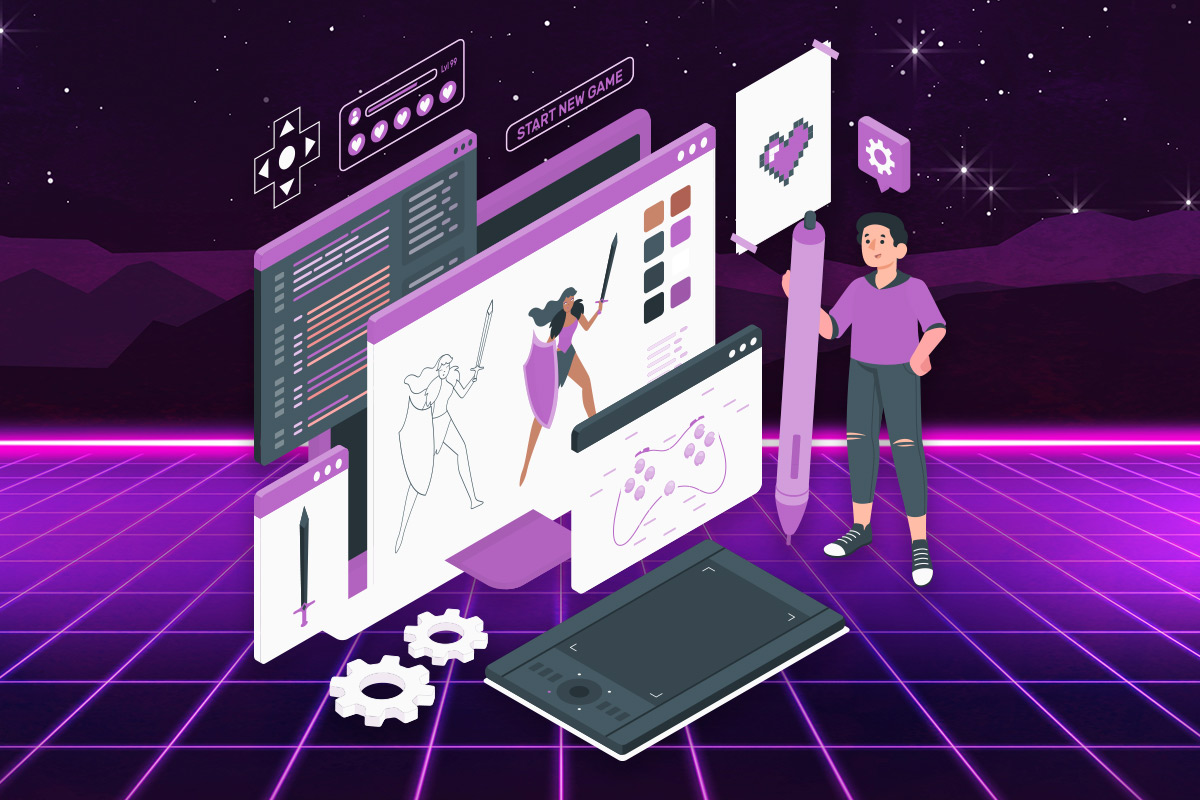 If your goal is to be a game developer, this 8-part course will fill you in on how to create your own games from scratch using Unity. Whether you want to build an arcade kart racing game, a survival game, a first-person shooter game, or maybe a 3D game, this course collection packs expert-led lectures to teach you how to program, design, and launch your games. Normally $1,600, you can get it on sale for $25.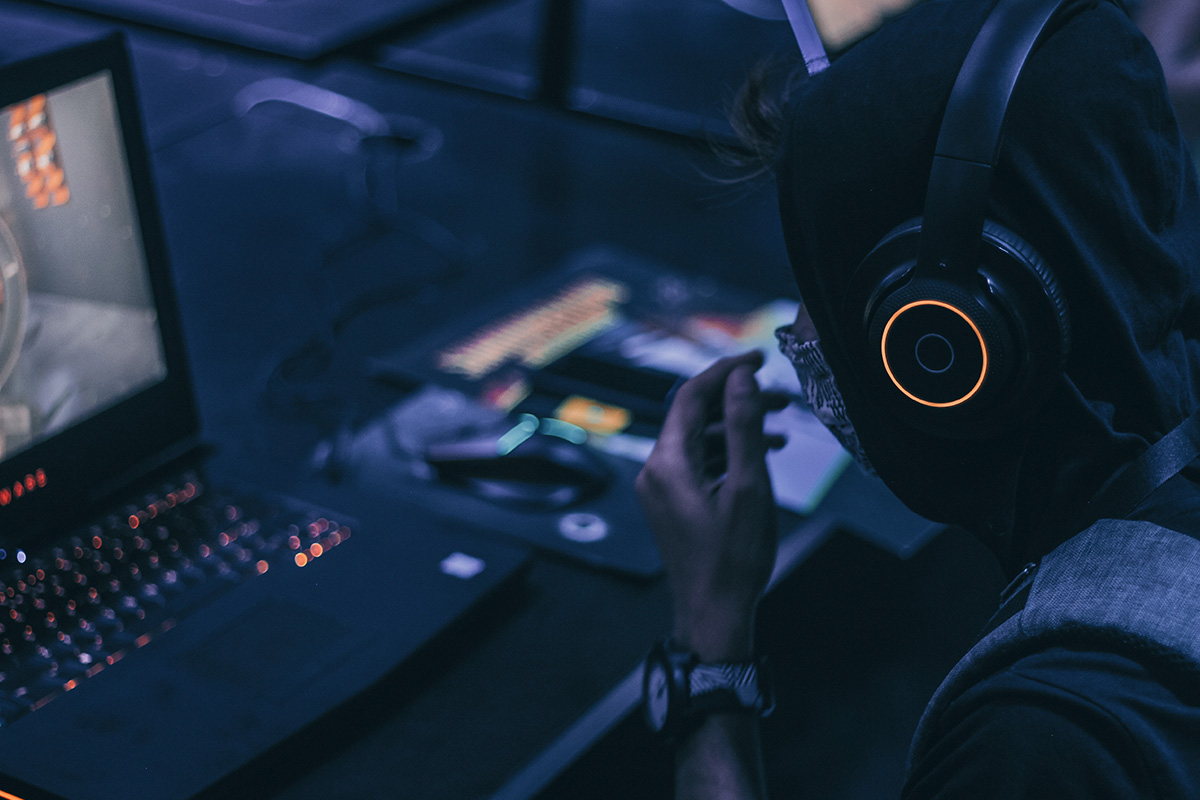 Another option is this beginner-friendly bundle that introduces you to another popular game engine, Unreal. Through six practical courses, you'll learn how to build, run, and monetize games you can call your very own. It's formerly $1,200, but you can get it on sale for $29.99.
Prices subject to change.