Limited-time offer: massive price reductions on VPN and Cybersecurity hardware kits for our version of Prime Day
Save over $100 on these portable online solutions if you purchase by July 14.
We may earn revenue from the products available on this page and participate in affiliate programs. Learn more ›
The Deeper Connect Mini Decentralized VPN & Firewall Hardware and Pico Decentralized VPN & Cybersecurity Hardware + Wi-Fi Adapter are available with steep price drops for our version of Prime Day!
With cyber threats lurking everywhere, we must equip ourselves with reliable tools to protect our data. Enter the Deeper Connect Mini Decentralized VPN & Firewall Hardware and the Deeper Connect Pico Decentralized VPN & Cybersecurity Hardware + Wi-Fi Adapter. These two powerful devices offer enhanced privacy and security. They're also now available at a further discounted price during our Deal Days sale.
Unleash the power of a decentralized VPN and Firewall with the Deeper Connect Mini. This device is a compact yet mighty gadget that combines the functionalities of a decentralized VPN and a firewall. Unlike traditional VPN services that route your internet traffic through centralized servers, the Deeper Connect Mini operates on a decentralized network, ensuring your data remains private and secure. By leveraging blockchain technology, it creates a peer-to-peer network, eliminating the need for intermediaries and minimizing the risk of data breaches.
With its powerful firewall capabilities, the Mini shields your devices from malicious attacks and provides real-time threat detection, thwarting malware and phishing attempts. You'll enjoy a seamless browsing experience while protecting your online activities from prying eyes.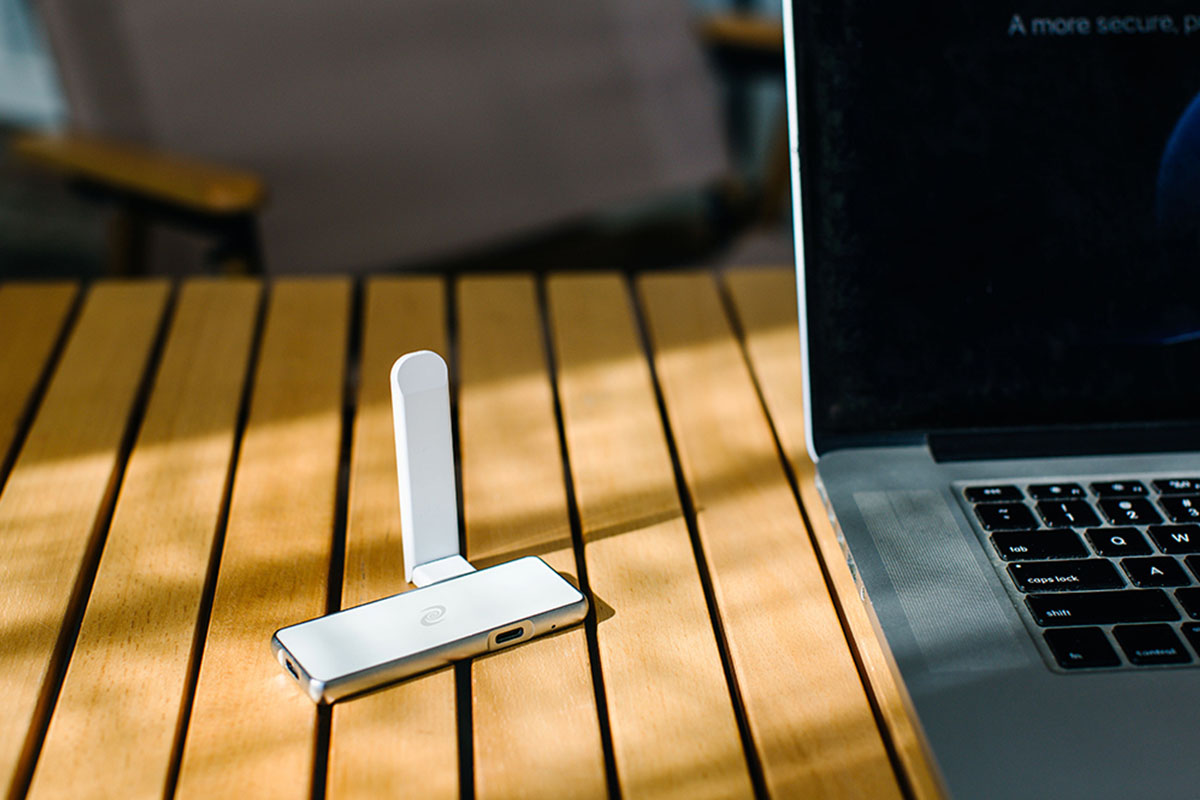 Named one of the world's thinnest cybersecurity devices, the sleek and portable Deeper Connect Pico protects your digital life at home and on the go and brings you a powerful solution for ultimate privacy. Rated 5/5 stars by verified purchasers, this pocket-sized device, awarded 5 out of 5 stars by verified users, offers decentralized VPN functionality and serves as a Wi-Fi adapter, enabling secure internet access across all your devices. Integrating a 7-layer enterprise-grade firewall, Pico makes online protection easy on all your IoT devices. 
With a plug-and-play design, the hardware requires minimal configuration, while an included Wi-Fi Adapter allows you to enjoy a speedy private network anytime and anywhere. Even better, there are never any annual fees or subscriptions.
No coupon is needed, but hurry; this offer ends July 14 at 11:59 p.m. PST.
Prices subject to change.