While spring sales are always music to your ears, what if there was a seasonal sale on the best headphones, earbuds and audio accessories on the market?
Spring into these 11 deals on top-tier audio products while they last—they're available or a limited time only.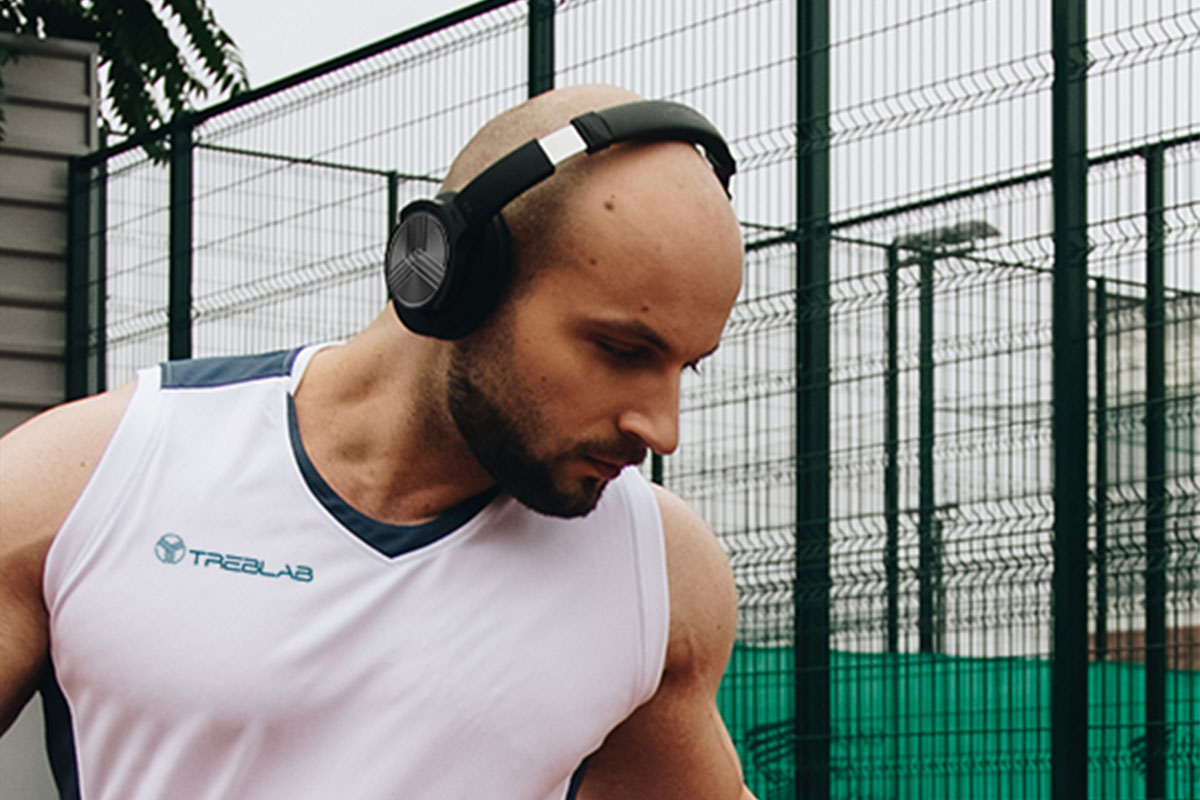 TREBLAB Z2 Bluetooth 5.0 Noise-Cancelling Headphones StackCommerce
Want headphones that have double the sound, double the battery life and double the convenience for half the price? Look no further than the latest Z2 headphones from TREBLAB. Featuring an all-black design and Bluetooth 5.0, these state-of-the-art headphones are equipped with Sound2.0™ technology with aptX and T-Quiet™ active noise-cancellation for smooth, quiet listening at all times. Get them now on sale at 69 percent off for $78.99.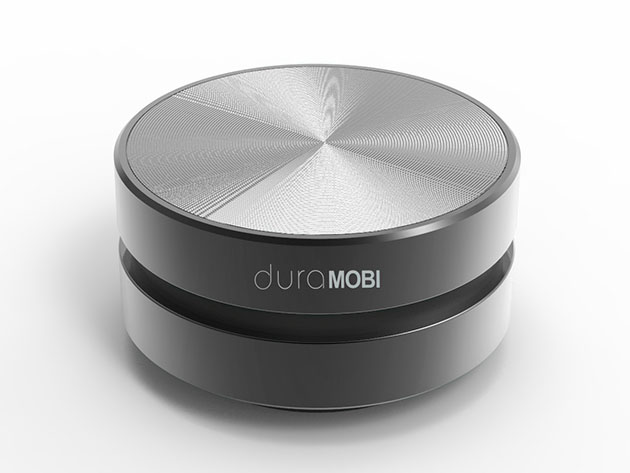 Humbird Bone-Conducting Speaker StackCommerce
Looking to create a soundscape wherever you go? Then look no further than the Humbird, the world's smallest and most versatile bone conduction speaker. Using cutting-edge bone conduction technology, it delivers a high sound volume that's 4 to 5 times louder than the average cell phone speaker—it can even reach up to 115dB. Humbird is unique in that it offers customizable sound anywhere in the world, even allowing you to adjust tone and frequency depending on where it's used. Get two Humbirds on sale for just $44.95.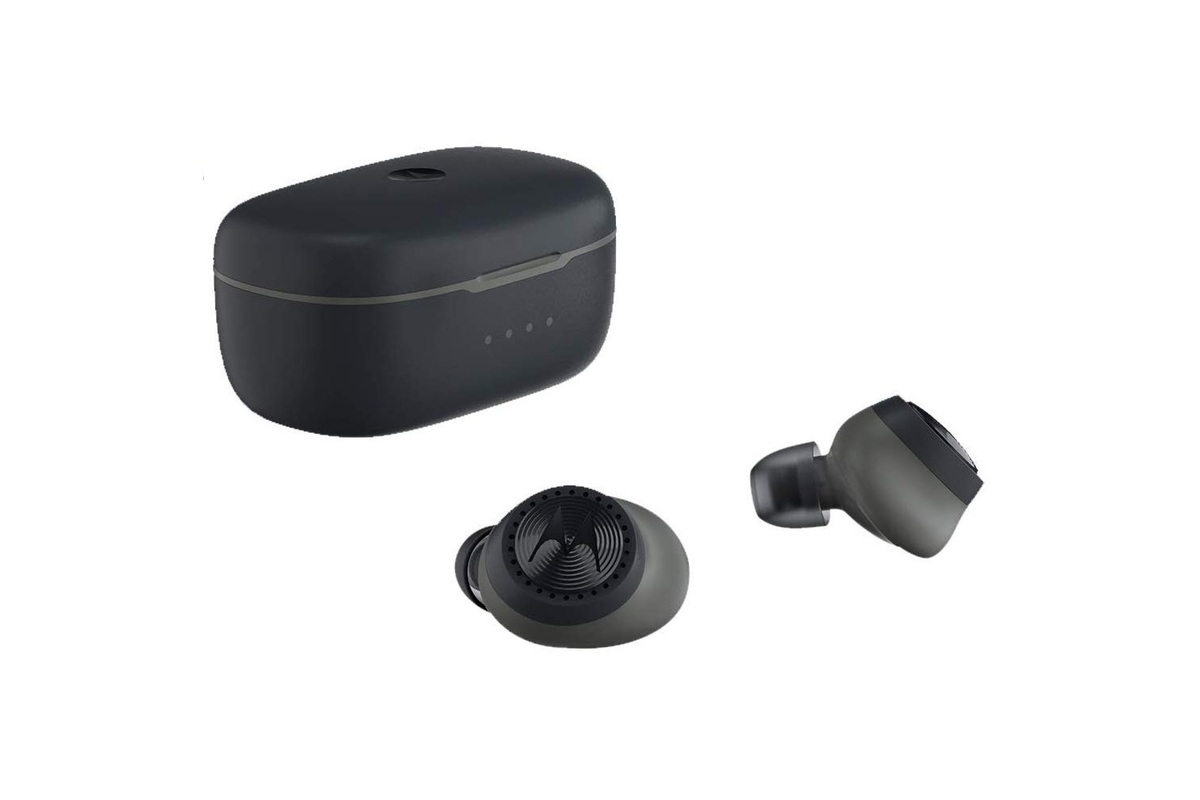 Motorola Verve Buds 200 True Wireless Bluetooth Sport Earbuds with Neck Strap StackCommerce
Ready for some hands-free listening without the hassle of replugging your earbuds? Then try these Motorola Verve Buds during your next morning run. These waterproof wireless earbuds offer a light-weight, secure fit with rich stereo sound, making them perfect for your next workout, rain or shine. Designed to work with any laptop, phone or tablet, you can enjoy music for 10 hours straight with the Verve Buds. Snag them now for $49.99.
Blade Bone Conduction Speaker StackCommerce
Welcome to the world' thinnest bone conduction speaker—yes, it's narrow enough to fit into your wallet! This incredible device allows you to amplify the sound in your life, whether it's following podcast, hopping on a conference call, or even boosting the sound of movies and games on your mobile device. This bone conduction speaker can even get up to five times louder than your phone speaker, reaching 115dB. Get yours now in a bold cyan for just $28.95.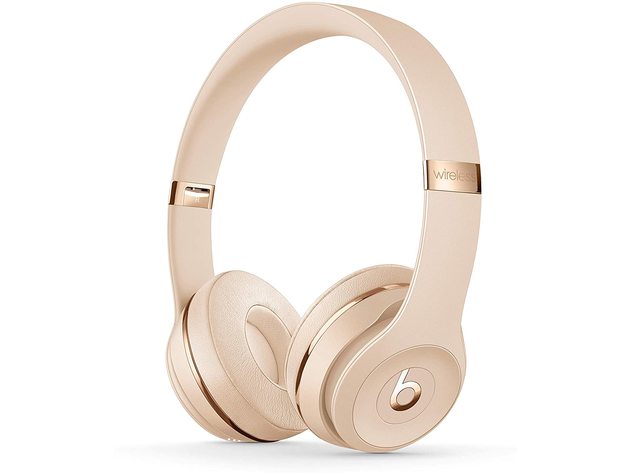 Beats Solo3 Wireless On-Ear Headphones Apple W1 Headphone Chip StackCommerce
Beats are a global brand for a reason—these Dr. Dre-cultivated headphones blend style and quality for a listening experience fit for any music aficionado., these Beats can provide 40 hours on a single charge—and a quick five-minute charge gives you 3 hours of playing time. Styled in satin gold, these headphones are as comfortable and convenient as they are stylish, as they feature a durable folding construction with cushioned, adjustable earcups for all-day listening. Kick back, relax and grab these coveted headphones at 56 percent off for $129.99.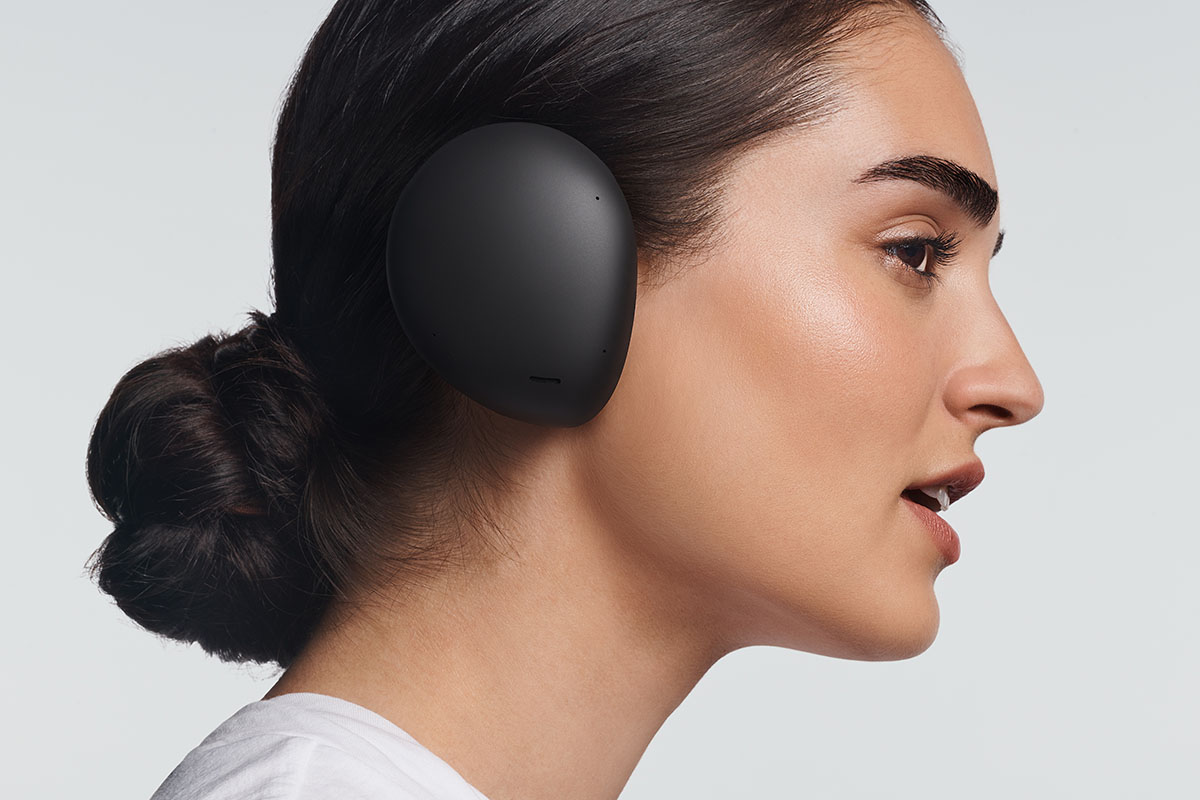 Human Headphones: Hybrid True Wireless Over-Ear Headphones StackCommerce
These adaptive headphones are, in a word, human: they are designed to adapt to any situation in your daily life. Whether you need to block out city sounds, answer a call, meet with an international client, or power your music through a portable Bluetooth speaker, the Human headphones have got you covered. While 9 hours of battery life and auto-charging when in speaker mode is a nifty feature, its ability to auto-translate into 11 different
languages is why Forbes asked, "what's not to like?" Get the Human headphones now for just $269.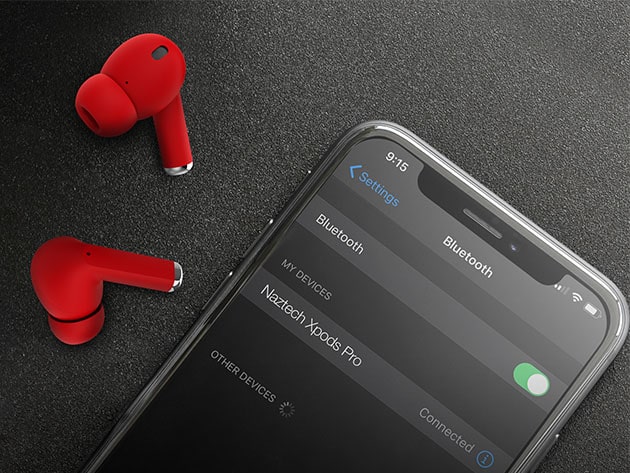 Xpods Pro True Wireless Earbuds + Charging Case StackCommerce
With customizable tips that form a noise-isolating seal, these vibrant red Xpods Pro True Wireless Earbuds from Naztech deliver rich acoustics with perfect precision. Equipped with the latest Bluetooth tech for a solid connection, these earbuds will connect you to your favorite devices without hassle. The Xpods also feature 2 microphones for enhanced call quality and a portable wireless charging case that allows for 25 hours of total playing time. Get the Xpods now for $69.99.
AudioWow: Wireless Audio Studio in a Matchbox Size for Mobile Phone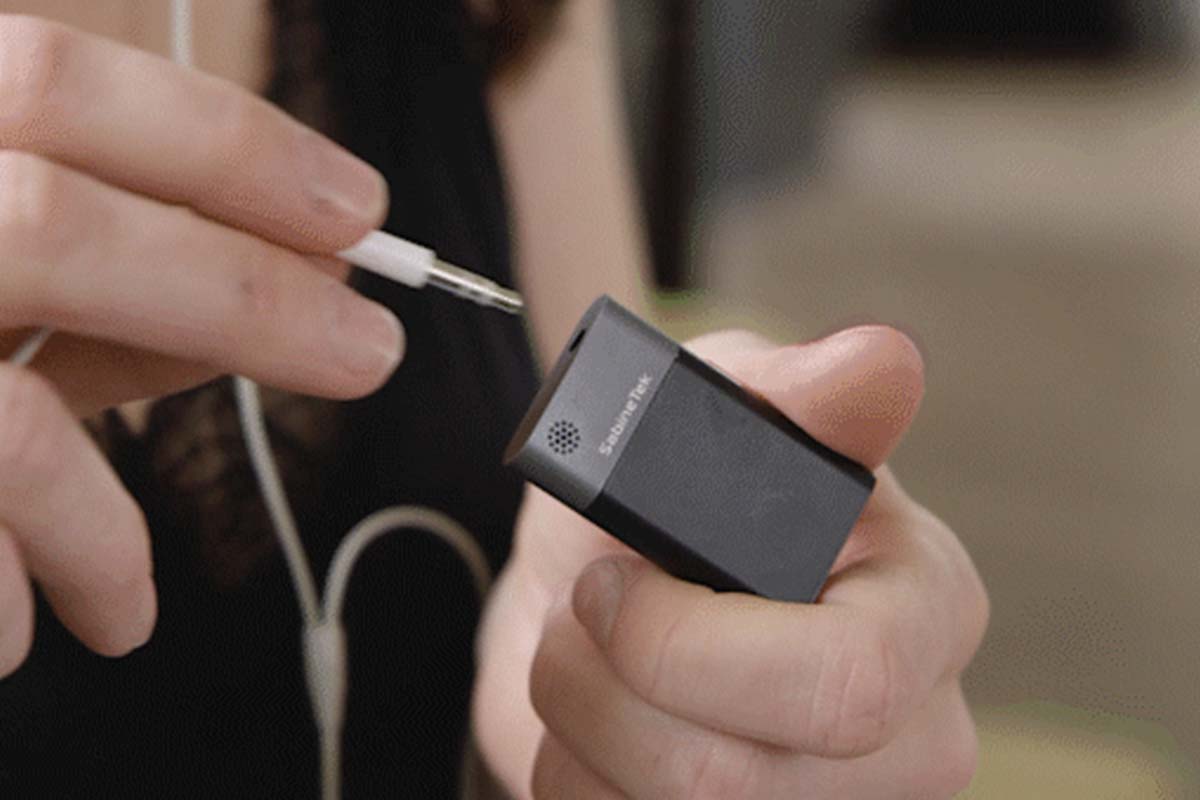 AudioWow: Wireless Audio Studio in a Matchbox Size for Mobile Phone StackCommerce
This Kickstarter-funded project is taking the creative world by storm: it raised over $300K during its Kickstarter campaign and enjoys over 4.3 stars on Amazon. It's a complete audio studio that's the size of a matchbox, which is perfect for creators on the go. AudioWow works as a studio mic, a voice changer, a noise reduction recorder, a clear phone call recorder, and so much more. AudioWow even works for transcribing interviews or having fun with karaoke. Compatible with camera, computers and other devices, AudioWow is the way to amplify your audio to the highest quality. Get it now at a discounted price for just $159.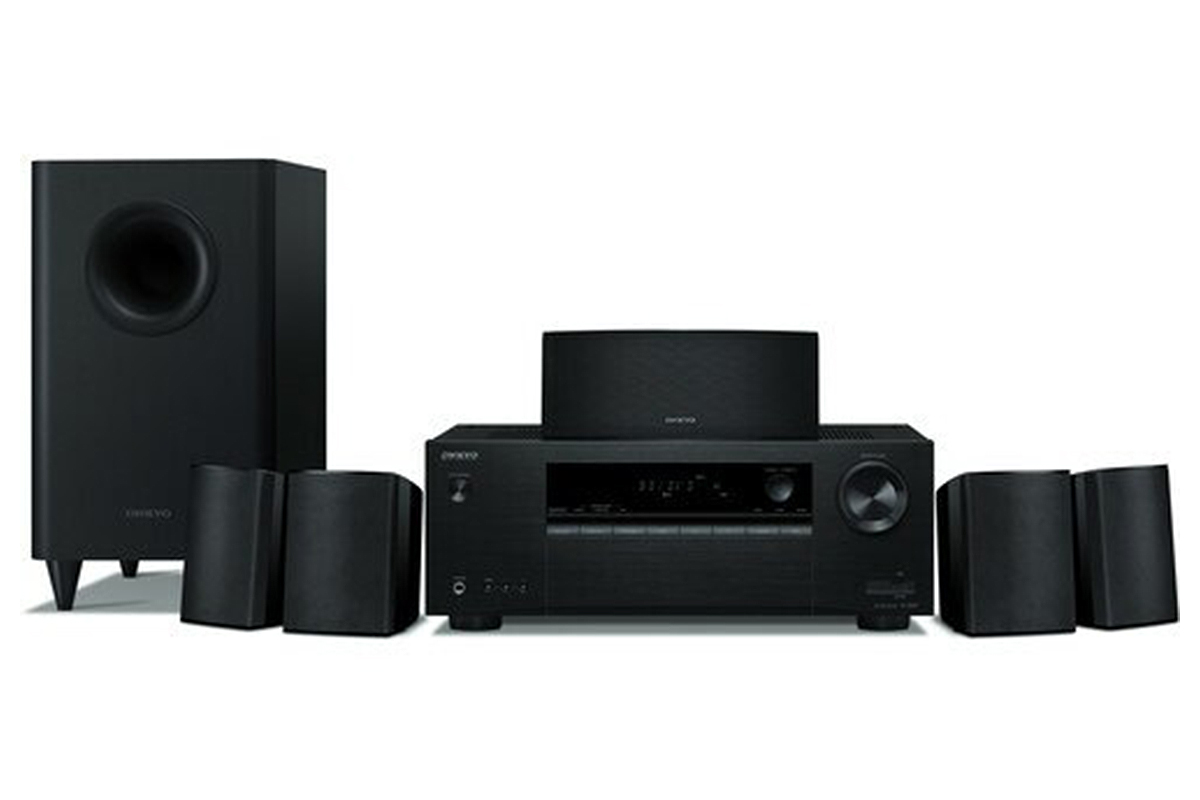 Onkyo OHTS3900 5.1-Channel Home Theater System StackCommerce
Looking to be enveloped in high-quality sound? Then the Onkyo HT-S3900 is exactly what your living room needs to take your entertainment experience to the next level. Delivering up to 60W per channel at 8Ohms, this Bluetooth-compatible theater system lets you blast audio from your television as well as computers, smartphones and tablets. With four 4K-compatible HDMI ports, you can connect to just about anything, allowing for an immersive audio experience in the comfort of your home. Get this exclusive deal at nearly 30 percent off for just $289.99.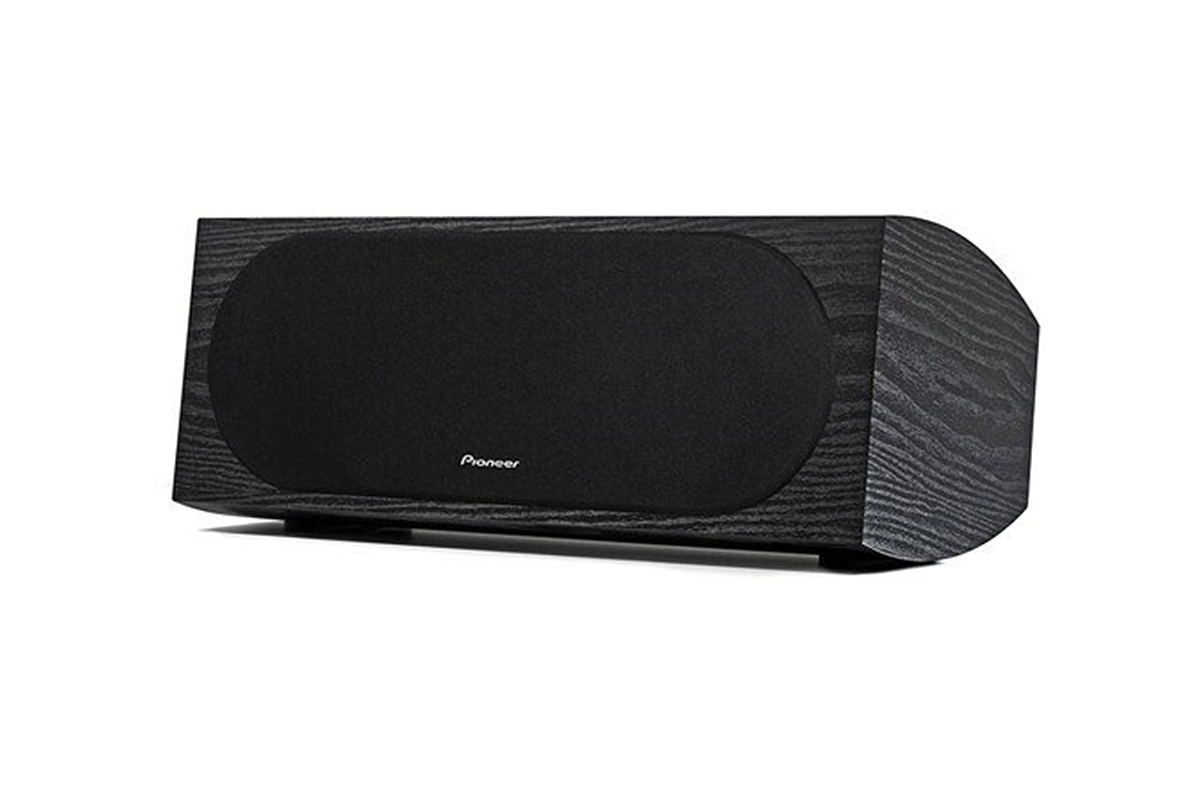 Pioneer PSP-C22 Andrew Jones Designed Center Channel Speaker StackCommerce
Although the C21 center channel speaker received rave reviews, the team at Pioneer sought perfection, culminating in the latest edition, the PSP-C22. Designed by Chief Speaker Engineer Andrew Jones himself, this high-quality speaker enjoys 4.7 stars from over 700 Amazon reviews: it really is that good. With specs like 90W peak power, a full range of audio frequencies, magnetic shielding, and gold 5-way binding posts, this speaker was designed for professionals and home entertainment enthusiasts alike to deliver clear, crisp sound. Surround yourself in exquisite audio quality from Pioneer at nearly half the price at $79.99.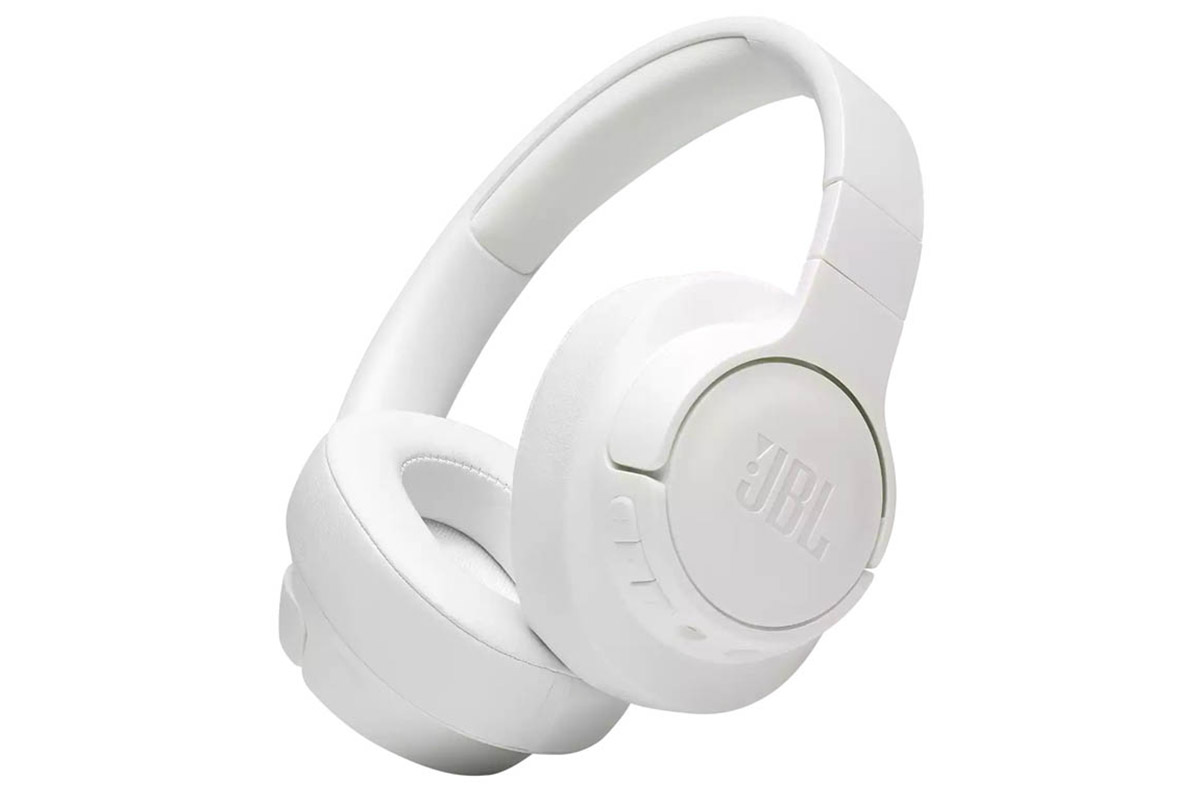 JBL Tune 700BT Wireless Over-Ear Headphones StackCommerce
As one of the biggest names in the headphone game, JBL has a reputation for delivering high-quality audio at a quality price, and their BL Tune 700BT Wireless Over-Ear Headphones do not disappoint. The lightweight over-ear design offers maximum comfort and immersion in sound, and its wireless capabilities allow you to manage sound hands-free through voice-activated assistance. Although the JBL has a 27-hour battery life, you can plug in the detachable audio cable and play for endless entertainment. Its two-device Bluetooth connection capabilities mean that these headphones are the perfect fit for a contemporary lifestyle. Snag your pair now for just $60.99.
Prices subject to change.