Three solar solutions that will keep your devices charged
These solar-powered chargers provide the boost you need to get outdoors while staying connected.
Camping, hiking, or fishing is a great way to get outdoors and take in some much-needed time with Mother Nature. But when you need to stay connected to the real world, your phone and all your other devices need to stay charged. Let nature provide the power with these solar-powered chargers, available now at special sale prices.
Portable power is at your fingertips with this power bank. It features 144Wh output with the power to hold a charge for up to 14 hours. It includes three USB ports so you can charge several devices simultaneously. Plug in your phone, tablet and laptop and charge them all while you are busy with something else. You can even charge a portable cooler or oven. This power bank is made for both indoor or outdoor use, and is splash-resistant, so keeping it around water isn't an issue. It also features an LED flashlight as an additional function. Get it on sale now for just $165.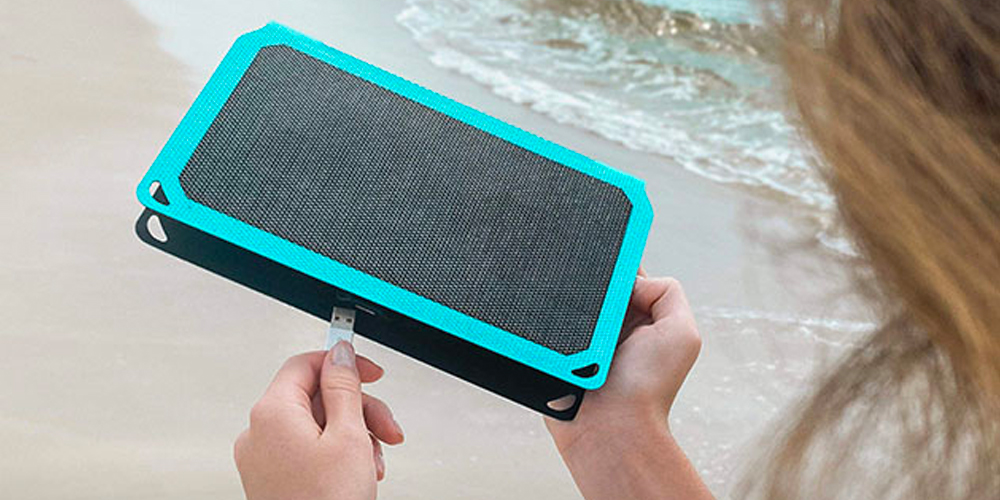 Worried about going for a hike, a day on the lake, or a camping trip and having your phone or tablet run out of power? Put those worries aside with this solar phone charger, that uses the power of the sun to provide the same thing that a wall outlet does at home. Charge your devices with ease. Just unfold the charger, point it at the sun, and plug your phone in. Nature will take it from there. It features a single lightweight USB port, and is also water-resistant, so don't worry if a little rain occurs or some water splashes up on the boat where you're fishing. You can snag one on sale now for $85.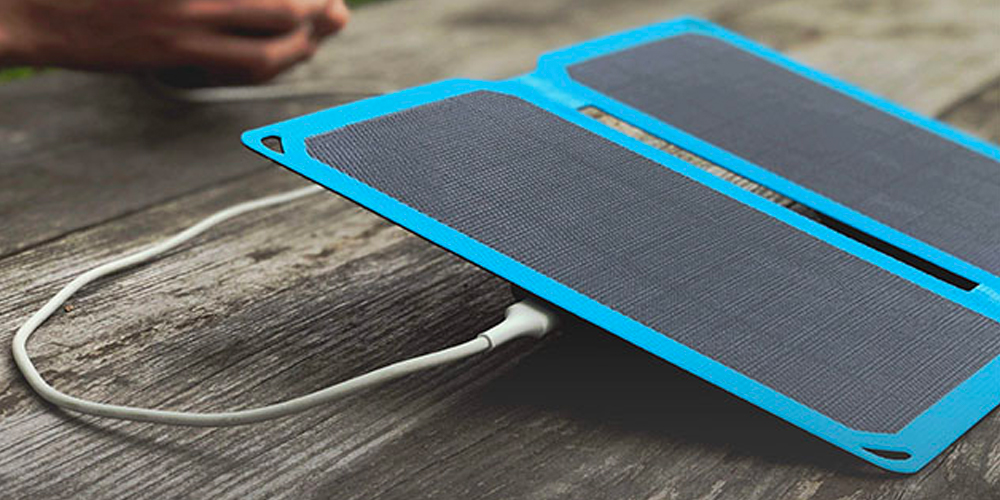 Don't worry about being away from an outlet with this solar-powered charger that keeps your phone, laptop, or tablet fully powered using nothing but sunshine. All you have to do is connect your device and place the panel in the sun. You can also charge your phone from stored energy in the 10wh lithium battery. It is weather-resistant, collapsible, and weighs less than a pound, making it the convenient choice for your outdoor adventures. Pick one up now on sale for $116.
Prices subject to change.