Sure, flexing a few foreign words can help you score more Tinder matches, but actual language-learning has far better real-world applications than just a new date. Not only will it help you converse with locals when you're in a foreign country, but scientific evidence shows that it also enhances your cognitive fitness.
Assimilating to a brand new language is much harder to do when you're an adult compared to when you were a kid. Luckily, these language learning apps, classes, and platforms make it simple and painless, all of which are on sale:
Unlike most language learning platforms, Earworms uses Musical Brain Training (MBT), which involves listening to music filled with rhythmic repetitions. It's not so different from getting a catchy tune stuck in your head. With this method, you'll acquire a collection of verbs, nouns, and connecting words without even knowing it. And as you go along, you'll be able to confidently order food and hold simple conversations in a new language, which will be deemed valuable the next time you find yourself abroad. With this $14.99 deal, you'll get to access three volumes of musical language learning for European Spanish.
Recipient of The Queen's Award for Innovation and Export, uTalk is an app that empowers you to speak keywords and phrases in no time. To help you overcome the language barrier challenge, it teaches you real, practical vocabulary in a wide variety of languages from any device that you use. You have the option to listen to native speakers to perfect your pronunciation, and you can verify your learning by playing speaking games. The best part is if you want to get acquainted with multiple languages, you don't need to choose all of them at once. You can pick one now and the other later, and there is no time limit on your learning. Snag a lifetime subscription on sale for $99.99.
Touted as the #1 top-grossing language-learning app in the world with glowing reviews on both the App Store and Play Store, Babbel is a learning platform developed by over 100 expert linguists. It provides 10-15-minute bite-sized lessons that fit conveniently into your schedule, and covers a range of practical topics, such as transportation, dining, shopping, directions, making friends, and much more. Whatever your learning level is, Babbel can help you speak a new language quickly and with confidence. A lifetime subscription is on sale for only $299.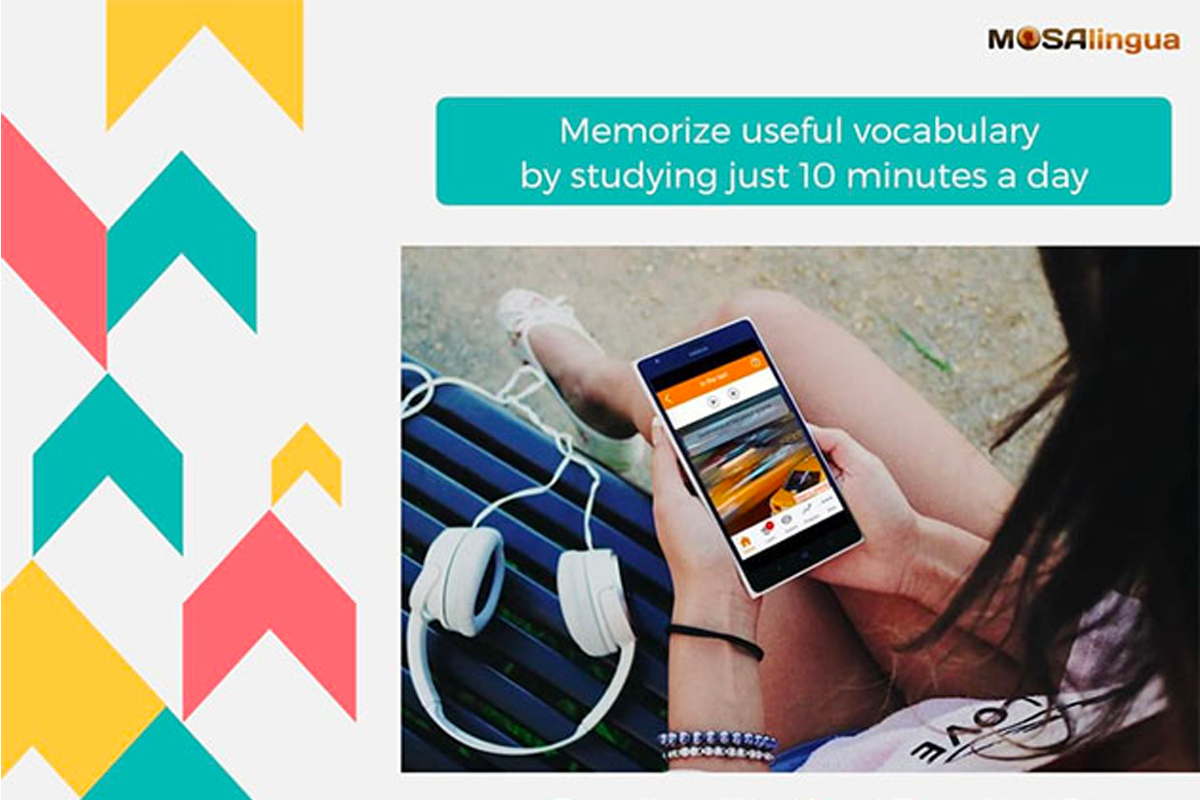 MosaLingua is an all-in-one language-learning platform designed to help you learn the most useful words and expressions in the language of your choice. Whether you're mastering French, Italian, or German, it assists in improving your language skills with numerous different resources, like personalized flashcards and audio. With MosaLingua's teaching method, you can pick up the skills you need to use the language in any situation and store up to 6,000 keywords and expressions in your long-term memory. It even adjusts to your level and schedule, so you can make significant progress every day. Usually $59, a one-year subscription is on sale for $24.99.
If you really want to embark on a course, Fluent City offers a 10-week program where you'll get to learn a new language straight from a live instructor. You'll be placed in online group language classes that are small, social, and conversation-based, so you're always ready to strike up a conversation. Your instructors hail from all parts of the globe, and use the latest language technology, giving you engaging and highly relevant lesson plans and learning activities to help you achieve fluency faster. And, just like actual school, you'll meet on a fixed schedule, once a week for two hours, and interact with other students, giving you that real human connection. Immerse yourself in a 10-week class for only $299.99.
According to the Wall Street Journal, Rosetta Stone "may be the next best thing to living in a country". Why? It delivers effective, one-of-a-kind learning with its TruACCENT® speech engine that lets you fine-tune your pronunciation, "Your Plan", which allows you to customize your learning schedule, and Audio Companion®, that is accessible offline so learning never stops. This platform gives you access to 24 different languages, all of which you can learn via a language-learning method trusted for more than 26 years. For a limited time, you can grab a 1-year subscription for $99.99.
This Kickstarter hit will help you master Spanish in a jiffy. Powered by AI, it provides interactive Spanish conversations, giving you instant feedback with robust speech-recognition so you can speak accurately right away. It makes language learning more "natural", thanks to the involvement of real native Spanish speaker accents and you get to jump into real-life conversations, too. Grab a subscription on sale for $99.99.
Prices subject to change.