Now that everyone is slowly getting back into the swing of things, it's also the prime time for reigniting your fitness journey. You've been thinking about losing the "Quarantine-20," and whip yourself back into shape, and maybe even fitter than your pre-pandemic self.
To help you on that front, here are some online fitness classes and subscriptions on sale now.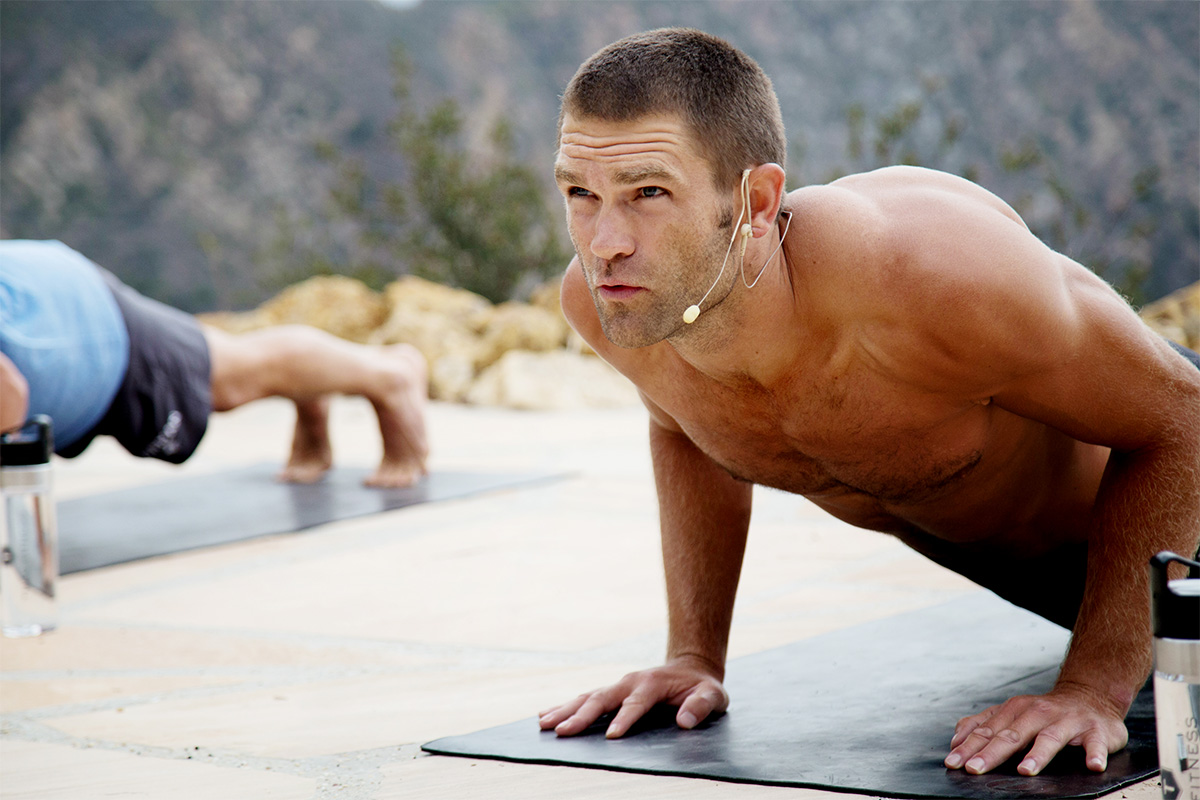 If you barely have time to squeeze in a workout in your schedule, TMAC FITNESS delivers programs structured around 20-minute, no-equipment body workouts so you can still meet your fitness goals, despite the time constraint. Each workout ends with a brief meditation, and there are also weekly recipe suggestions available to help you eat healthily. Over 70 workouts are on the platform, ranging from beginner to advanced, to accommodate varying fitness levels. For a limited time, you can get lifetime membership on sale for $89.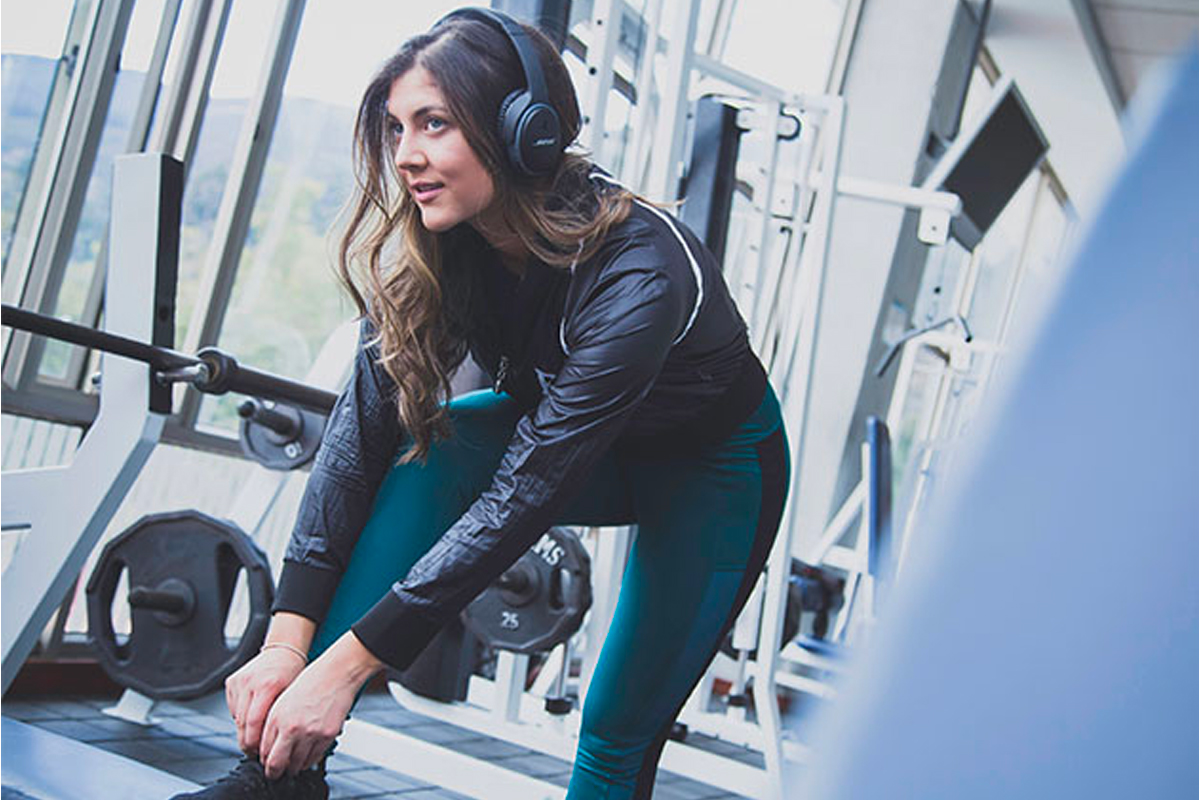 If you barely know a thing about kickstarting a healthy routine, this course offers 60 lessons on fitness and nutrition. Its lectures run the gamut from teaching you the right exercises to do, the right diet to follow, and the right mindset to have. It will help you create a healthy lifestyle that works best for you. Get the course on sale for $11.99.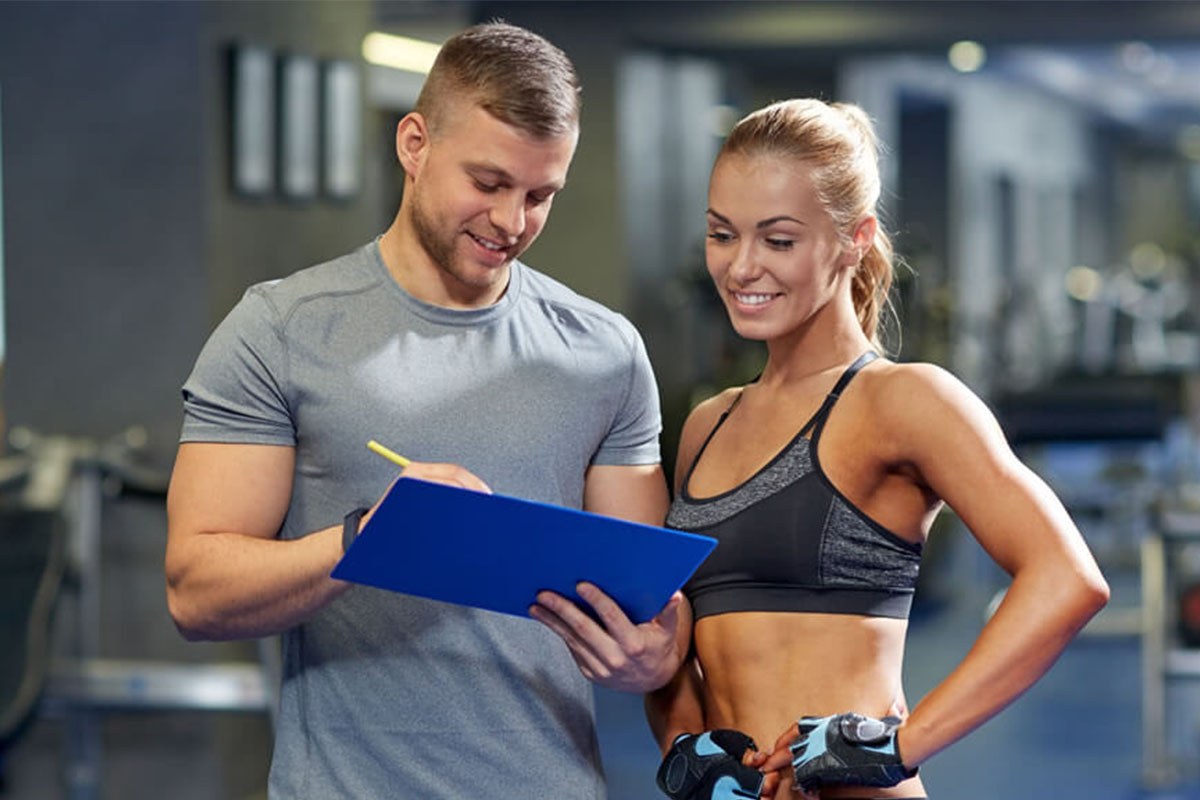 For a more intricate lifestyle plan, this course bundle helps you design a practical diet and fitness plan for managing your health and body. You'll discover the five pillars of health—nutrition, movement, stress management, hormonal balance, and personal beliefs—as well as figure out the right diet and foods to eat before and after training and how different exercises can greatly improve your physique, well-being, and general health. Usually $189, it's on sale for $19.99.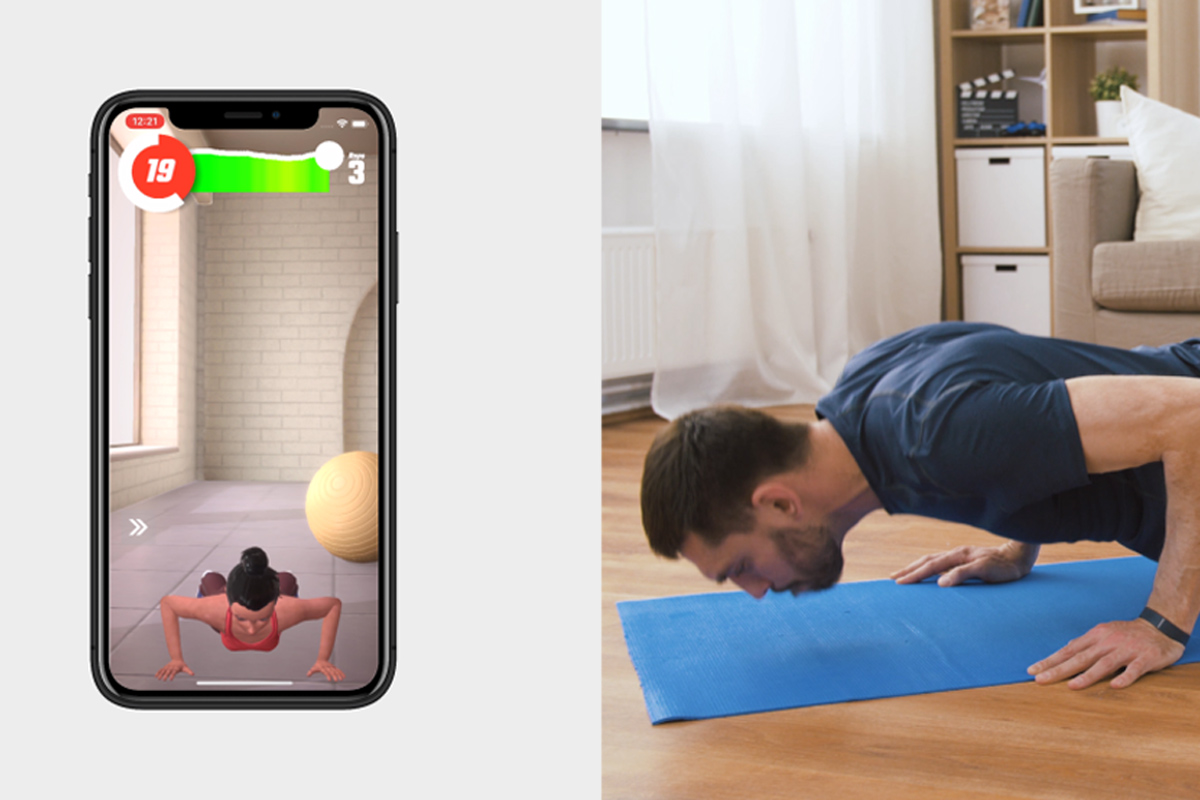 If you don't have access to a trainer, you can rely on AI to train you. Fitness Ally is an AI-powered app that features Allie, a fitness assistant designed to make fitness approachable and accessible to people of all levels. It uses your camera to observe how you work out in real-time and coach you through exercises with instant, effective feedback. Programs do not require any additional equipment, and you even get customizable workouts, along with exercises targeted for strength, booty, arms and abs, weight loss, and HIIT. Get a 1-year subscription on sale for $19.99.
Let celebrity fitness expert, Jillian Michaels, help you live a happy and healthy life. With this award-winning app, you can utilize a personalized health and fitness tool that boasts an advanced dynamic workout system and an advanced meal planner. Select from over 800 workout exercises that range from HIIT to targeted routines and adjust the intensity of the workouts depending on your fitness level. You can also swap and ban certain exercises and let the Beat Sync feature adjust the beat of the music to the pace of your moves. Get a lifetime subscription on sale for $124.99.
It's impossible to be a superhero, but you can be ultrahuman. Put together by athletes, sleep coaches, neuroscience experts, and psychologists, this award-winning fitness platform helps people workout efficiently, and optimize their sleep, helping you become the best version of yourself. You can take your pick from a wide pool of wellness tools, from HIIT and yoga classes to meditation and bedtime stories. It also features innovative biofeedback integration, giving you real-time insights into heart rate and calories burned, the effectiveness of meditation, workouts, and brain music right in the app. Snag a lifetime subscription on sale for $79.99.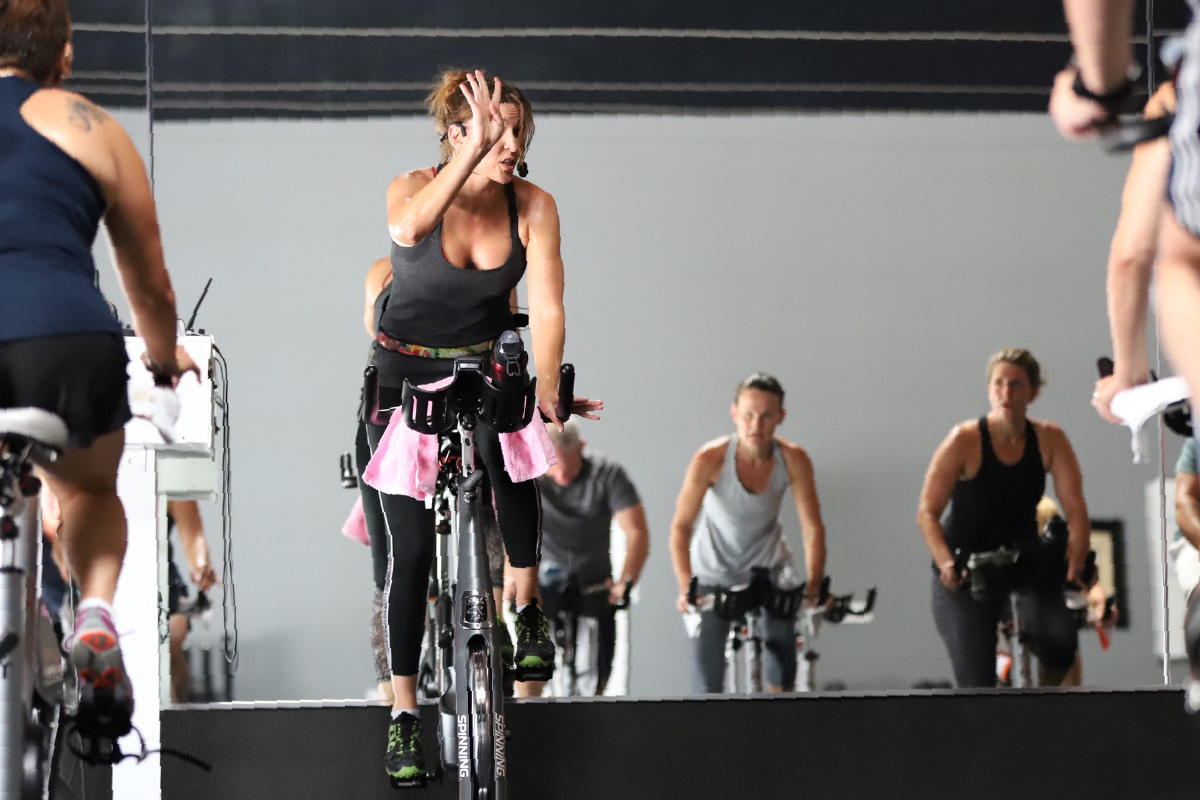 Enjoy an endless variety of workouts anywhere, anytime, with this platform that offers classes on indoor cycling, kickboxing, TRX, HIIT, Pilates, yoga, Bootcamp, strength training, barre, and so much more. Led by a group of world-class instructors, you can always find the perfect workout from the thousands of virtual and live-streamed classes available, regardless of your schedule, skill level, or fitness goal. Plus, with a global community of members, you can get passionate motivation from people who are also crushing their fitness goals. Grab a 1-year subscription on sale for $99.
Prices subject to change.