Save up to 73 percent on these winter tools and accessories
Stay toasty for the rest of the season.
While there's only a little over a month left until winter ends, the unrelenting weather is making us think otherwise. Temperatures continue to dip, which means you have to hold on to your boots and coats for much longer. But winter gear isn't solely exclusive to the layers you put on your body. To make the rest of the season more tolerable, you may want to invest in other winter accessories and tools that bring comfort. Here are ten of them on sale: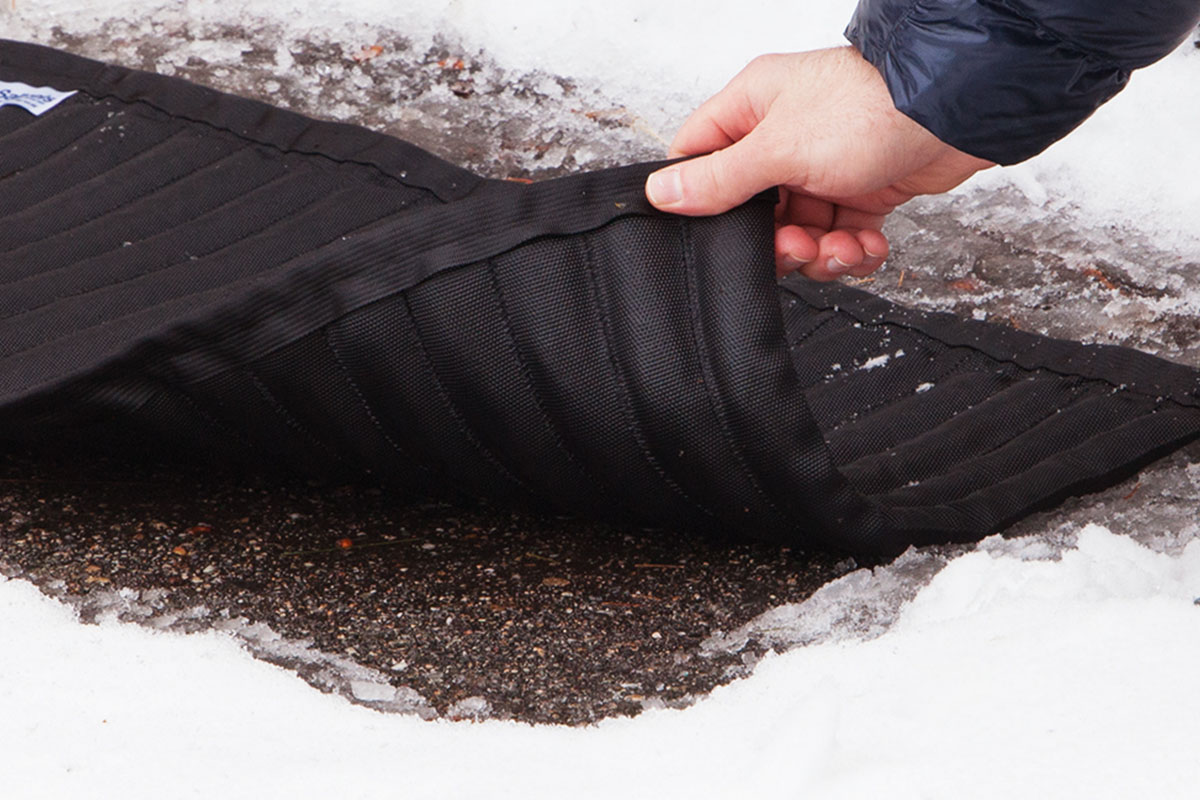 Save yourself the trouble of shoveling your doorstep every day with this mat designed to melt snow and ice on contact, sans electricity. With its patented design, it releases a proprietary mix of melting agents, preventing your walkway or driveway from accumulating snow. It's free of toxic chemicals as well, making it safe for pets. Usually $49, it's on sale for $34.99 for a limited time.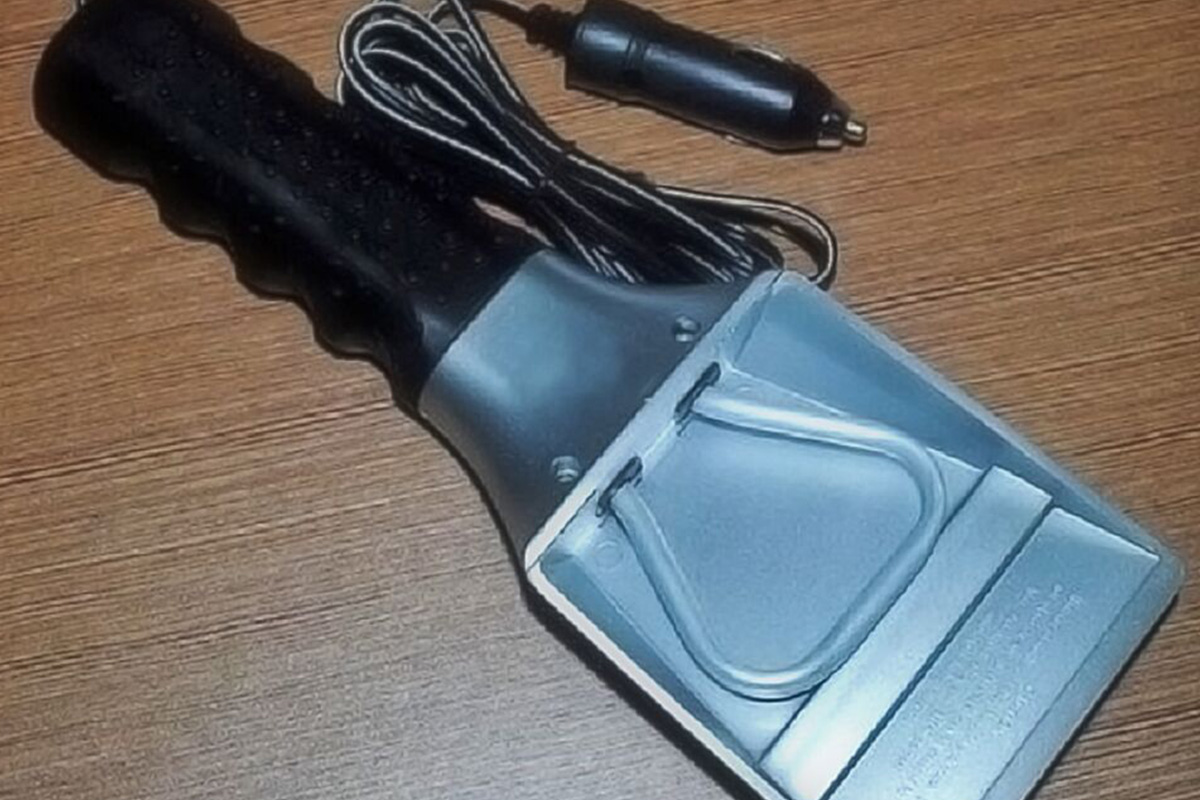 Designed for your vehicle, this scraper helps you remove ice and snow from your windshield and car windows with ease. It also has a built-in flashlight so you can use it at night, and a rubber squeegee to wipe away excess water. Normally retailing for $34, you can grab it on sale for $17.99.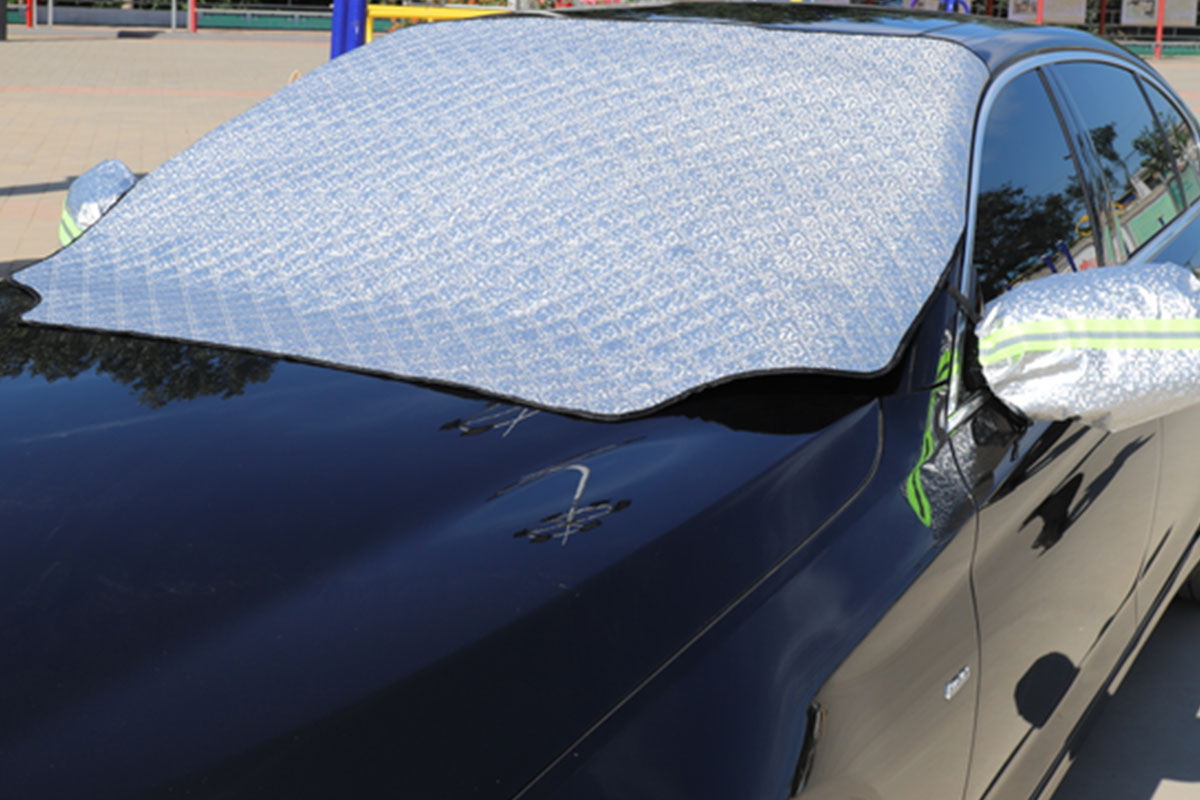 Now if you don't want to scrape any snow from your windshield, this cover prevents your car from being covered with snow with its powerful magnets. It covers your entire windshield, wipers, and side mirrors, freeing you from the tedious chore of scraping ice, scrubbing off bird droppings, tree sap, and pollen, or even blowing off leaves. Originally $69, it's on sale for $21.99.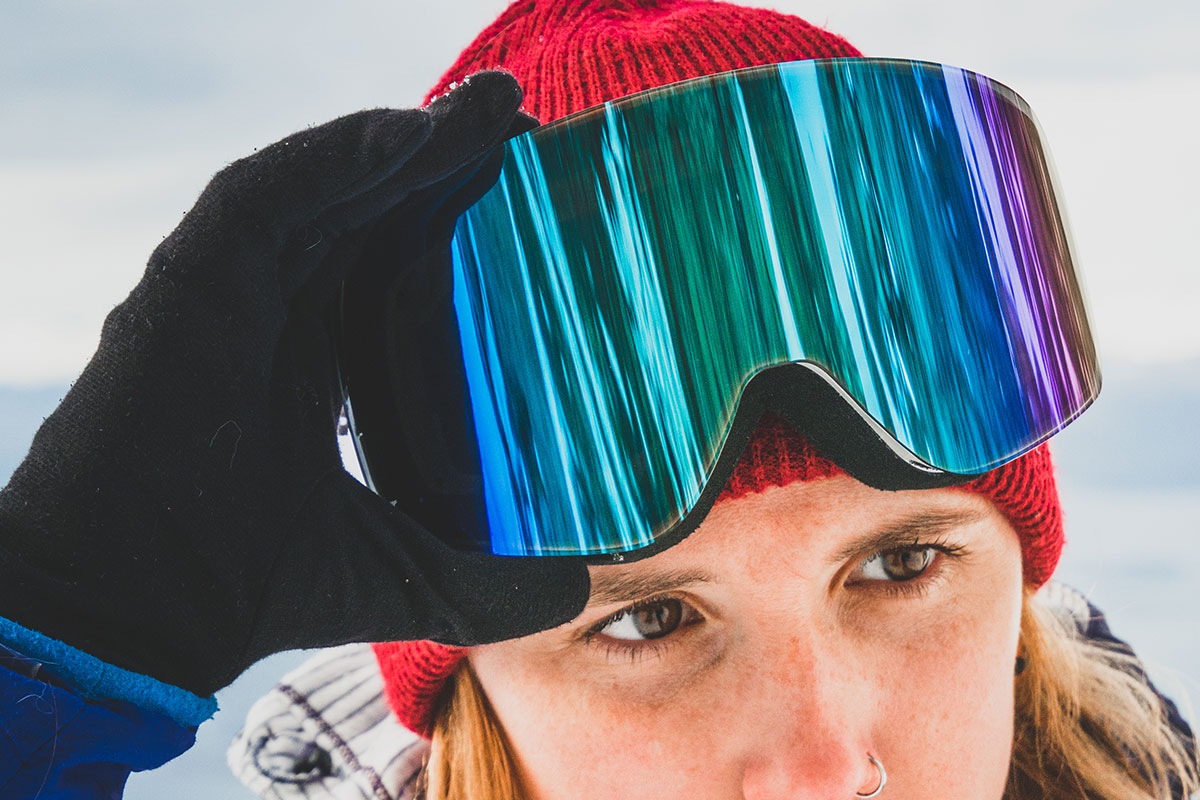 Patterned after the helmet visors of fighter pilots, these snow goggles protect your eyes with their double polycarbonate lenses, double-layer foam, thermoplastic polyurethane frame, and cylindrical-style design. They're optimized to fit a wide variety of faces and are engineered to maximize anyone's field of view. Normally $50, you can grab them on sale for only $39.95.
If the weather is too cold for you, then it's too cold for your pets. This heated dog vest can help make your pup feel comfortable with its 3-level heat and superior fabrics. It's also waterproof for enhanced durability and equipped with reflectors for safe nighttime walking. Usually $119, you can score it on sale for $31.95.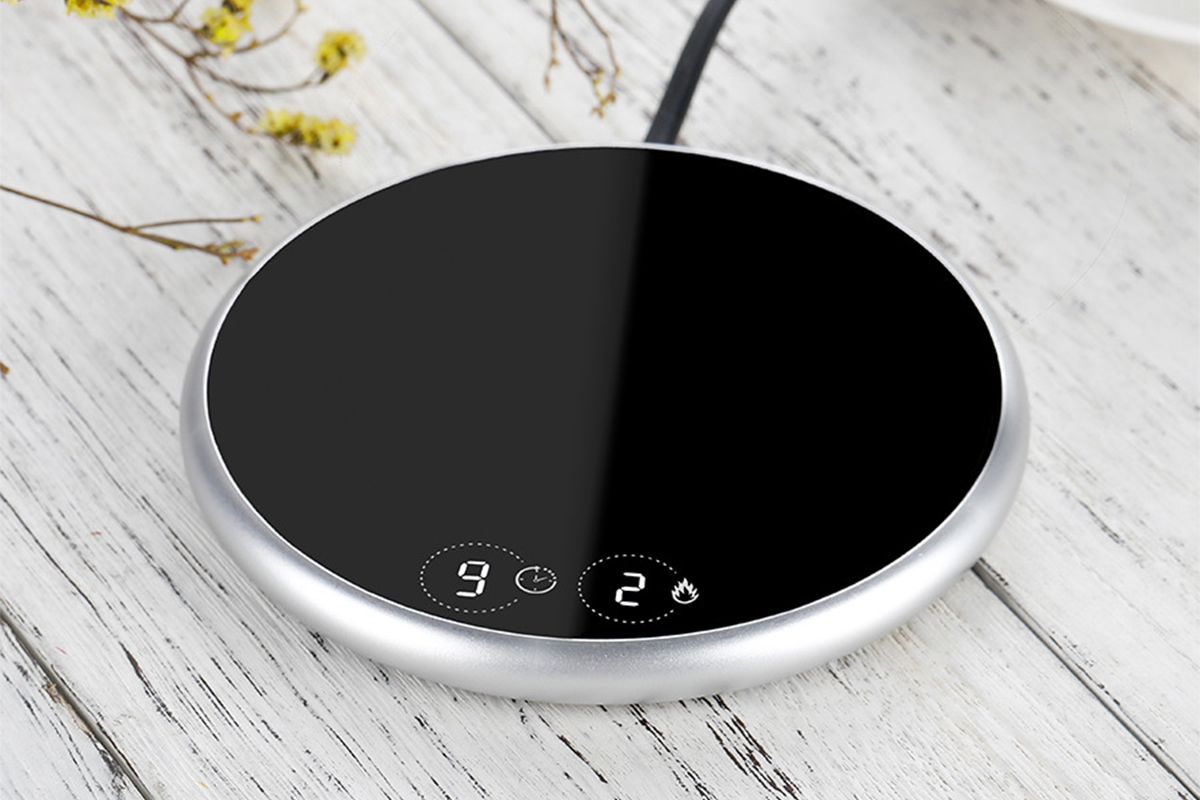 Warm beverages get cold and stale easily this season, but with this mug warmer, you can enjoy your beverage at the temperature you choose all day long. It's made of thermal conductive glass that evenly transfers heat to stainless steel, glass, and ceramic mugs, and with built-in gravity induction sensor technology, it turns off automatically or goes on standby mode when your mug is running low or empty. It formerly retails for $79, but you can grab it on sale for $24.99.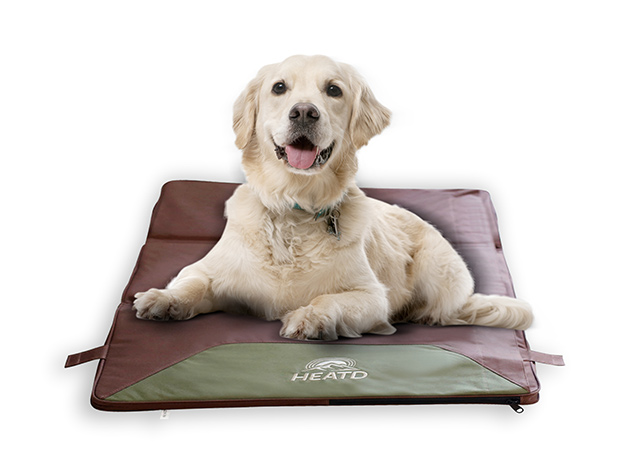 You also have to ensure that your pet stays warm and cozy when they're snoozing, and with this bed mattress with heating features, they'll feel comfortable and relaxed the whole night. It has three temperature settings to customize the level of heat and also has a cooling option so it's also useful for warmer days. It's originally $199, but you can grab it on sale for just $129.
You can't stay productive in the winter if your hands are numb from the cold. With these heated gloves, you can warm them up to 130°F with the help of an app that helps you customize the precise temperature degree you would like to maintain. It also has touch fingertips, so you can use your smartphone when they're on. A pair typically goes for $269, but you can grab it on sale for $215.
Your feet need some warmth too, and this pair of socks enables you to stay cozy at your preferred temperature via its accompanying app. It also features ventilation mesh, compression ribbing, shock absorption, anti-blister cushions, and arc support, providing your feet with ultimate comfort. Formerly $269, a pair is on sale for only $205.
Why drown yourself in layers of clothing when you can feel warm and toasty with this all-climate jacket that has a built-in heating function? Built for all body types and sizes, this Kickstarter-funded graphene-infused jacket is equipped with 3 carbon fiber heating elements, and all it takes is a push of a button to warm you up in seconds. Normally retailing for $500, you can get it on sale for only $199.99.
Prices subject to change.