Save an extra 15 percent on wellness gear for yourself with last-minute Valentine's Day Sale
Investing in these tools means investing in yourself.
We may earn revenue from the products available on this page and participate in affiliate programs. Learn more ›
With Valentine's Day just around the corner, you may already be scrambling to pick out presents for the people you treasure most in your life. While you're at it, you shouldn't forget to treat the most important one of all—yourself. 
With this Valentine's Day Sale, you can take advantage of extra discounts on deals that can help you tackle back pain and correct your posture. Investing in these tools means investing in yourself, too. And for a limited time, you can score an extra 15 percent off on all of them, so long as you enter the code VDAY2022 at checkout.
Dubbed as the most versatile percussion massage device ever made, the ExoGun DreamPro lets you customize its percussive power between high-impact recovery and low-impact deep tissue massage. It has six speed options and is specially engineered to maximize the effectiveness of pain relief. It typically retails for $599, but you can score it on sale for $509.15 with code VDAY2022.
If you find yourself slouching for most of the day, you'll appreciate this posture corrector that delivers personalized spinal support using air cell technology. When worn, it creates the most comfortable back support while realigning your balance, helping strengthen and correct your posture altogether. Formerly $120, you can grab it on sale for $101.15 with code VDAY2022.
Meanwhile, this posture correcting support not only improves your stance, but also eases back pain and makes every chair ergonomic. It utilizes NASA-engineered memory foam for enhanced comfort, and when worn 15 minutes a day, it retrains your body's default posture to improve it exponentially over time. It's originally $59, but you can get it for $42.49 with code VDAY2022.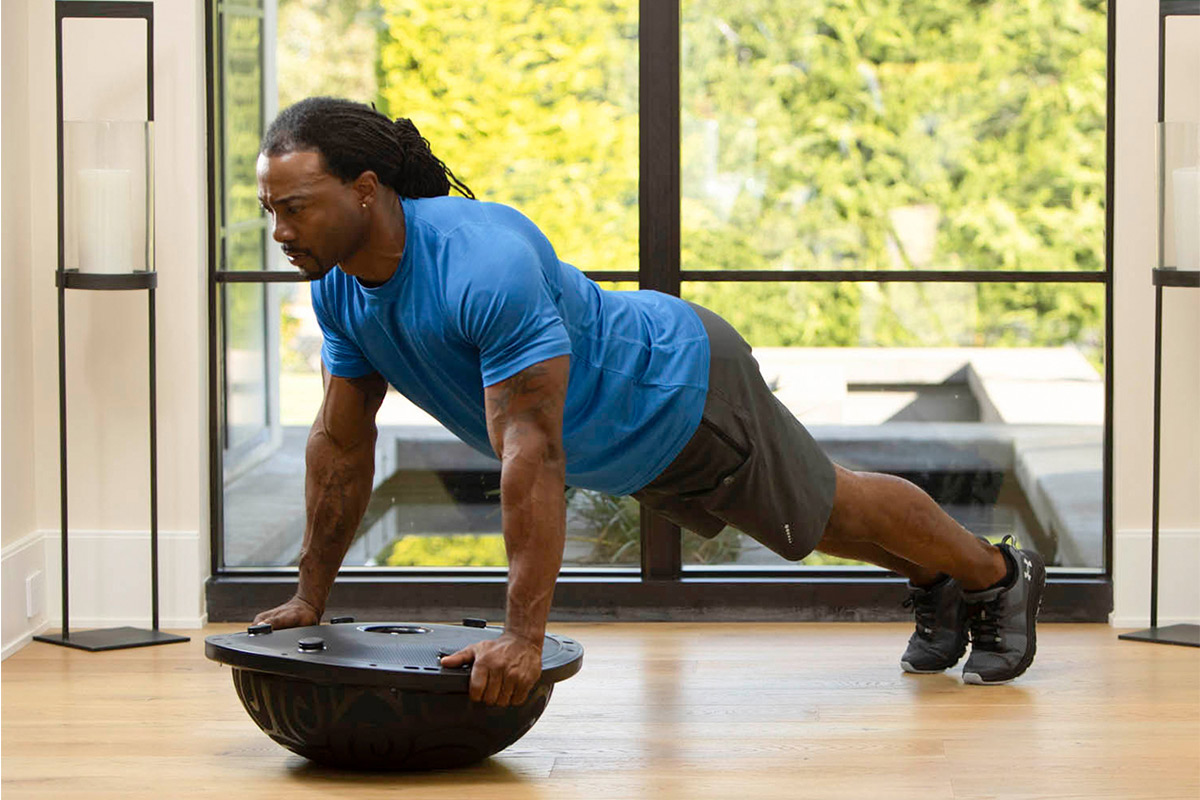 If you want to get your sweat on, this balance trainer can help you enhance your endurance, balance, strength, and stability. Its inflatable design features adjustable fitness to fit your training routine, and it's also portable enough to be brought anywhere. It usually goes for $65, but you can score it on sale for $34.81 with code VDAY2022.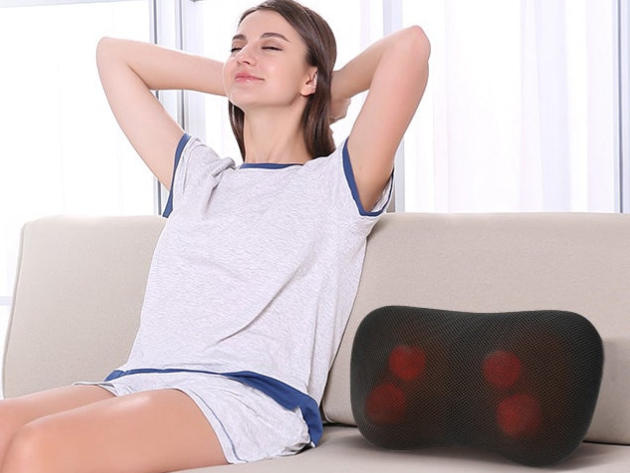 You can make your office seat more comfortable with this back and neck massaging pillow with four built-in kneading massage nodes and reinforced heating function, giving you a customized massage experience. It can easily be fastened to your seat, and is ideal for use on your neck, cervical, shoulder, upper and lower back, lumbar, and abdomen. Its typical retail price is $79, but you can get it on sale for $56.09 with code VDAY2022.
Engineered to provide a deep kneading massage experience, this back massager has four nodes that move simultaneously, mimicking the feeling of an in-person massage. It also features rapid heating technology, providing soothing heat therapy that your muscles will appreciate. Initially $109, you can get it on sale for $76.49 with code VDAY2022.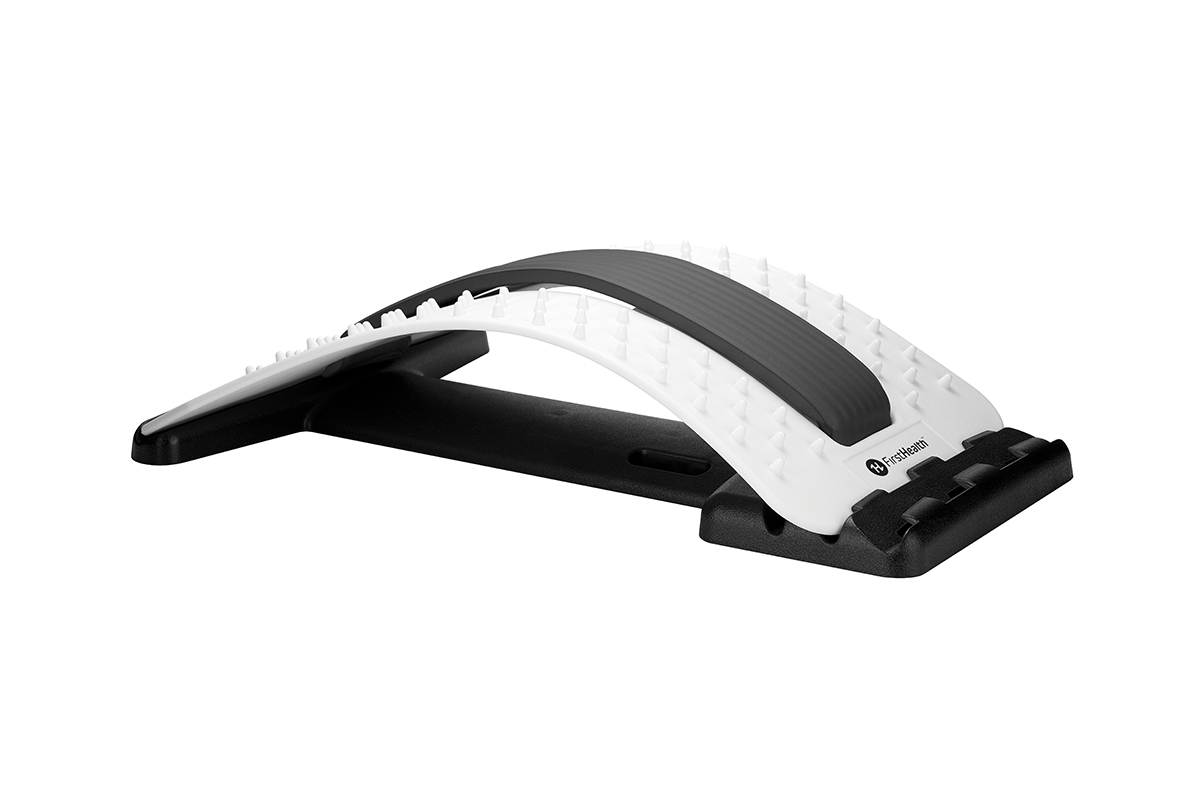 With over 90 acupressure points, this back stretcher is capable of relieving your back muscles and spine, relieving tension, restoring strength, and facilitating healthy blood flow. It has a lumbar-safe design too, contributing to supporting and improving your posture. Typically $64, you can score it on sale for $26.34 with code VDAY2022.
A Recipient of the Design Award 2020, the oFlexiSpa™ operates with a super-efficient steam system to provide you with the ultimate foot massage experience. It has electric rolling massagers for a deep tissue massage, resulting in relaxed feet, reduced swelling, and an overall pampering experience. It's also eco-friendly, as it only needs less than a cup of water to run. It normally goes for $259, but you can grab it on sale for $144.49 with code VDAY2022.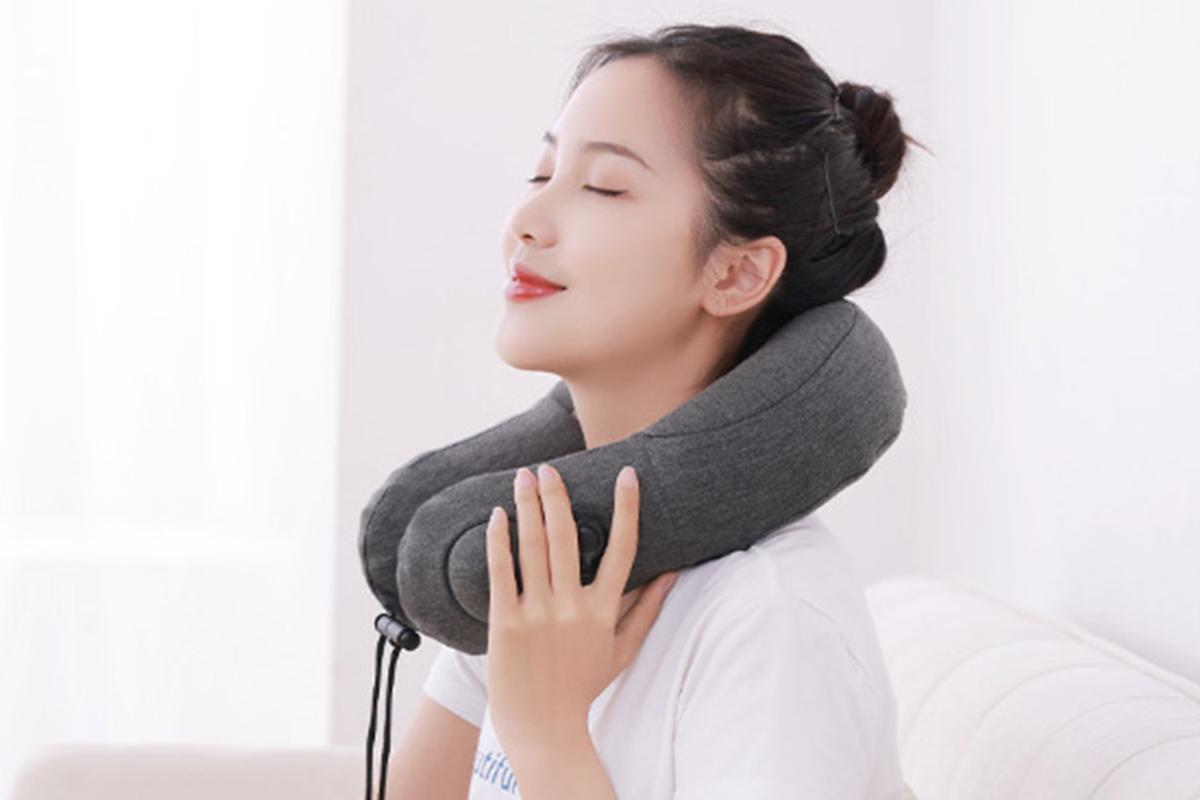 A fan of naps? This u-shaped massage pillow offers 3D support that's close to the head and neck curve to maintain a balanced sleeping posture and have you waking up relaxed. It's also capable of giving both kneading and waving massages to assist in relaxing your body and relieving pain. Formerly $129, you can grab it on sale for $78.20 with code VDAY2022.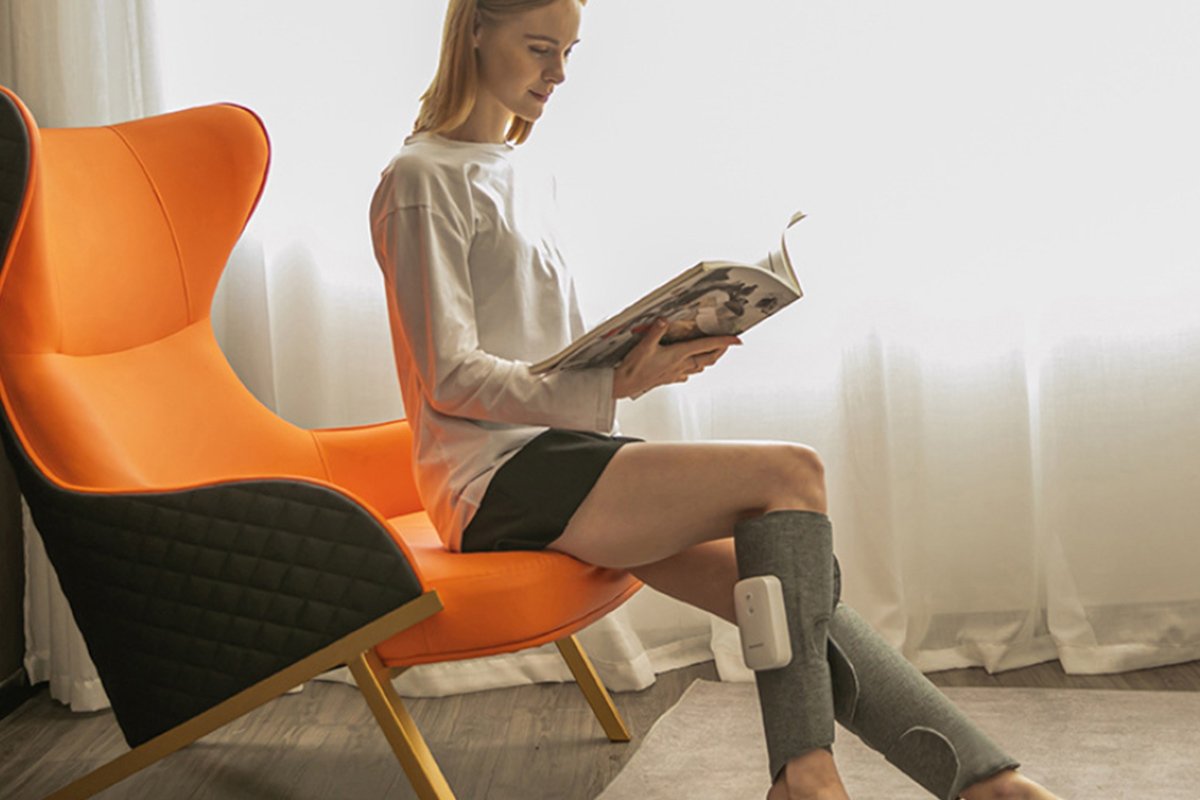 Ideal for busy bees, this leg massager is designed to deliver muscle relaxation and blood circulation for when you need extra pampering after a long workday or workout. With three massage modes and two air compression intensities, it gives your legs efficient recovery and proper relaxation. Normally retailing for $159, you can get it on sale for $91.80 with code VDAY2022.
Prices subject to sale.