Lovers of electronic gadgets and gear will find that adding a second screen to a laptop or smartphone is a worthwhile investment when it comes to working, gaming, streaming, and more. These devices allow you to get a great viewing experience without being tethered to a permanent setup.
If you're looking to find the right portable monitor, the following picks from UPERFECT not only deliver on performance but are also on sale for a limited time with better-than-Amazon pricing.
The Ultra-HD 4K resolution on this monitor provides awesome color reproduction and the LCD IPS screen ensures sharp image quality. Built-in squad speakers produce clear, high-quality stereo output, which is great when you're watching your favorite action movies. Connect your phone through a Type-C to Type-C cable for charging and use the USB-OTG function to hook up a mouse and keyboard. With its three-in-one function you can duplicate, extend, or project a second screen. Normally priced at $339, you can get it now for $314.99.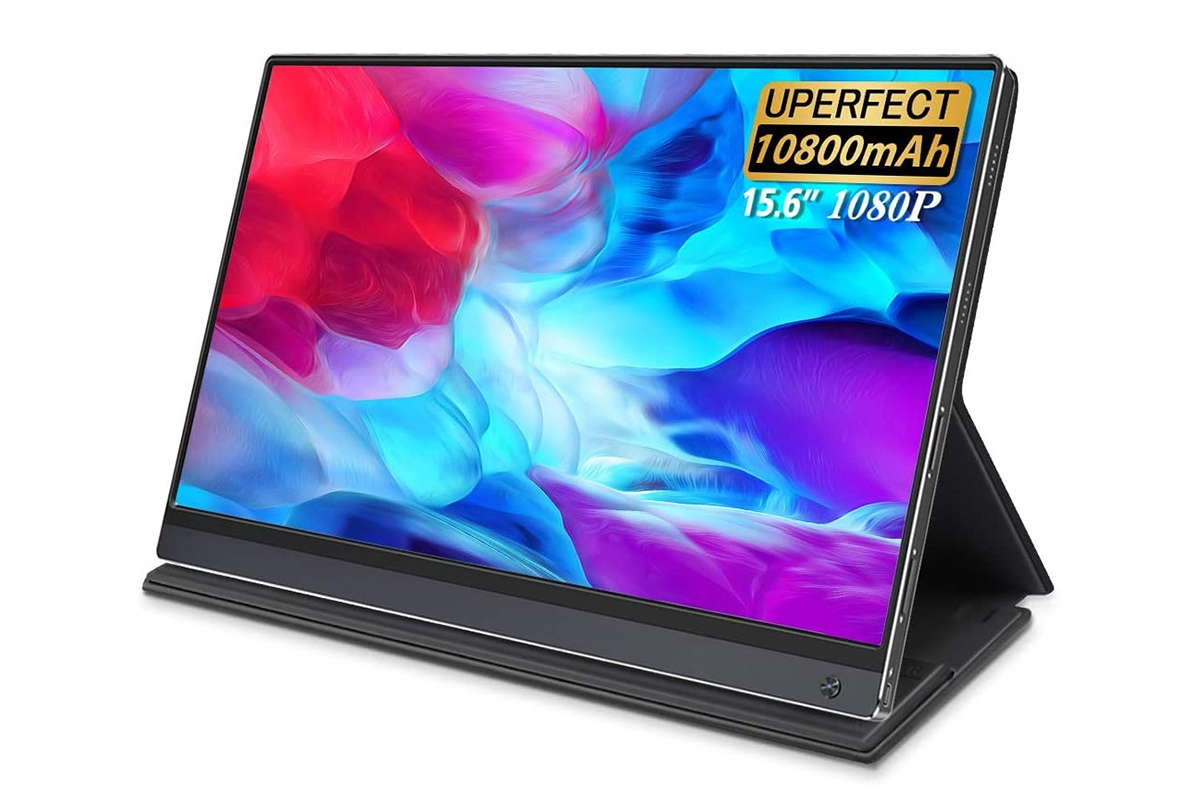 Enjoy vivid images and an immersive viewing experience thanks to the 1920×1080 resolution on this monitor. The built-in 10,800mAh polymer battery powers not only the monitor but can also be used as a reverse power bank to charge your phone. With a 178-degree viewing angle, eye-care technology, and anti-glare finish, it's easy on your eyes too, so they're less likely to get tired after prolonged use. An included folding leather case protects the monitor from scratches. Normally priced at $339, you can get it now for $312.99.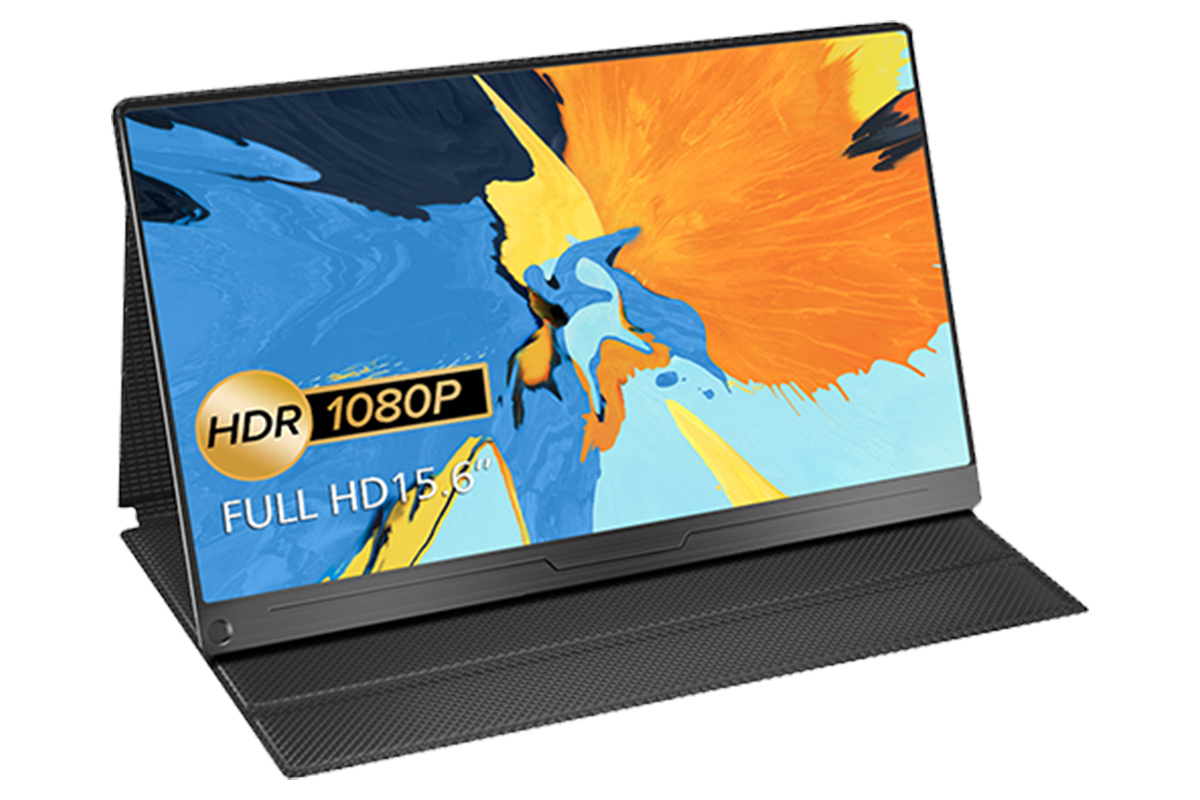 With this device that's received an average of 4.6 out of 5 stars on Amazon, you can stream content or play games on a bigger screen with ease. The LCD HDR screen prevents image distortion and delivers 1920×1080 resolution visuals. You'll get a loud and immersive sound that goes deep on the bass courtesy of the 360-degree dual stereo speakers. It also allows for a versatile digital connection through Type-C, HDMI, mini DP, OTG, or USB. Normally priced at $309, you can get it now for $235.
Prices subject to change.