Do you know what's hotter than the weather this summer? Deals. Lots and lots of hot deals. If you're looking for an excuse to upgrade your gear or you're genuinely on the hunt for products that can make your life easier, here are some sales that are too good to ignore.
Get rid of distractions and be in the zone 24/7 with this pair of noise-canceling headphones. Named an Amazon's Choice product, the TREBLAB Z2's pack twice the sound, twice the battery life, and twice the convenience of competing headphones. It has advanced Sound 2.0 technology with aptX for goosebump-inducing audio and a 35-hour battery life that lets you listen for days on end. Normally retailing for $259, you can grab it on sale for $78.99.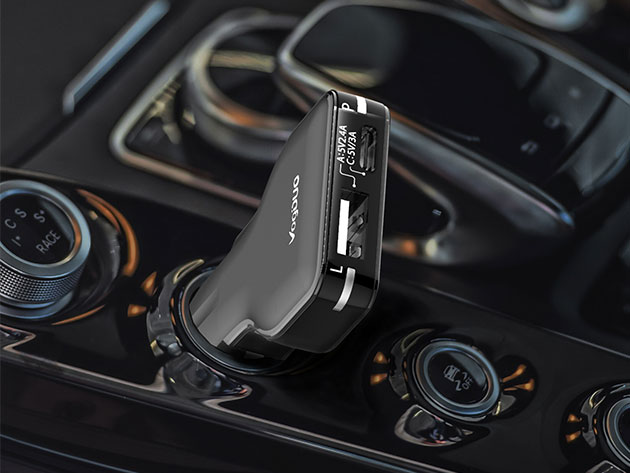 Never let your battery die when you're on the road. With Charger Go's fast-charging USB-C port and standard USB-A port, you can keep all of your devices ready to go at a moment's notice. It usually retails for $29, but you can get it on sale for $19.99.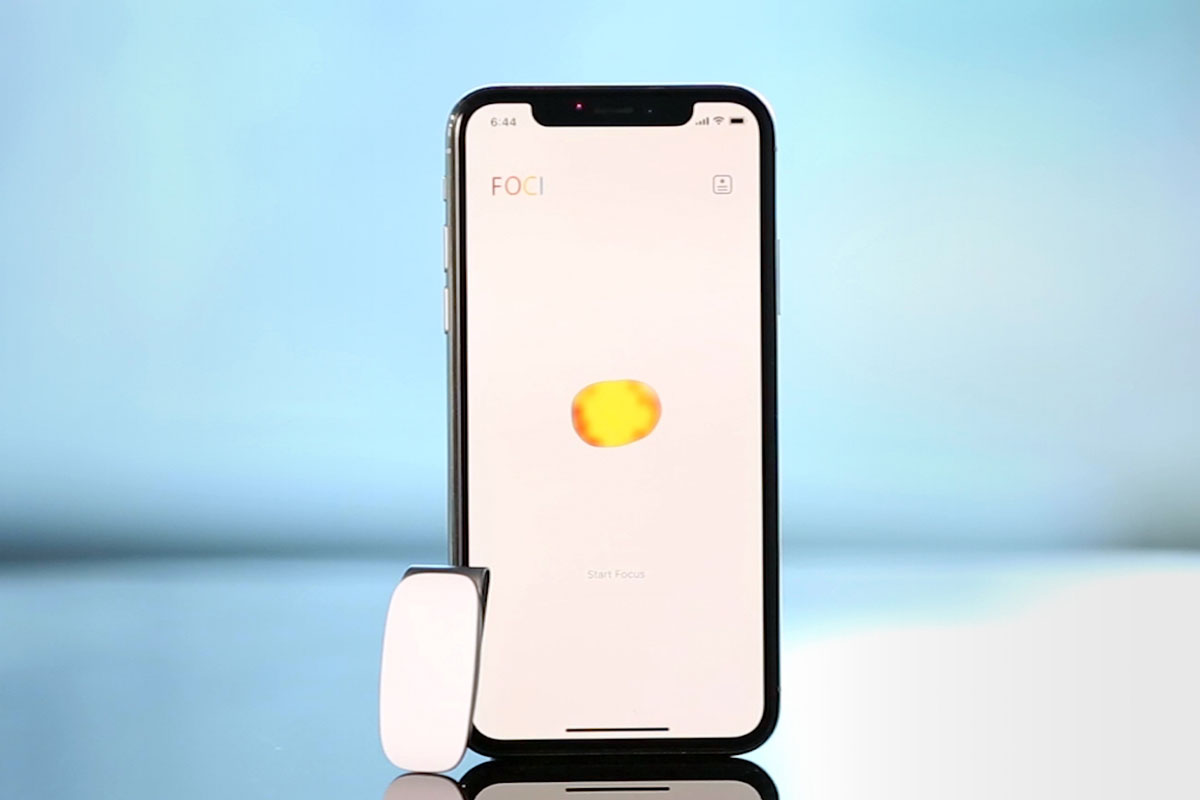 If you find yourself procrastinating a lot, you'll greatly benefit from what FOCI can do. By clipping it to your waist, it captures your cognitive states and the built-in orbs change colors when it detects that you're losing your focus. The real-time visualizations aids in tuning out audio and visual distractions and teaches you how to self-regulate and control your own procrastination, fight fatigue and achieve sustained focus, and work your way into a deep, effortless flow. Formerly $129, it's on sale for only $89.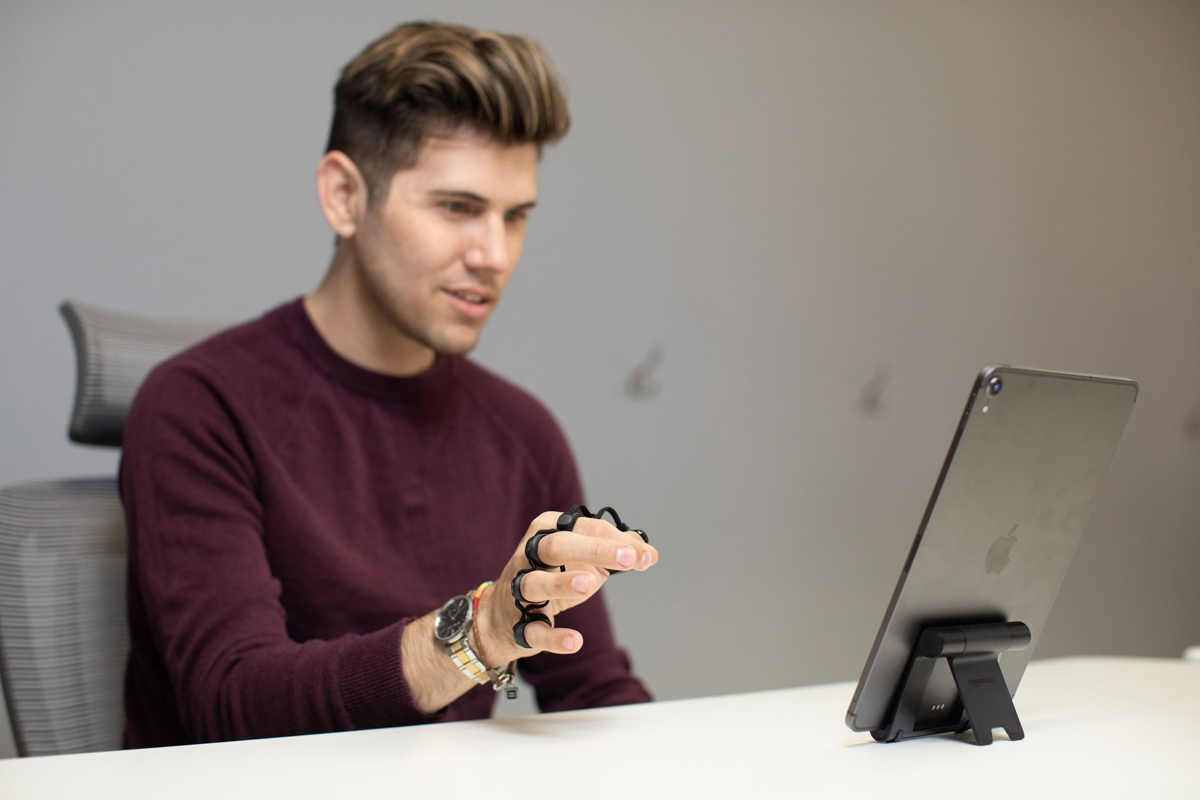 Ideal for illustrators and gushed about by YouTubers, the TAP STRAP 2 is an all-in-1 wearable keyboard, mouse, and controller. When worn, it allows you to send a text or command to your electronic devices by way of tapping your fingers on any surface. It also helps in taking full control of your illustration and animation software, so you can ditch heavy and bulky keyboards, frustrating clickers, and mice. Right now, you can grab it on sale for $149.95—24 percent off the usual $199.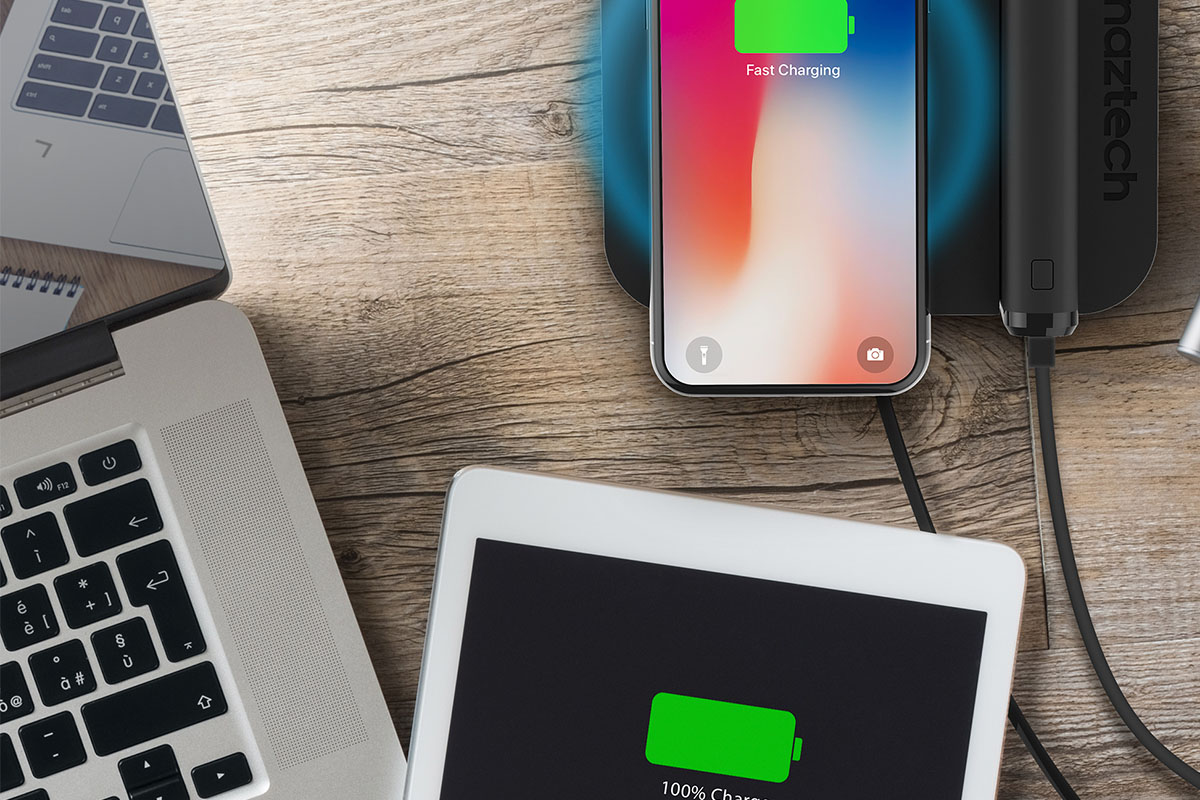 Power up to 6 power-hungry devices at once from a single AC wall outlet with this all-in-one wireless charger, 5 USB charging hub, and ultra-compact portable battery. Equipped with 50 watts of pure rapid charging power, it is the practical solution for homes and offices with limited outlets and multiple devices that need rapid charging. With a power reserve of 4,000mAh, it also functions as a portable battery. Normally retailing for $59, it's on sale for $49.99.
The Apple Watch can be a pain to charge when you're on the go. This keychain happens to have a magnetic center ring to support wireless charging, and all you have to do is place your watch on it to start juicing up. The strong magnetic adsorption allows you to adjust the angle freely without deviating from the charger center, so you can use it even when you're on the move. Get it for $19.99—59 percent off the usual retail price of $49.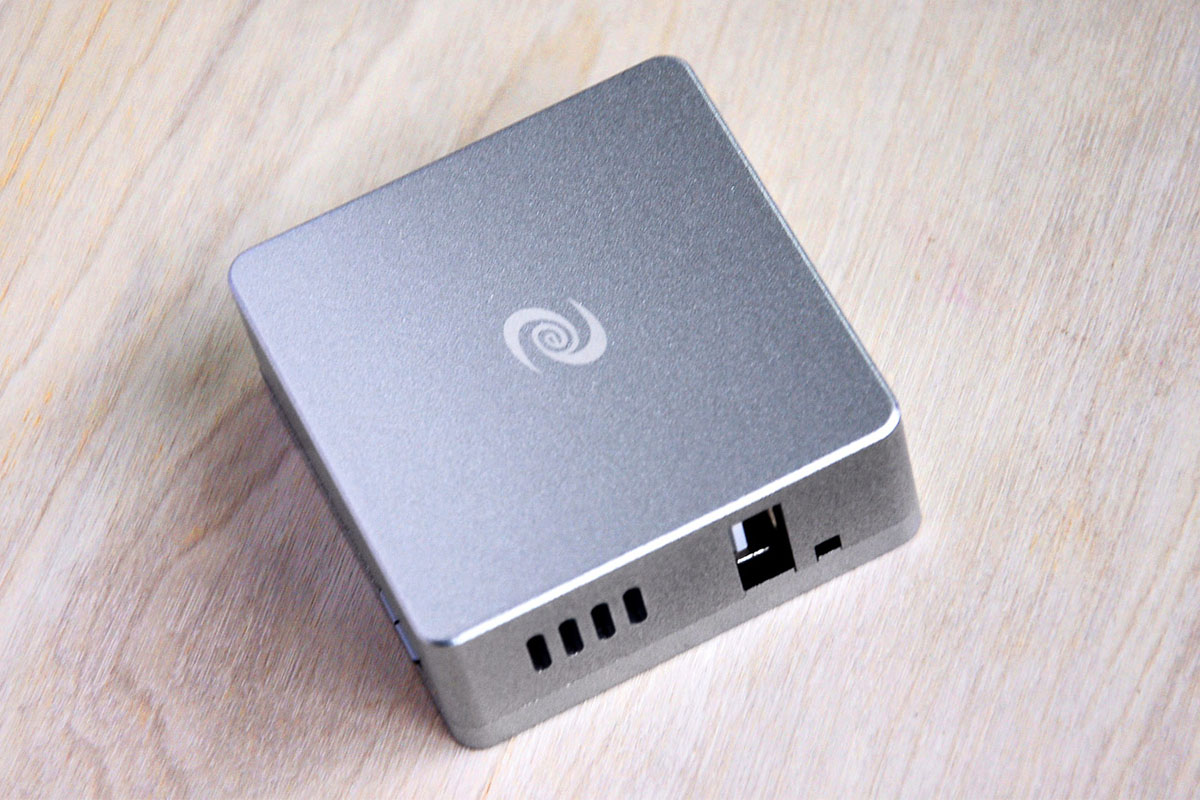 VPNs aren't always foolproof as proven by the recent string of VPN data links. It's much safer to rely on VPN hardware, like the Deeper Connect, which is serverless and distributed, meaning user data will never be logged, leaked, hacked, or even subpoenaed. It has a 7-layer firewall that secures your entire home or business network, and it's capable of blocking ads and trackers, monitoring, web traffic, and even filtering NSFW and NSFC on all internet devices. You only have to pay $299 once, and you get to enjoy lifetime protection.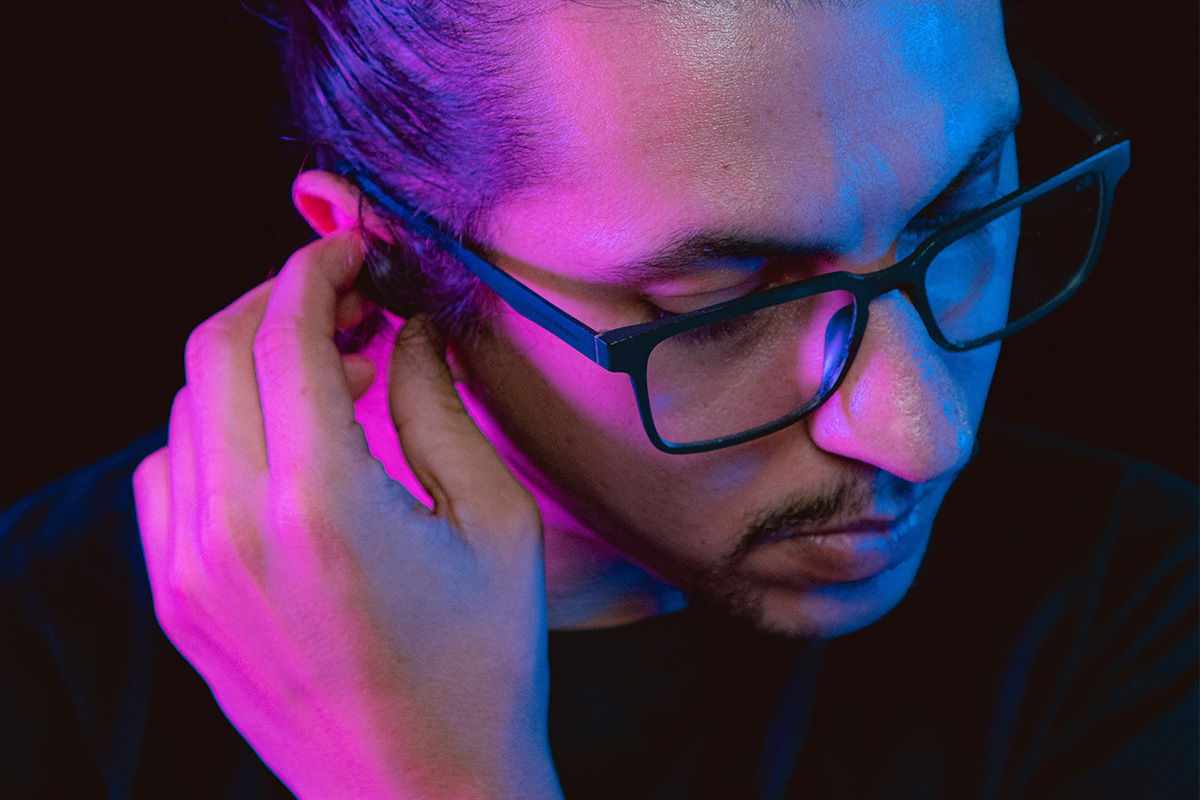 Enjoy seamless audio anywhere you go with the Raycon E50. 100 percent wireless, it offers total flexibility, with a 25-hour playtime to boot. It even has passive noise cancelation to drown out the distracting noises. Grab a pair on sale for $64.99—45 percent off the usual $119.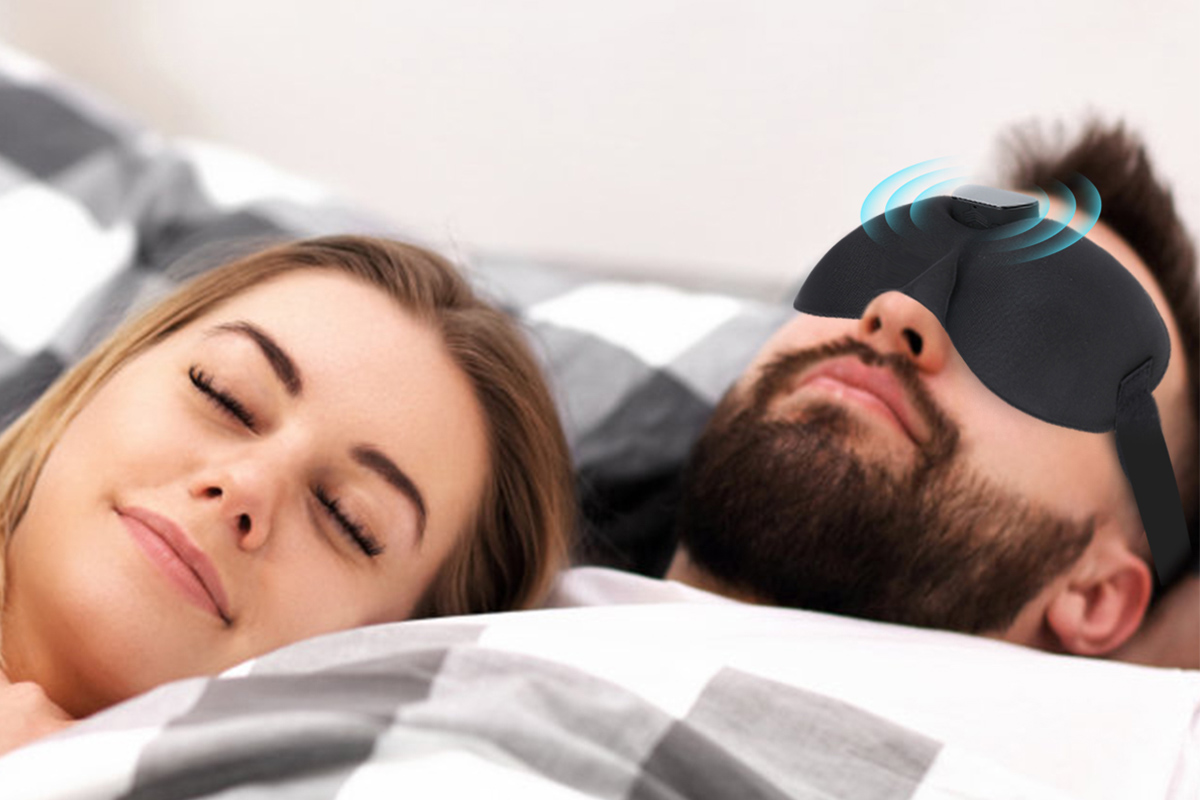 If gravel grinding has always been an issue for you, this eye mask can help mitigate it with its advanced bone conduction and sound recognition technologies. Capable of identifying snore, it will give our very small sound or vibrations at varying levels for physical intervention. It's engineered to provide the best comfort and fit, too. It usually goes for $99, but you can get it on sale for $58.95.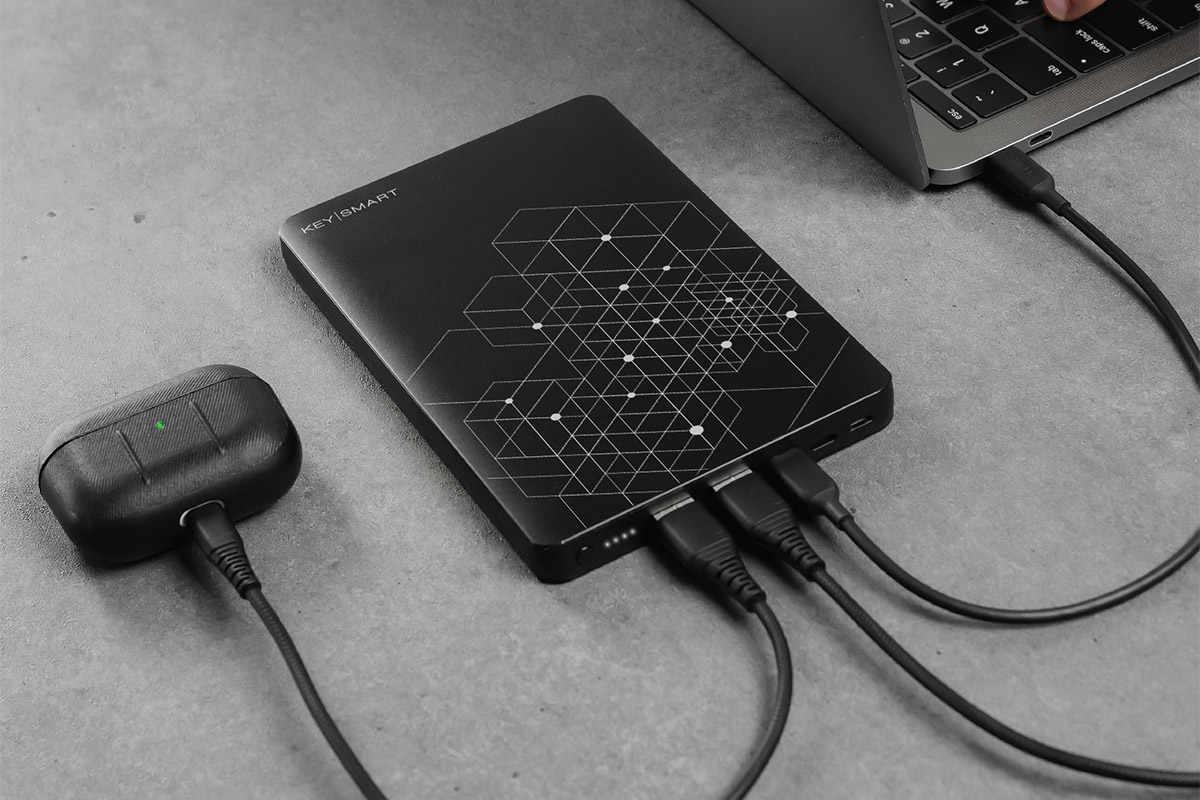 Rated 8.7 out of 10 stars on TheGadgetFlow, this portable charger is a powerhouse that provides enough power to fuel your laptop at full speed, while simultaneously charging two other devices. With its 20,000 mAh capacity, it can charge your smartphone 7 times over or fully charge your laptop. Normally retailing for $179, it's sale for $149.99.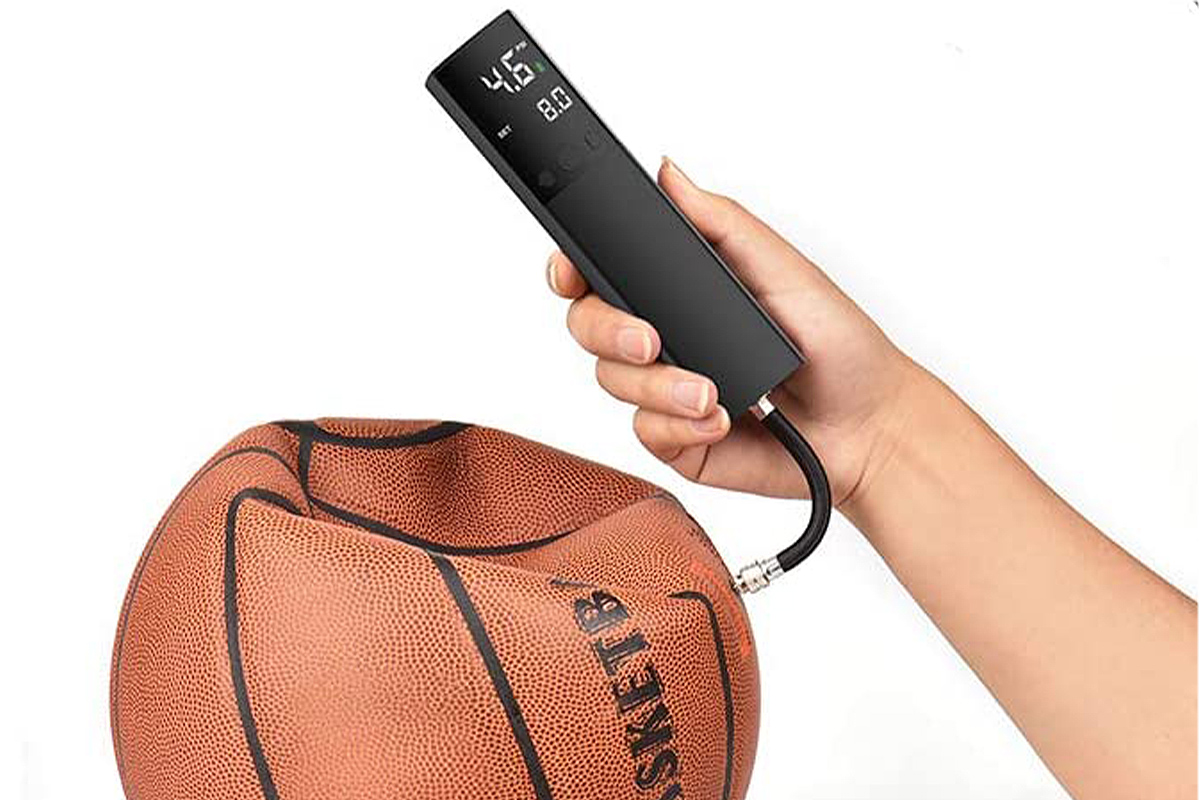 Say goodbye to manual pumping, guessing, or testing, with this digital air pump that makes short work of inflating all types of balls. You can preset the PSI, so your ball pressure will never be too high or too low. It also features an LED digital readout that gives you the precise pressure, as well as a rechargeable battery that allows for over 30 ball top-ups on one charge. Typically $99, it's on sale for $49.99.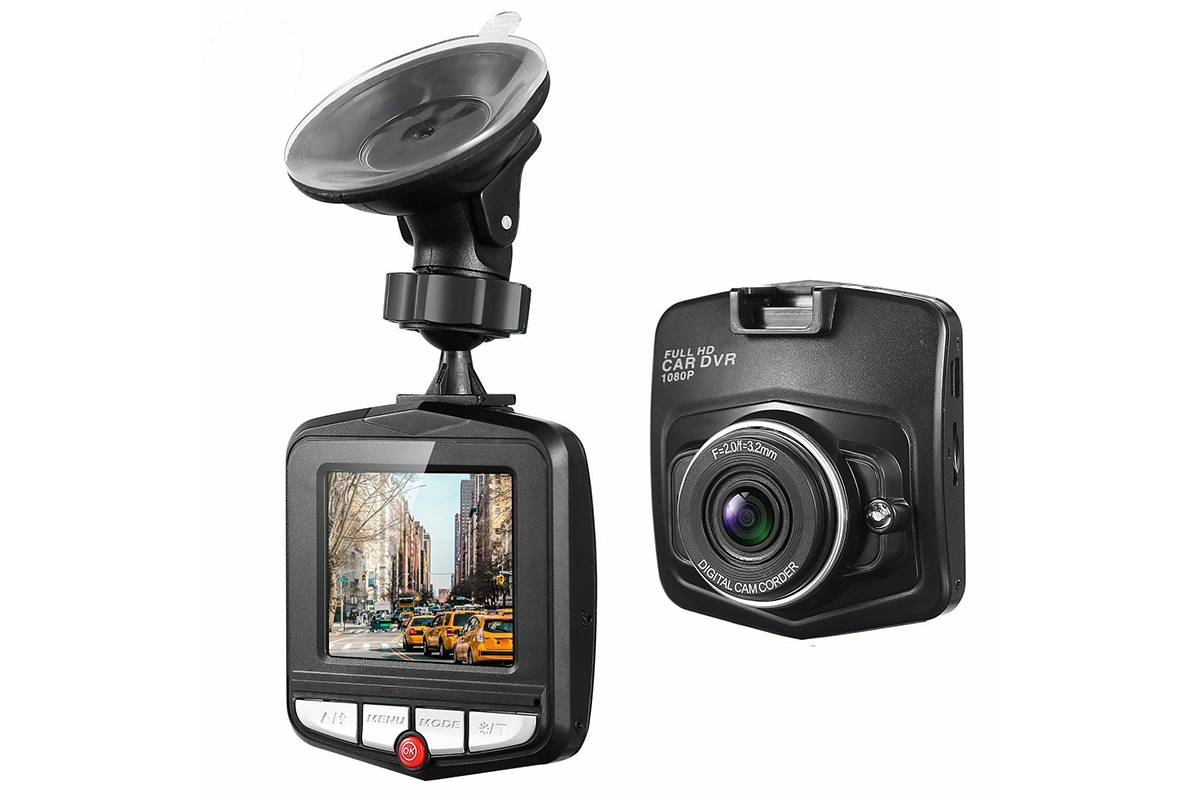 It's always better to have a second pair of eyes to watch your back when you're behind the wheel. This DashCam features 1080p HD resolution that captures every single detail, IR night vision for clear recording in low-light conditions, 140-degree wide-angle for a wide field view, and 24/7 recording to keep you and your rights safe in any situation. Grab it on sale for $49.99—37 percent off the usual $79.
Prices subject to change.