A certain massive online sale is happening in just a few days, but here's a secret: it's not the end-all-be-all of sales this mid-year sale season. If you're on the hunt for deals on technology, innovative products, and fun gifts — we have plenty to show you. Lo and behold, take your pick from these gadgets and accessories that are better than Amazon pricing.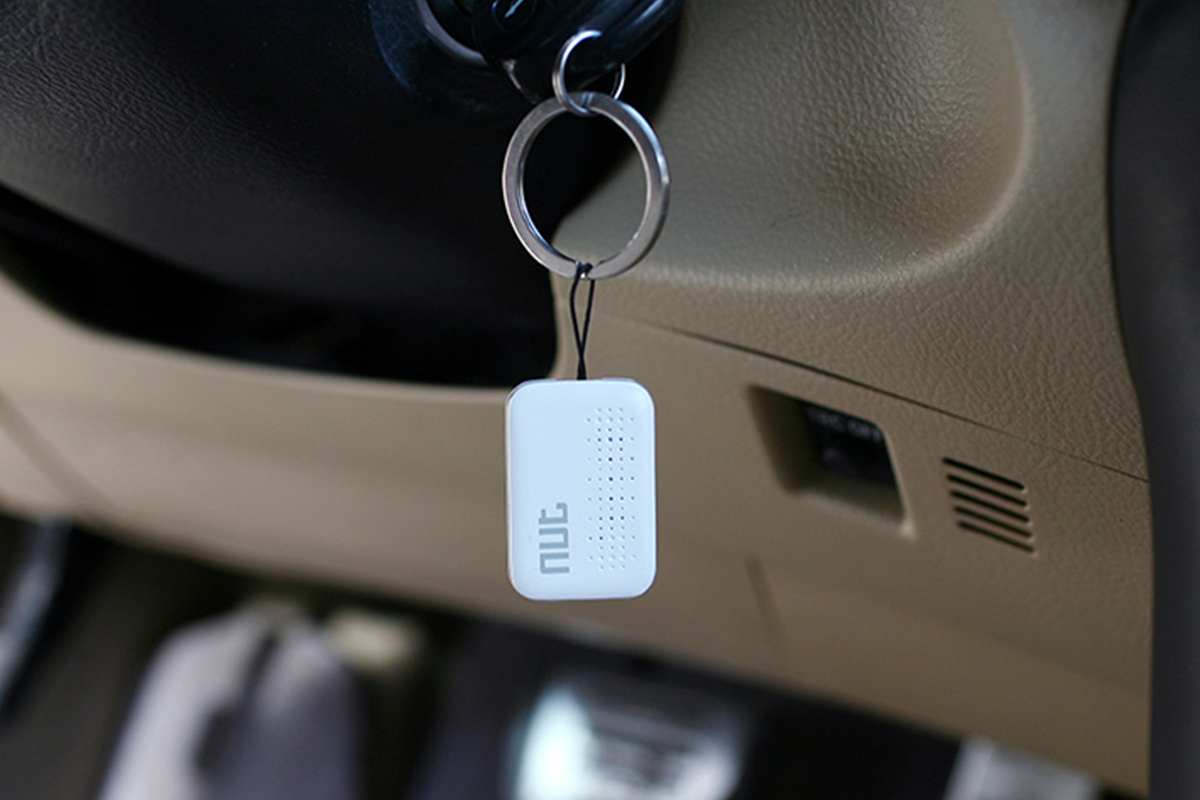 Often forget your keys and small essentials? The easy solution to that is this mini tracker. All you have to do is attach it to any item you never want to lose, and you can easily track it with the accompanying product should it get misplaced. The Nut also alerts you when your leave your phone behind, ensuring that you'll never stress over a misplaced valuable again. Grab a 3-pack on sale for $27.99.
Boasting a rating of 4.5 out of 5 stars rating on Amazon, this speaker is equipped with 12 watts of rich surround sound and dual double subwoofers for an enhanced audio experience. It features Bluetooth 4.2 technology for instant and seamless pairing, and with the built-in battery, it lasts up to 25 hours of playtime. It usually retails for $79, it's on sale for $49.99 for a limited time.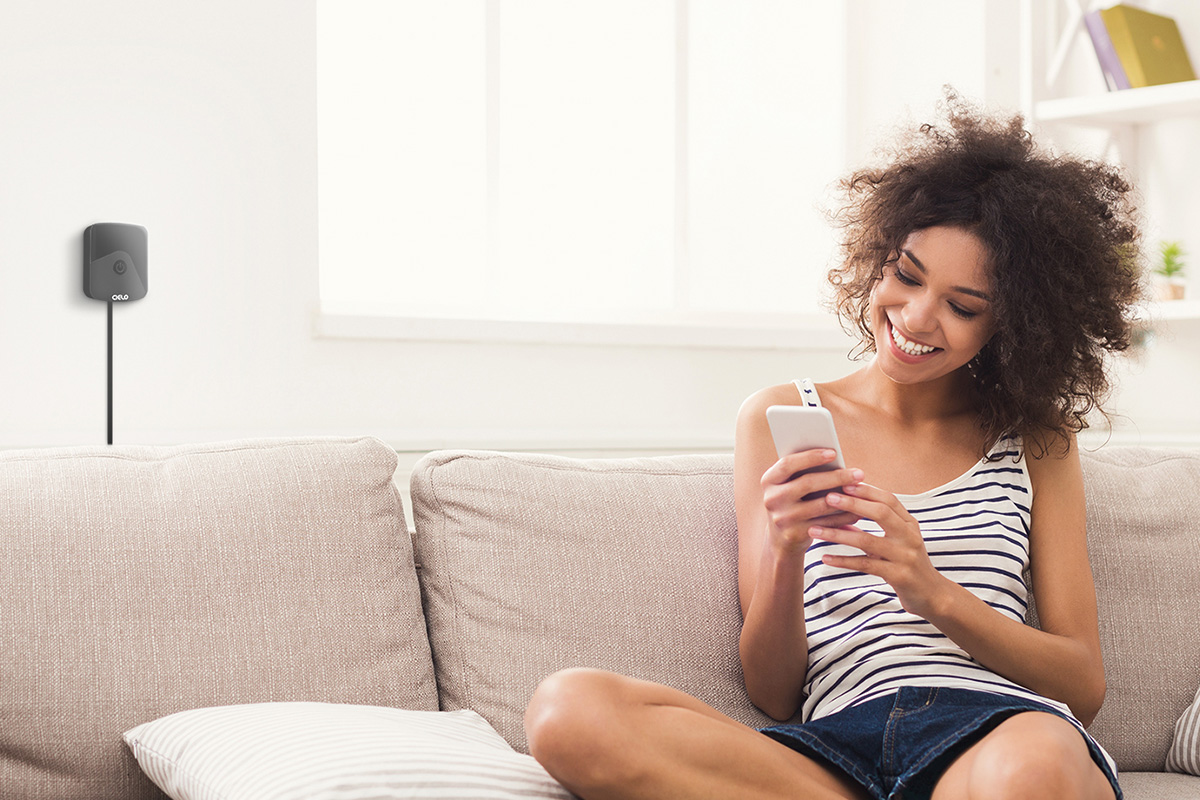 Now that summer is in full swing, you need to do a better job of controlling the temperature in your home for your comfort. This device can help you just that, as it allows you to control your old or new air conditioner from anywhere, anytime, using just your smartphone. Compatible with ductless air conditioning systems that come with an IR-based remote control, it's capable of equipping your AC or heat pump with smart air conditioning features such as scheduling, global control, location-based control, automation, AC filter status, usage history, and more. Typically retailing for $249, you can get it on sale for only $62.99.
It's never too late to go after your dream summer body, and this smartwatch can help ensure that you will hit all your fitness goals. The Fitbit Ionic delivers fitness guidance, health insights, music storage, and much more. On top of that, it also comes with a sophisticated array of sensors, including an optical heart rate monitor, built-in GPS, 3-axis accelerometer, altimeter, and more-all working to provide you with the most accurate health data possible. It typically retails for $249, but it's on sale for $185 for a limited time.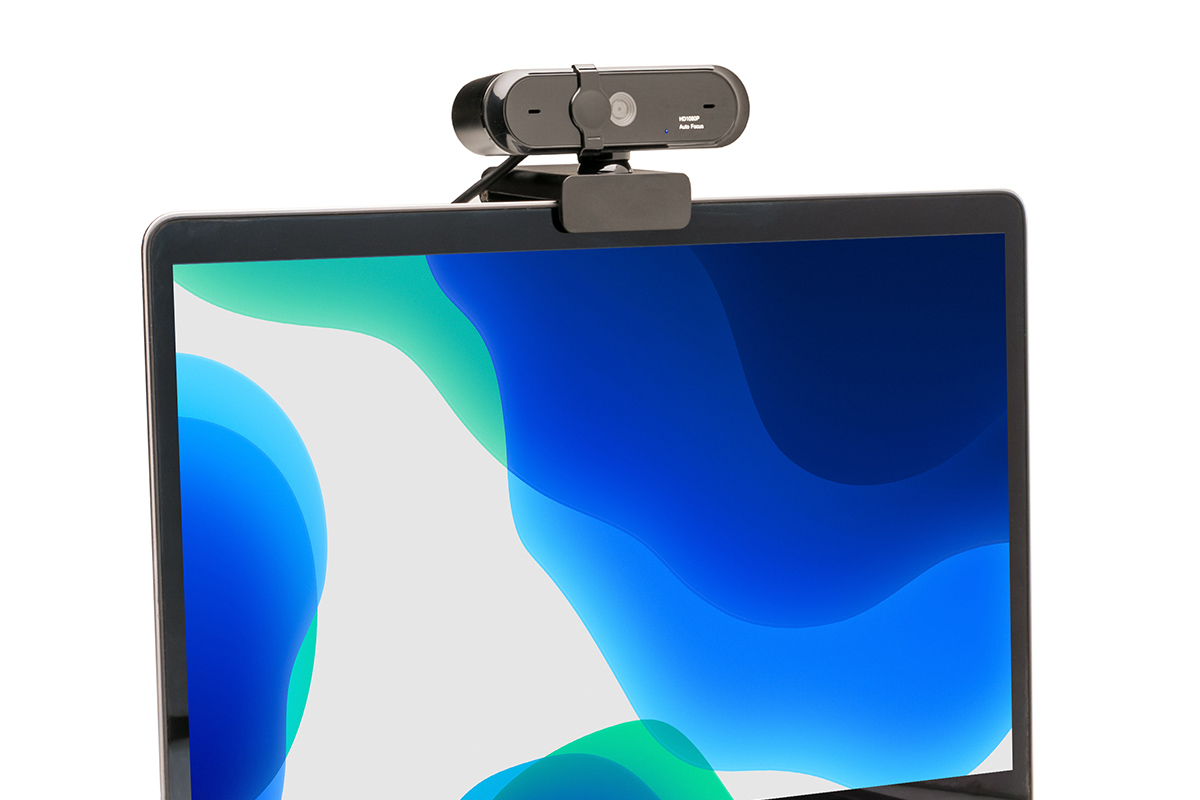 If your computer's built-in webcam isn't cutting it, you can upgrade to this one that delivers 1080p quality and performance. A Plug and Play device, it offers real-time transmission to PC, Mac, and tablets via a USB port. It supports 3D denoting, image enhancement, dynamic contrast, and other processing functions, and it also has a microphone with built-in omnidirectional sound pickup. Usually $79, you can grab it on sale for $58.99 for a limited time.
Winner of the Bett Awards 2020, this bundle provides the best summer activity for kids. It comes with both Robotic Kit and a Curiosity Kit, with the former developing their natural creativity and curiosity with design and technology with a Lego-compatible STEM toy. The latter is designed to teach children technological concepts of the 21st century. In short, these two kits help build interest in robotics using building blocks and craft materials. Typically $79, you can get it for only $119.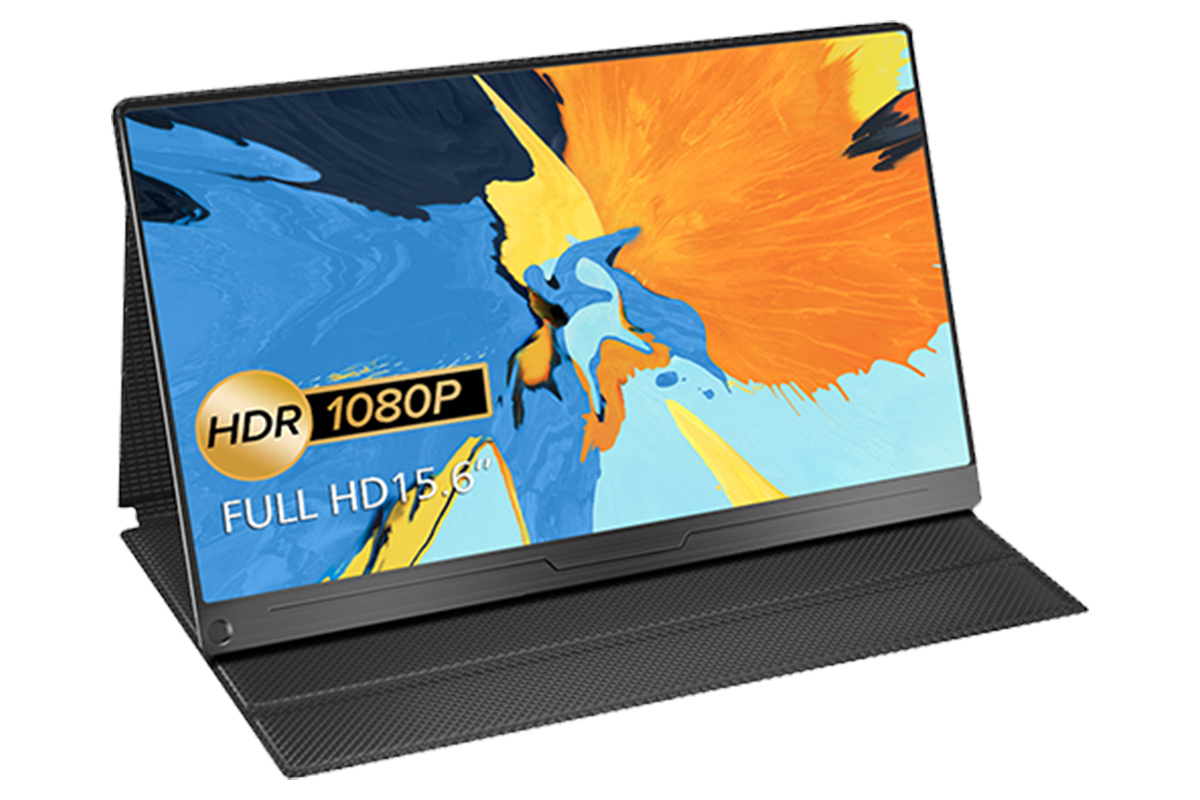 If you're looking for an extra display to upgrade your WFH experience, you won't go wrong with this monitor that delivers stunning FHD 1920×1080 resolution visuals and an LCD HDR screen that ensures zero distortion and sharp image quality. There are type-C, Mini DP, OTG, and USB ports built-in to provide you with connection interfaces you'll need on the go, as well as eye-care blue light to reduce eyestrain. Plus, with 360-degree speakers, it also produces stellar sound quality. Normally $309, you can get it on sale for only $235.
You can finally let your partner sleep like a baby by putting on this eye mask that works to put a stop to your incessant snoring. It's engineered to precisely identify snores, and then it will give out very small sounds or vibrations at varying levels depending on the intensity to counteract them. It's also made of an ecological soft high-density sponge, providing enhanced comfort that lasts all night long. And with the app, you can easily keep track of your snoring and sleeping data. It usually goes for $99, but you can get it on sale for $58.95 for a few weeks only.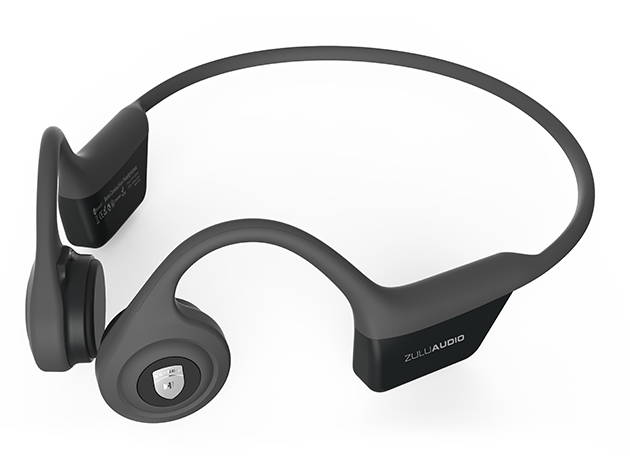 If you want to enjoy the immersive audio without drowning out the world, invest in this pair of bone conduction headphones. The Zulu Exero features bone conduction technology that produces a light vibration against the upper cheekbone near your ear, so music is produced just for you, maintaining your situational awareness. Ideal for situations where noise cancelation is dangerous, you can wear them on the move, on the road, in the home, and on the job. You can snag a pair for only $39.99 for a limited time.
Upgrade the way you record your adventures with this quadcopter drone that comes with a 4K HD camera. It has an altitude hold mode function that stabilizes its flight, so you won't have to worry about recording shaky footage and images. There's also a function that enables it to find its way back automatically, so there are lesser chances of loss. Normally $149, it's on sale for $79.99.
Prices subject to change.