16 tech gifts for the gadget lover that are under $100
Save yourself a trip to the electronics store.
We may earn revenue from the products available on this page and participate in affiliate programs.
The holidays are just around the corner, and the last thing you want is to cram your gift shopping. If you have some techies on your list, the good news is that they're not very hard to please. As long as what you're giving is functional, they'll be grateful for life—or at least until the next holiday season. To help you get ahead of your shopping, here are 16 picks for tech gifts, most of which are under $100: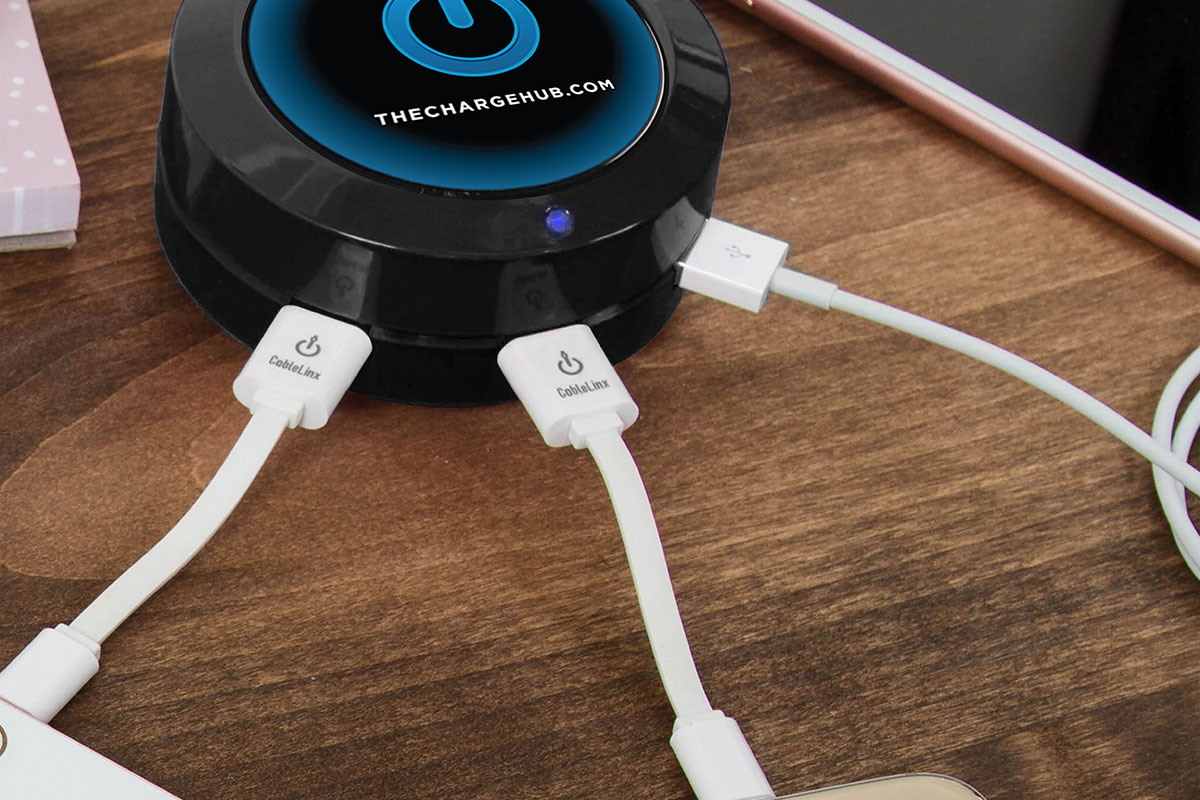 A Best of Consumer Electronics Show (CES) Awardee by iPhone Life Magazine, the ChargeHub X3 can fuel up to 3 devices fast and simultaneously using only a single power supply. It boasts SmartSpeed technology, providing the fastest possible charge at 25W total power. It normally goes for $29.99, but you can get it on sale for $22.49 with the code LIMITLESS25.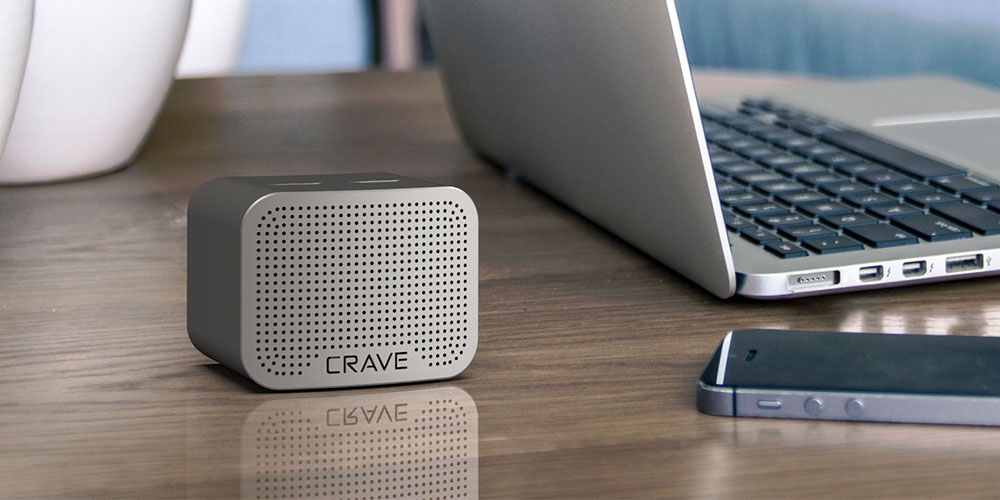 Designed with portability and audio quality in mind, this tiny but mighty speaker can deliver up to 10 hours of playback on a single charge. Thanks to its dual sound drivers, it can sound off clear audio with deep, thumping bass. Typically $49, it's on sale for $34.99.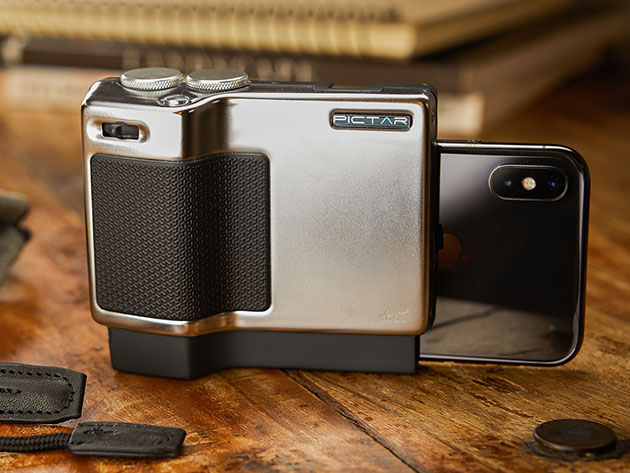 The Pictar Pro can transform your smartphone into a DSLR, giving it large metal buttons for full external control over all photo elements and a body that offers a firm and secured grip. It's powered by an app, too, which you can then use to improve your shots. Usually retailing for $199, you can score it on sale for $149.99.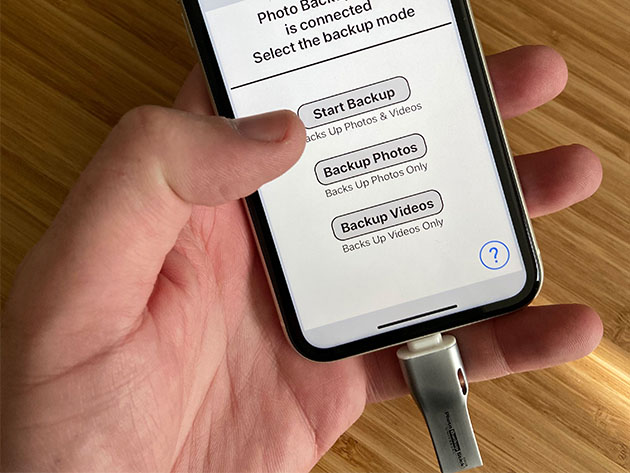 If your phone doesn't have expandable memory, you risk running out of storage during moments that matter. It's better to have this Photo Backup Stick Universal that functions as an all-in-one picture and video backup tool, allowing you to reserve your favorite memories from all your devices to a single location. All you have to do is plug it in your phone, tablet, or laptop, open the app, and start backing up. Formerly $89, it's on sale for $80.99.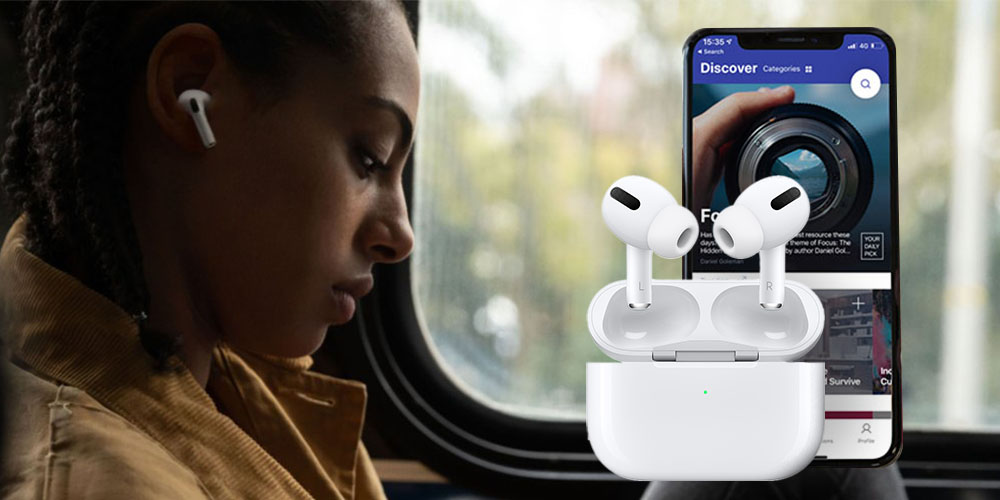 Equipped with Active Noise cancellation, the AirPods Pro offers immersive sound, with transparency mode that lets you hear your surroundings. This pair delivers powerful bass, as well as features adaptive EQ that tunes the music to cater to the shape of your ears, resulting in a consistent listening experience every time. Usually $239, you can grab a pair on sale for $229.99.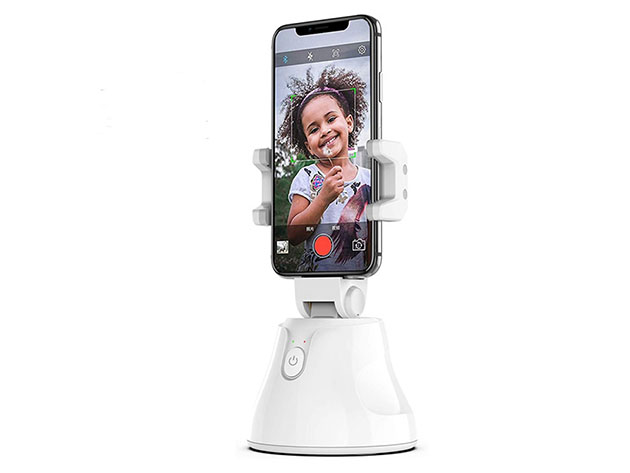 You can capture every precious moment hands-free with this AI-powered gimbal that automatically recognizes your face and follows you wherever you want to go. With infinite 360-degree rotation, it keeps you or the subject centered on the frame when you're shooting. Score it on sale for only $36.99 (MSRP $129).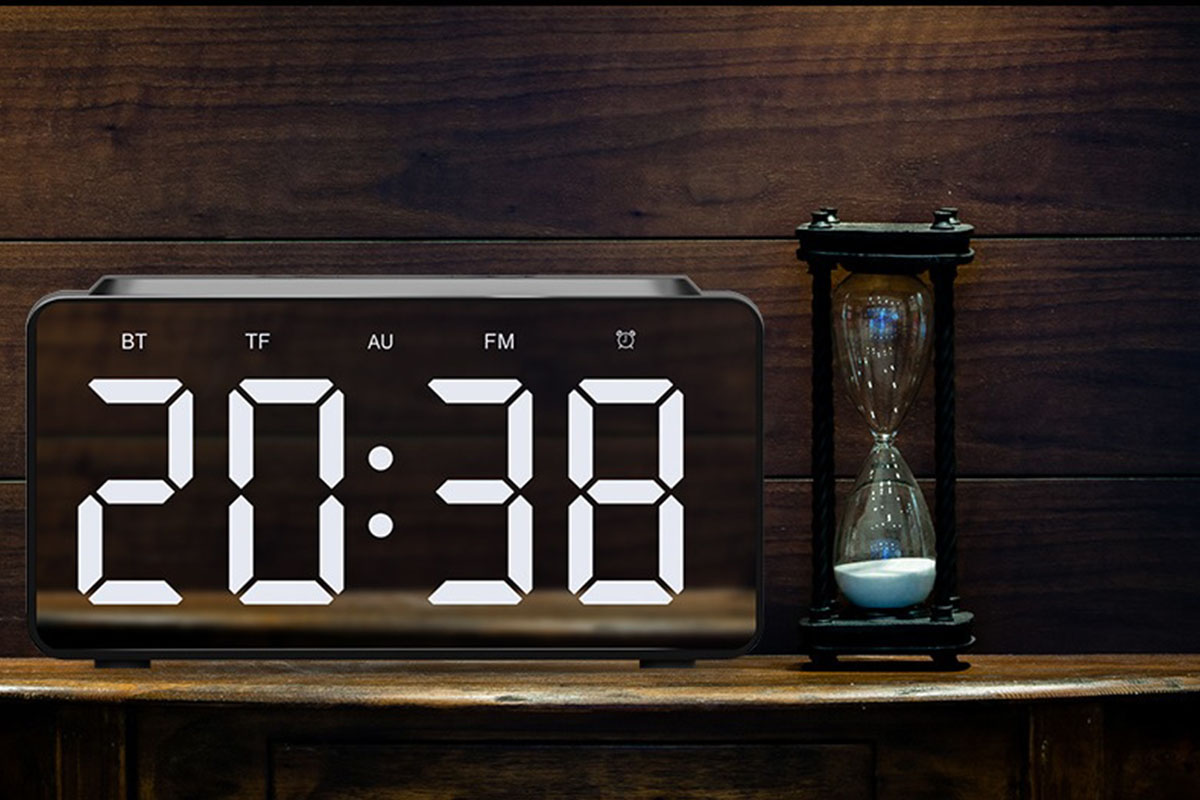 A Bluetooth speaker, wireless charger, and clock in one, this music station is as versatile as they come. You can juice up your Qi-enabled smartphone wirelessly, play your favorite playlists, listen to the radio, and show the time on the LED display with 3 levels of brightness. It's typically $59, but you can get it on sale for $46.95 for a limited time.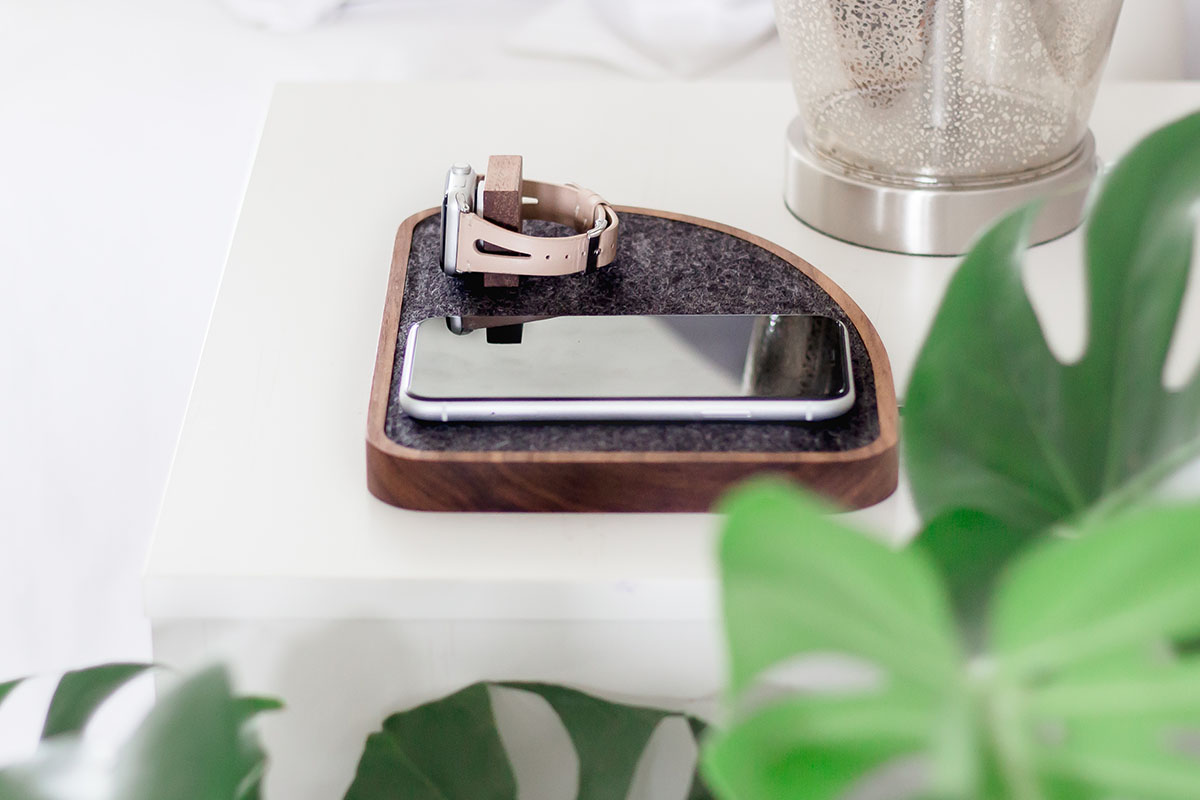 Refuel your iPhone and Apple Watch simultaneously using this trendy wireless charging dock. Requiring zero wires for charging, it can effectively de-clutter your nightstand and desk and help save space, too. Usually retailing for $128, you can snag it on sale for $86.99.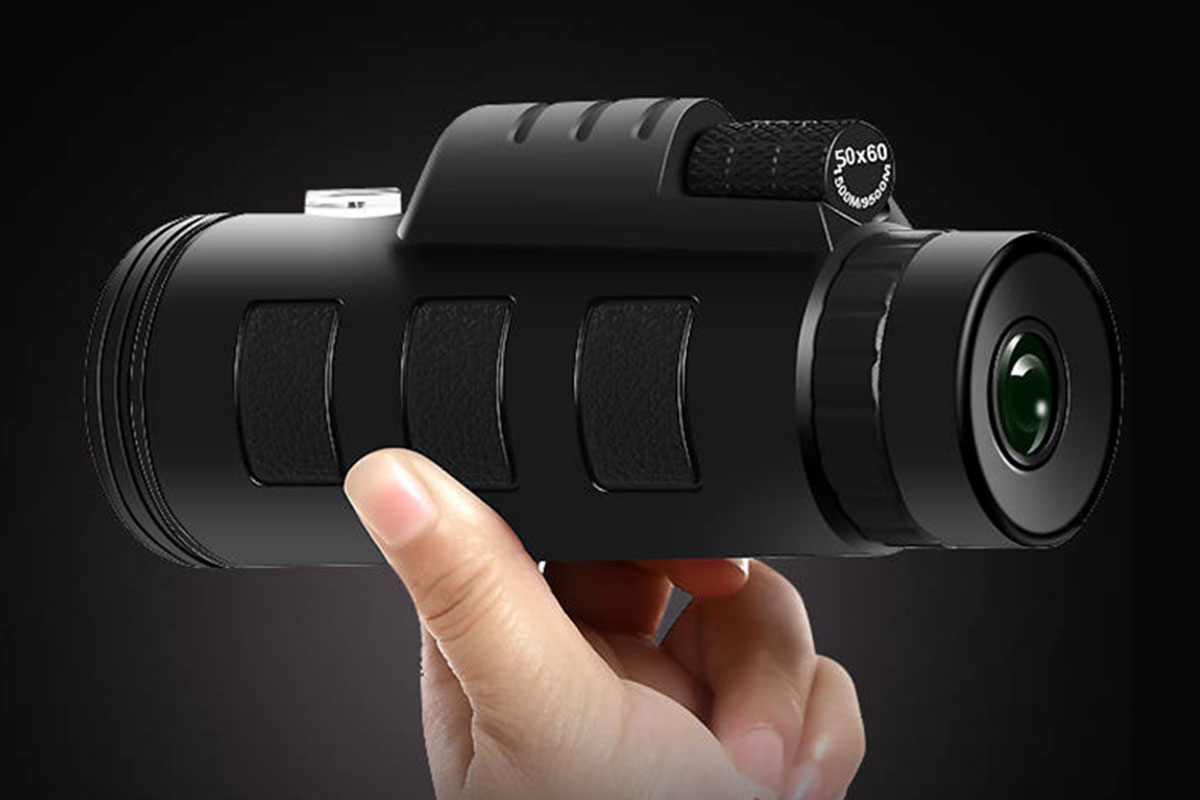 Unleash your inner explorer with this monocular telescope that delivers 50×60 magnification while maintaining stellar image quality. With this in tow, you can look at the face of the person 1,000 meters away, text or number of the viewing building from 2,000 to 3,000 meters away. It's usually $54, but you can get it on sale for $46.95.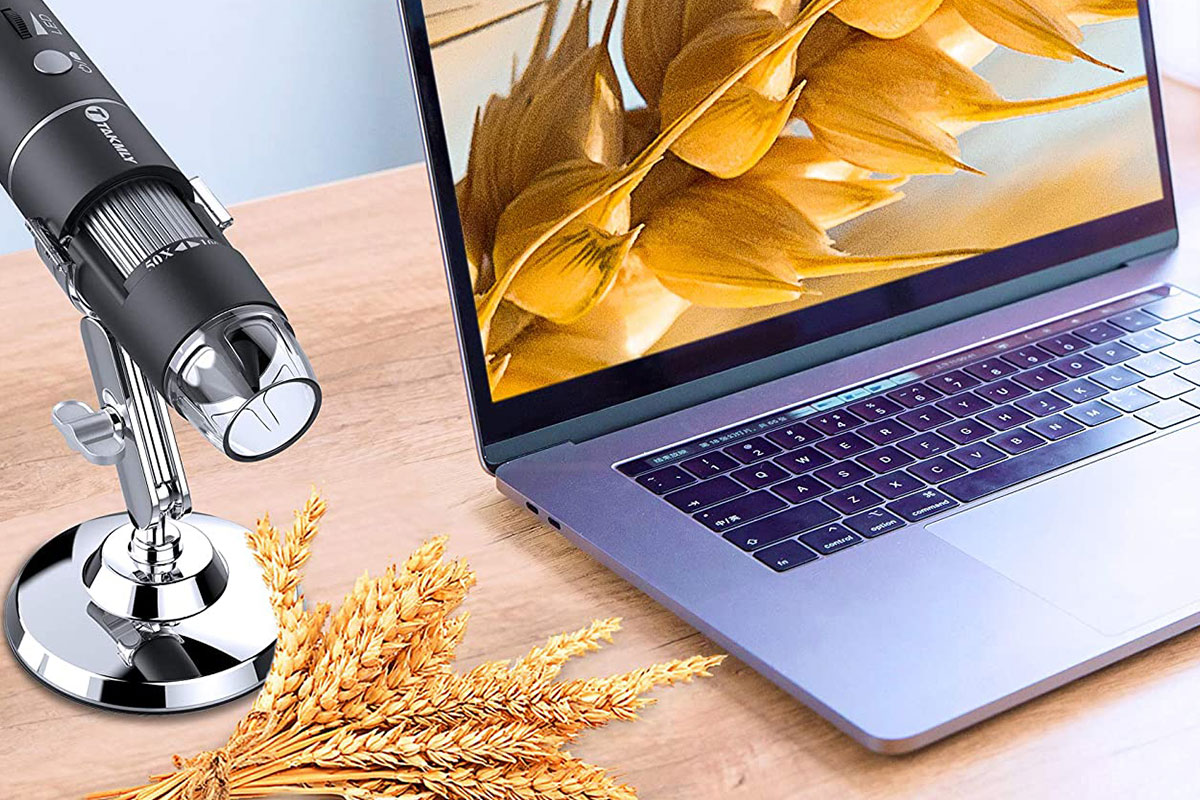 If you wish to magnify something close, this digital microscope provides magnification of 50 up to 1,000 times, giving you so much more detail than you can imagine. With 8 adjustable LED lights, you can easily illuminate your subject, too. Score it on sale for just $55.95 (MSRP $69).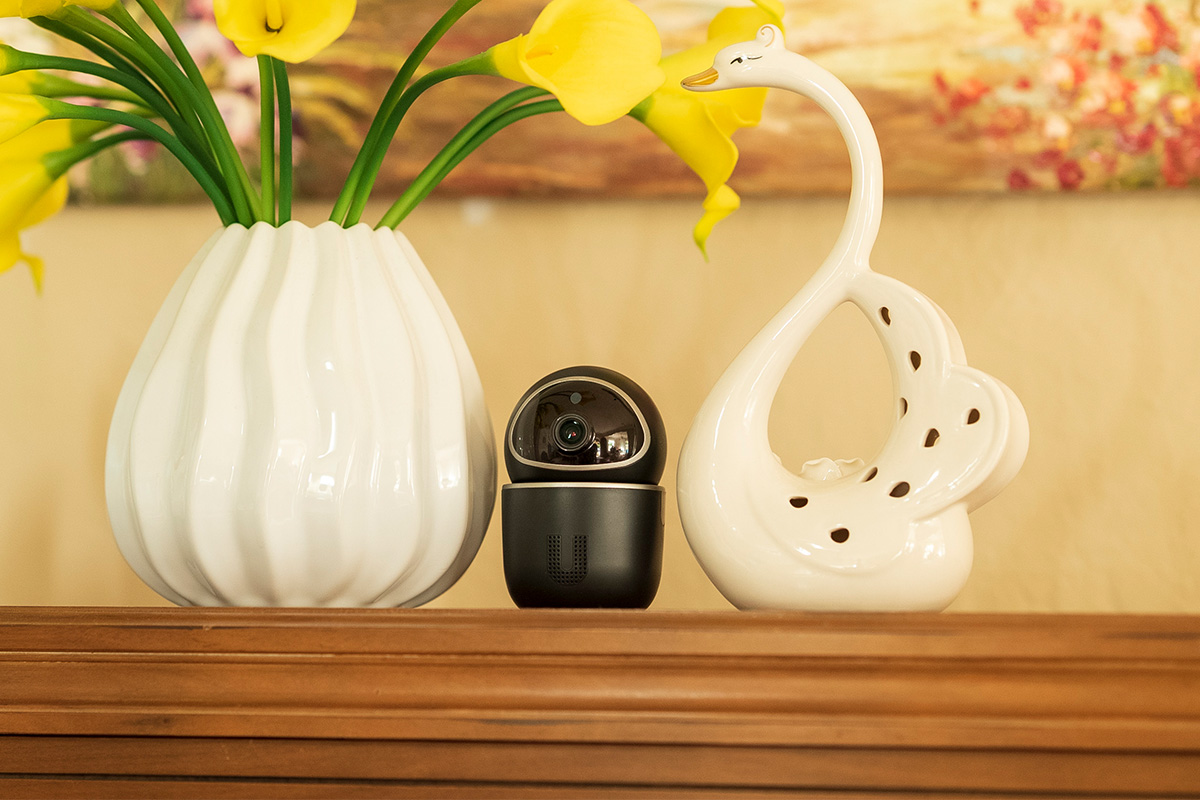 Have an extra set of eyes and ears at home with this security camera that's won the CES Innovation Award 2020 for Cybersecurity & Privacy. Offering 100 percent privacy thanks to IoTeX blockchain, it grants you ownership of all data so you're the only one to access all the footage. Normally $59, you can get it on sale for $46.99.
If you struggle with earwax buildup, don't just poke your ears with a Q-tip. This visual ear cleaner has a built-in 360-degree wide-angle and 1080p HD camera, providing you a crystal clear view of your ear canal at all angles. With silicone ear spoons included, it provides a comfortable wax removing experience for both adults and kids alike. It's normally $34, but you can get it on sale for $29.95.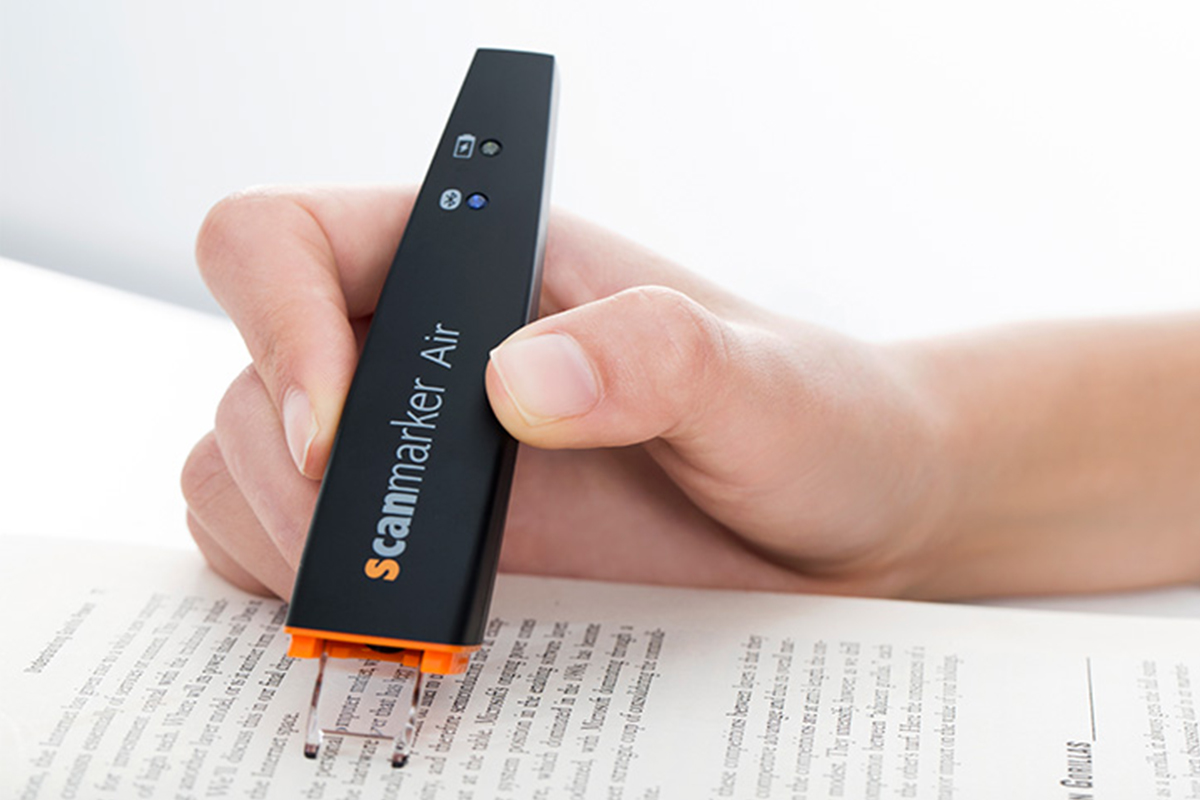 Rated 4/5 stars on Amazon with over 3,000 ratings, this digital highlighter uses smart OCR technology and Bluetooth to deliver incredibly accurate and fast multilingual text scanning. Simply slide your pen scanner across a line of text, and it will instantly appear on your computer or smartphone screen. It typically retails for $139, but you can get it on sale for $110.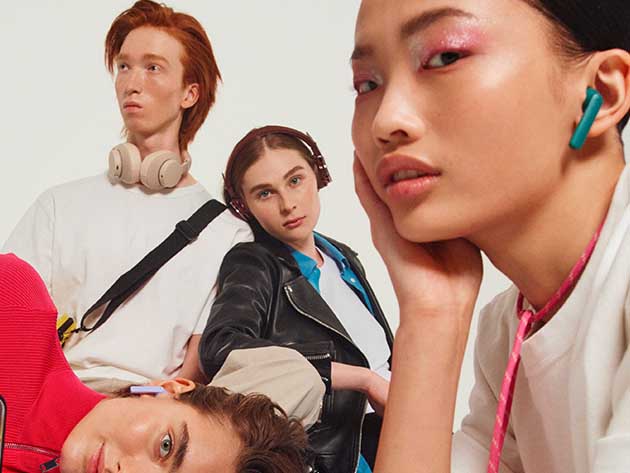 If you find the AirPods too pricey, these wireless headphones work just as great. They have silicone in-ear tips to ensure a perfect fit, and Bluetooth 5.0 technology for a more seamless and faster pairing. They also last up to 15 hours of playtime on the go, allowing you to enjoy your playlists all day long. A pair normally costs $69, but you can snag them on sale for $49.95.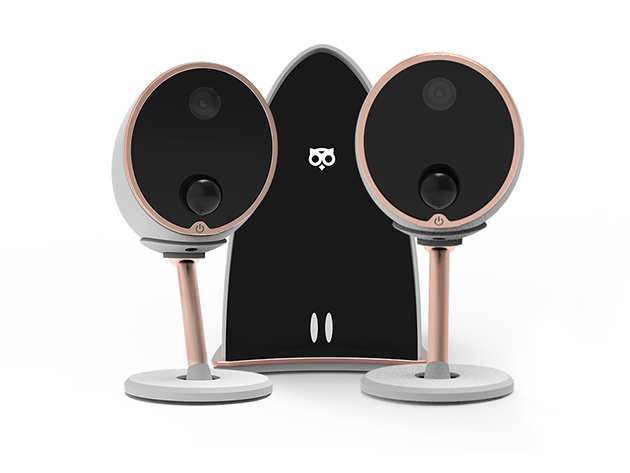 A Kickstarter and Indiegogo hit, this wireless security camera utilizes SkyLine technology to offer a wide range of coverage while using very little power. It also offers live stream and recorded footage in crystal clear 1080p HD resolution, capture images, receive notifications, and even talk to visitors via 2-way audio feature. Normally $249, it's on sale for $199.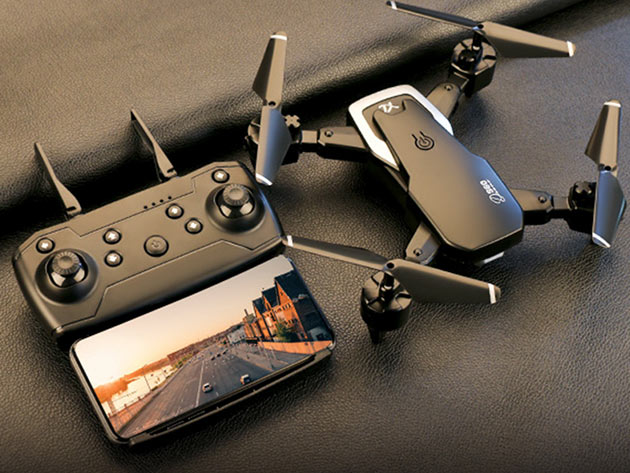 Smartphones can't fly (yet), so if you want to take photography to the skies, a drone is still your best bet. This GPS drone can help you capture stunning 4K resolution content, thanks to its built-in HD camera and 3-axis gimbal that stabilize shots. With a video-following feature, it can keep track of your movements wherever you want to shoot. Usually $272, you can get it on sale for $69.95.
Prices subject to change.