Save big on these solar power kits on sale
Feel empowered with two thumbs up from Mother Earth.
We may earn revenue from the products available on this page and participate in affiliate programs. Learn more ›
If you're looking for an easy way to get two thumbs up from Mother Nature, look no further than solar panels. These energy sources are ideal for fueling your gadgets whether you're at home or on the go. Solar power is renewable, green, and best of all free.
Solar technology is still confusing for the average person, but luckily, solar panel kits exist to make it more accessible. If you're ready to start your solar journey, check out these kits that are on sale for a limited time: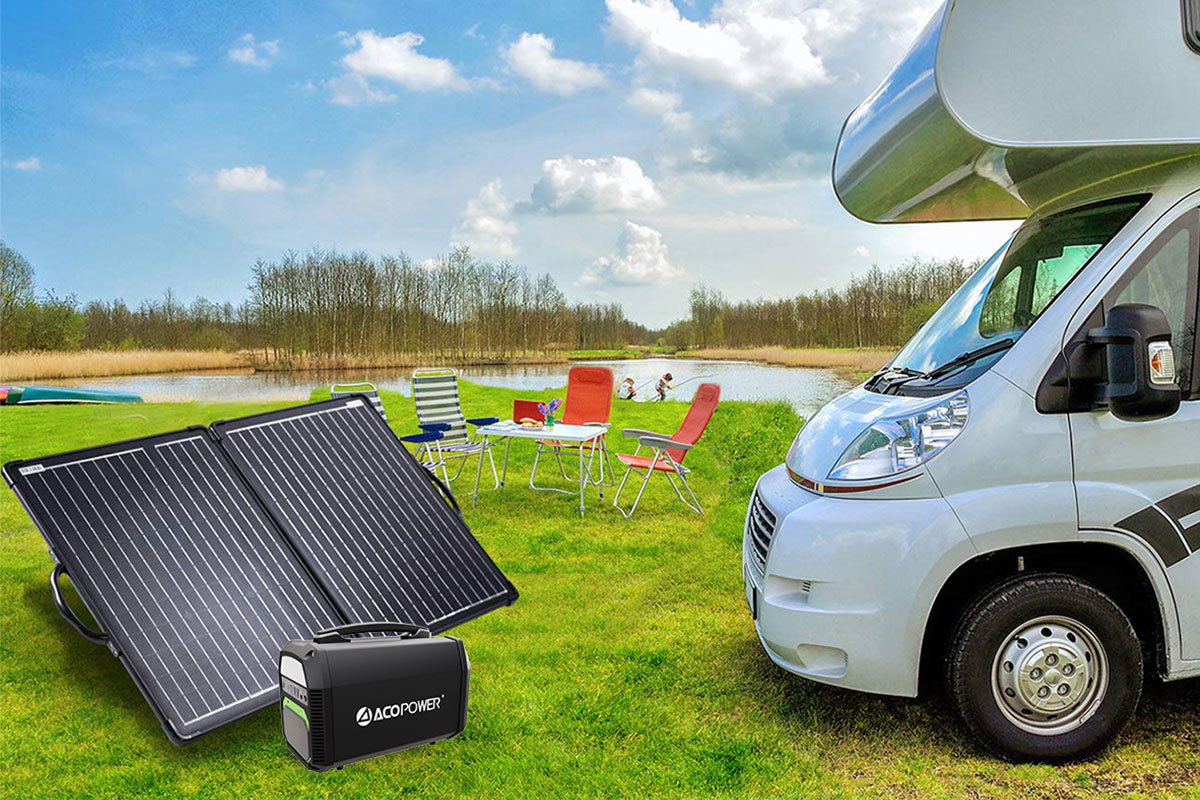 Lightweight and portable, this mono-crystalline 120W solar panel kit delivers an output of up to 600Wh per day, depending on sunlight availability, and comes with a preinstalled stand to allow for an easy and quick setup. It also comes equipped with a pre-installed charge controller to protect the battery against unsafe electronic conditions and must be used for charging 12V batteries. It's compatible with eight battery types, too, including lithium-ion, LTO, and calcium. Formerly retailing for $379, the set is on sale for $303.99.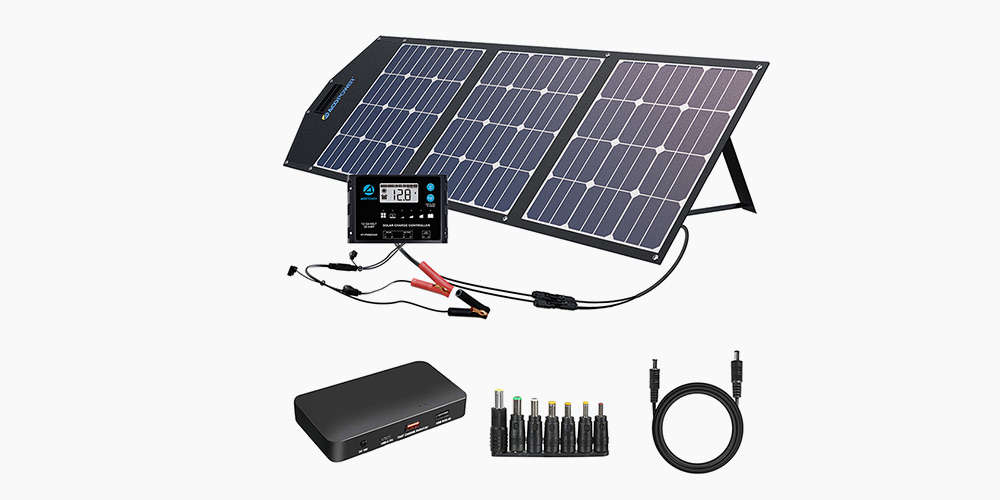 Ideal for people on the move, this kit comes with sun power mono-crystalline cells, increasing conversion efficiency up to 25 percent. It attaches to your backpack with its built-in bungee loops and is equipped with a portable solar panel suitcase that contains complete charging adapters, ports, and accessories. When ready to use, simply unfold the device, and you're good to go. Formerly retailing for $372, you can get it on sale for $297.99.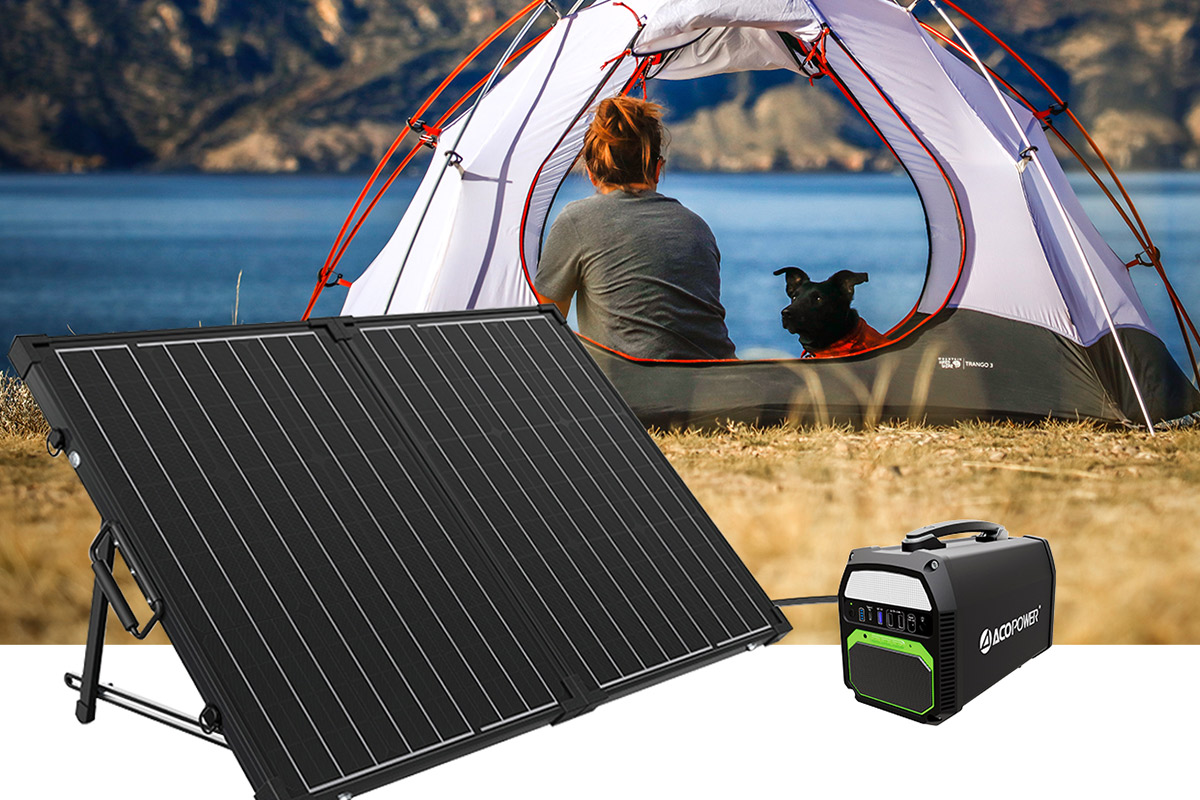 This kit boasts waterproof technology, supports eight battery types, and can be expandable up to 200W. With its preinstalled stand, the setup is quick and painless. Its controller comes with overcharge protection, reducing potential fire risks altogether. It's ideal for use for both indoor and outdoor activities, including camping, boating, and RV use. Usually $289, it's on sale for $230.99.
Prices subject to change.