Today, technology is embedded into every pocket of our daily lives. From watching movies and television, to working, to working out — smart devices and technology can connect and streamline our many digital needs. To build out your home with advanced equipment offering discounted entertainment, organization and security — seek out the most well-reviewed and advanced options out there.
You can start with these deals on various pieces of smart home gear on sale for a limited time: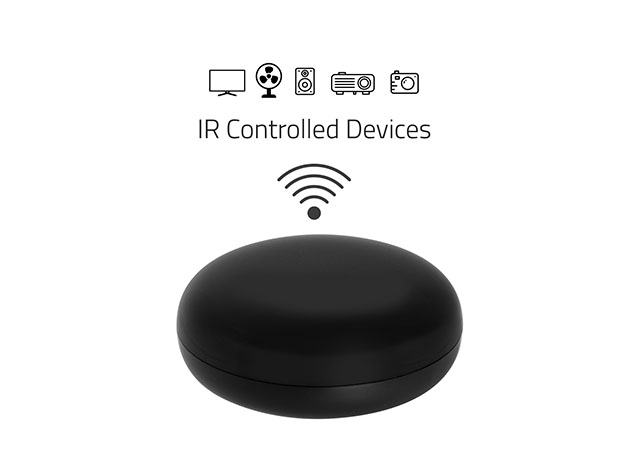 Stop fumbling with multiple remotes and turn your smartphone into a universal remote instead. This smart remote is Wi-Fi enabled and supports more than 80,000 IR-controlled devices, including your TV, STB, DVD, AC, Audio, PVR, allowing you to remotely control your appliances even when you're not at home. It's just a few features away from that magical remote control in click, except that it can't exactly fast forward through your workday. Usually $39, it's on sale for $24.95.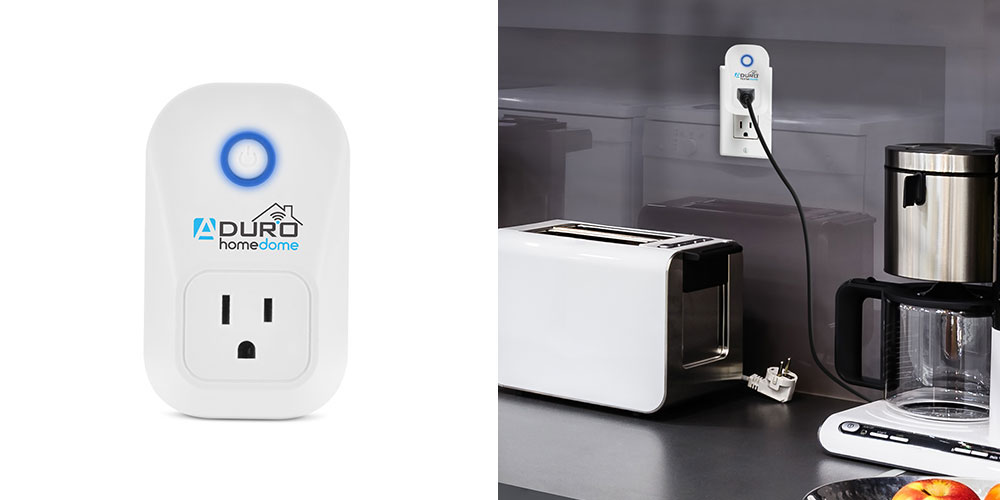 Turn pretty much any appliance in your home into a smart device with this outlet. Compatible with Amazon Alexa and Google Assistant, it lets you remotely control your devices straight from your smartphone or with just your voice. No more willing yourself out of bed just to kill the lights at night. Simply pair your phone to the outlet, plug in your chosen device, and you're all set to automate with schedule, countdown, and anti-theft timers. Get it on sale for only $17.99.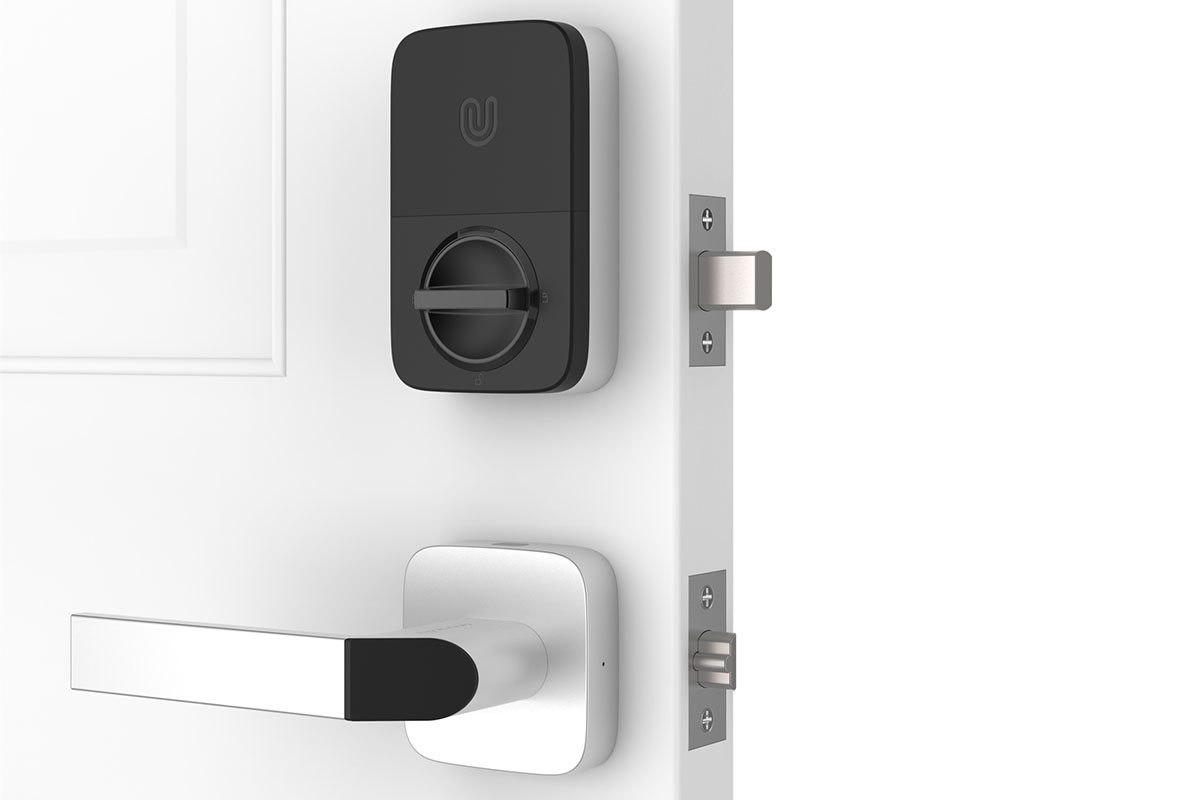 An Indiegogo hit, this lock and key fob duo is ideal for anyone who often loses their keys. It's essentially a revolutionary smart lock that offers entry via biometric fingerprint identification, contactless key fob, or your Bluetooth-enabled smartphone. But despite its high-tech methods of access, it features a 2-point locking system—one on the deadbolt and one on the handle—keeping your home twice as secure. Normally $369, it's on sale today for $329.99.
If you don't want to mess with your locks, you can always opt for this key organizer equipped with Tile smart location. Aside from helping you manage your keys properly, the built-in Tile lets you track your missing keys on a map, all from the free app on your phone. All you have to do is make the app play a tune so you can locate your keys faster. Typically retailing for $59, it's on sale for $42.99.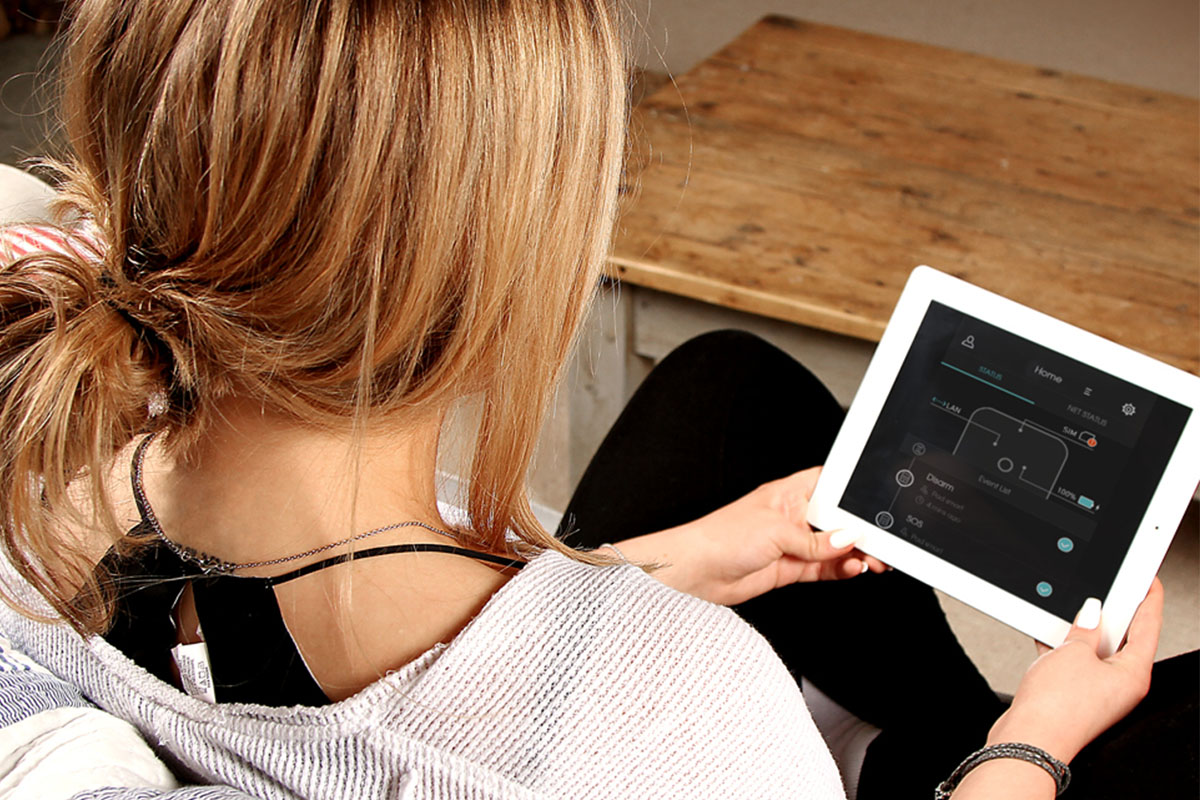 This kit includes a SmartHub, wireless motion sensor, wireless contact sensor, remote control, and other accessories, allowing you and your family to remotely control and view your home security system. With the Cave app, it gives you the option to set or disarm the security system regardless of your geographical location. It's also easy to set up and expand, and with just a QR code, you can securely add accessories to your system. Get it for $399.95, with the option to use the code VEHO200 to enjoy $200 off.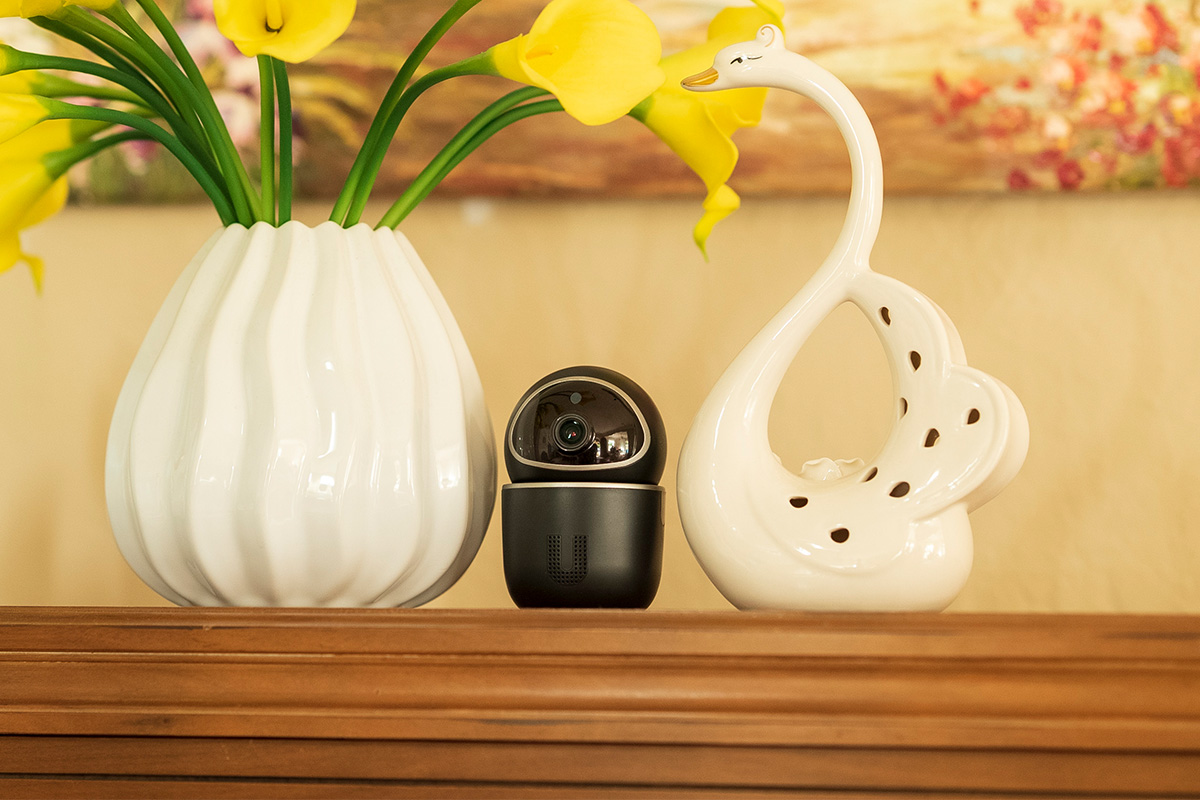 A winner of the CES Innovation Award 2020 for Cybersecurity & Privacy, Ucam is the first indoor home security camera that delivers 100 percent privacy, powered by blockchain. Unlike traditional security cameras on the market, it offers exclusive ownership of all data so you are the only one with access to your videos to the point that not even IoTeX engineers can view them for any reason. It gives you total control of your privacy, along with the option to securely share or revoke access with others. Typically available for $59, you can get it for $46.99.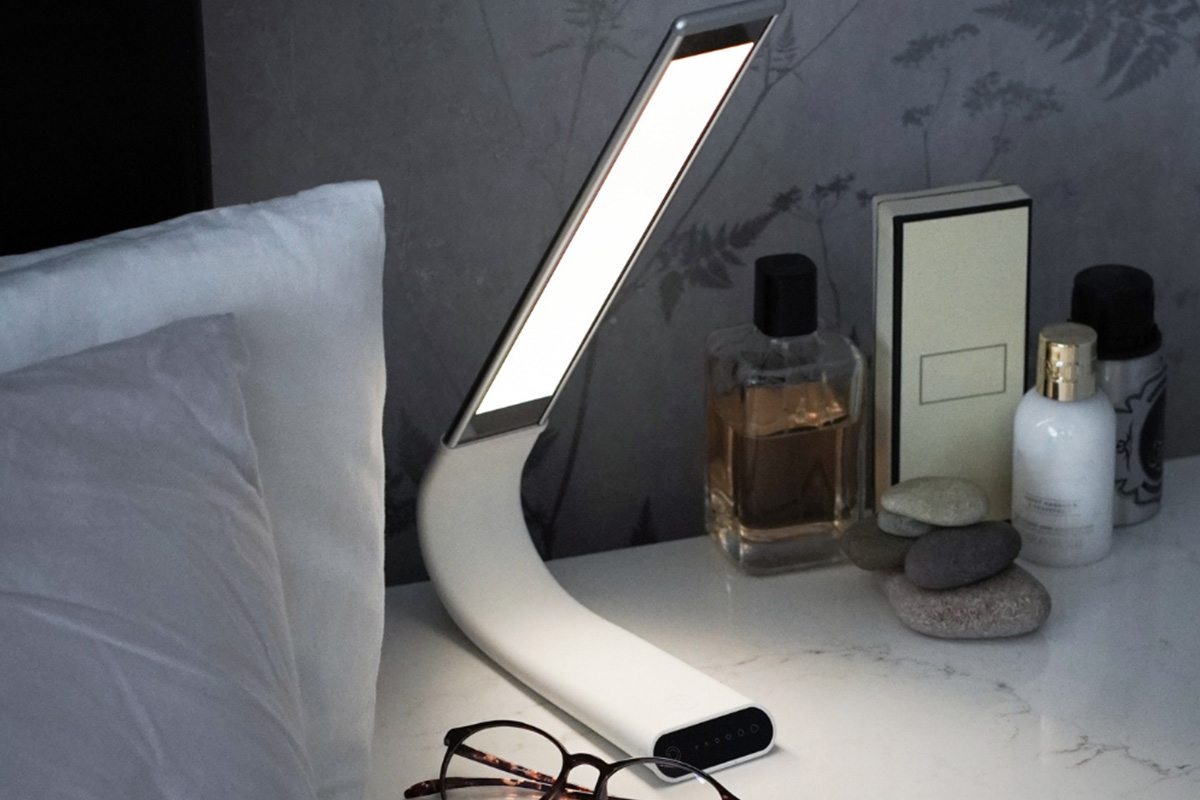 Most bulbs only give one illumination option, and more often than not, they give off blue light that's harmful to the eyes and worse for your sleep. With the Oculamp, you can keep your body clock in time by controlling how much blue light it gives off, with three settings for different times of the day: Cool White for super bright light, Neutral White for calmer light, and Warm White for soft light to help you wind down at night. Normally $175, it's on sale for $119.99.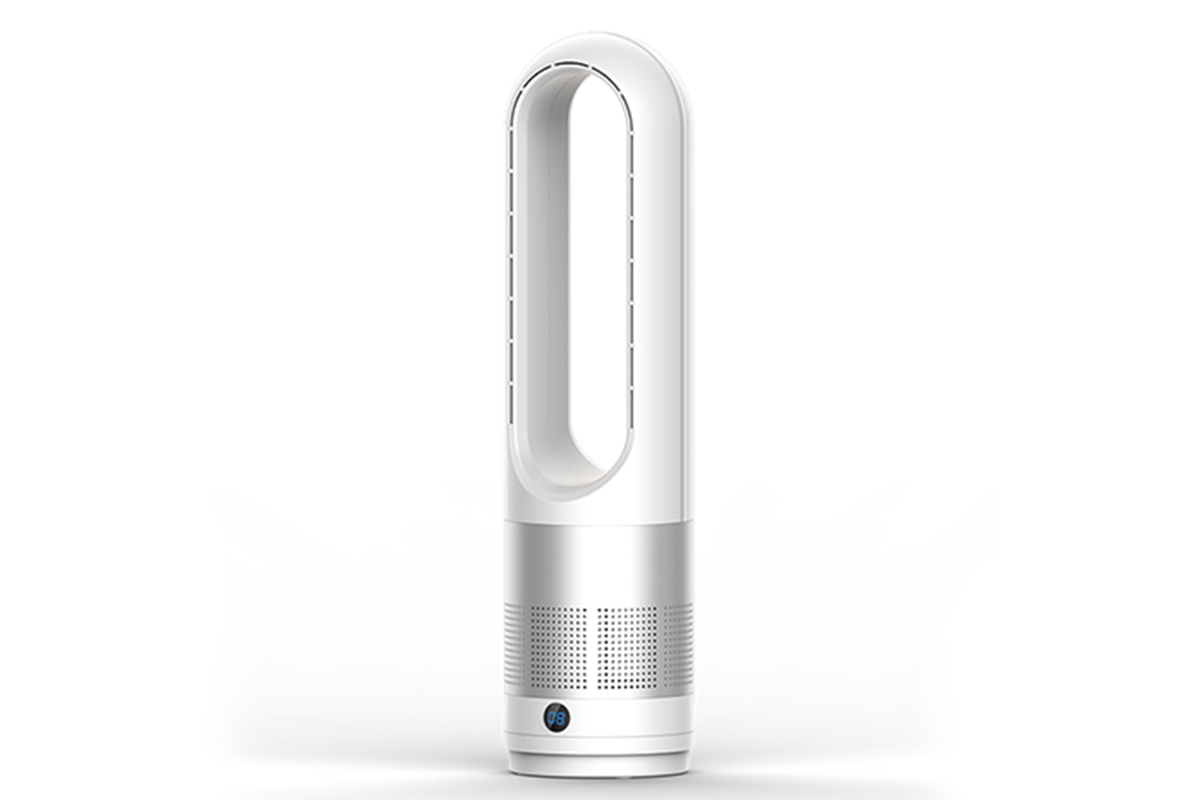 Save money and energy with this Smart Leafless Fan. It features a bladeless design that allows for smoother airflow, as well as an 80-degree oscillating design that circulates the air throughout the room. With the handy remote control, you don't have to get up to adjust its settings. Plus, it also consumes only half the energy of a conventional fan, resulting in more stable performance and longer work life. Typically priced at $249, you can get it on sale for $182.95.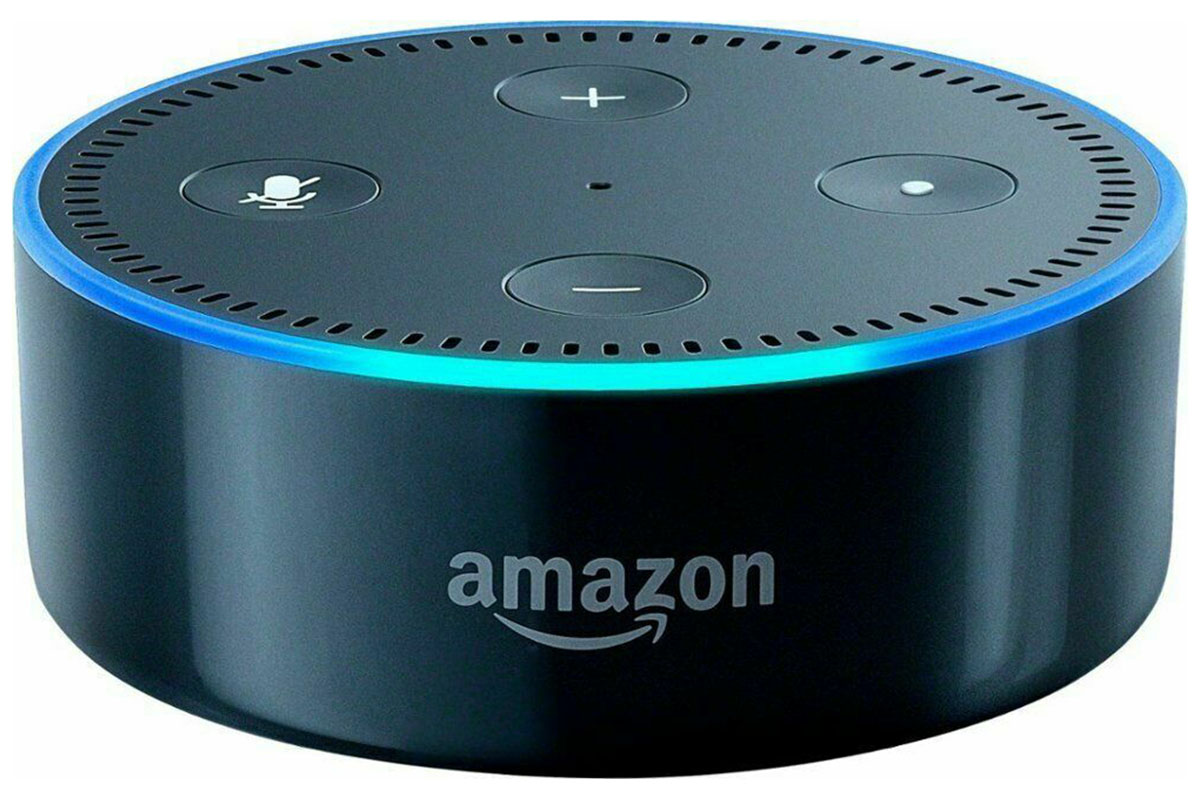 Supported by Amazon Alexa, this 2nd generation Echo Dot speaker lets you play music, control smart home devices, make calls, answer questions, set timers and alarms, and more. Thanks to its 7 far-field microphones, you can give commands even when you're across the room, in noisy environments, or while playing music. Usually $39, a refurbished (good as new) unit is on sale for $32.99.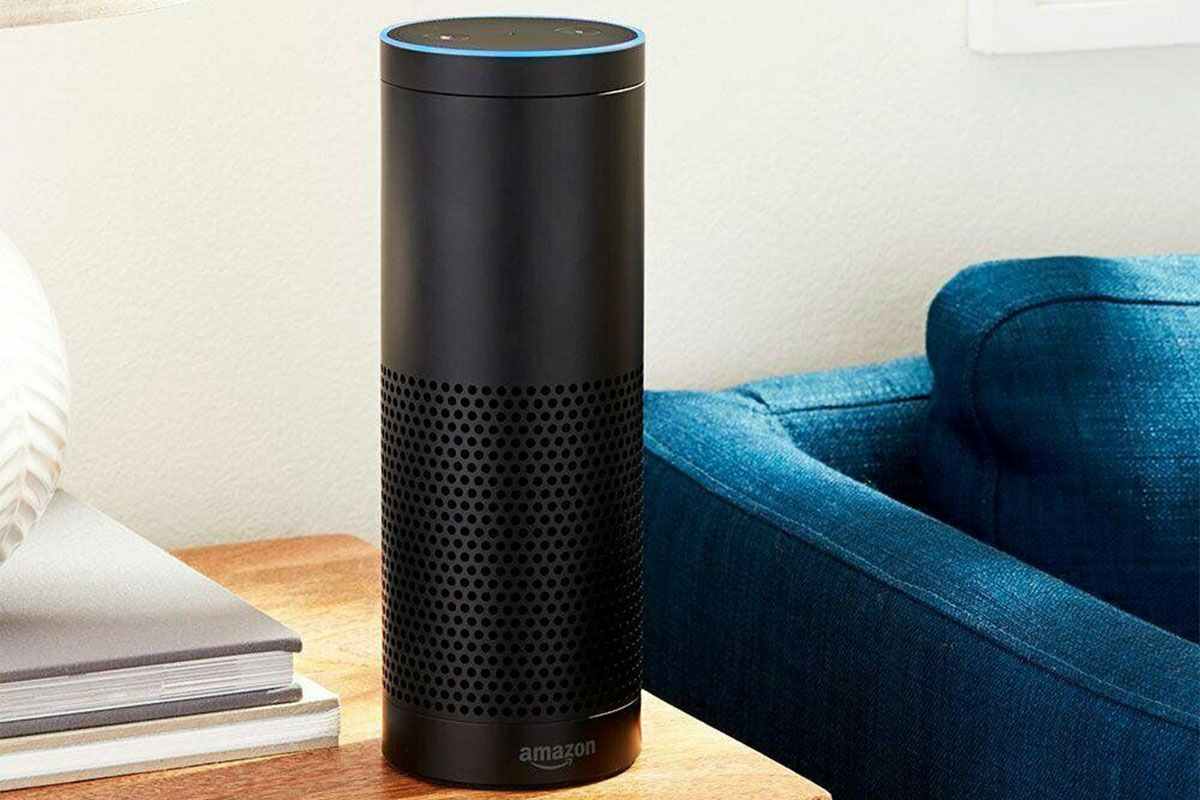 You can also opt for this 1st generation Echo speaker that's capable of filling your room with immersive, 360° Omni-directional audio. It also lets you control smart home devices, make calls, answer questions, set timers and alarms, and more using just your voice. Typically $99, you can snag one on sale for only $54.99.
Prices subject to change.