Google's slate of Pixel phones doesn't automatically become obsolete when a new model like Pixel 4 launches. Not only are they easier on the pocket, but they also boast industry-leading cameras, software and security updates straight from Google, and are chock-full of other features that make smartphones smart.
To continue to work with apps that streamline work, promote fitness, and organize your life, finding a balance of quality and price when buying a new phone is paramount. 
Whether you're purchasing a Pixel 3, Pixel 4, or their counterparts, your investment will be worth it. But if you're not ready to splurge on a brand spanking new unit just yet, you can get your hands on these refurbished, fully unlocked Google Pixel smartphones on sale. FYI: these are listed with a grade of "A," meaning they're in a near-mint condition. Take your pick: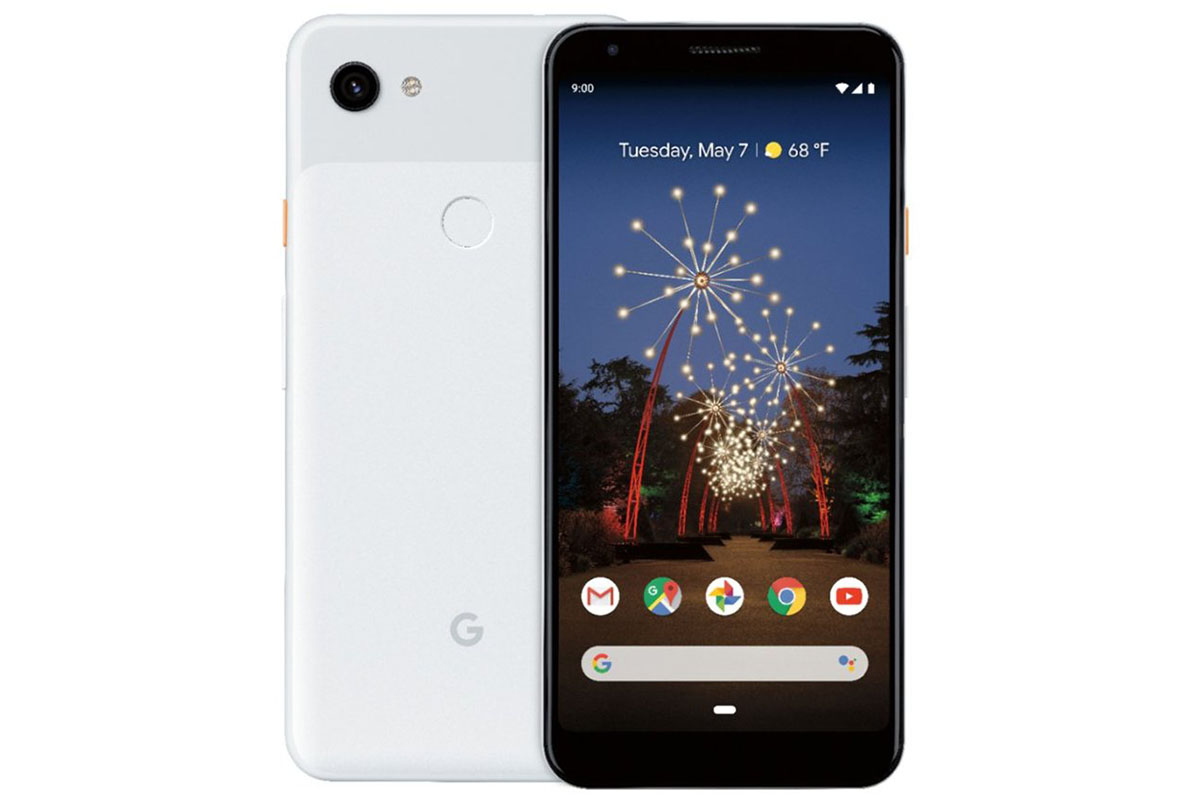 The 3A XL offers everything you need to capture and share your adventures. With a 12.2 MP dual-pixel main camera with phase detection autofocus, you can capture photos and shoot videos in great detail, even in low-light conditions. It also comes with 64GB storage, a 6″ fullscreen display, Wi-Fi connectivity, and a whopping battery life that lasts up to 30 hours. It's the perfect phone to carry out all your tasks. As a bonus, it runs on an Octa-core CPU, letting you multitask without your phone slowing down. Normally $479, it's on sale for $219.95.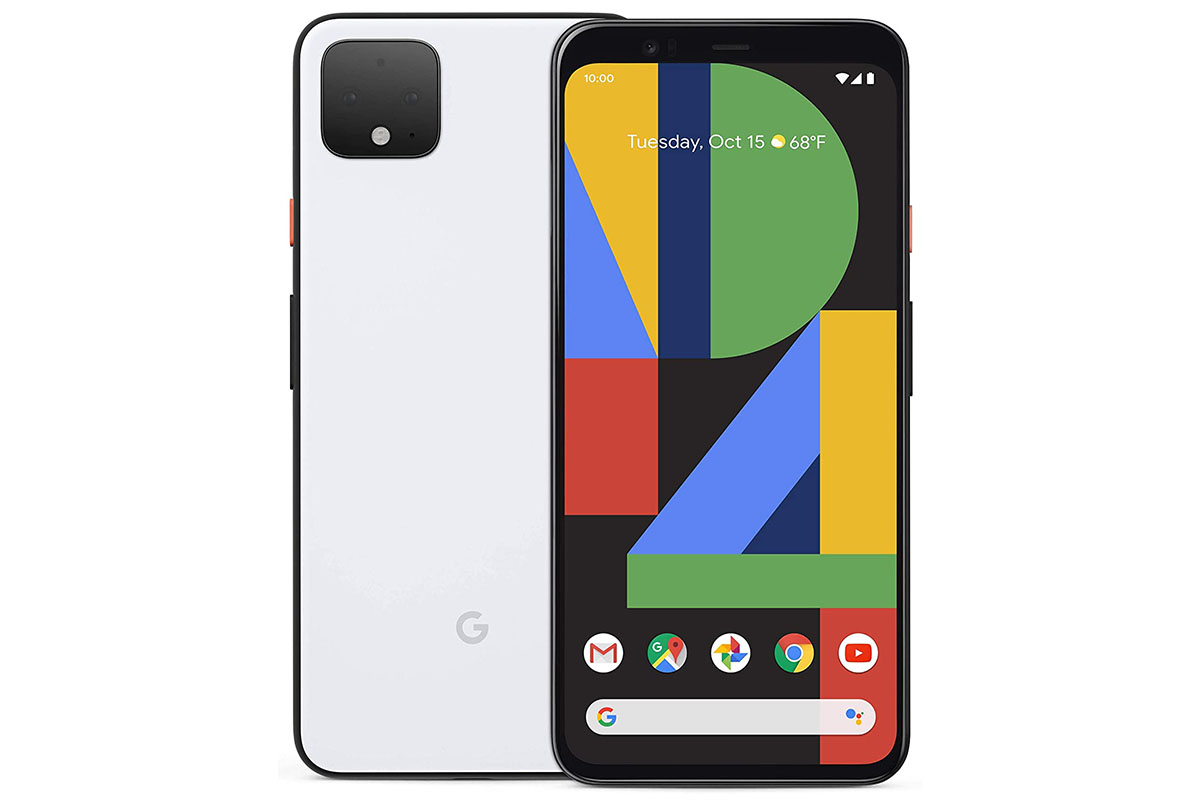 Another option is the newer Google Pixel 4, which lets you take studio-like photos anywhere. It has a 5.7″ fullscreen display, making it easy to browse and view your files. With cellular and Wi-Fi connectivity, an 8MP front camera, 16MP rear camera, 64GB storage, and 2,800mAh battery, it offers everything you need from a smartphone. It also runs on Android 10 OS and Octa-core CPU, letting you multitask fast and easy. Normally $799, you can get this model on sale for only $399.
Prices subject to change.