If the sweat dripping down your face every afternoon isn't enough of an indication, summer is in full swing, and it's hitting everyone hard. Heat records are being broken, with some states falling into serious drought conditions. 
If you're having a tough time enduring those hot and sticky summer days, worry not—you can always turn to fans to keep your cool. Below are 10 options, all of which are on sale.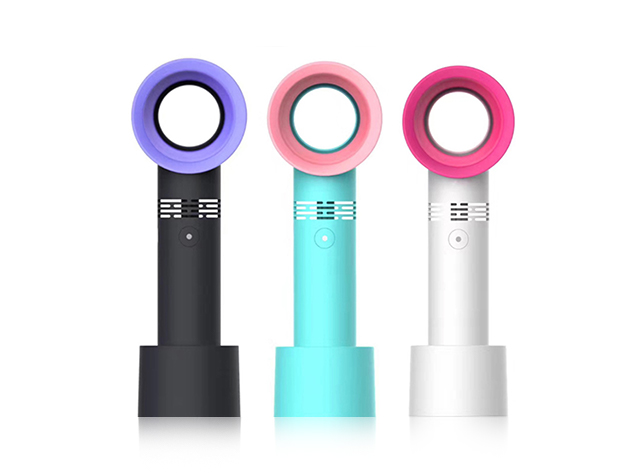 Enjoy cool and comfort everywhere you go with this mini fan. Portable enough to fit inside any purse, it features a unique bladeless design, with three speeds available for climate control. It comes with a rechargeable built-in battery and a USB charging cable, so you can charge your phone on the go. Normally $59, it's on sale for only $21.99.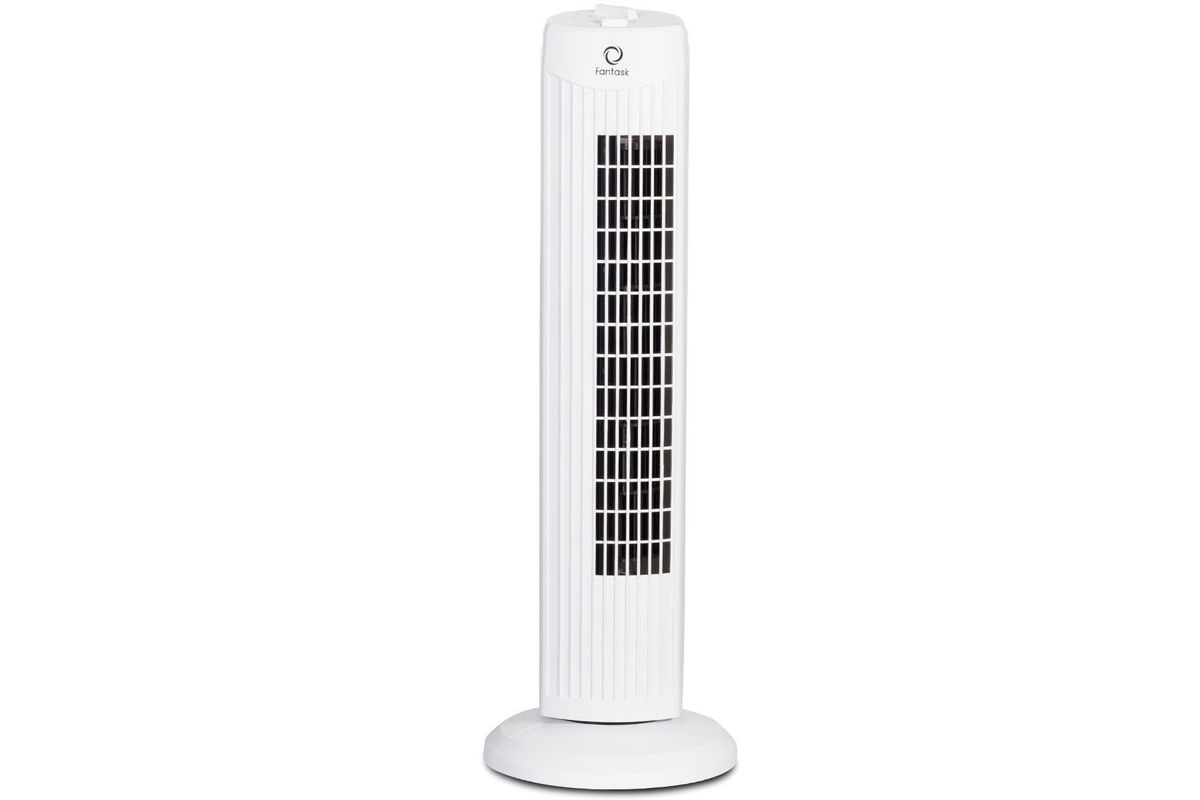 Another bladeless option is this 35W tower fan, which is capable of delivering a full and satisfying breeze in your home. It has 3 wind speed settings you can toggle for optimal comfort, and it's designed for quiet and efficient operation in your home environment or workplace. It also fits easily into corners and areas where space is limited. Get it on sale for $54.99—21 percent off the usual $69.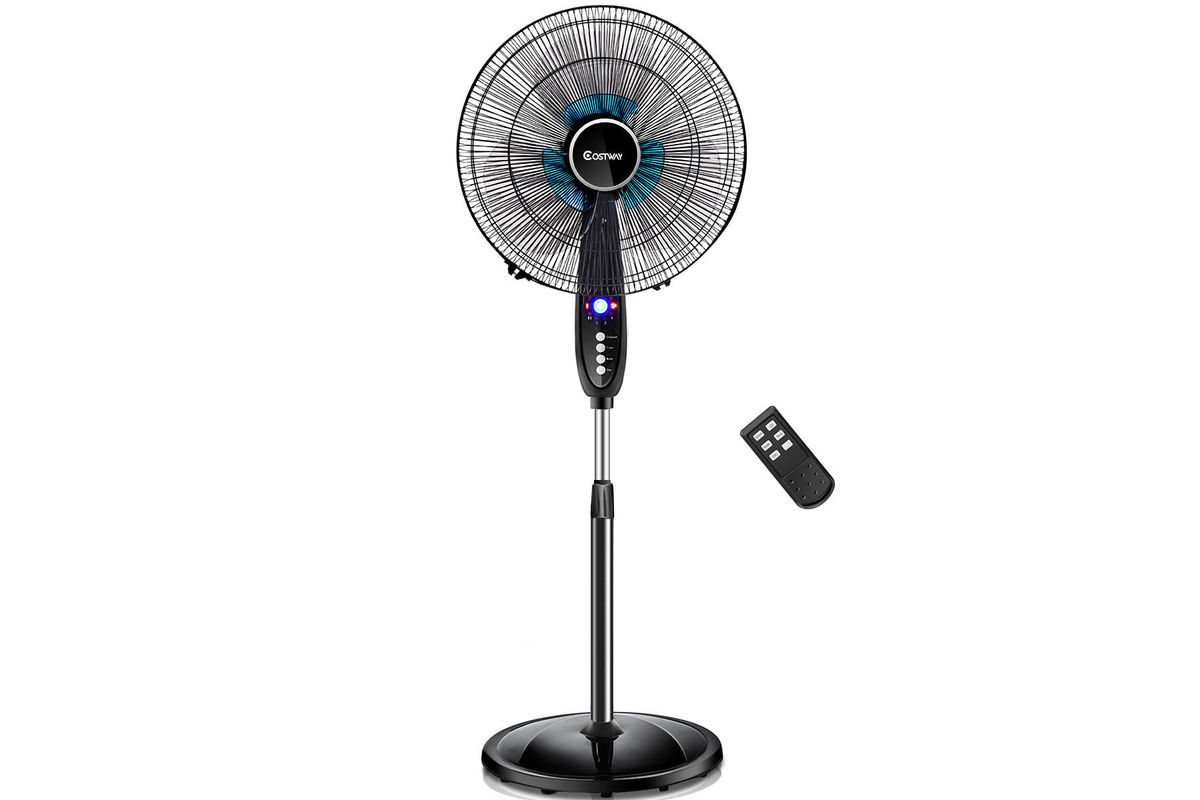 Designed with an oscillating and tile adjustable head, this fan can deliver the wind that will cover a wider area in the room. Its 3-speed adjustment will meet your different needs, while its double-layer structure creates both high and low-speed airflow to ensure the circulation of natural wind. Usually retailing for $99, you can grab it on sale for $84.99.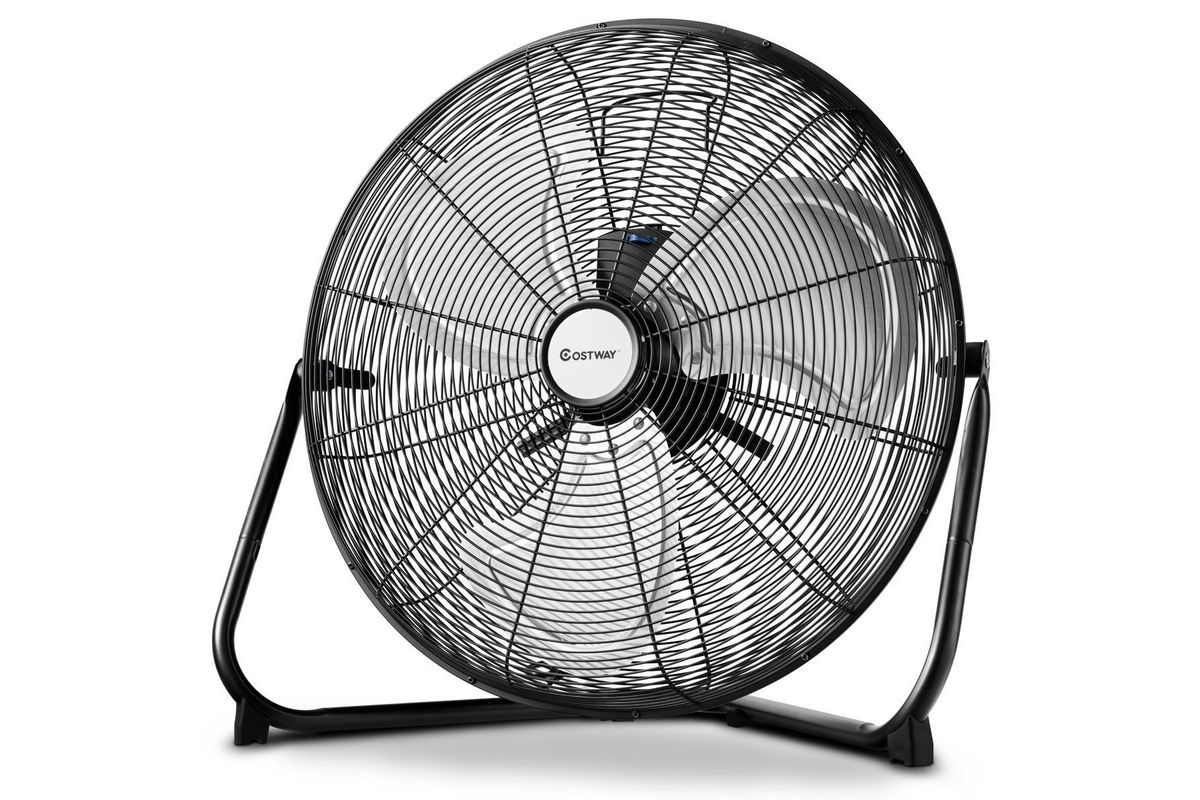 If you want powerful speeds, this commercial-grade fan features aluminum blades to deliver maximum air movement. It has 3 speed settings and a 360-degree adjustable pivot head to adjust airflow, helping keep your store cool and comfortable. It also converts easily from floor to wall-mount use with its handle design. Grab one on sale for $89.99 (reg.$129).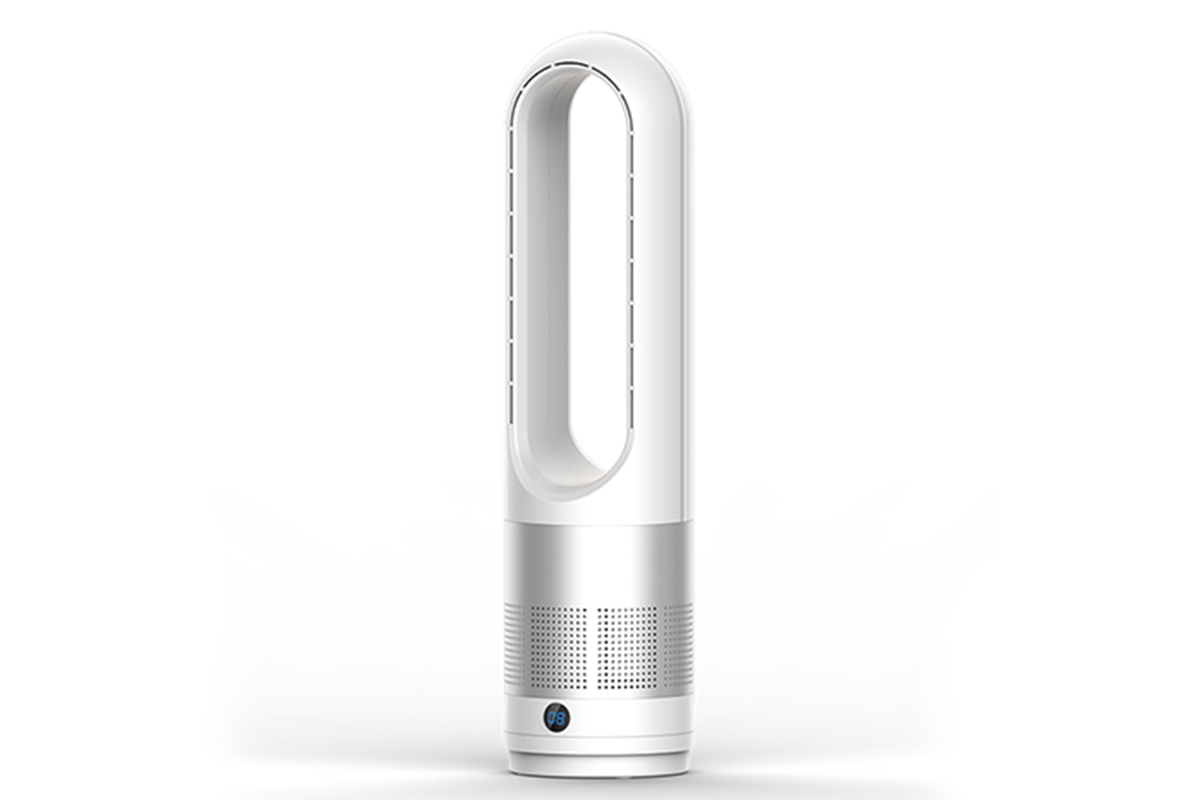 Whether you're at home or at the office, you can rest assured that this bladeless fan will deliver a cool breeze. Its airflow is smooth with no unpleasant noises, and its 80-degree oscillating design helps circulate the air throughout the room. It features dual control, so you can adjust it with the accompanying remote control even when you're across the room. Formerly $249, it's on sale for $182.95.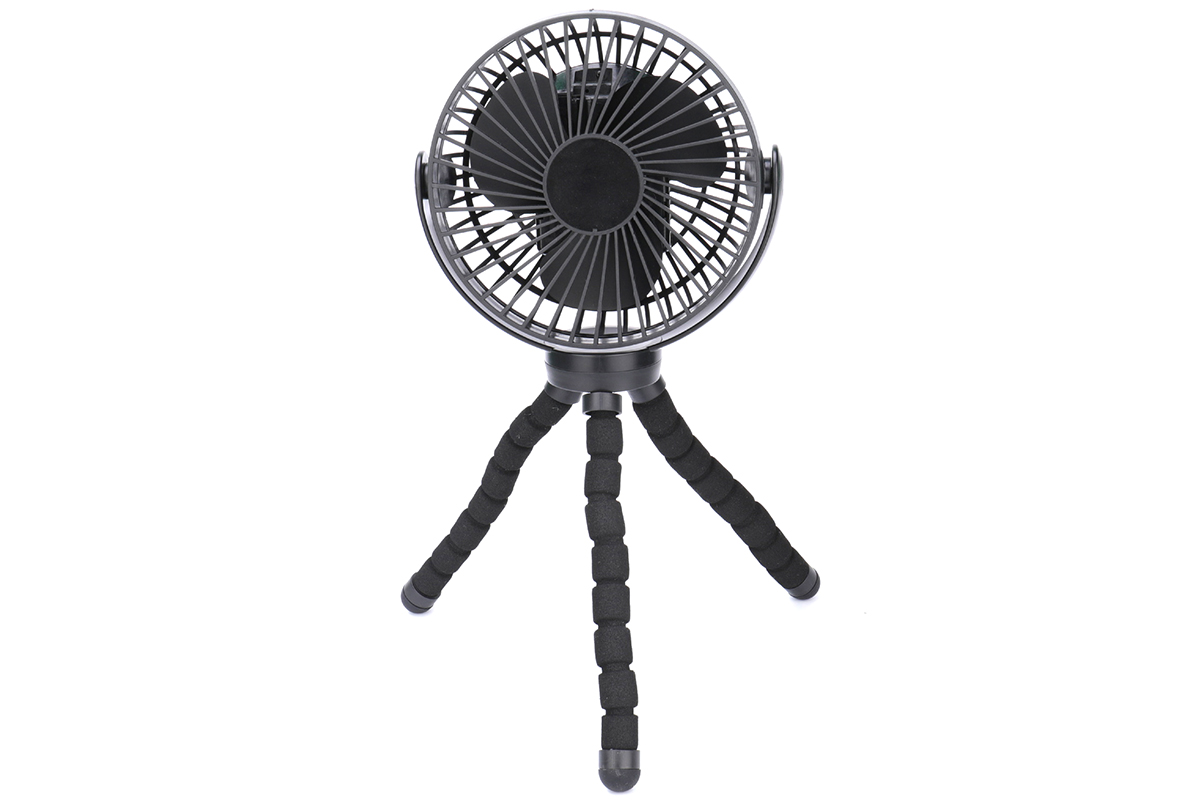 With a smartly designed base, the Octopus is the perfect fan for on-the-go and staying put. The base can be used as a tripod to stand on any flat surface, or you can wrap it around a handle, bar, pole, or post. With its 360-degree swivel, it spins and rotates to cool you off. Get it on sale for $39.99.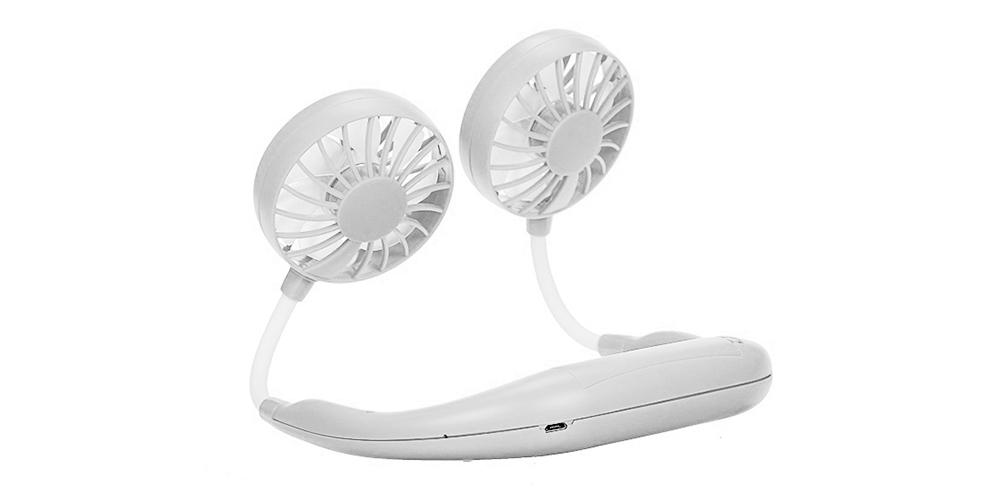 If you're on the move and don't like to carry a fan around, you can treat yourself to 360 degrees of breeze with this fan neckband. Its hands-free design gives you the flexibility to go anywhere knowing you'll stay cool, comfortable, and in complete control. With 3 speed levels, you can enjoy the perfect level of airflow no matter what you need to keep your cool for. Snag one on sale for only $29.99.
The scorching summer heat is no match to this portable fan with an added diffuser to boot. It offers 4 speed settings for sufficient cooling, along with a built-in diffuser that provides a fine mist and spreads the scent of essential oils. Portable and foldable, it can be as compact as 5 inches when folded or 35 inches when extended. The Inno has been called "the fan of the future," and it usually goes for $69, but you can get it on sale for $50.99.
The F5 Fan offers cool air in a discreet way. It has a tilting fan head so it can be pointed a full 10 degrees downwards and 70 degrees upwards, and the automatic oscillation moves air back and forth at 30 degrees, 60 degrees, or 90 degrees. It also features 5 variable speeds, an 8-hour timer, and an aromatherapy compartment to spread fragrance throughout your home. Get it for $30 off (MSRP $299) with the code OBJECTO30.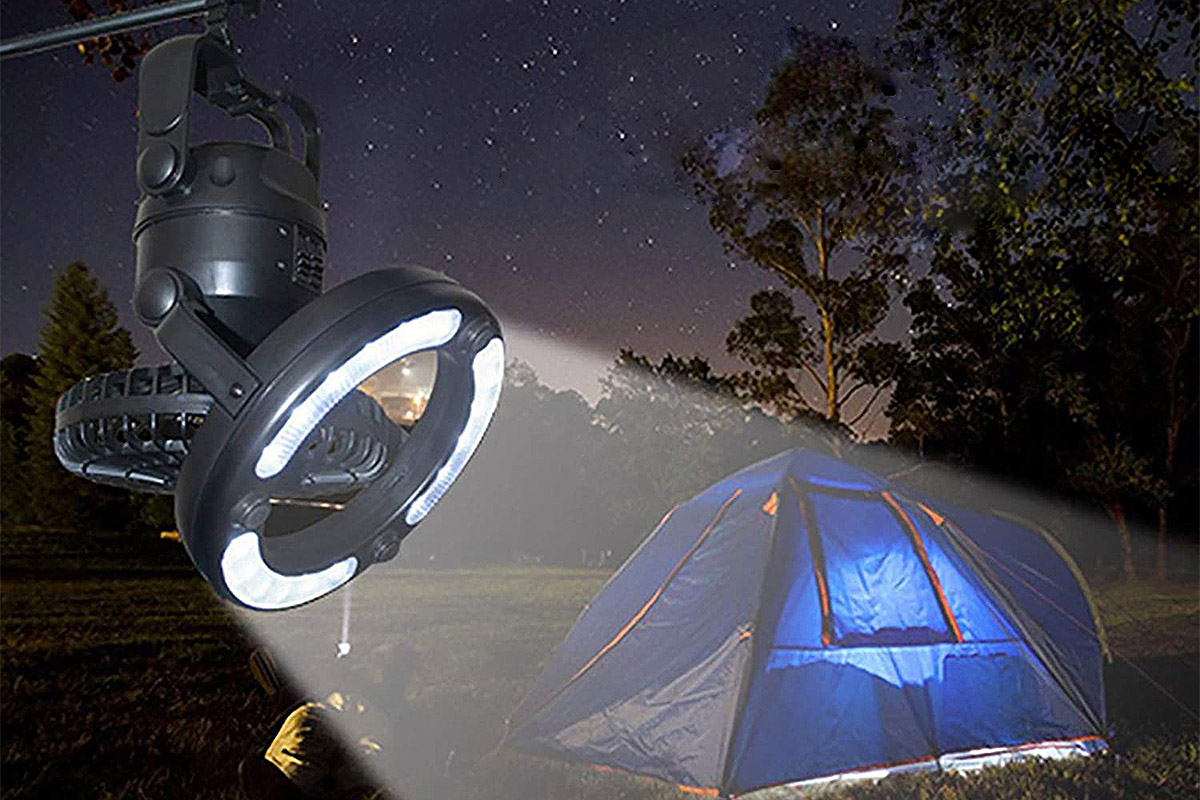 If you're exploring the great outdoors, this dual-purpose fan with built-in 18 LED lights should be your companion. With advanced technology, the LED lights shine brighter than ordinary LED flashlights while maintaining a low power consumption. Meanwhile, the fan comes in 2 modes—fan mode and light mode—which can be operated simultaneously. It will keep you cool inside and outside the tent, while the bulbs will light up at night. It usually goes for $69, but you can get it on sale for $54.95.
Prices subject to change.