Memorial Day marks the start of the summer, and summer means shopping. With deals abound, there's nothing like the start of the season to get you wanting to treat yourself to something nice. For a limited-time a number of exceptional gifts, home products, and toys will be as affordable as ever with special Memorial Day price drops. 
From personal air conditioners to celebrity-approved air fryers, these are some of the products you can save big on heading into summer. Don't miss out on these limited-time deals.
As seen on Shark Tank, this 3D printer empowers you (and your kid) to design and print your very own toys. It doesn't have any complex functions and doesn't require a knife to remove prints like most 3D printers. With the companion app, you can experiment with the ever-expanding toy catalog or create and upload your own designs. Usually $469, get it for $299.97 for one week only this Memorial Day.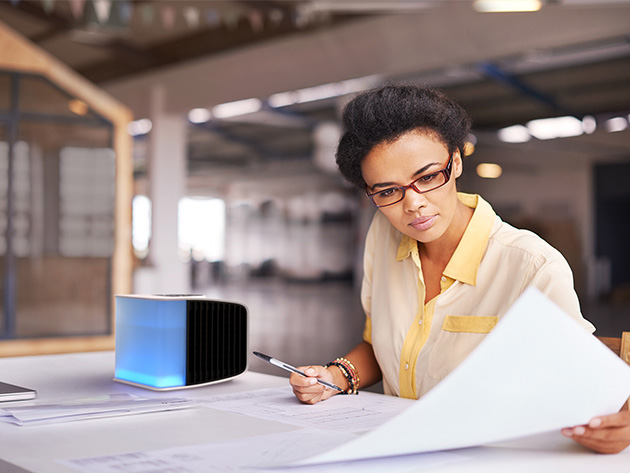 Save on electricity bills and cool your space with this personal AC. It combines the functionality of a humidifier and air conditioner into a single device, helping you create your own miniature climate. Consuming a mere 12.W of power, it's 10 times more efficient than other portable ACs. Get it for $161.97 (MSRP $269) just this week as a part of a special Memorial Day price drop.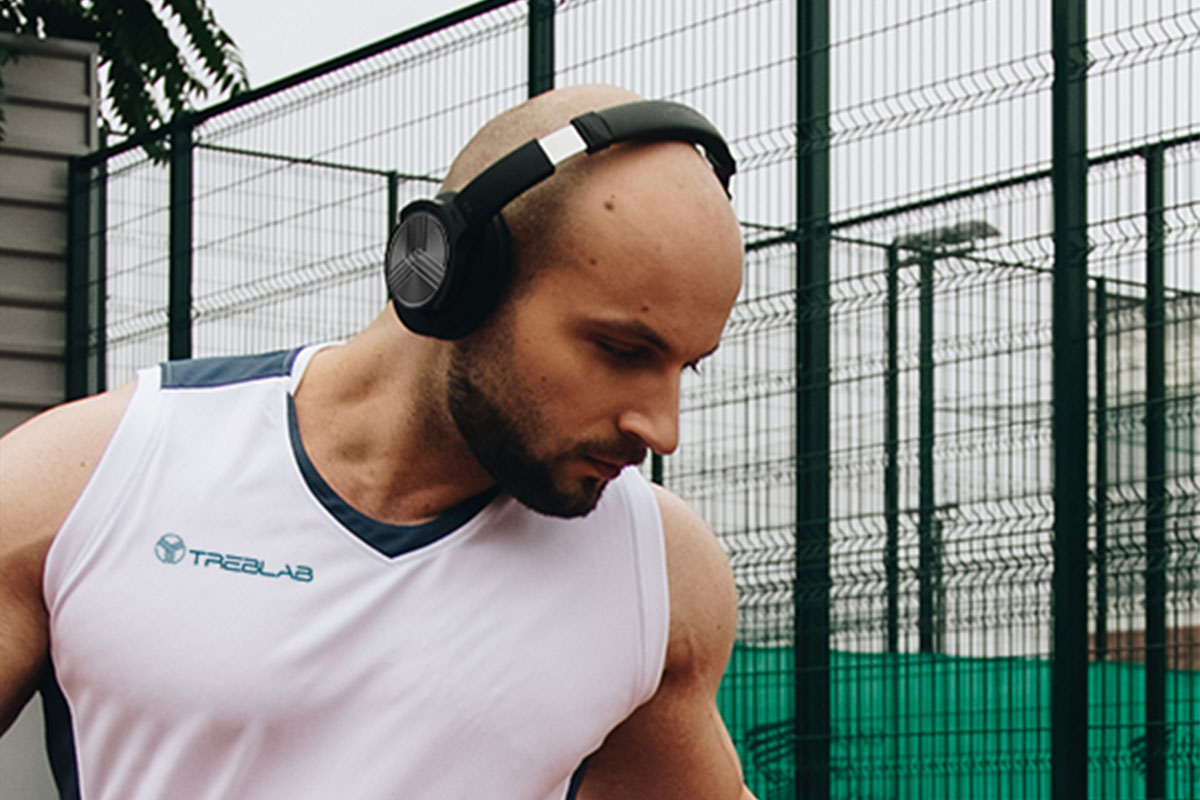 Drown out distracting noise with these headphones that feature twice the sound, twice the battery life, and twice the convenience of competing brands. These buds boast Sound2.0™ technology with aptX and T-Quiet™ active noise-cancellation, delivering goosebump-inducing audio while drowning out unwanted background sound. For one week only, you can grab a pair at its lowest price yet — $71.97 (MSRP $259).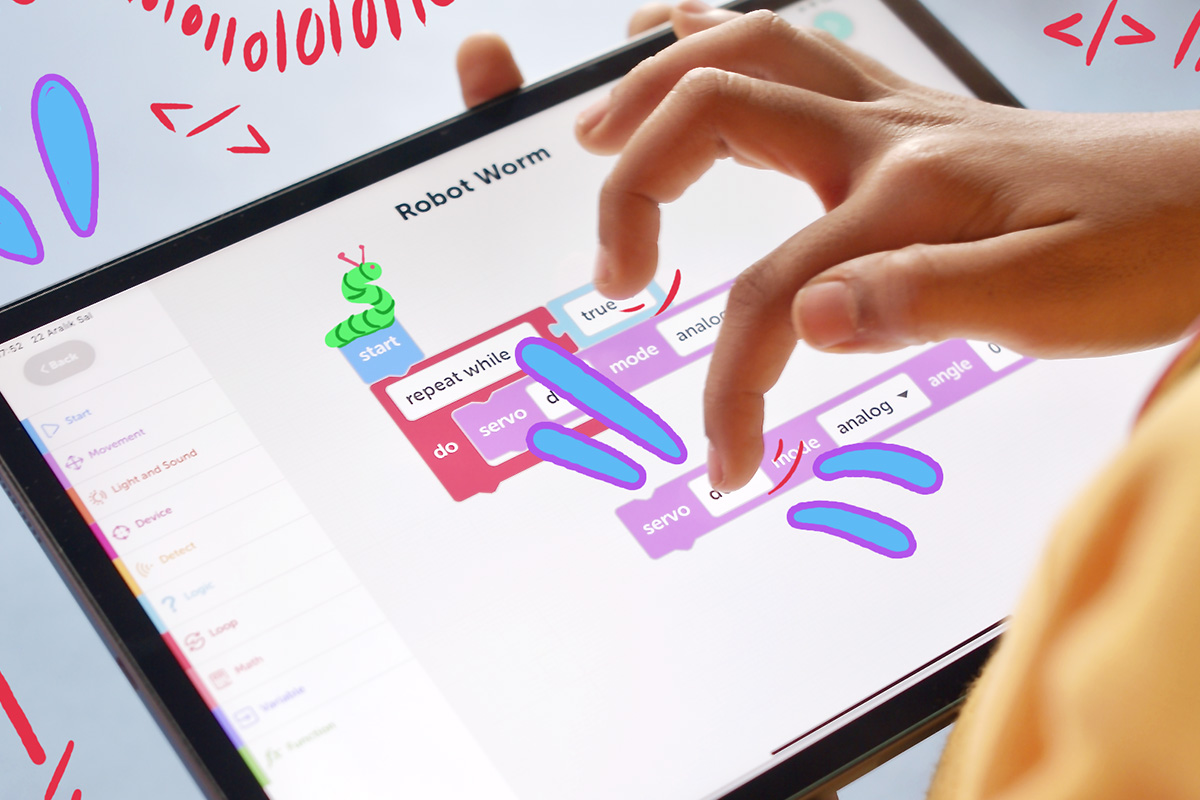 Make kids love STEM with this kit that helps develop their problem-solving, creative thinking, and critical thinking skills. It has everything they need to get a head start to coding, as well as sample projects to encourage them to design and develop cool stuff on their own. Typically $99, you can snag it on sale for $65.99.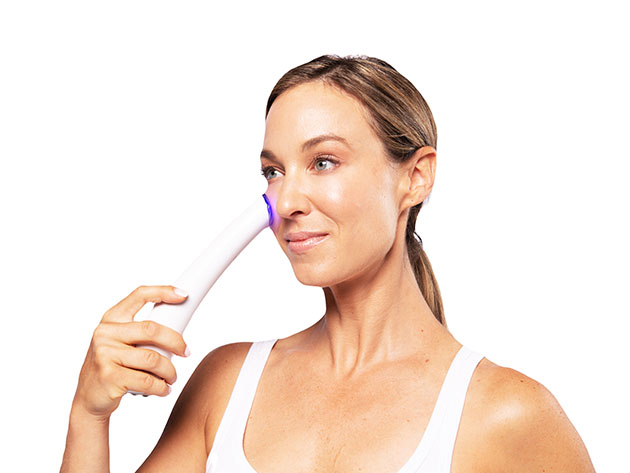 Say goodbye to wrinkles once and for all with this 3-in-1 at-home anti-aging kit. Your ticket to a younger, healthier-looking you, it utilizes advanced LED and microcurrent facial toning to eliminate stubborn skin problems and signs of aging. It also delivers microcurrent therapy that accelerates normal cell activity in the skin, allowing oxygen to be absorbed more easily. Typically retailing at 4299, you can get it at the special price of $99.97 for a one-week only Memorial Day Price Drop.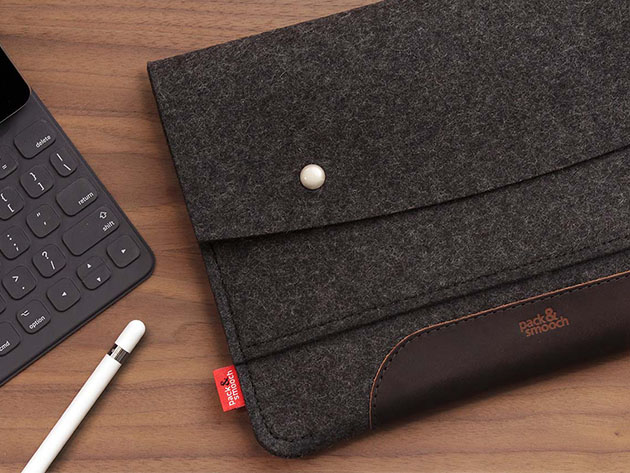 Carry your iPad in style with this sleeve that defends your device and Magic Keyboard against anything that scratches, scrapes, or sullies. It has a front pocket for flat items, and it's made from high-quality wool felt with real leather patches. Typically $90, it can be yours for only $79.95.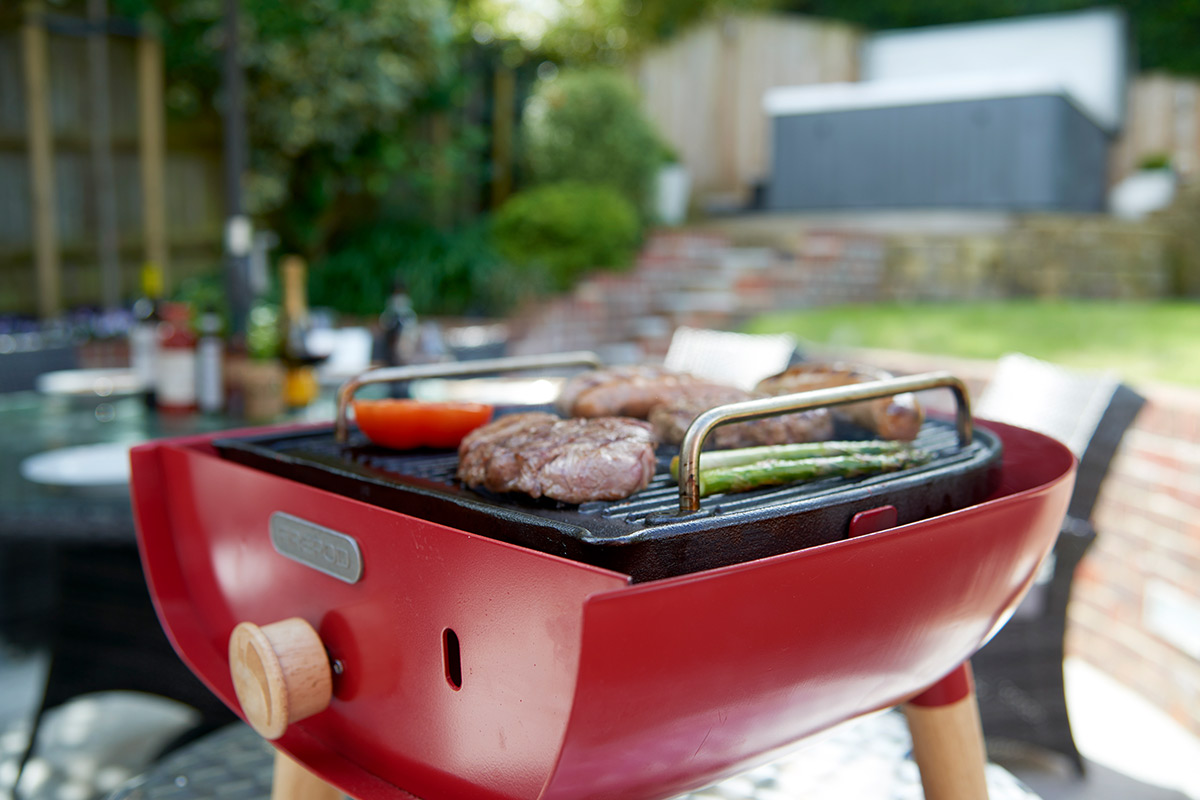 Take your cooking to the next level with this modular oven that lets you stone-bake pizza. Not only that, it can also be used as a BBQ grill and hot-rock cooker. All you have to do is interchange the cooking sets for whatever meal you want to cook. It's portable, too, so you can bring it pretty much anywhere. Normally $400, get it on sale for $314.97 for one week only.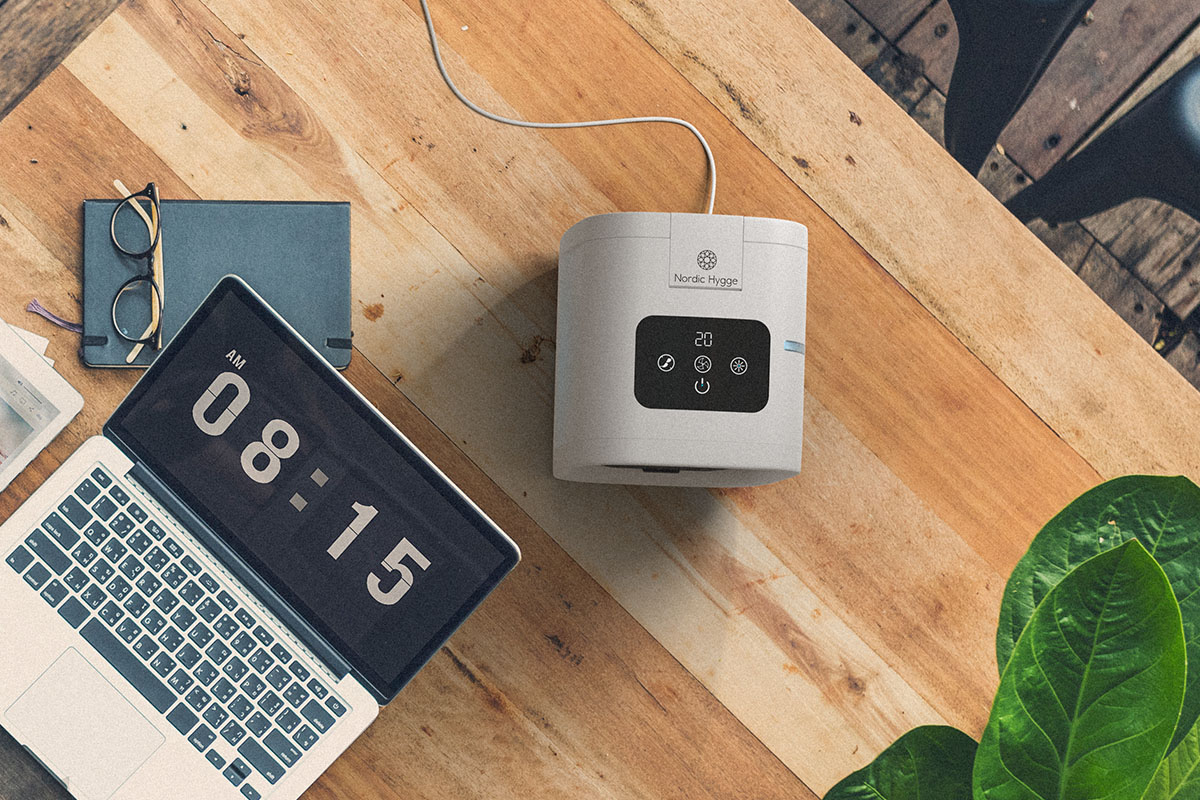 Named the most advanced evaporative cooler with 4/5 stars from verified purchasers, this device will help keep you cool all summer. It offers a 4-in-1 solution that cools, purifies, and humidifies the air, and has LED lights with 7 colors to create a special atmosphere in your place. Typically $99, it's on sale for $75.97 for just one week as a part of a special Memorial Day price drop.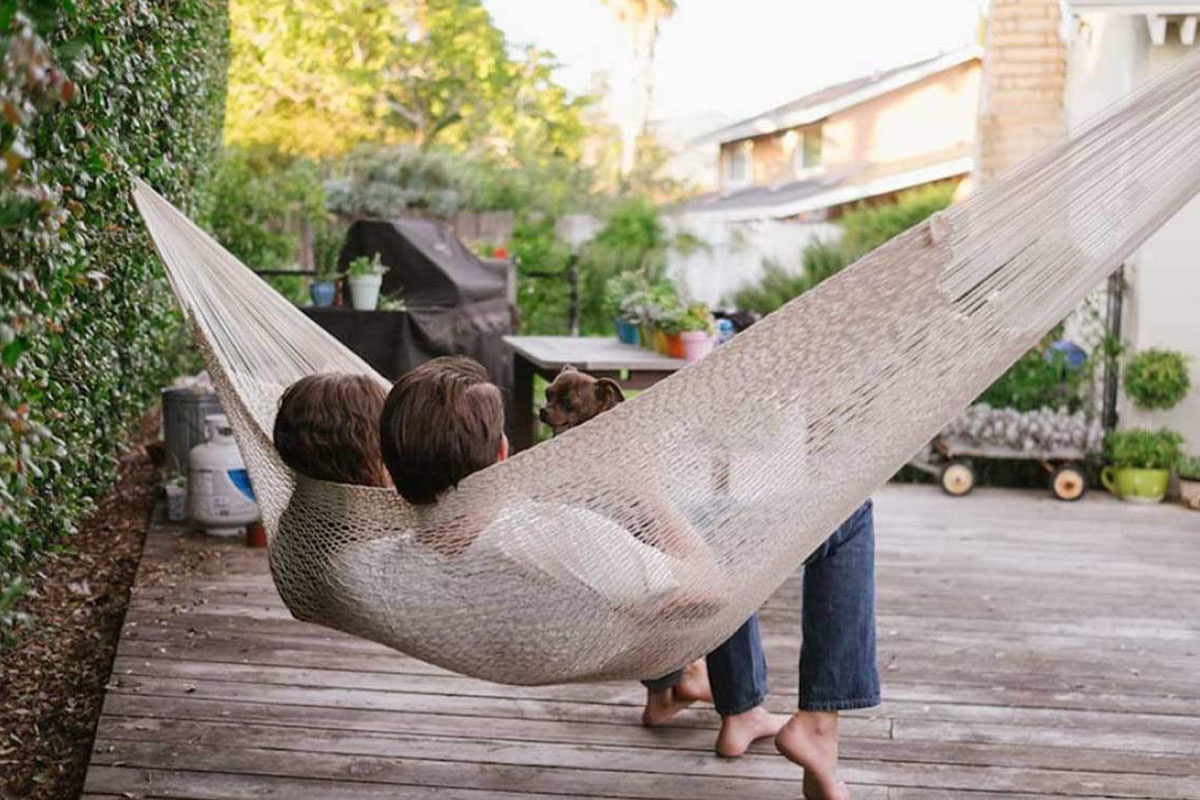 Now if you want to chill the natural way, this rope hammock is the best solution. It's hand-dyed and woven with 100% natural cotton, providing ultimate comfort, with the rustic feel that comes from a thicker weaving yarn. It delivers the classic way to hang. For a limited time, get it for just $71.97 as a part of a massive Memorial Day price drop from its list price of $199.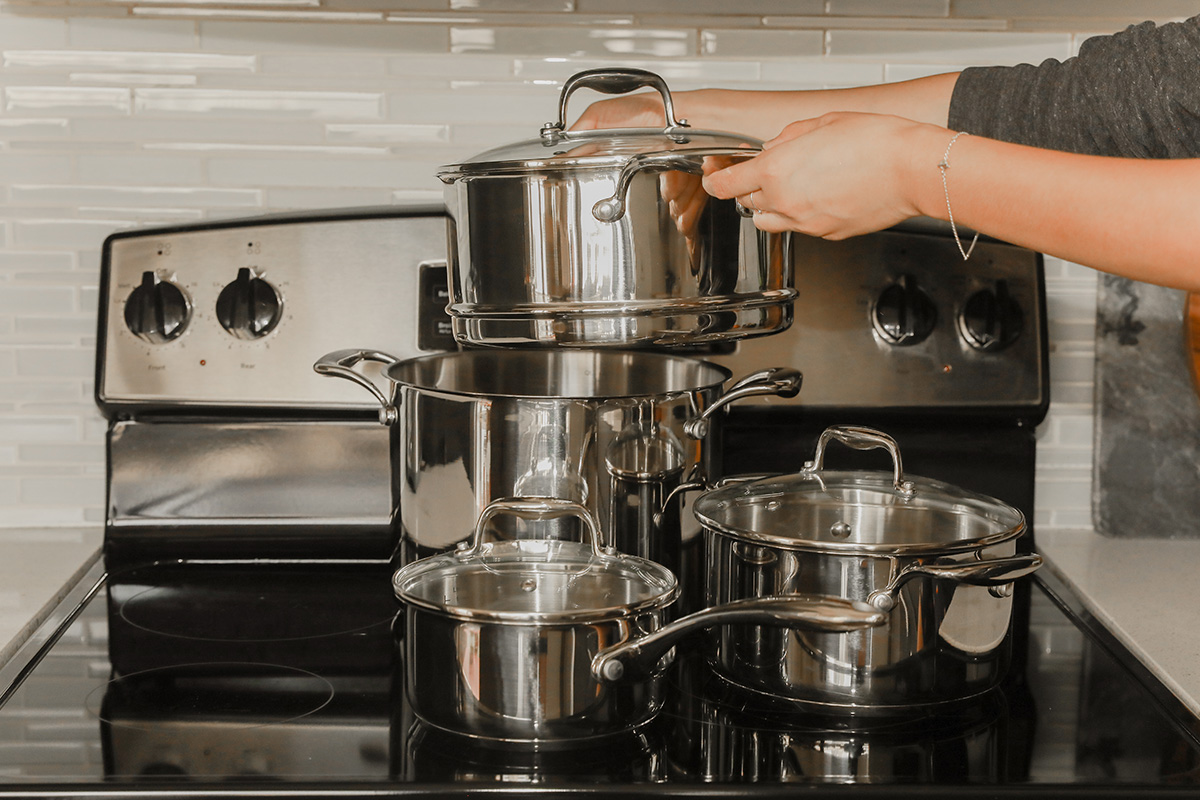 You will be able to host feasts with family and friends with no trouble thanks to this 10-piece cookware set. These pots and pans come with an encapsulated base with tuxCORE aluminum discs to ensure quick heating, and each piece is compatible with induction, electric, gas, halogen, and ceramic stoves. Normally $415, it's on sale for $219.99.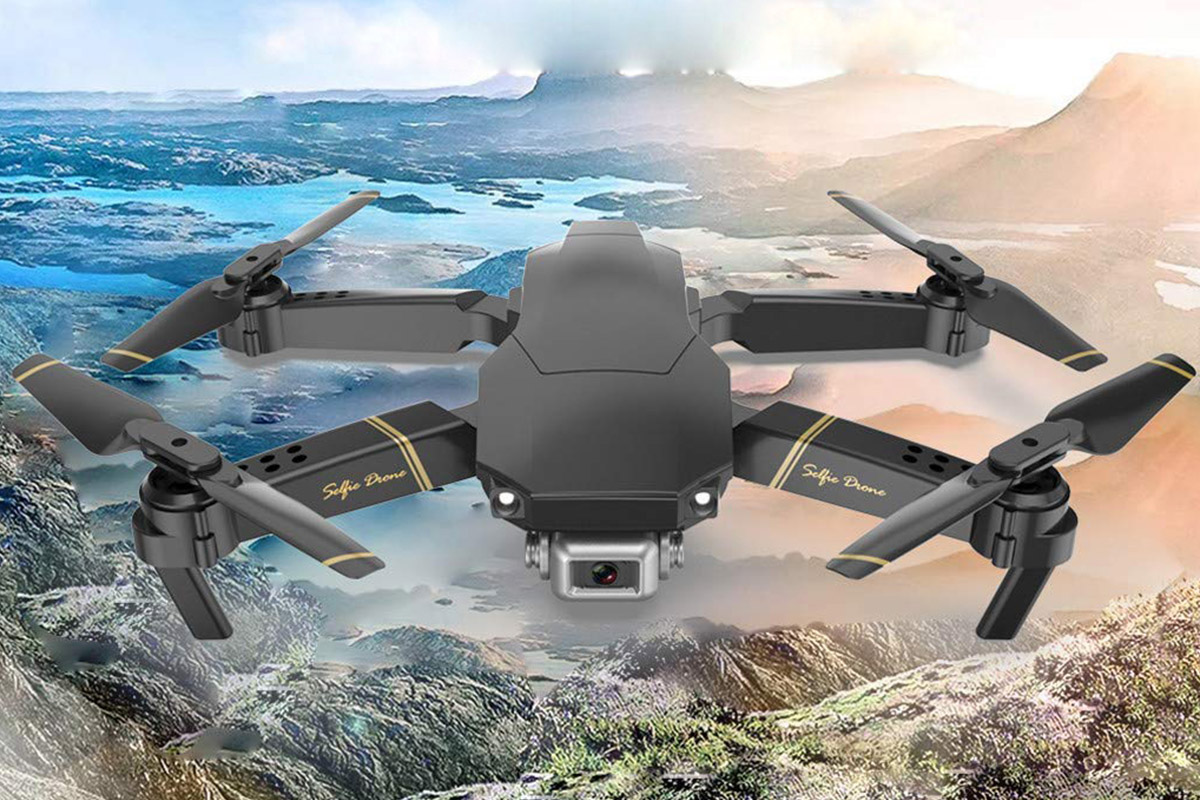 This drone is equipped with an advanced 4K camera that captures high-definition photos and more stable videos. It also boasts a 360-degree roll and flip technology that enables it to perform all sorts of amazing skills while suspended in the air. You can be a proud owner of this camera for only $98.97 (MSRP $119) with our week-long Memorial Day sale.
With 10 preset functions, this air fryer helps you prep virtually any meal with just a push of a button. Its 10-qt size makes it large enough to cook portions to feed 5 to 10 people, while the single basket design and rapid air circulation function allow for food to be cooked at faster cooking times and with less, oil, too. It typically retails for $299. For one week only, for a special Memorial Day price drop, you can get it at its lowest price yet, $149.97.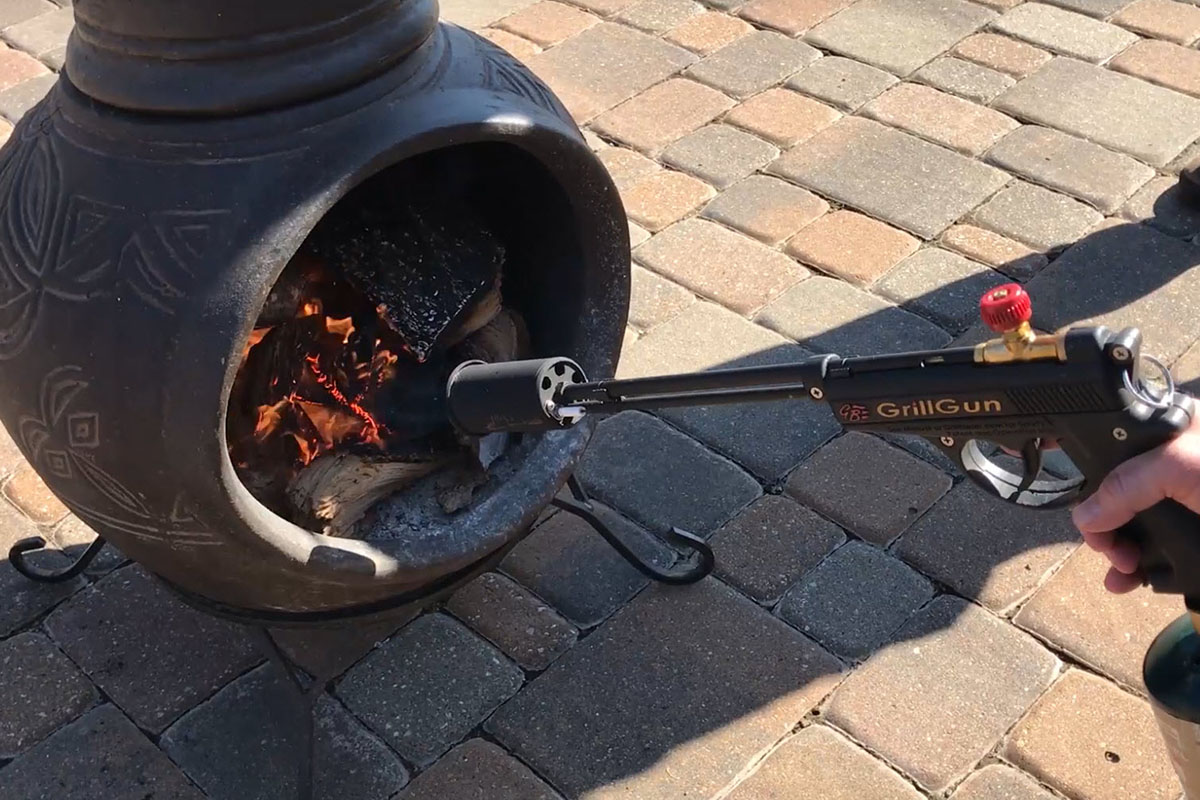 This grill gun is a powerful 400,000+ BTU propane torch designed to light charcoal, wood grills, and smokers. It can sear your meat faster and better than any other seating torch available, and with a longer barrel and longer flame, you can do it from a distance. It's usually $172, but it's on sale for $149.97 for only a week as a part of a special Memorial Day price drop.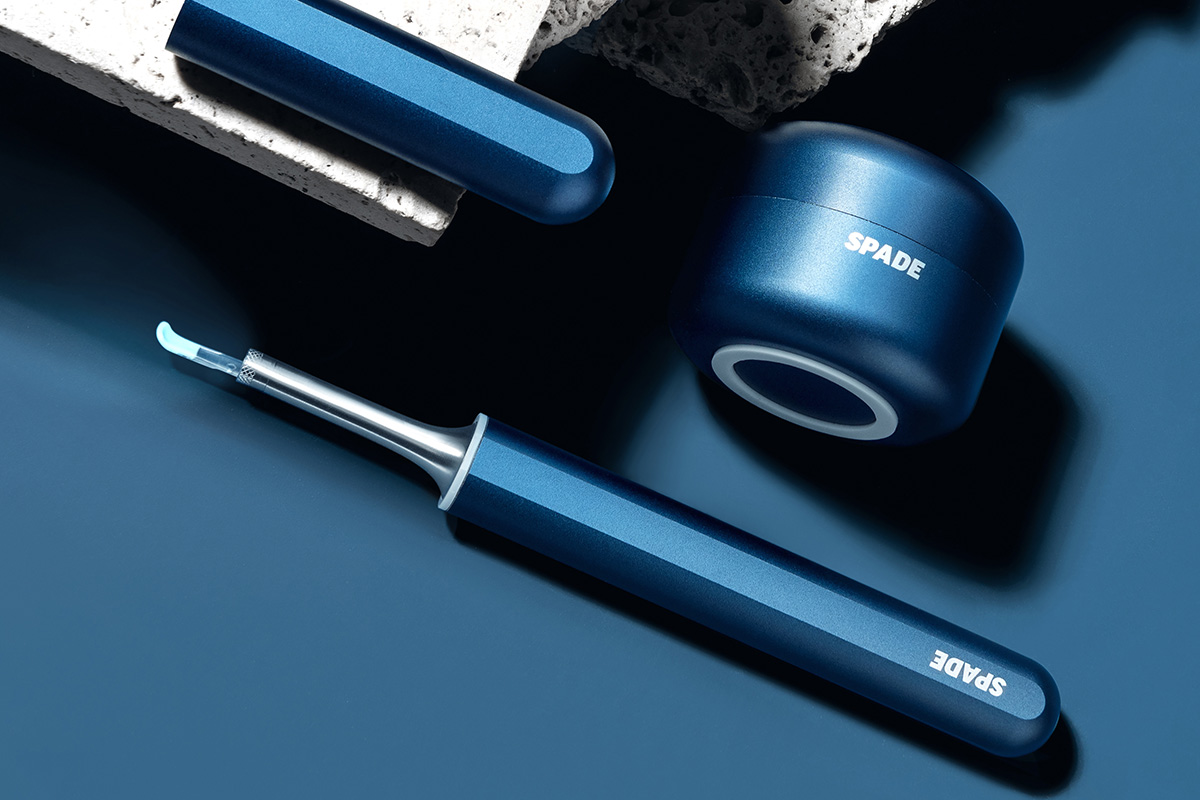 Ditch the Q-tips and clean your ears with the SPADE instead. Equipped with a 3-megapixel camera, it streams a full view of the inside of your ear to your smartphone so you won't miss a spot. It also comes with EarPicks, which works to scoop out stubborn earwax gently. It usually retails for $126, you can get it for only $80.97 for one week only.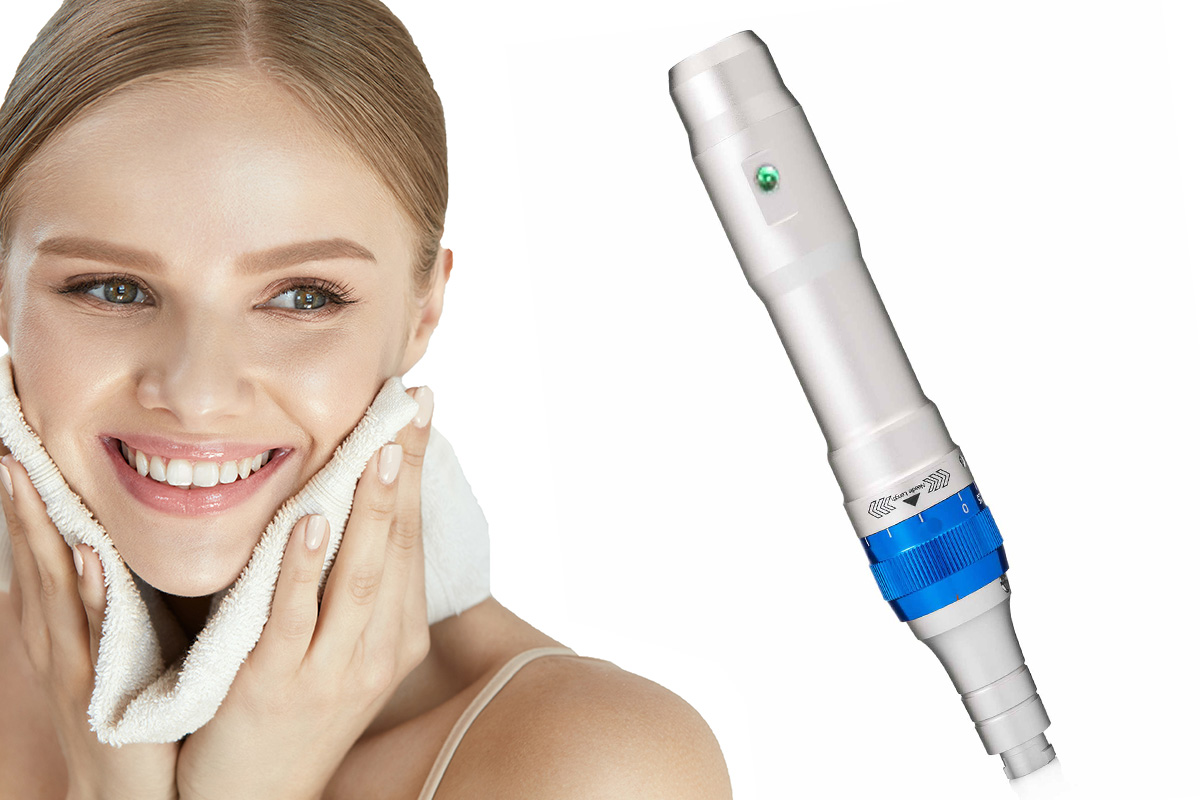 Receive clinical-grade treatment at home with this anti-aging tool that's capable of clearing your skin problems at a fraction of the cost of clinical treatment. Dr. Pen is engineered to rejuvenate your skin appearance, boost the appearance of collagen, and even stimulate the appearance of hair growth and volume. Normally $174, this highly-rated device (4.6 out of 5 stars on Amazon) is on sale for $149.99.
Prices subject to change.