Your dad was probably the one who taught you how to change a tire, fix a leak, and tell a terrible joke. And if your pop happens to be cooler than others, he also taught you how to code or build a mini robot. Buying a Father's Day present for techie and geeky dads can be complex, but we'll make your search this year easier with these gadgets and gizmos on sale. All you have to do is pick!
Not all 3D printers cost an arm and a leg. This one happens to deliver high-quality printing at a very affordable price. It has the capacity to print at 100µm XY resolution and up to 20µm Z layer thickness—all you have to do is insert an SD card with a pre-loaded design, press the print button, and your dad's creation will come to fruition. Get it on sale for $175.99 (MSRP $320) with the code WELOVEDAD.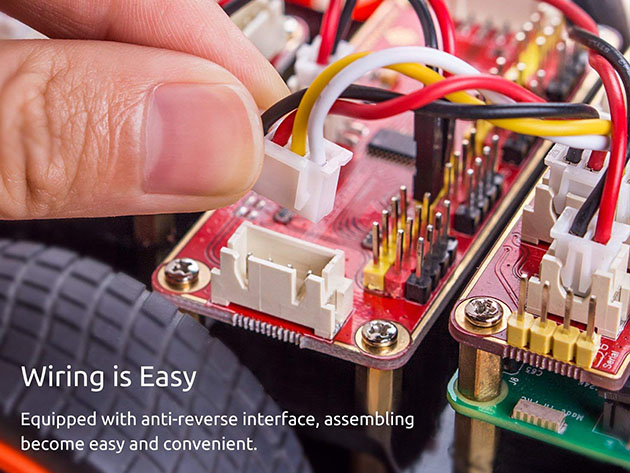 Toy cars are cool, but toy cars you and your dad built with your bare hands are far cooler. This kit allows you to put together a cool Raspberry Pi-based smart sensors robot car, thanks to its three sensor modules, easy Python code, and easy operation. As you put the parts together, you can understand the fundamental principles of robotics and master Python programming, too. You can snag the kit on sale for $87.96 (reg. $119) with the code WELOVEDAD.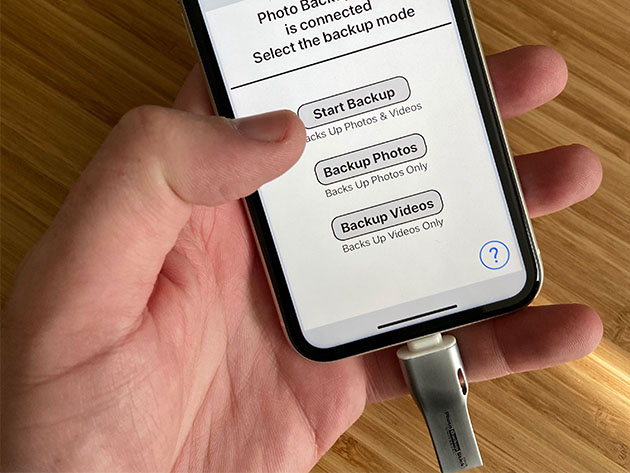 If your dad loves documenting memories, he'll find this backup stick useful. It's an all-in-one picture and video backup tool for computers and phones, eliminating the need for monthly cloud fees. Simply plug in the stick to a device, open the Photo Backup Stick Universal app, and then back up process will be initiated right away. With this in tow, your dad can clear up room on his devices and prevent the loss of important files. It normally goes on sale for $71.99 (reg. $79), but you can get it for only $57.59 with the code WELOVEDAD.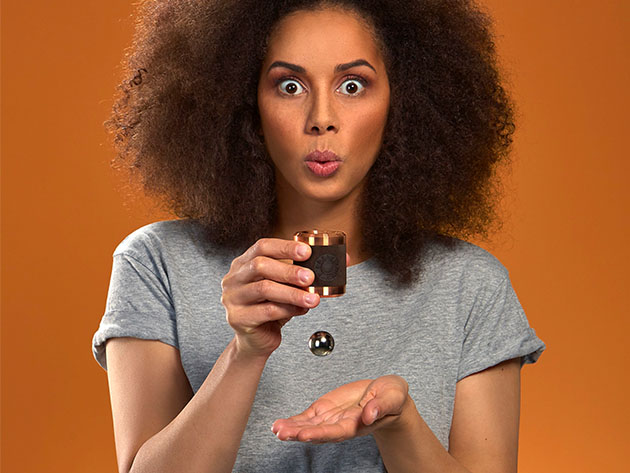 The Feel Flux is a little toy that your dad can brag about. It relies on a rarely known magnetic principle called Lenz's law, displaying an amazingly unusual anti-gravity effect without batteries or electronics. it's an all-in-one conversation starter, stress reliever, and fidget toy, and you can get it for only $95.99 with the code WELOVEDAD.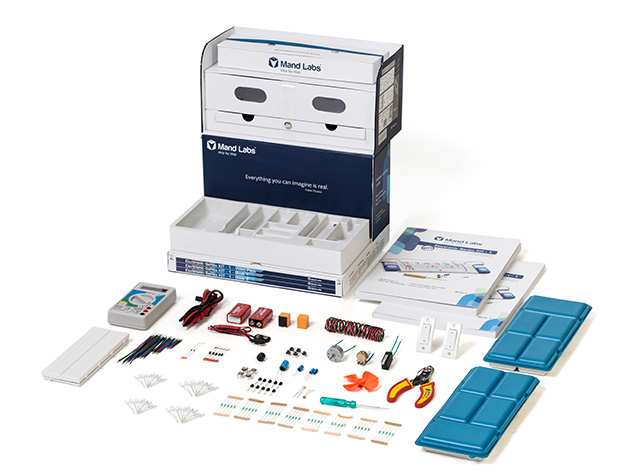 Your dad will never be bored with this STEM electronics kit that lets you work on over 50 hands-on projects. From fundamentals of electricity, to advanced concepts of transistors in electronics and robotics, the kit helps anyone explore STEM in a more meaningful way. The best part is step-by-step instructions are provided, so no prior experience in electronics is required. Get it for only $115.96 (reg. $149) with the code WELOVEDAD.
Ideal for the ultimate nerd dad, this kit features pretty much everything one needs to explore robotics: a complete microbot device, tools, guide, and a Bluetooth controller. Ready to use from the box, your dad will have no trouble tinkering, playing, and expanding the parts. The kit usually goes for $1,690, but it's on sale for $1,231.99 with the code WELOVEDAD.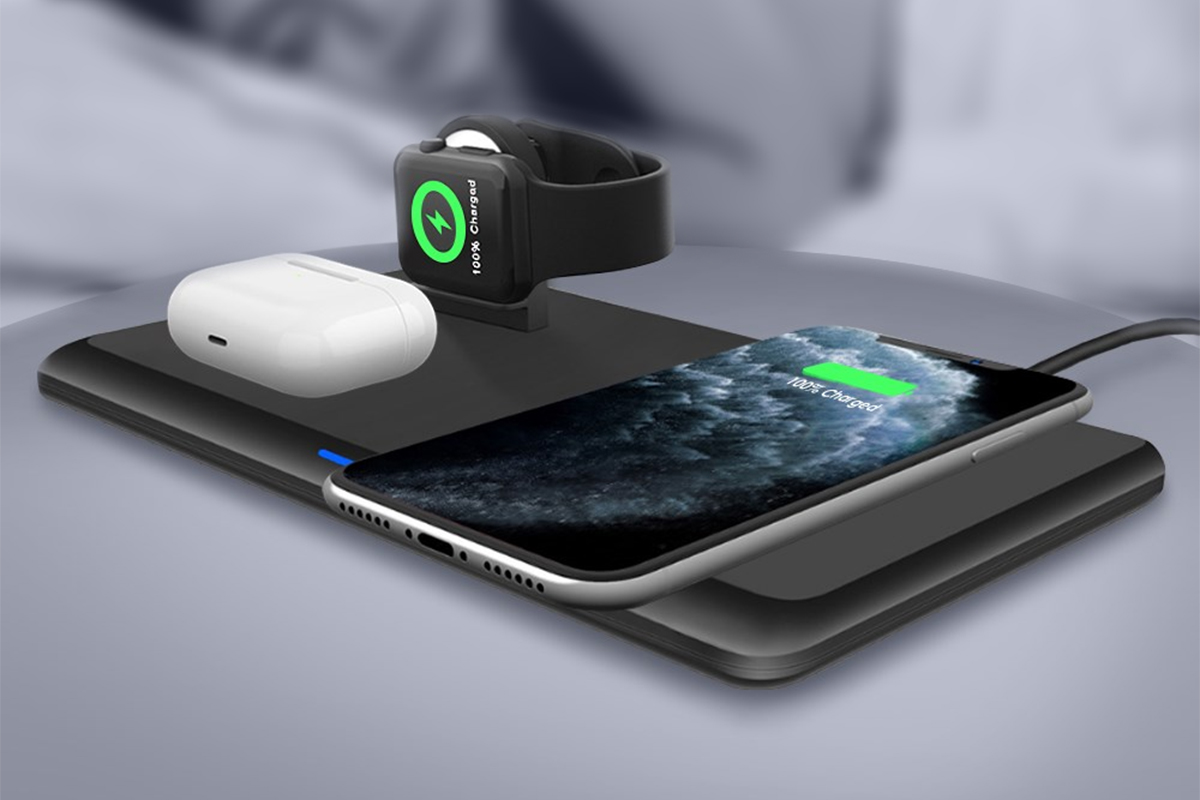 If your old man loves using his gadgets, he's no stranger to a dead battery. This charging pad can refuel three devices at once—his Apple Watch, AirPods, and Qi-enabled smartphone. It has a 7.5 power that delivers fast charging abilities to power up devices quickly, as well as USB-C charging ports and provided USB-C cable to make charging more stable and faster. A value of $59, it's usually on sale for $32.99, but you can get it for even lower—$26.39—with the code WELOVEDAD.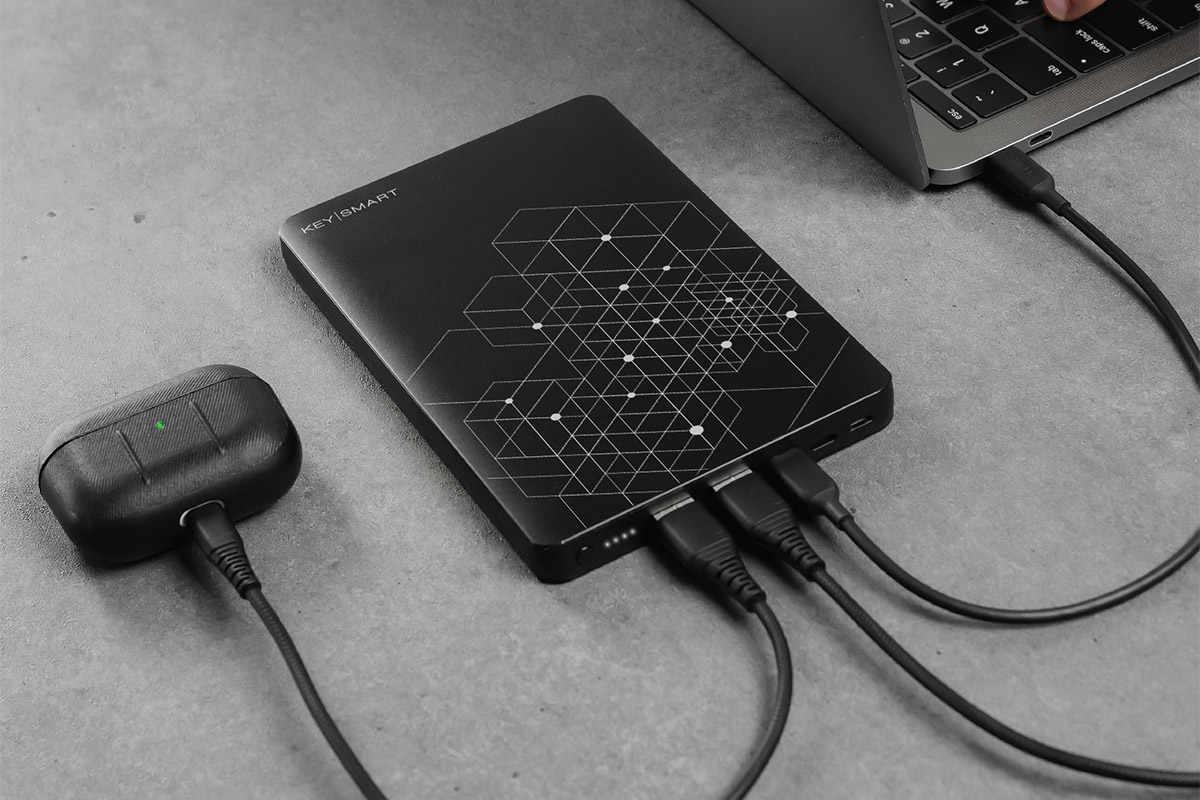 For charging on the go, this portable powerhouse is an excellent option. It provides enough power to charge a laptop at full speed, along with two other devices. With a massive 20,000 mAh capacity, it can fully charge a laptop or smartphone seven times over. It would normally set you back $179, and $149.99 when it's on sale, but this Father's Day, you can get it for $119.99 with the code WELOVEDAD.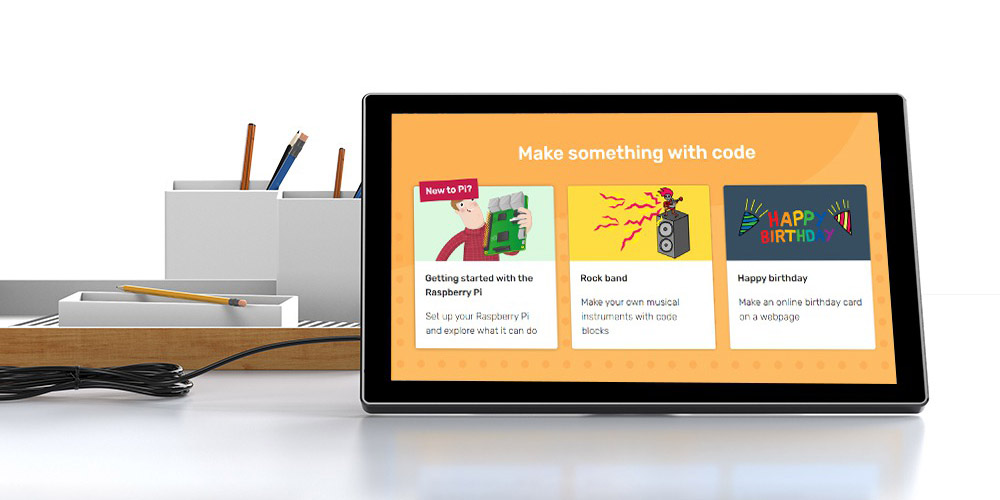 Rated 4.4 out of 5 stars on Amazon, this monitor is packed with tools that could take your pop's ideas to the next level. It boasts a capacitive 10-point touch, touch rotation function, built-in case and stand, and a stunning HD 1366×768 resolution. While it's primarily a Raspberry Pi touchscreen monitor, it can also function as a normal monitor when connected to a phone or computer. It's normally on sale for $169.99 (reg. $199), but you can get it for only $135.99 with the code WELOVEDAD.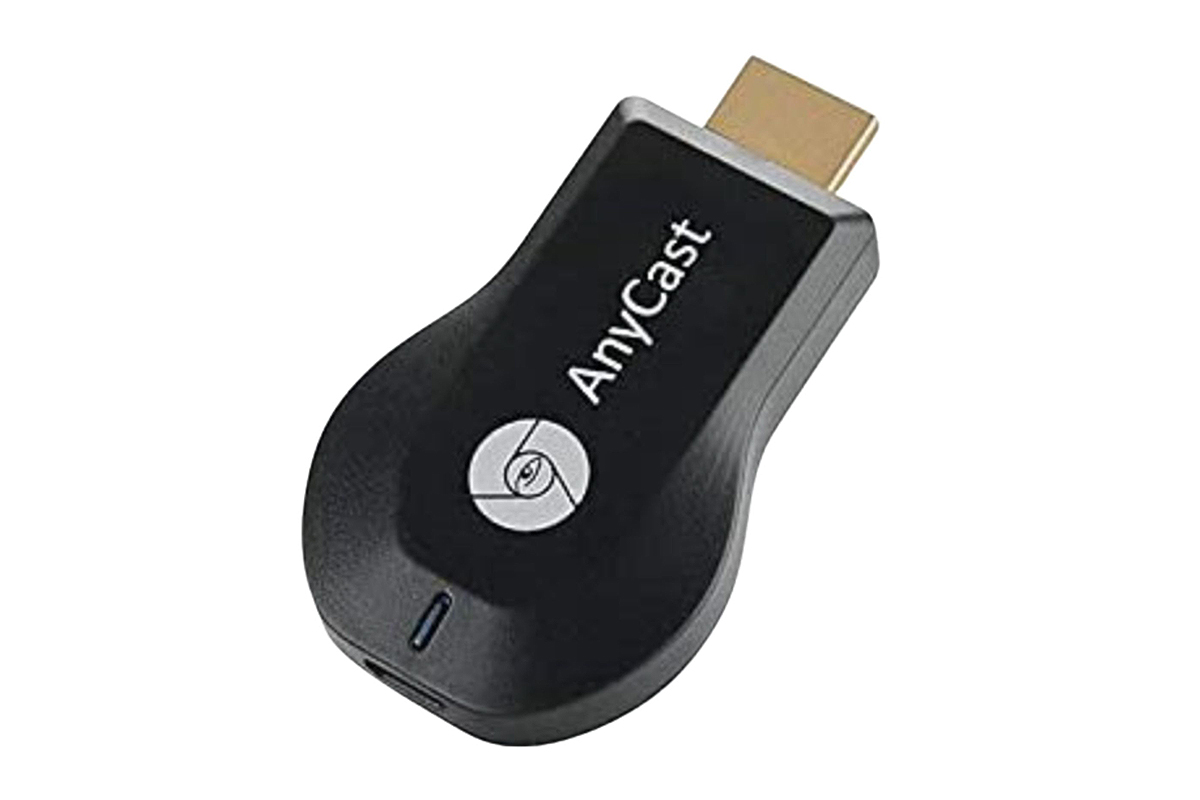 Have weekly movie nights with your old man with the AnyCast Stick, a tool that lets you mirror or stream your mobile device to any TV, projector, or monitor wirelessly—no app or driver required. All you have to do is plug, connect, and mirror, and you can immediately enjoy your favorite content on a large screen. Usually on sale for $19.95 (reg. $24), you can get it for $15.96 with the code WELOVEDAD.
Prices subject to change.