Upgrade your outdoor adventures with this camping gear on sale
Explore the great outdoors with these accessories.
Camping is as fun and fulfilling as people say it is, but only if you have the proper gear to keep you comfortable while you explore the great outdoors. The tools you bring with you can be the difference between an exciting and miserable time. If you're planning on going off the grid this year, do yourself a favor and invest in gear that can help make your trip worthwhile. Here are ten examples of such accessories on sale, so take your pick: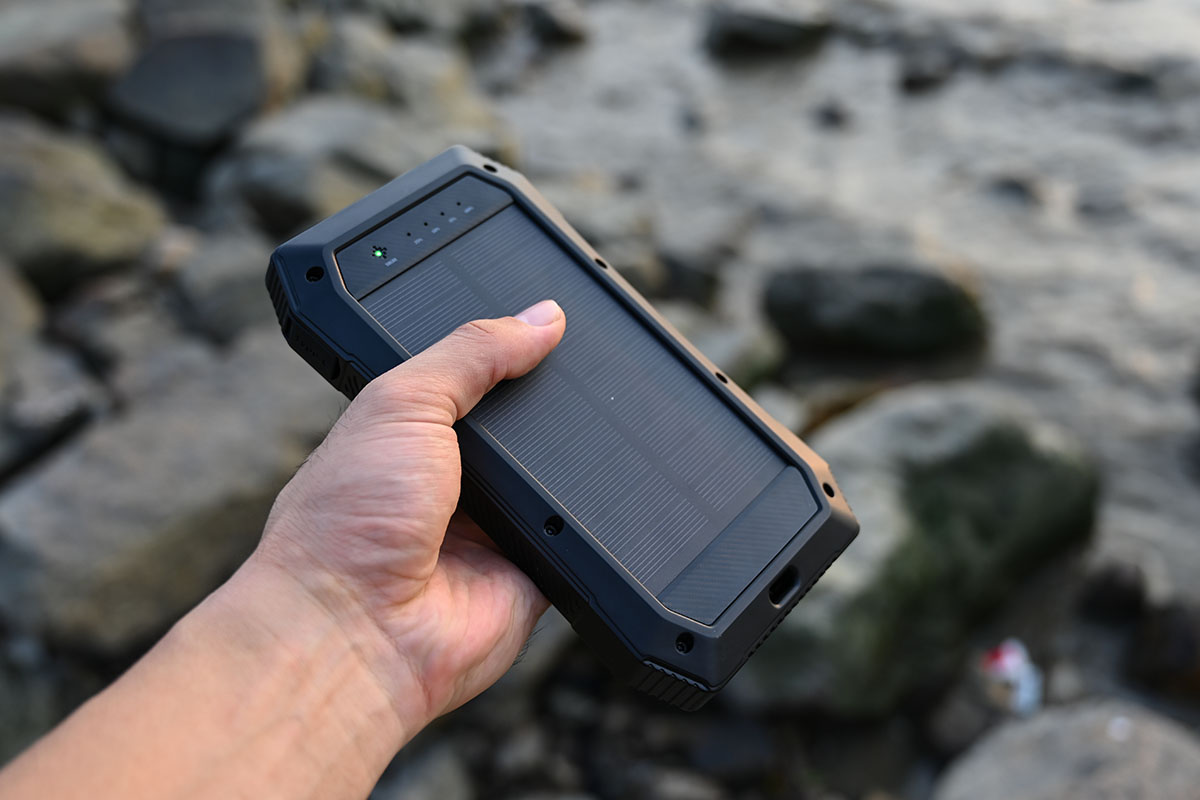 As you can tell by the name, the Sun Chase is a solar-powered portable battery that can fuel up any smartphone 2.5 times full or any tablet at 100 percent. It can simultaneously charge up to 3 devices and has a built-in LED floodlight that can illuminate an area of 20 square feet. Normally $129, it's on sale for $59.99.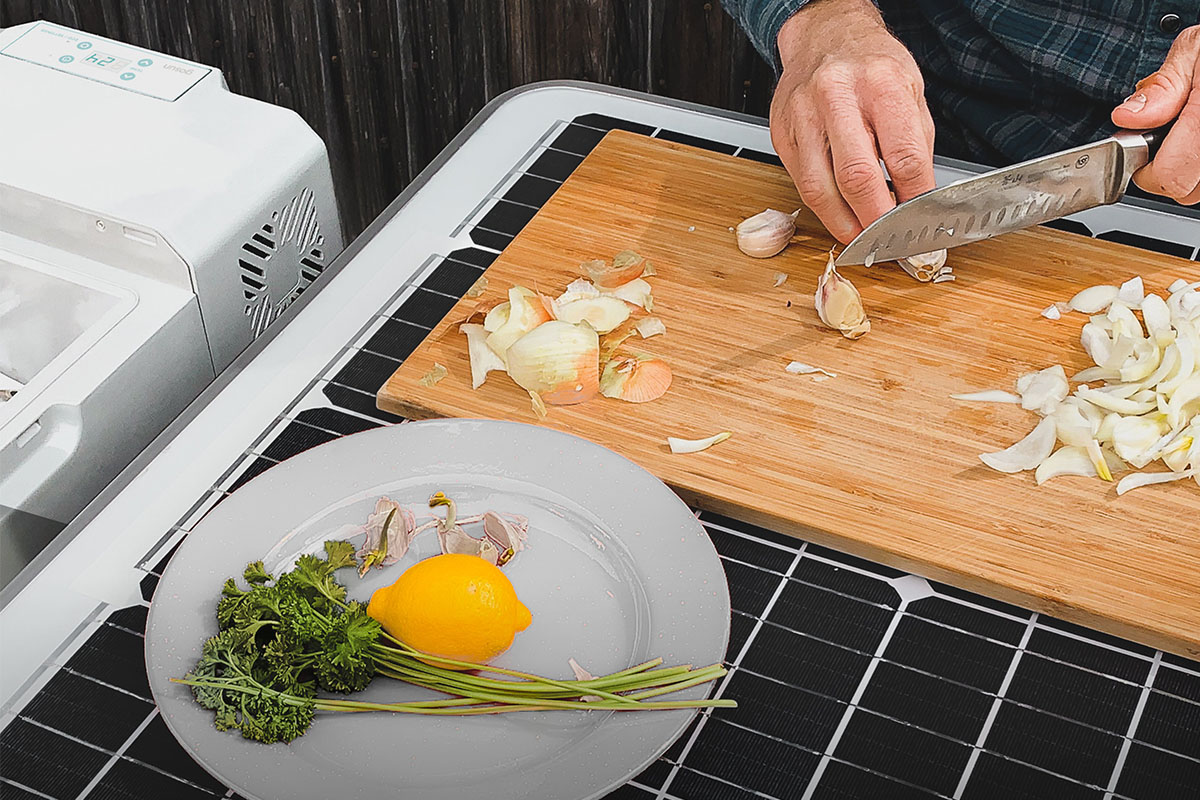 If you're planning on going off the grid, but have no plans on surviving hunger while at it, make sure to bring this solar-powered kitchen with you. It has a cooking tray that lets you prepare a meal for five within an hour, a solar-powered cooler that keeps food fresh and beverages cold, and a portable that has multiple ports to charge 3 devices at once. It's originally $1799, but you can get it on sale for $1599.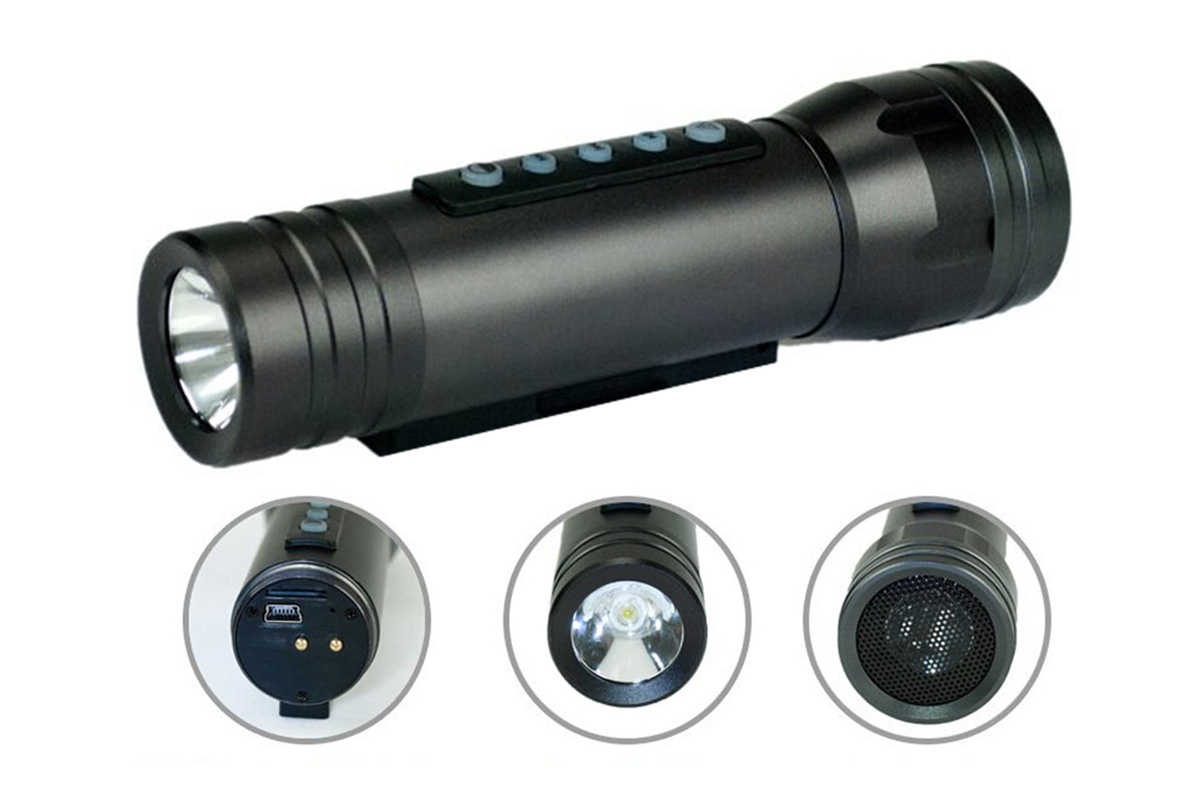 If there's a tool that a camper must absolutely have, it's a flashlight. This one happens to offer 5 modes for varying situations, as well as an MP3 speaker that plays music on high volume and an alarm whistle function for signaling for help during sticky situations. It also features a special clamp that fastens easily on bicycles. Usually $24, you can grab it on sale for $14.99.
An IndieGoGo hit, this camping chair offers lumbar support to provide comfort and convenience and has a four-legged, tip-proof design to keep you high and dry anywhere. Portable and bottle-sized, all it needs is a push of a button to set it up. Normally retailing for $179, you can get two on sale for $159.99.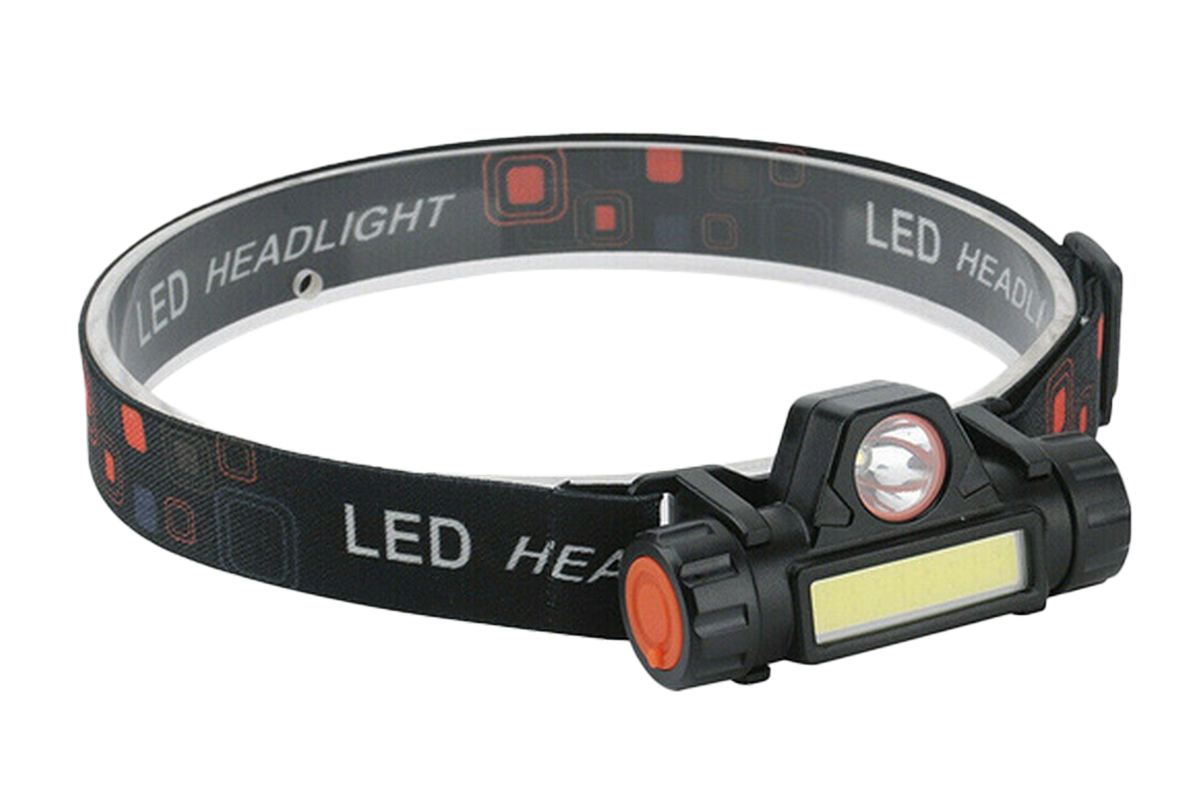 The ideal companion outdoors, this headlamp packs two lighting modes and has an adjustable base for tilting back and forth. It can be used in virtually any weather, and is compact and lightweight for easy use and carrying. Its original retail price is $39, but you can grab it on sale for $19.95.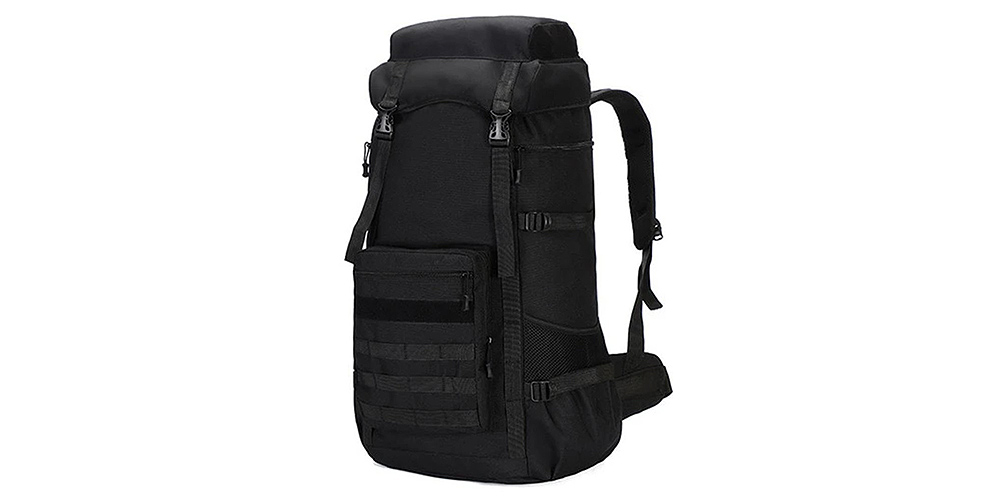 Keep your essentials protected with this waterproof military backpack made out of high-quality 600D Oxford cloth, with a 70L capacity. It has 4 large hanging systems and pockets for storing all sorts of items, and ergonomic pads on the shoulder straps for better ventilation and easing burden. Usually $99, it's on sale for $59.99 for a limited time.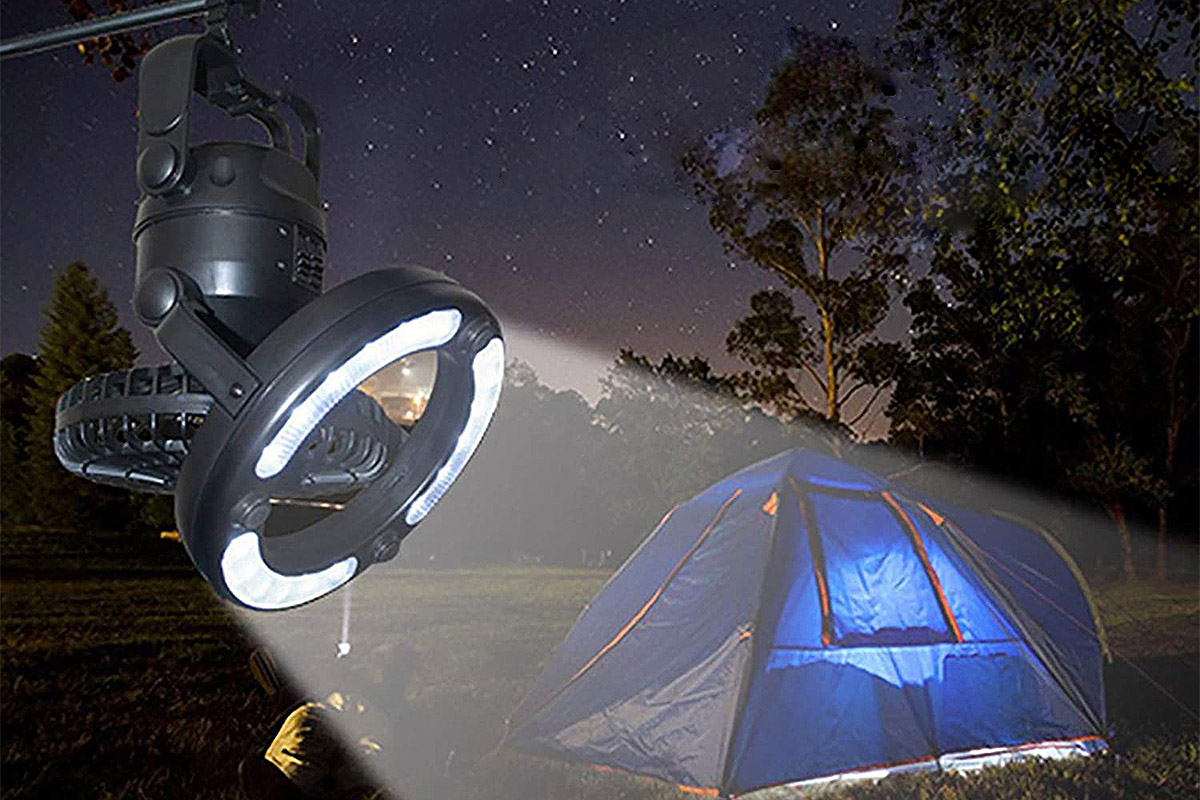 This dual-purpose fan comes equipped with 18 LED lights to not only keep you cool inside the tent, but also provide you with ample illumination. With both fan mode and light mode, you can operate them simultaneously. It usually goes for $69, but you can buy it on sale for $54.95.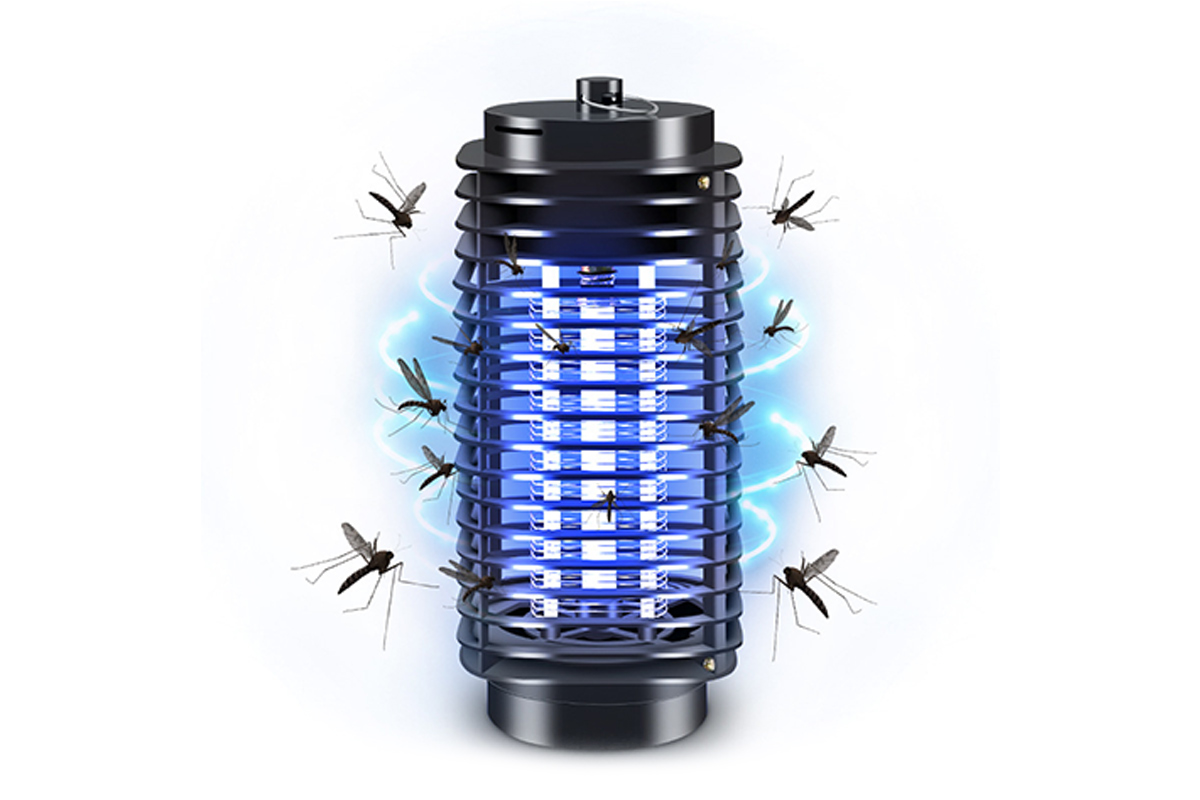 This electric UV lures mosquitoes, flies, moths, and other bugs using photocatalyst to protect you from itchy bites. Ideal for both indoor and outdoor use, it's non-toxic, eco-friendly, and safe for use around pregnant individuals and children. Formerly $39, it's on sale for $29.95.
Keep track of your essentials with this compact and waterproof GPS device that is small enough to attach to vehicles or tuck into pockets, purses, bags, and backpacks. When tethered to your belongings, you can receive text and email alerts on its whereabouts and even view historical playbacks. It typically goes for $39, but you can grab it on sale for $24.95.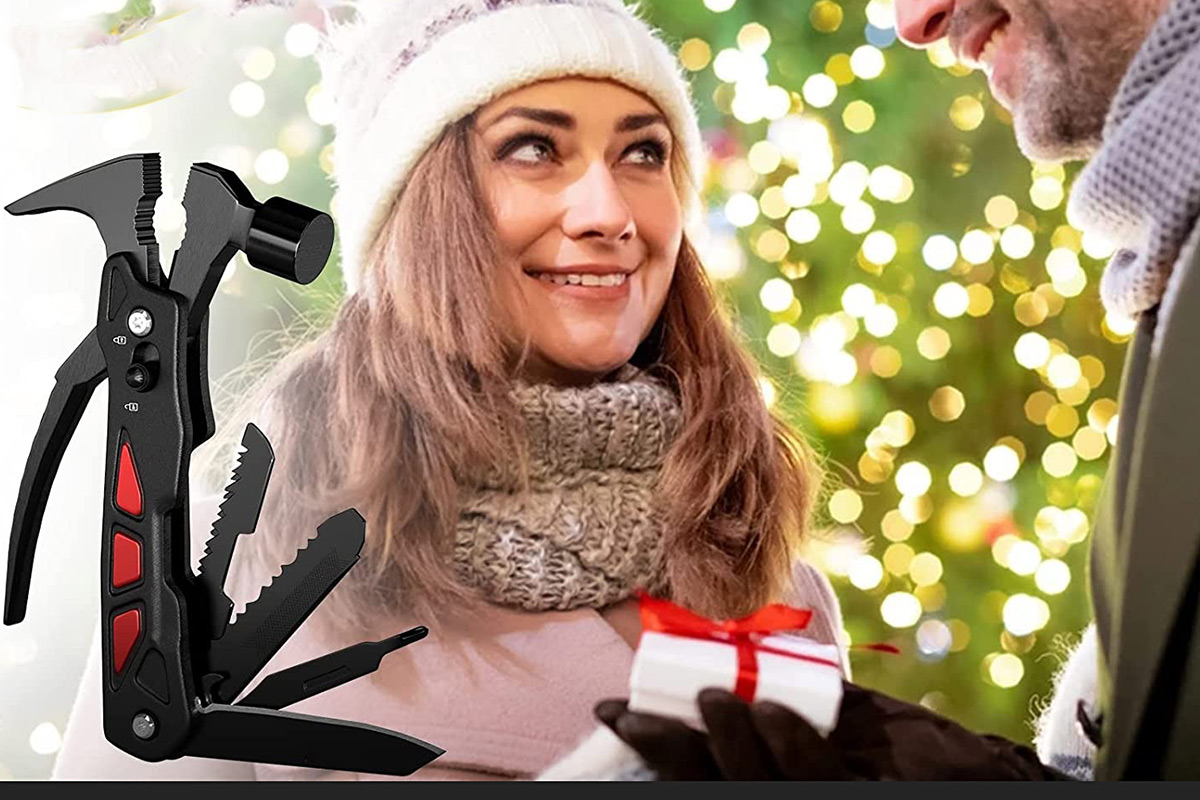 Crafted out of superior chrome vanadium steel, this multitool packs 22 functions, making it ideal for carrying a wide variety of tasks, including opening beer bottles, tightening snowboards, carpentry, and more. Thanks to its portable design, you can leave the bulky toolbox at home and let this one do all the work. Normally $39, you can get it on sale for $34.99.
Prices subject to change.