A successful camping trip begins with packing the right essentials to help you weather the elements. You don't want to end up hours away from civilization only then to realize that you need a table to hold up your food, or a container to keep your liquids in. From dual-purpose water bottles, to comfortable folding chairs, here are some outdoor accessories on sale that will help make your camping trip hassle-free.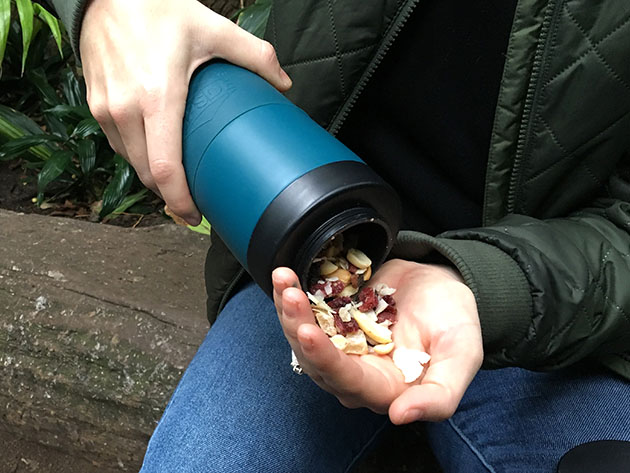 It may look like just a regular bottle, but the FLPSDE can do more than just store water. With a dual chamber, not only can it store beverage, but it can also hold snacks and treats, and even other small essentials like keys and cash. Each end has a low profile cap that provides a stable base no matter which end is up, while the top cap is designed with a unique carrying handle for effortless transport. Snag one for yourself for $35.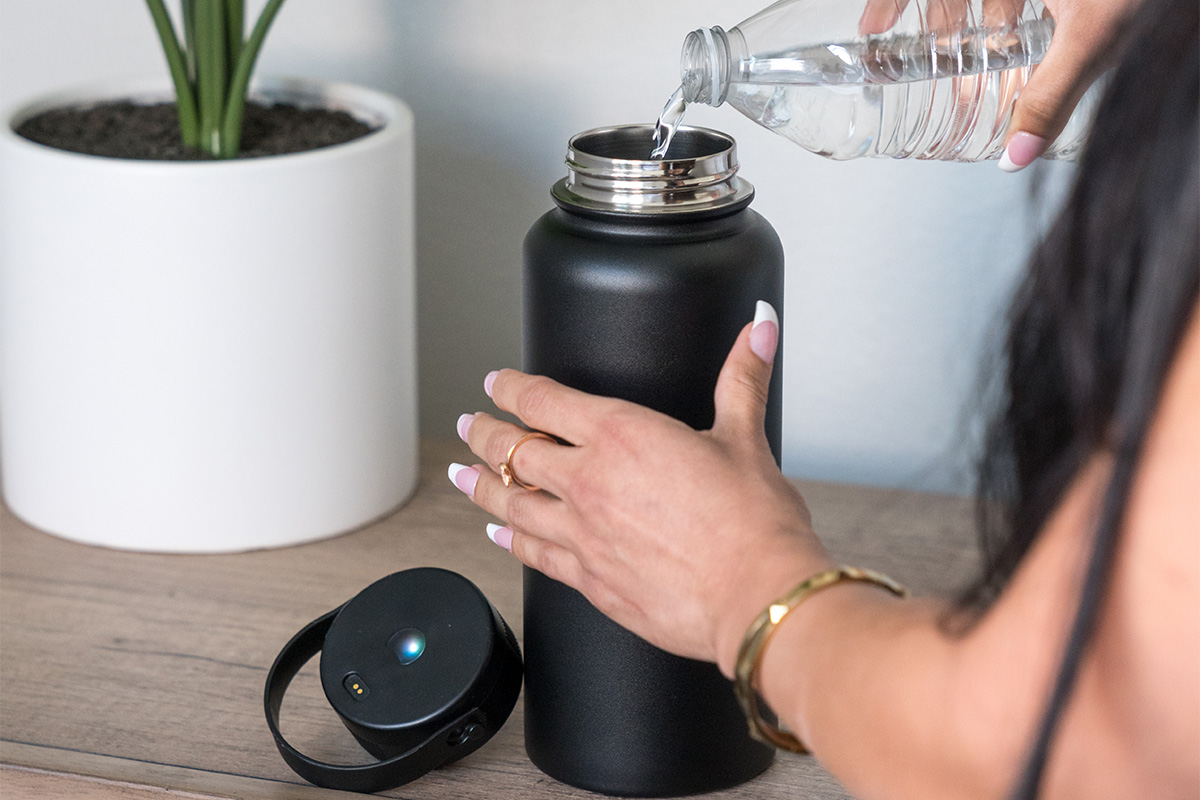 Did you know that your bottle can be 34,568 times dirtier than a toilet seat? But not when you have the KLEAR, which is a universal, self-cleaning cap that uses UV-C light to kill 99.9999% of bacteria, germs, and viruses that are growing in your bottle. The best part? It can do that in less than 3 minutes, keeping your bottle clean and germ-free. It also comes with a 32 oz double-walled water bottle, which keeps your drink cold for up to 24 hours. Typically 479, you can get it on sale for $49.99.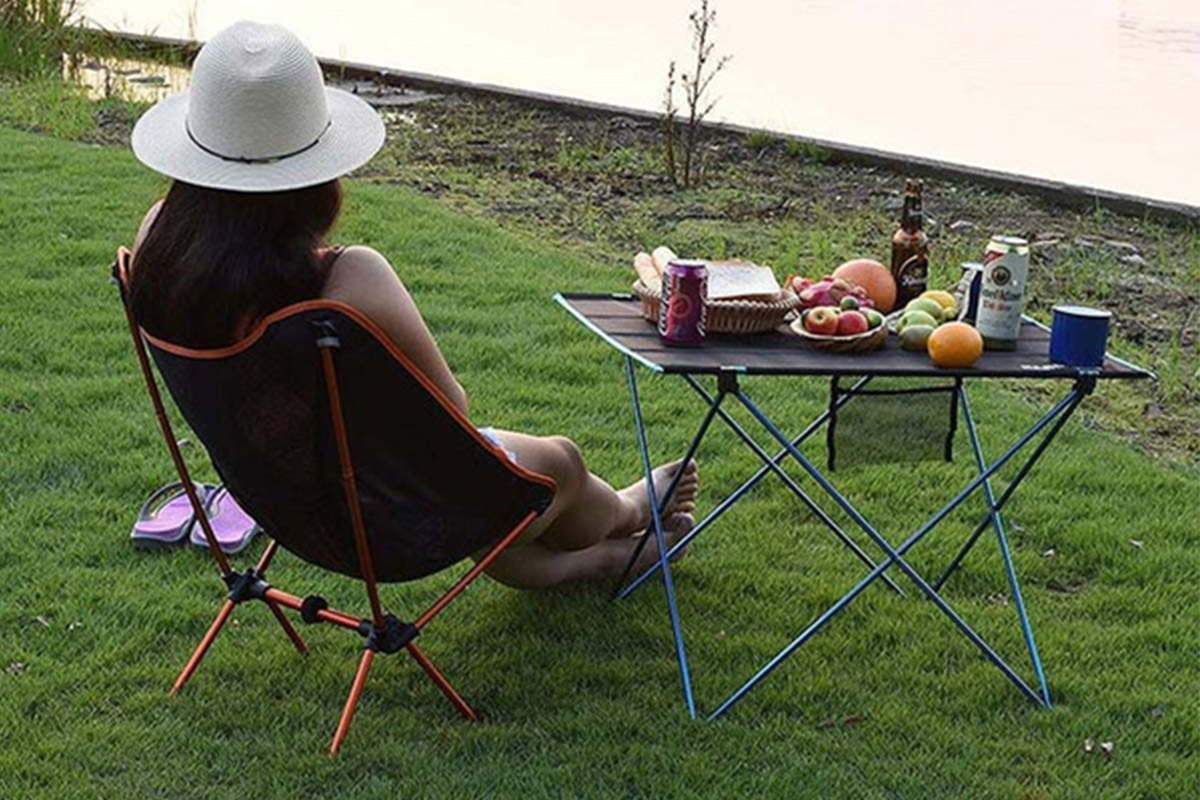 Ideal for camping, fishing, picnic, and other exciting activities, this chair serves as your perfect relaxation buddy outdoors. It's made with 600D polyester and a durable aluminum frame that can bear up to 330 lbs, coupled with breathable mesh sections for enhanced comfort. With self-joining elasticated poles and a zip-closing bag, it allows for easy storage and transportation. Typically $99, you can get one on sale for $43.95.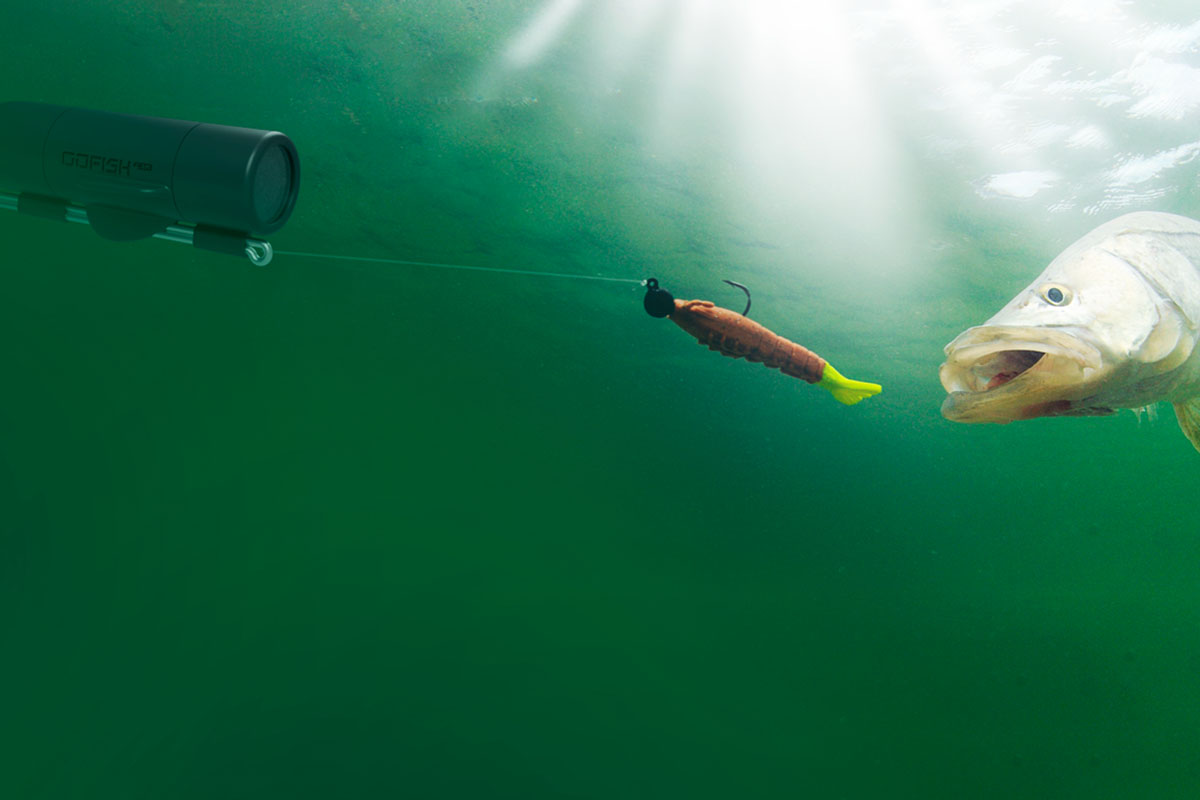 Fishing trips will no longer be a bust with this underwater camera that's designed to sit on your fishing line, giving you insight into the underwater fishing experience. It attaches in-line between your main line and leader line, taking the guesswork out of fishing and make for a more enjoyable experience. Plus, thanks to its night-vision feature, you can see what's hiding under the water in dark areas. Get it for $199.99.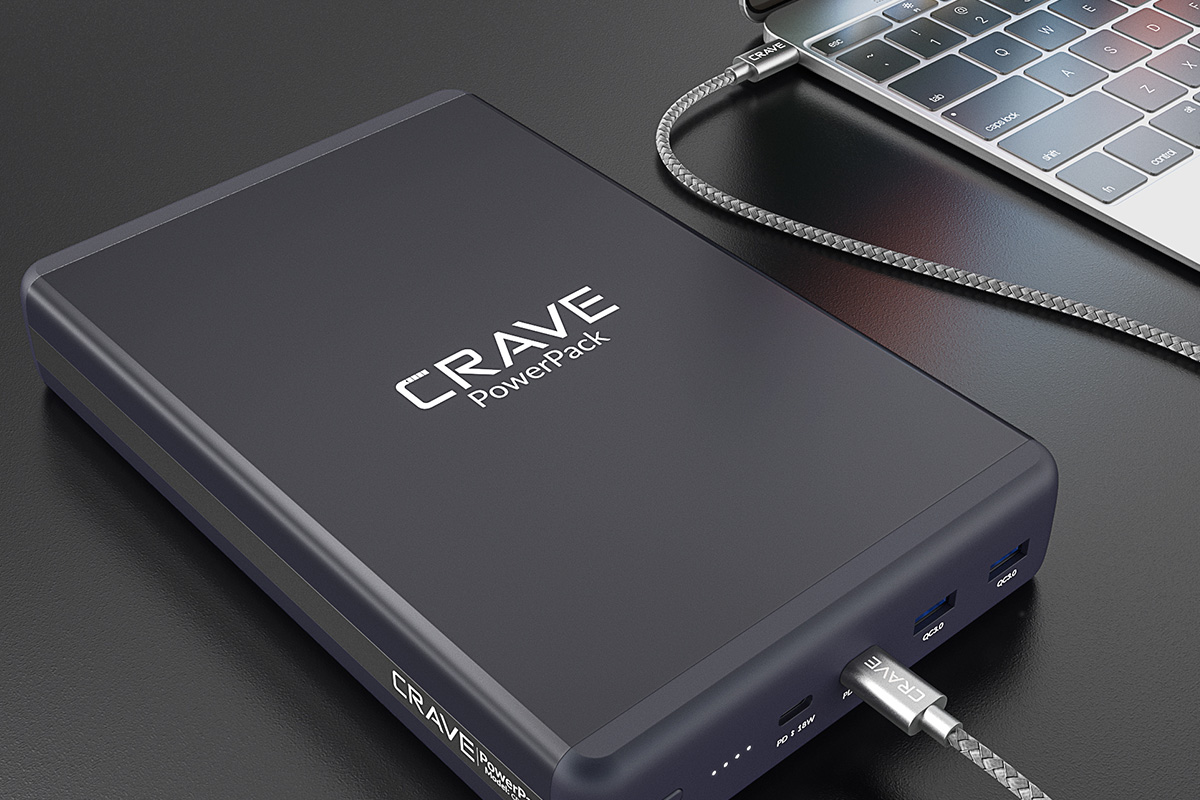 The last thing you want is to be stuck with a dead phone in the middle of nowhere. With this power pack, you can refuel your devices to full capacity and efficiently with its impressive 50,000 mAh power. You can power up to four devices at once with the built-in PD ports and QC 3.0 ports, including power-hungry devices like laptops and tablets. Typically $249, it's on sale for $189.99.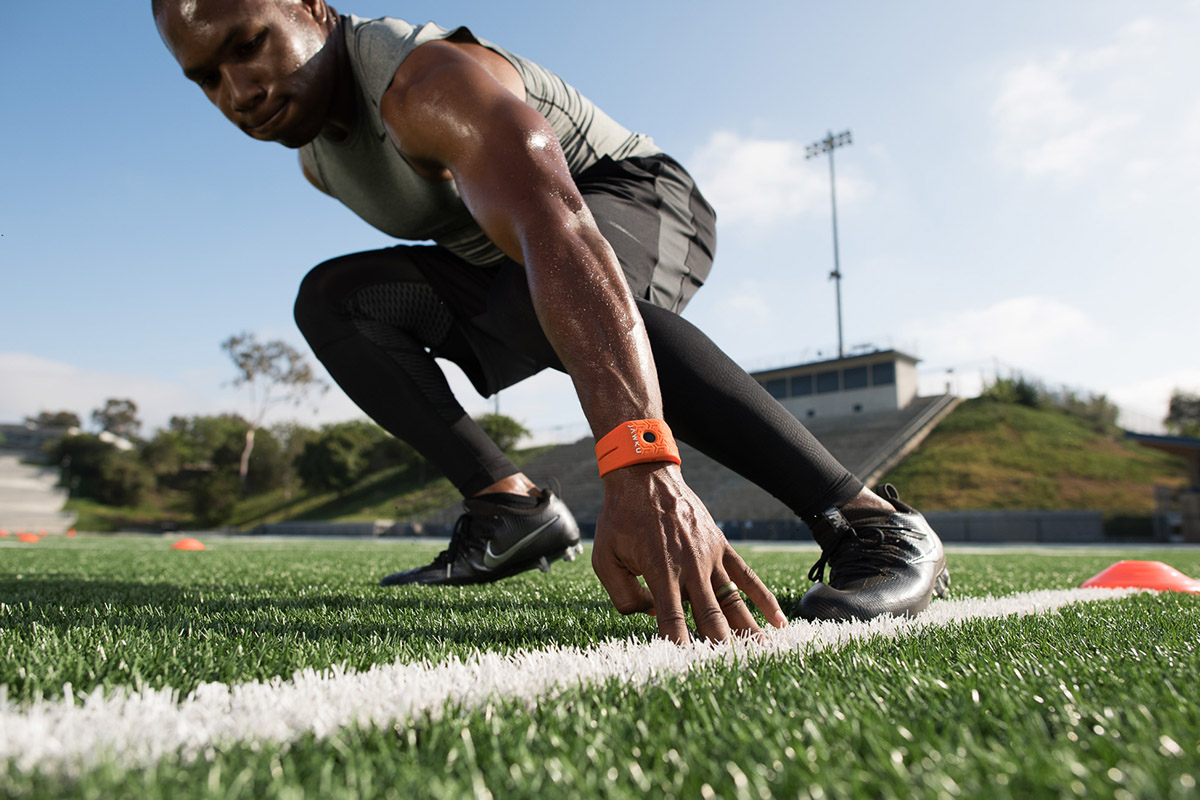 Fancy running? The JAWKU Speed is an app-based, wearable technology that works to keep track of y our speed, agility, and reaction time. More powerful and accurate than a stopwatch, you can track any sprint from 5 yards all the way to 800 meters, any agility runs such as a 5-10-5 or 3 cone drill, or 2 splits in a sprint, such as a 10 yard or a 40 yard. It sets up in 5 seconds or less and is tested accurate to the 100th of a second. Normally $199, you can grab one on sale for $149.99.
Mosquito bites are no match to this itch neutralizer. Aptly named the Bite Helper, it utilizes Thermo-Pulse Technology to deliver heat and vibration to any affected area increasing circulation and localized blood flow—neutralizing and soothing any itch in just a few seconds. As opposed to insect repellents, creams, ointments, sprays, and patches, this one offers a drug-free and chemical-free solution for annoying itch and irritation. It's non-toxic and gentle to the skin, too. Normally $39, grab it on sale for only $24.95.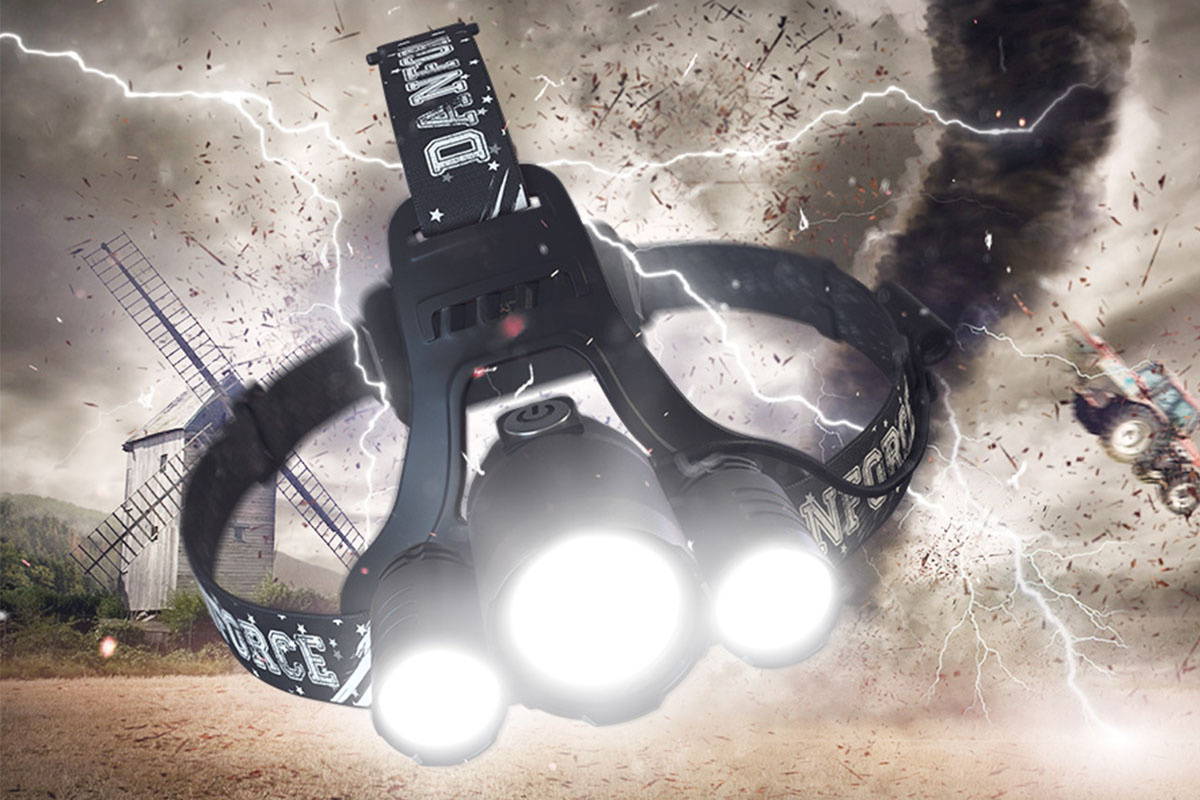 Rated 4.6 out of 5 stars on Amazon, the DanForce Bold-S a triple-headlamp that glows up to bright 1080 Lumens and adjusts in 4 different modes, making it perfect for camping, hiking, emergencies, and more. With a 90° range of motion, you can see whatever is off in the distance or right under your nose. It also boasts a 10-hour battery life on a single charge. Normally $45, it's on sale for $41.99.
Enjoy good food anywhere with this portable solar oven that comes with the power to boil water. Using the sun, it can bake, roast, steam, and boil food. And with its breakthrough solar technology, you can even do solar cooking in clouds and cold. Normally $139, you can get it on sale for $116.
Prices subject to change.