Score up to 70 percent discount on screens, keyboards, and laptop accessories this Black Friday
Optimize your experience.
We may earn revenue from the products available on this page and participate in affiliate programs. Learn more ›
It's hard to be productive in your workspace without the right peripherals. While you think your laptop is enough to get you by, you would need some additional tools to optimize your experience and significantly boost your productivity. Luckily, you don't need to invest a lot in order to score items that can help you get your work done.
Here are 16 high-quality screens, gaming mice, keyboards, and laptop accessories on sale for an extra 20 percent off this Black Friday with code BFSAVE20.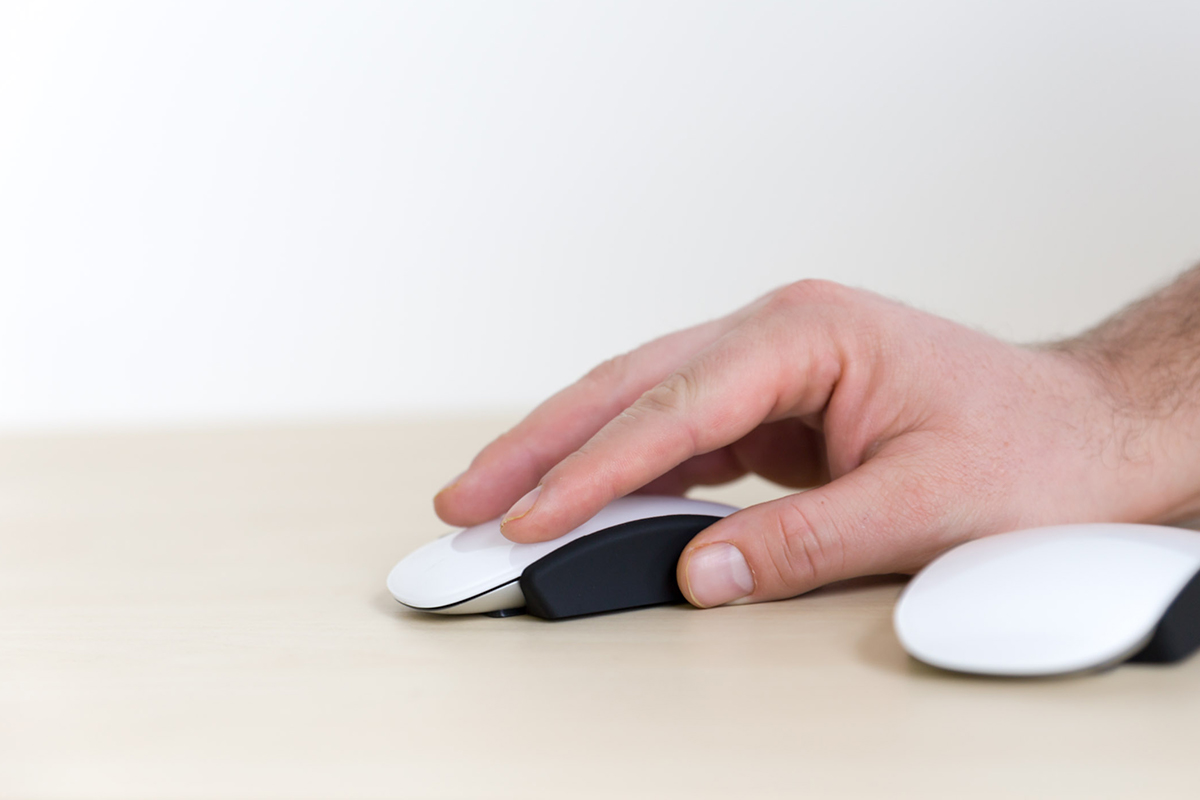 Did you know that carpal tunnel syndrome, if left untreated, can cause permanent damage to your nerves? The MagicGrips make sure that that won't ever happen with their cushions that adhere to the sides of the mouse, giving it a spacious concave surface on which to rest your fingers. Get the MagicGrips on sale for $10.99 (MSRP $14).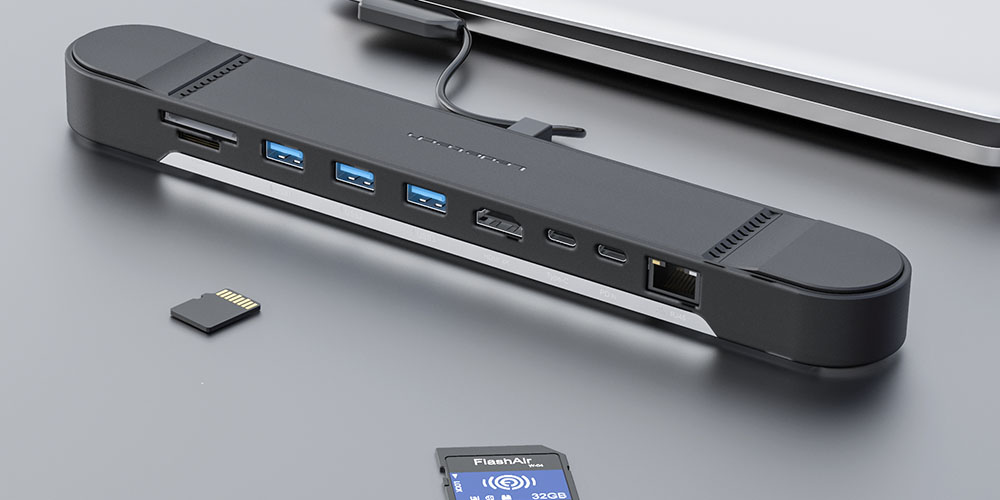 With 9 built-in outputs, this docking station monitor stand does not only hold your laptop but also functions as a universal port replicator, allowing you to connect the peripherals you need with ease. It features an HDMI, RJ451, SD Card/Micro SD card readers, and more ports you can use to optimize your experience. It's normally $99, but you can get it on sale for $55.99 with BFSAVE20.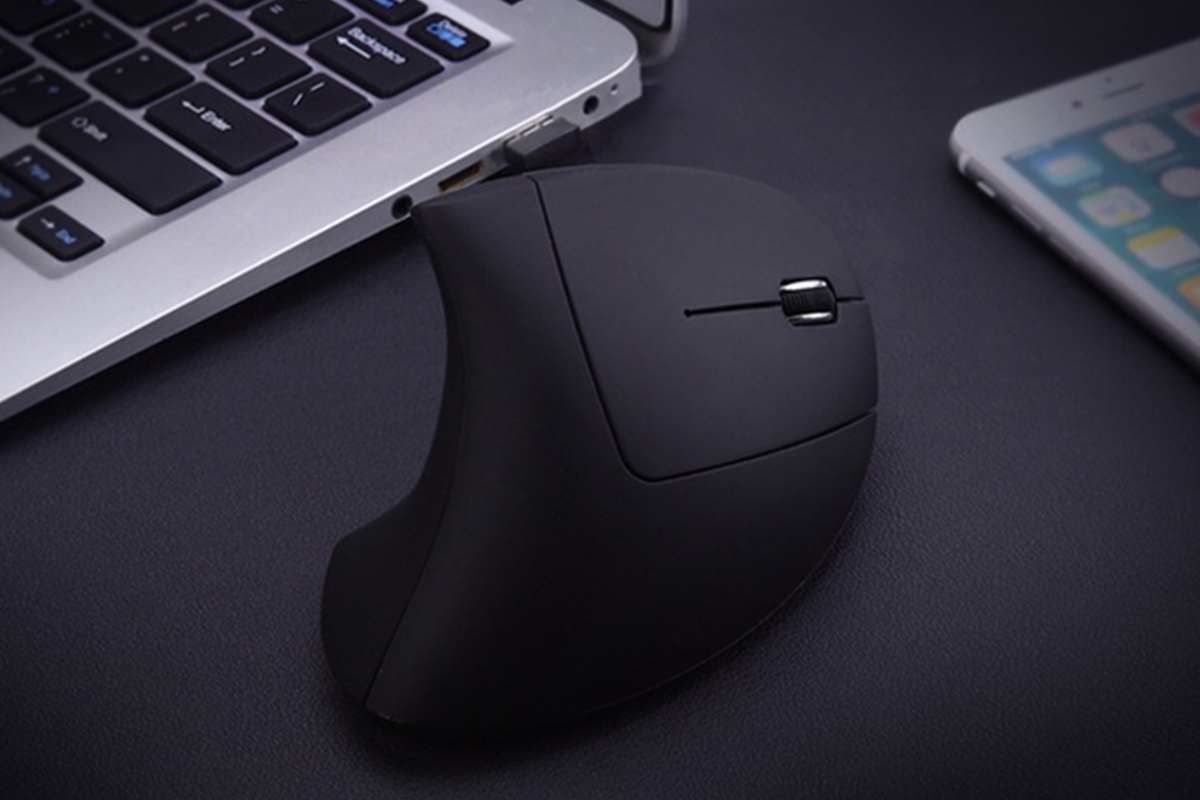 Heavy use of the computer mouse and awkward working postures of the hand and wrist can lead to the dreaded carpal tunnel syndrome. This ergonomic mouse features a patented shape to help you avoid that, as it supports the hand in an upright neutral position so that the rotation in the lower arm is reduced, and the arm is more relaxed. Originally retailing for $33, you can get it on sale for $18.36 with code BFSAVE20.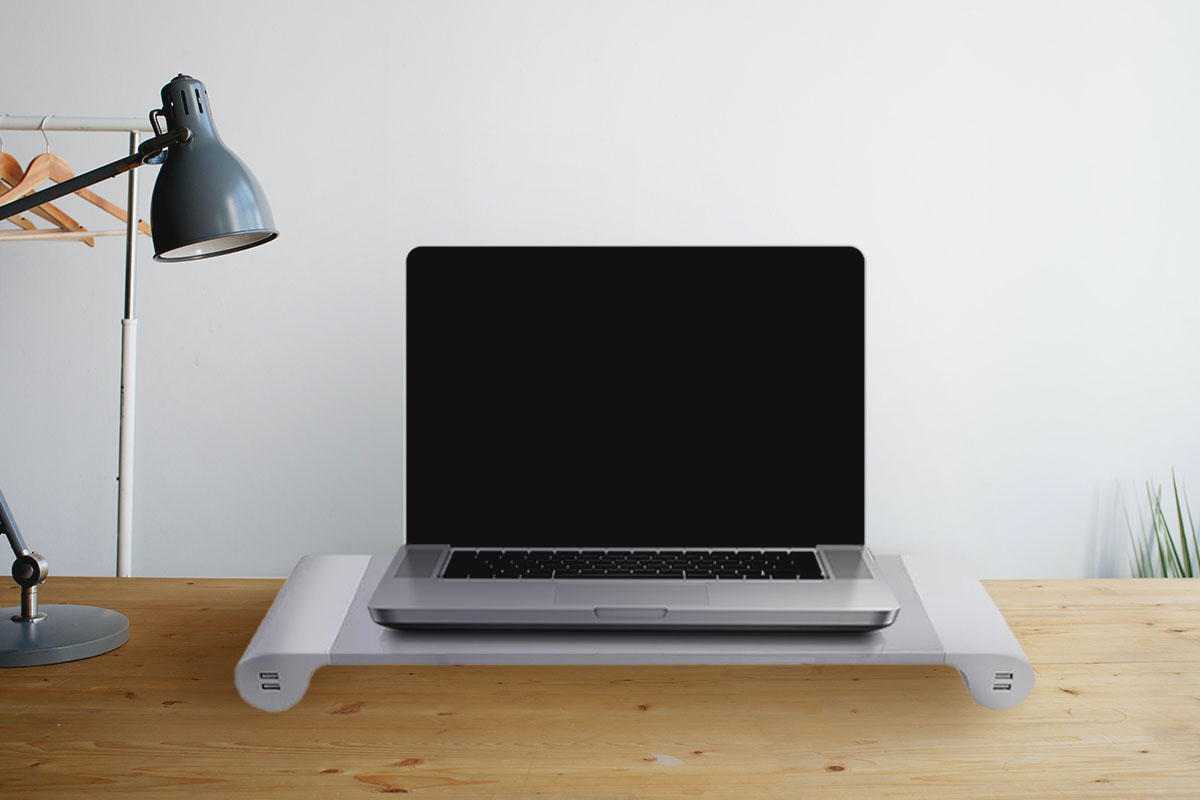 This laptop stand lets you turn your home computer desk into a power station with its 4 built-in USB ports that can charge gadgets right from your desk. It can accommodate smartphones, tablets, E-readers, Bluetooth headphones, portable speakers, and more. It's typically $49, but you can get it on sale for $23.99 with code BFSAVE20.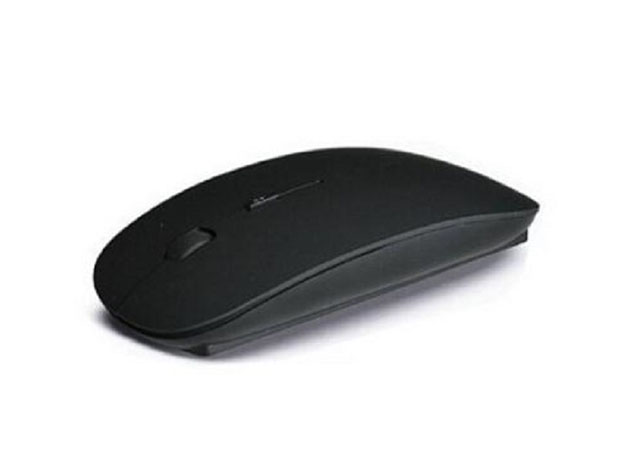 You can navigate your screen with great convenience and flexibility with this wireless optical mouse that doesn't require a mouse pad. It wirelessly senses distance up to 30 feet and features increased tracking resolution and smoother response. Usually $29, you can get it for just $10.39 with code BFSAVE20.
An Indiegogo hit, the Mobile Pixels Trio is an innovative multi-screen laptop accessory designed to boost productivity. It lets you add an additional screen to your setup, making it easier than ever to multitask. Enter the code BFSAVE20 at checkout to get it for only $205.59 (MSRP $259).
Unlike other monitors that only mirror and distort your device's screen, the Desklab turns your laptop into a fully functional touch panel that makes it easier to design, make music, manage data, chat, and more. It has multiple ports, allowing you to connect to your laptop, desktop, phone, tablet, or even your favorite gaming system in a jiffy. Get it on sale for $231.99 (MSRP $700) with code BFSAVE20.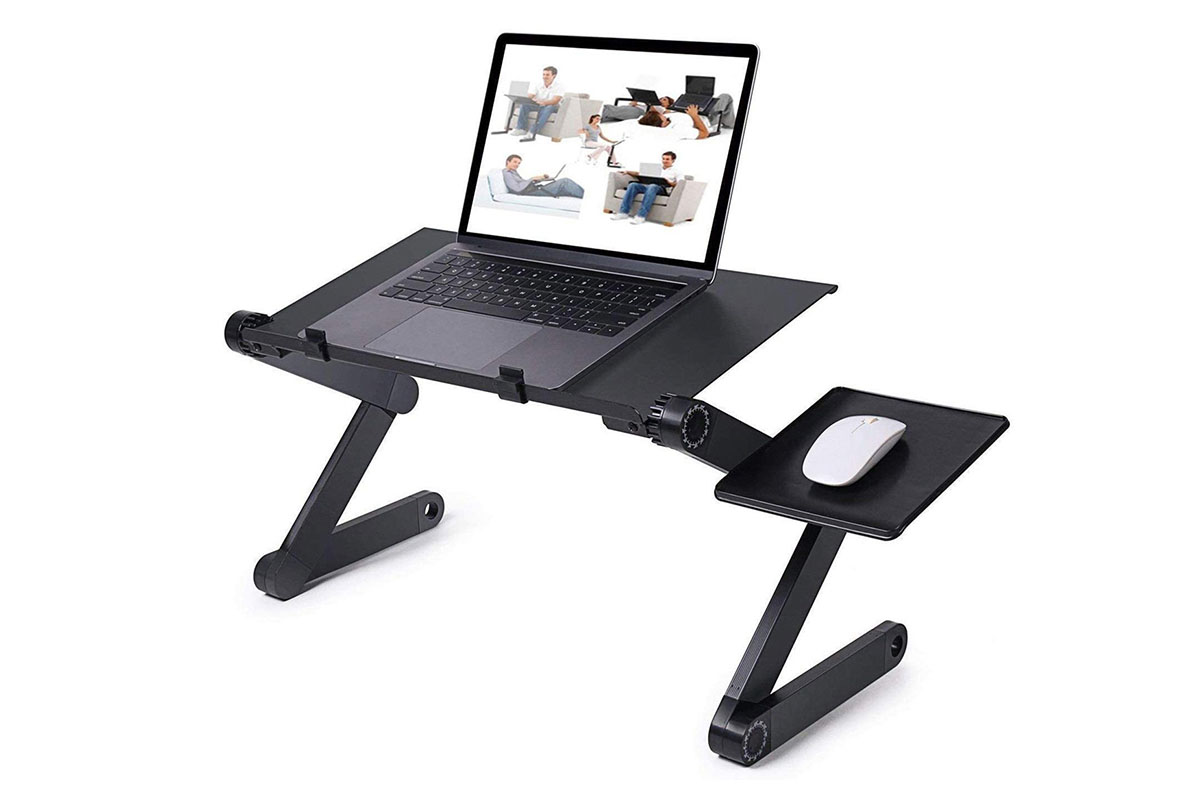 You can set up an interim workstation anywhere with this laptop stand. Thanks to its adjustable design, you can set up your couch or your bed as a comfortable desk. It also has ventilation holes that could provide strong airflow to dissipate the heat from the bottom of your laptop. Grab it for just $37.56 (MSRP $54) with code BFSAVE20.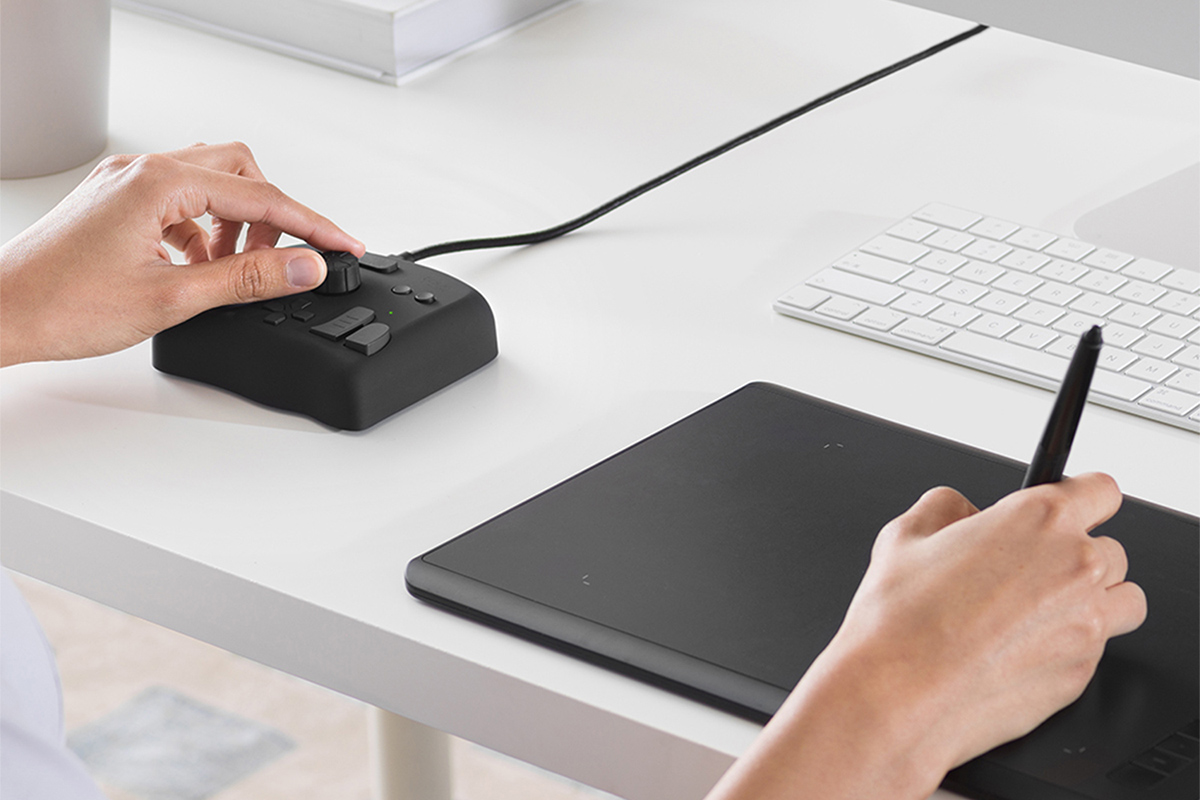 Rated 4.3 out of 5 stars on Amazon, the TourBox is a powerful controller designed to be like an extension of your hand, helping you create, think, and control intuitively. It also helps you easily navigate software like Photoshop, Lightroom, Illustrator, and Capture One. It's formerly $190, but you can get it for $119.99 with code BFSAVE20.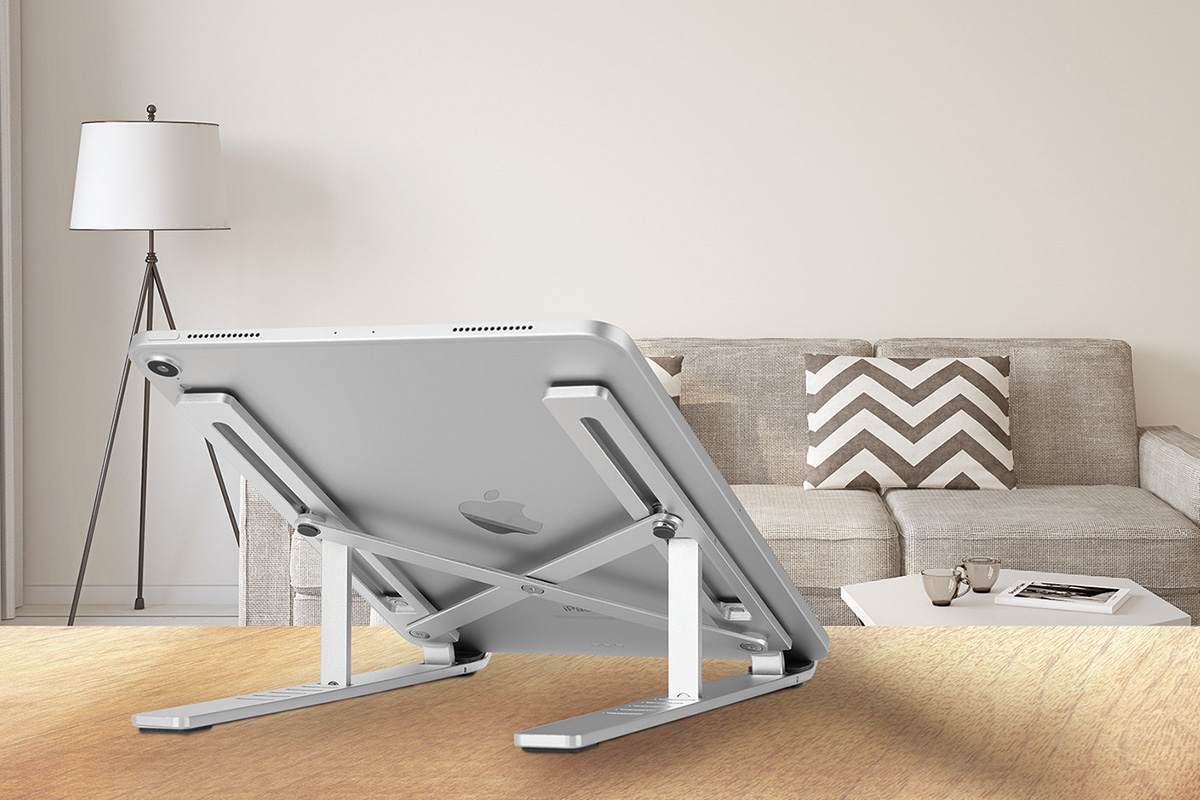 Designed for laptops and tablets, this metal stand comes with 6 adjustable handles that provide an optimum viewing experience. It also has built-in soft pads to ensure that your device won't be scratched or damaged while using the stand. For a limited time, you can get it for only $17.59.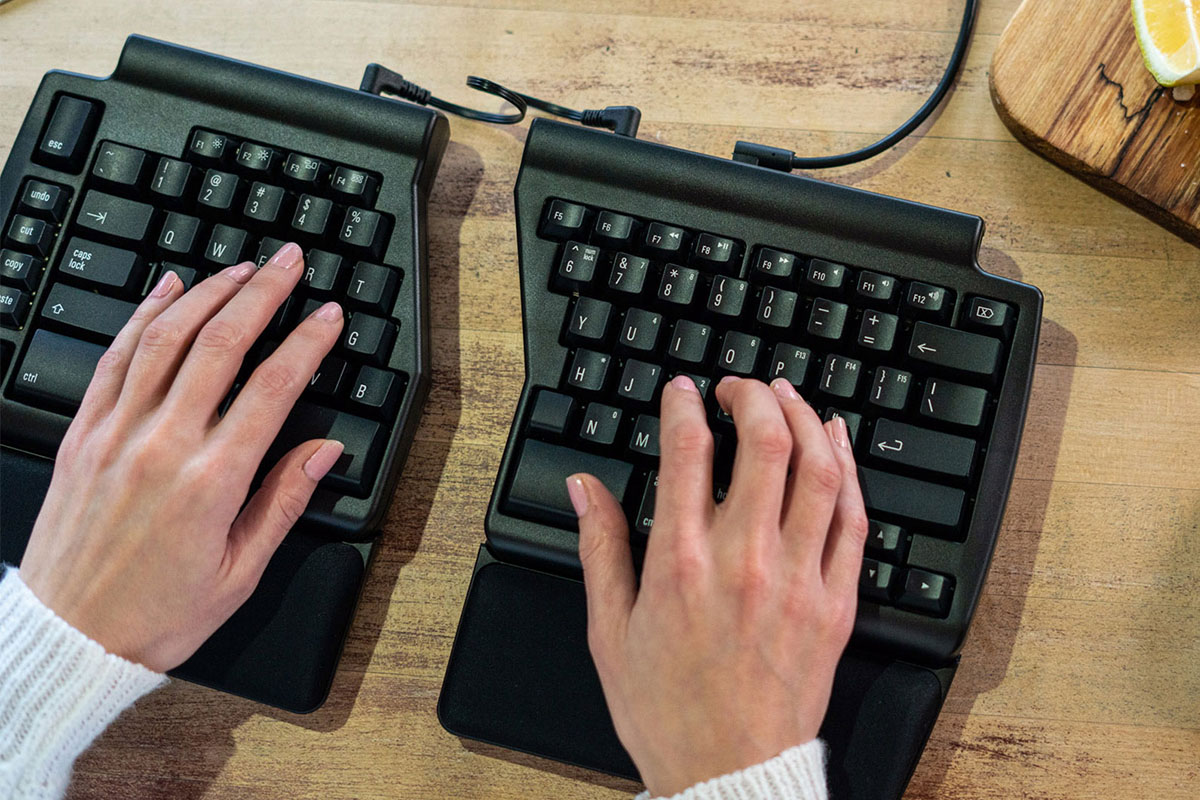 The Matias Programmable Ergo Pro Keyboard for Mac enhances the keyboard adjustments, including tenting of the center, negative tilt, and separated left and right sides. With premium gel supports and quiet-click mechanical switches, it delivers a comfortable typing experience. Enter the code ERGOPRO at checkout to enjoy $40 off, bringing the price down to $180 (MSRP $220).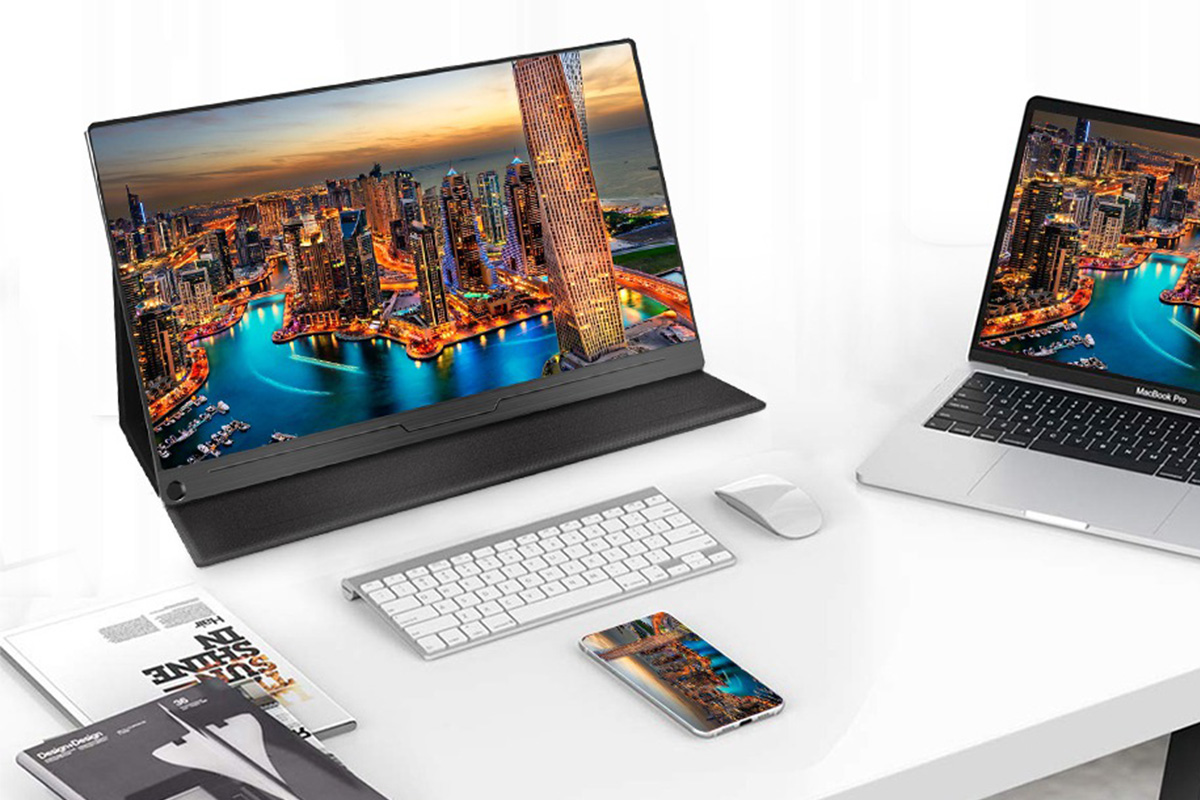 You can expand your phone, tablet, or laptop's display with this 15.6-inch portable monitor that delivers stunning FHD 1920*1080 resolution visuals. With an LCD HDR screen, it lets you enjoy sharp image quality with virtually zero distortion. It even has quad 4W speakers for high-quality stereo output. Originally retailing for $219, you can get it for $163.99 with code BFSAVE20.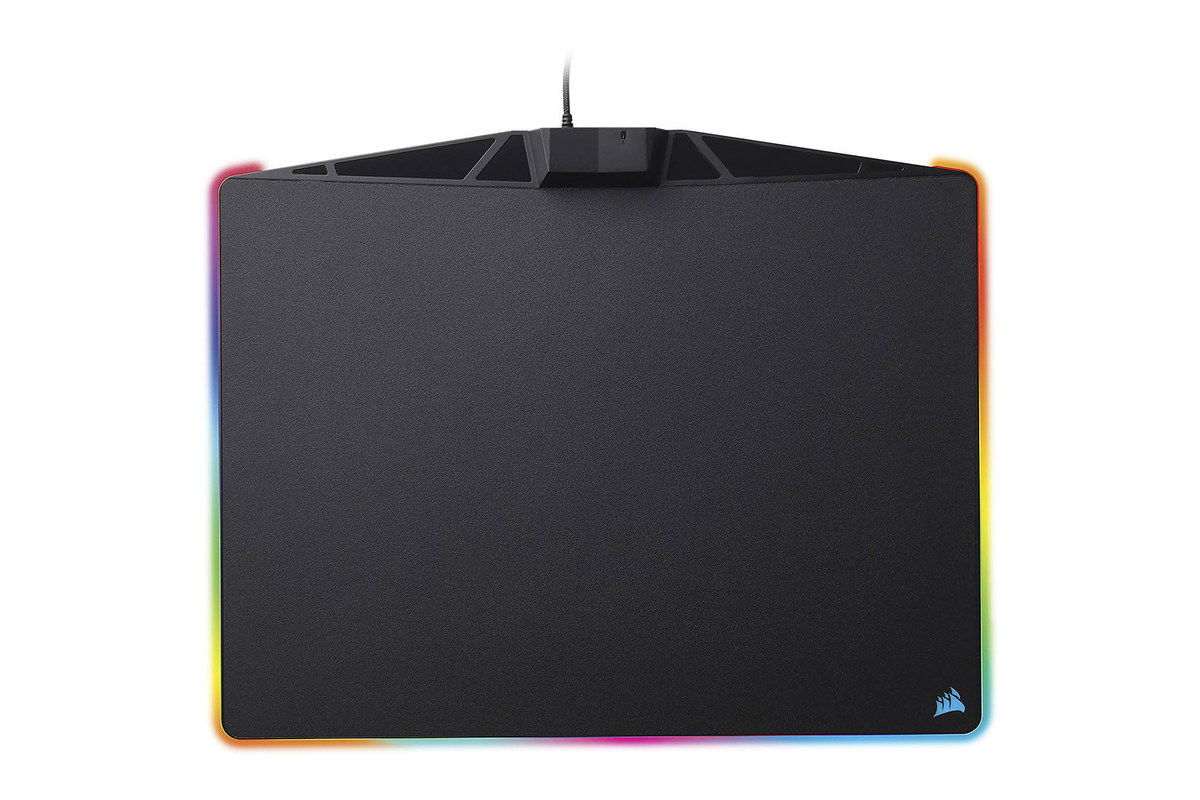 The ideal mouse pad for gamers, the Corsair CH9440020 features a low-friction micro surface and ample room for high-action gaming and movement. It reduces drag for in-the-moment play and ensures fast pixel-precise tracking for both optical and laser sensor mice. Normally $60, you can score it on sale for $47.99 with code BFSAVE20.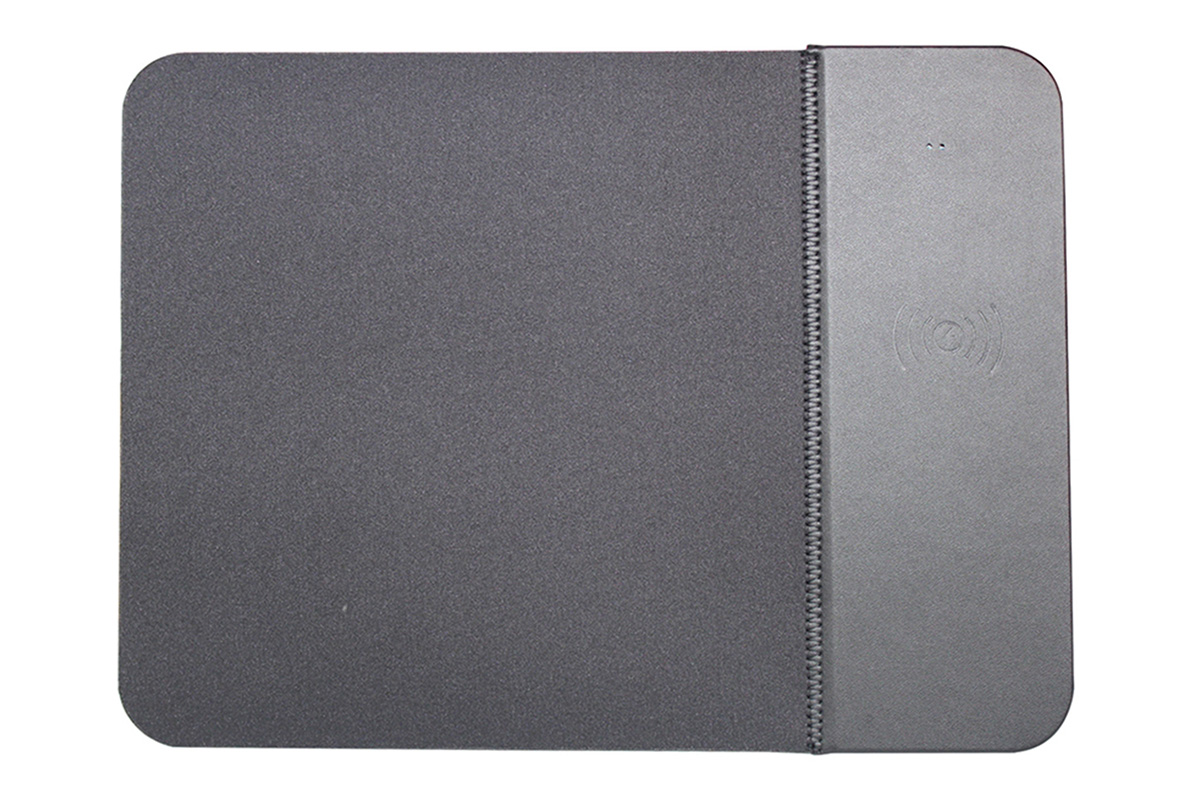 You can charge your phone while gaming or working with this mouse pad that also functions as a wireless charger. It features a sleek design that looks good on any desk and has an anti-slip rubber base that always stays steady. It typically goes for $39, but with the code BFSAVE20, you can get it for only $15.96.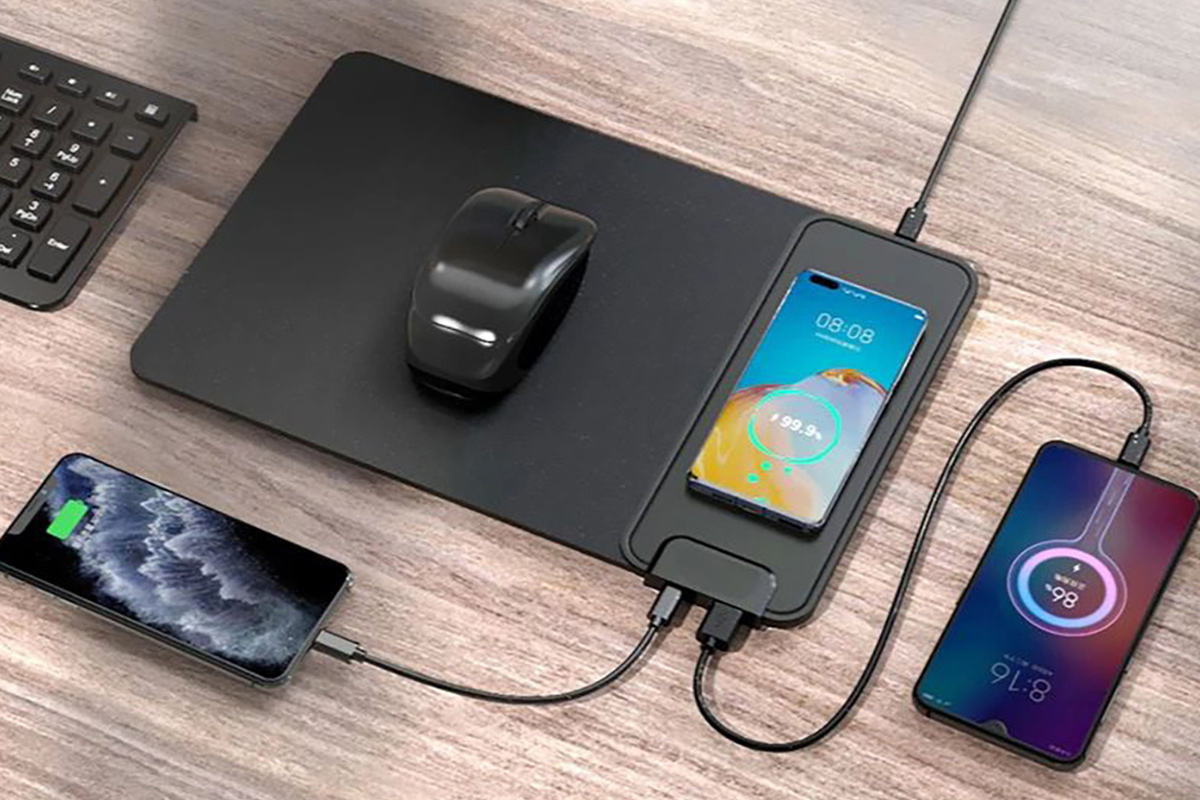 This mouse pad not only provides a smooth surface for your mouse to glide on, but it also functions as a 3-in-1 charging pad. With 3 charging modes, you can charge multiple devices with wireless, USB, and USB-C ports. It's usually $49, but you can snag it on sale for $19.99 with code BFSAVE20.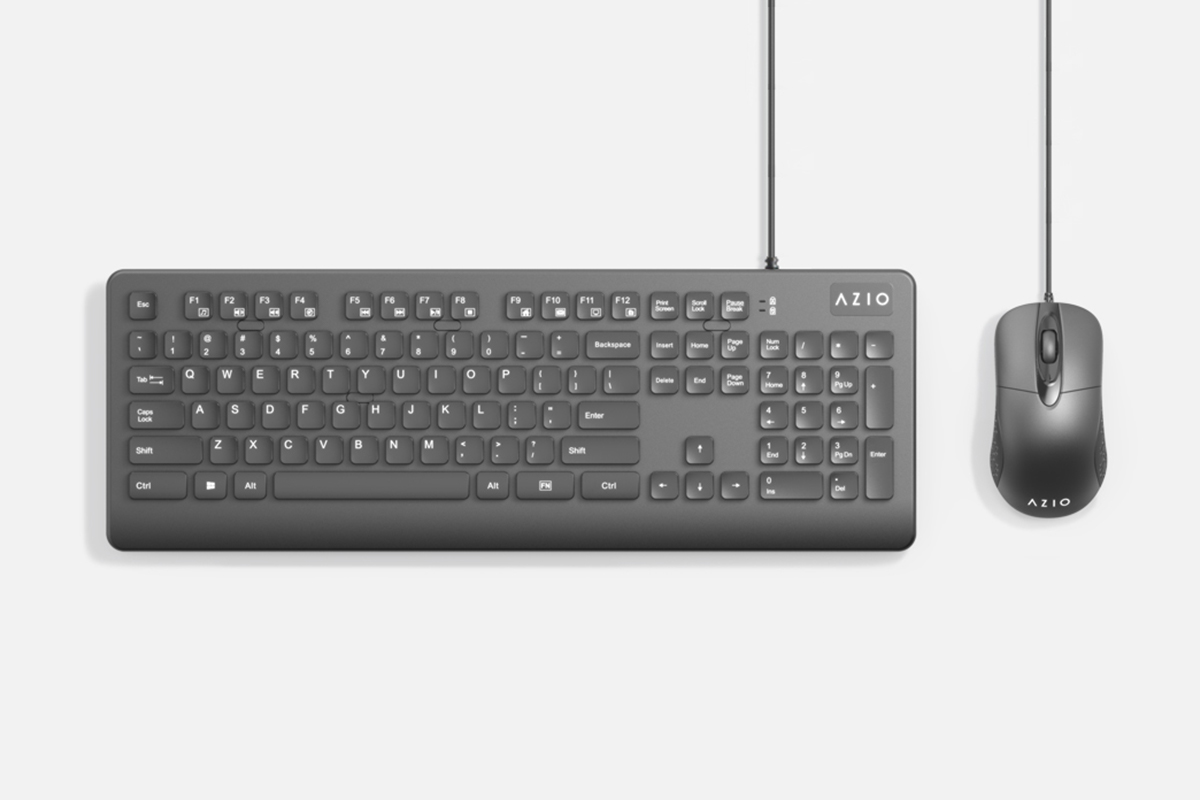 Rated 4.4 out of 5 stars on Amazon, this keyboard and mouse duo is specially built using antimicrobial materials to deter the growth of harmful bacteria and germs. It's also rated at IP66, meaning it can protect all electrical parts from incurring internal water damage. The keyboard also delivers quiet clicks, while the house provides responsive and smooth cursor control. Formerly retailing for $59, you can get it for $47.99 with code BFSAVE20.
Prices subject to change.