When you think of air pollution, smoke belching from cars in dense cities and large factories probably come to mind. But according to the Environmental Protection Agency, indoor levels of pollutants maybe two to five times—and sometimes even more than 100 times—higher than outdoor levels. This is a cause of concern, considering how most people spend 90 percent of their time indoors (WFH, anyone?).
While it may seem nearly impossible to eliminate airborne contaminants completely, you can always mitigate them with air purifiers. These devices have built-in filters that work to banish allergens, funky odors, and bacteria circulating in your home.
If you feel like you're ready to make the investment, here are 10 options on sale: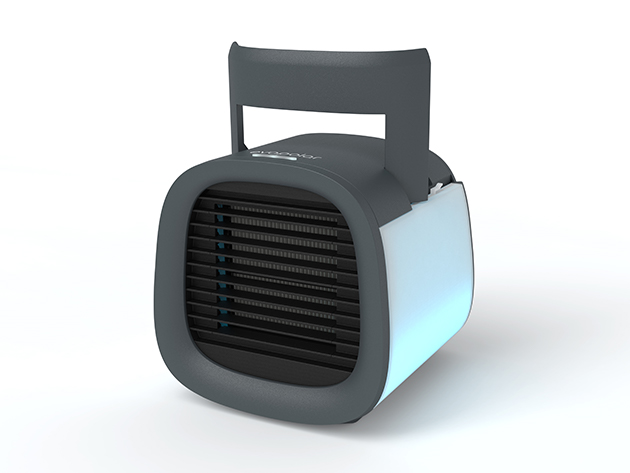 A 2019 Red Dot Design Award Winner, the EvaChill EV-500 is designed to help you stay cool, all while filtering out the dust particles hanging around in your area. This personal air conditioner spreads water evenly through the built-in cooling pads while air blows through them, and as a result, the temperature around you is lowered. It's also capable of increasing the air quality for better breathing, and it doesn't create suitable conditions for bacterial growth. It normally retails for $99, but you can grab it on sale for $79.99.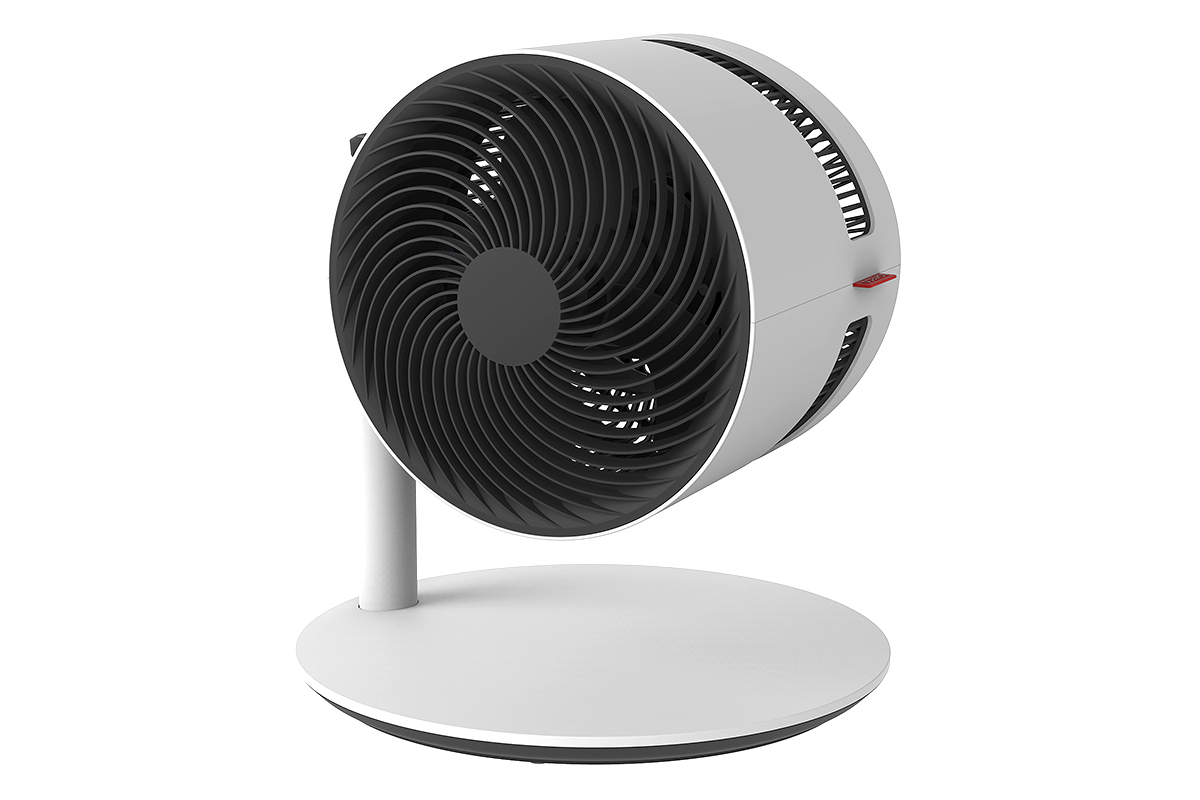 This fan delivers powerful air circulation. Its mechanisms are all engineered to achieve the air shower feeling—the single-arm design allows for maximum air intake, the deep pitch fan blades draw large amounts of air through the fan, and the unique curved shape of the front grill boosts the fans airspeed. With 270-degree manually rotatable airflow, you can point it at the ceiling to reduce hot and cold zones, direct air between multiple floors, pull fresh air indoors, or you can use it with your air conditioner or furnace to achieve a uniform temperature within your space. Grab one for only $129.99.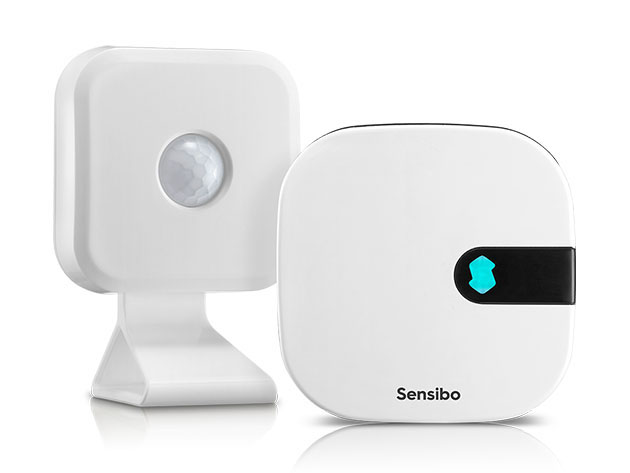 There's no point for your AC to run if there's no one in the room. Good things this sensor functions as an indoor climate ecosystem, turning your AC on and off as needed, so you'll never cool an empty room again. Compatible with any air conditioner or heat pump with a remote control, it's capable of sensing the temperature and humidity where you are to fine-tune your comfort. It's usually $199, but you can get it on sale for $178.95.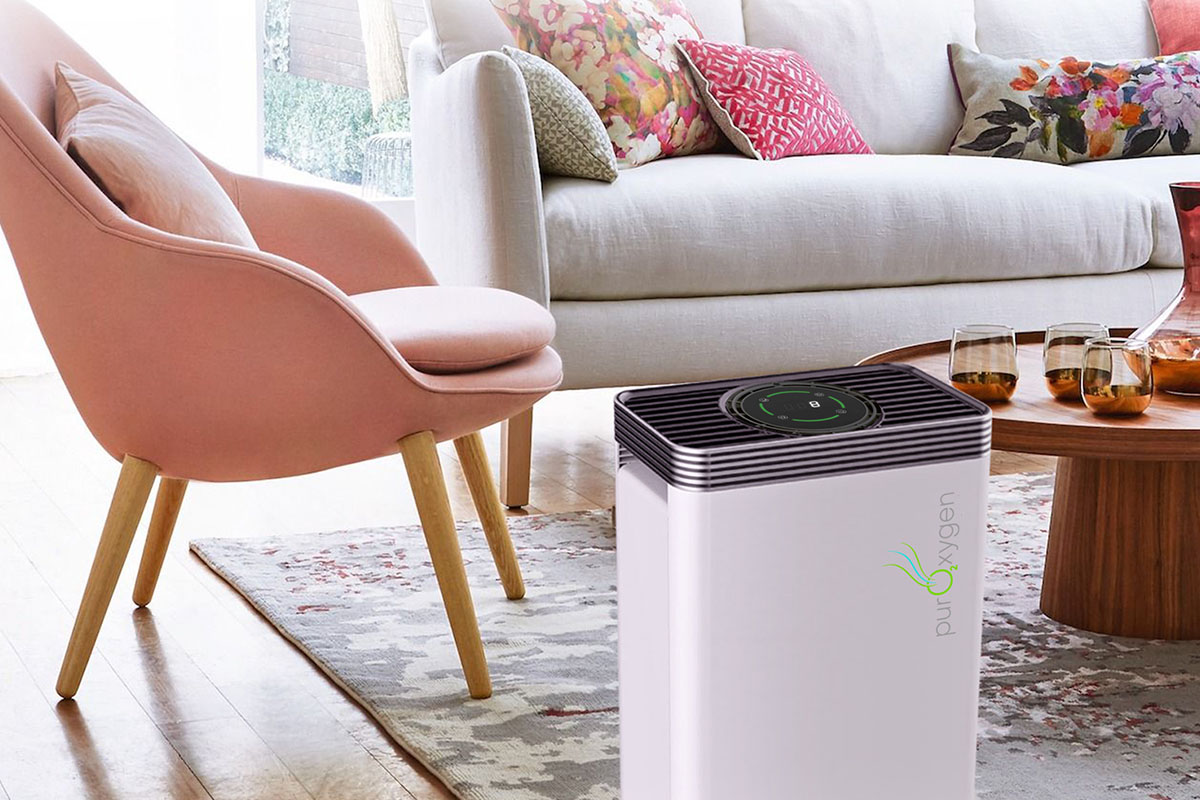 An Amazon hit with an impressive 4.7 out of 5-star rating, the PURO²XYGEN boasts highly sensitive sensors that detect contaminants in the air. When it does, it removes 99.98% of airborne contaminants, such as pet dander, mold, dust, viruses, and bacteria. It also tackles smoke, controls odors, and helps against respiratory diseases. With a robust 6-stage purification system, it can purify any room up to 550 square feet. It's typically $229, but you can get it on sale today for $169.99.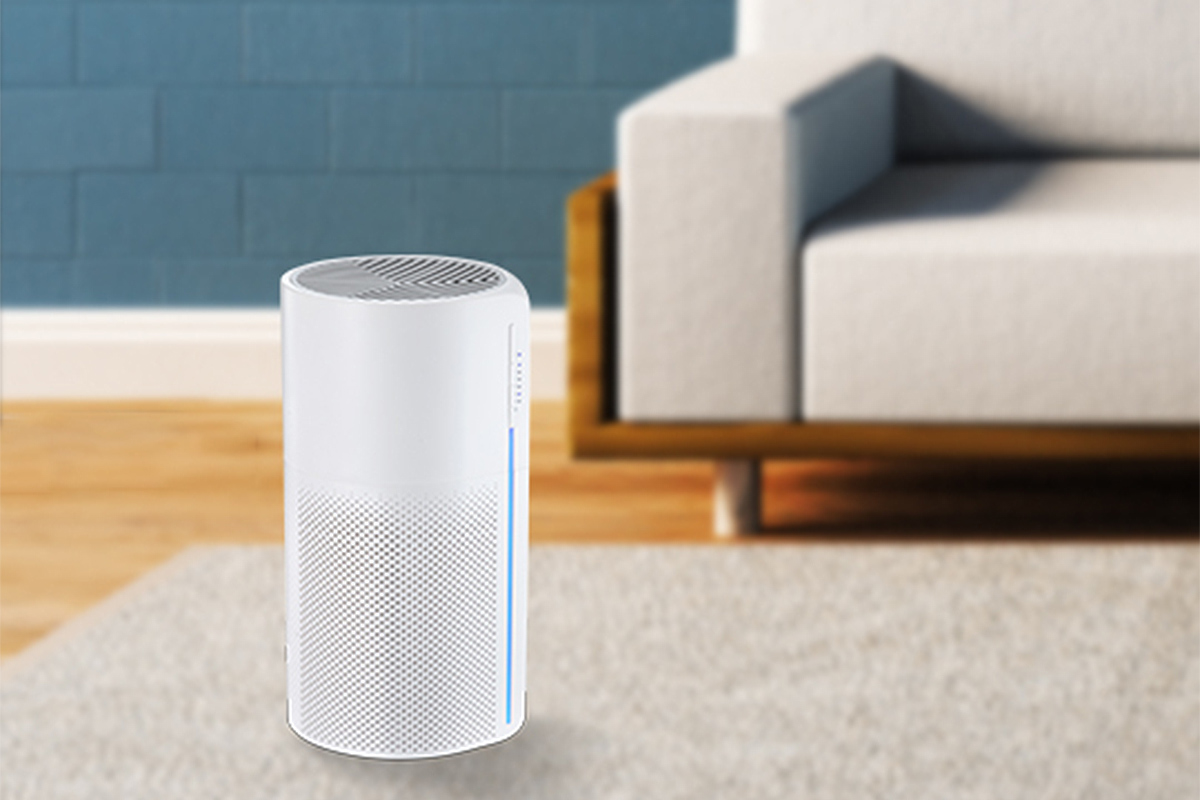 Seasonable allergies will be a thing of the past with this advanced smart air purifier with HEPA and carbon filters that filtrate particles as small as 0.1μm, thereby protecting you against viruses, bacterial, dust, and more. Packed with an indoor air quality sensor, it measures your indoor quality round the clock and turns on and off by itself. It also automatically adjust its operation based on the people in your home, the current air quality, the level of pollution outside, and the time of the day. It usually retails for $169, but you can get it today for only $149.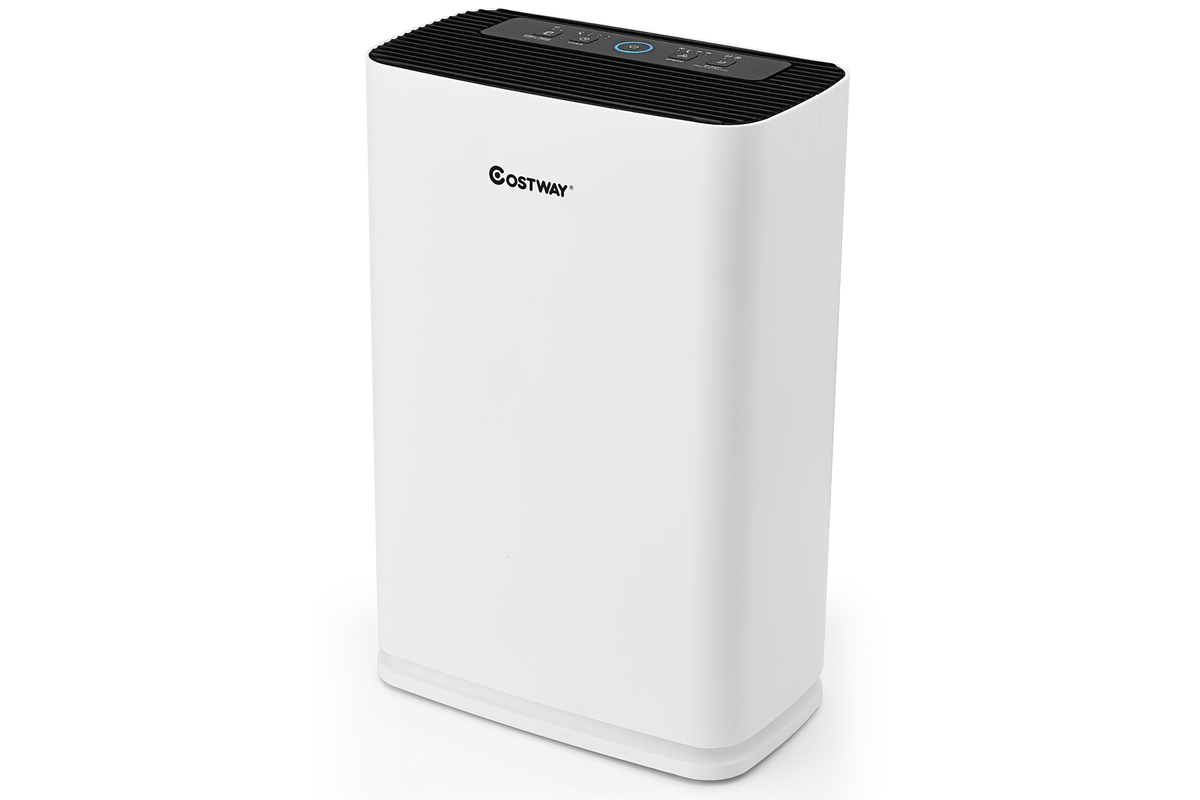 Enjoy fresh air and a healthy breathing environment with this purifier that has 3 filter nets. It can effectively eliminate smoke, bacteria, viruses, allergens, pet dander, and funky cooking odors circulating within your home. With 3 fan speeds and an auto mode, you can choose from low, medium, or high speed, or stick to the auto mode to run the air purifier easily. Plus, even though it consumes little energy, it can cover up to 800 square feet. Get it for $189.99—26 percent off the usual $259.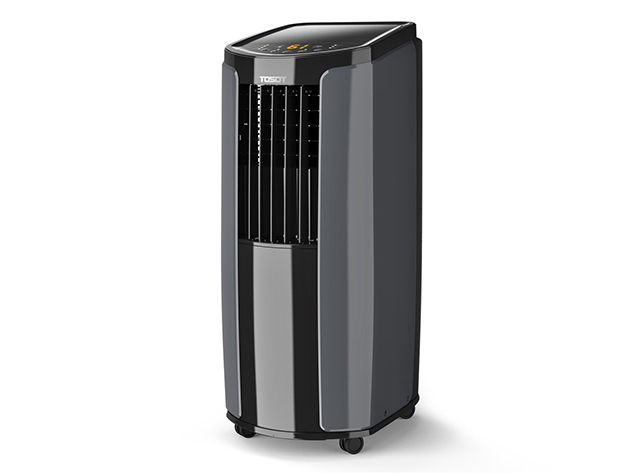 Beat the heat and purify the air in your space simultaneously with this versatile AC. Incredibly portable, it can be wheeled from room to room in your home to provide cool air wherever you need it the most. It has a wide cooling range for enhanced comfort, with an added dehumidifier to boot that removes 2.3 pints of water per hour. And with the washable air filter, it can trap large particles such as pollen, dander, and hair. Normally $369, it's on sale for $303.99.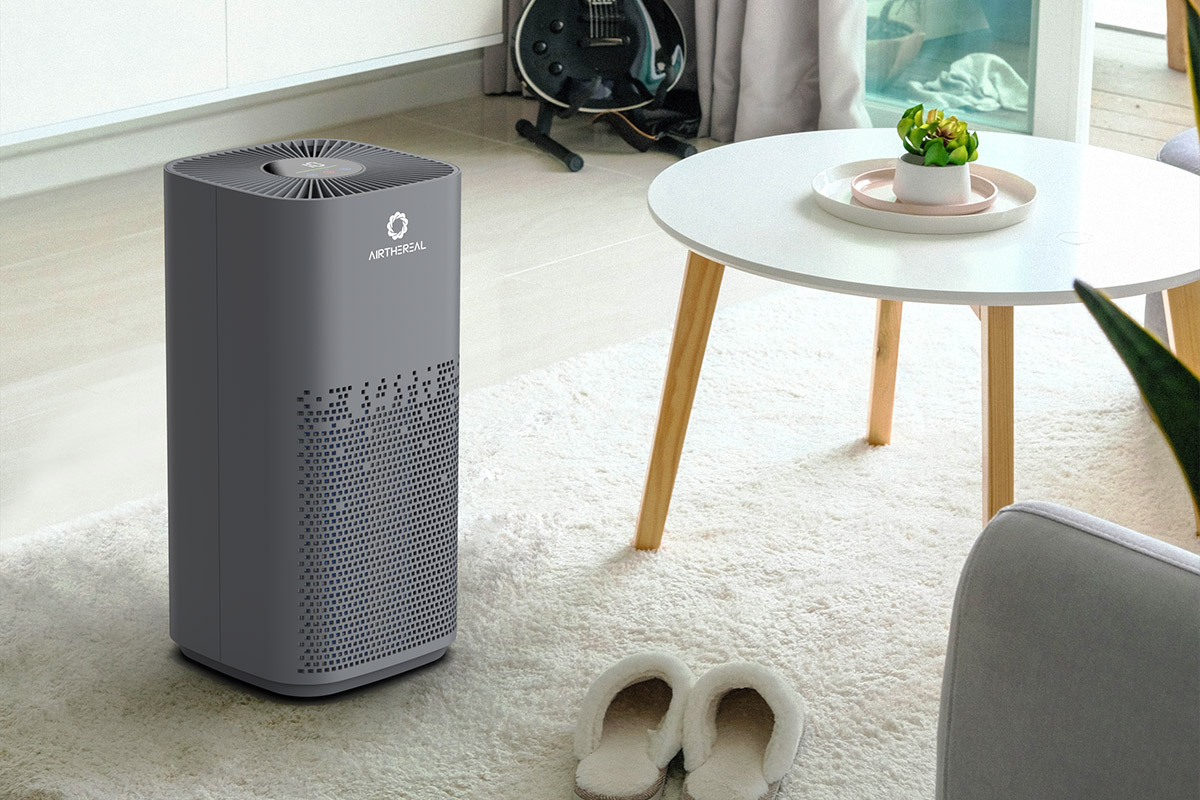 This air purifier has the mechanisms to kill 99.9 percent of airborne particles every 20 minutes in a 550 square feet space, and every 7 minutes in a 200 square feet space. Thanks to its medical-grade H13 true HEPA filter, it eliminates particles down to 0.1 microns, including dust, pollen, smoke, odors, molds, spores, and pets dander. It also features an activated carbon filter to trap unpleasant odors, UV-C sterilization to break down harmful particles the HEPA and carbon cannot capture, and a whisper-quit 22dB noise level so you can sleep without being disturbed. Usually retailing for $199, it's on sale for $184.99.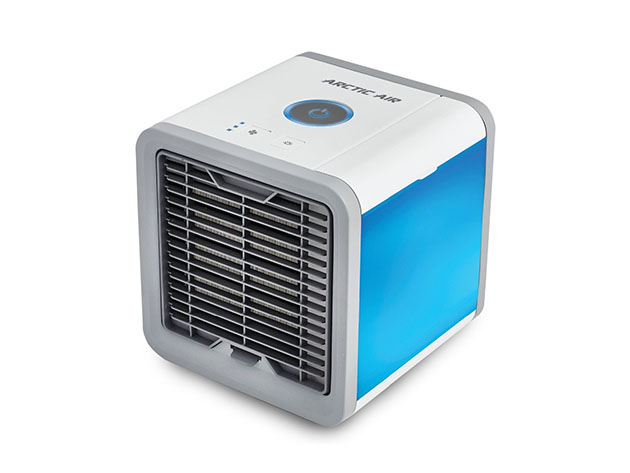 Keep cool this summer with this mini but mighty personal air cooler. It pulls warm air from the room through its evaporative water filter and then fills any space with cool, clean, comfortable air. It also humidifies and purifies for better air, and glows with its 7 soothing ambient light colors built in. Its usual price tag is $70, but you can get it on sale for $40.95 for a limited time.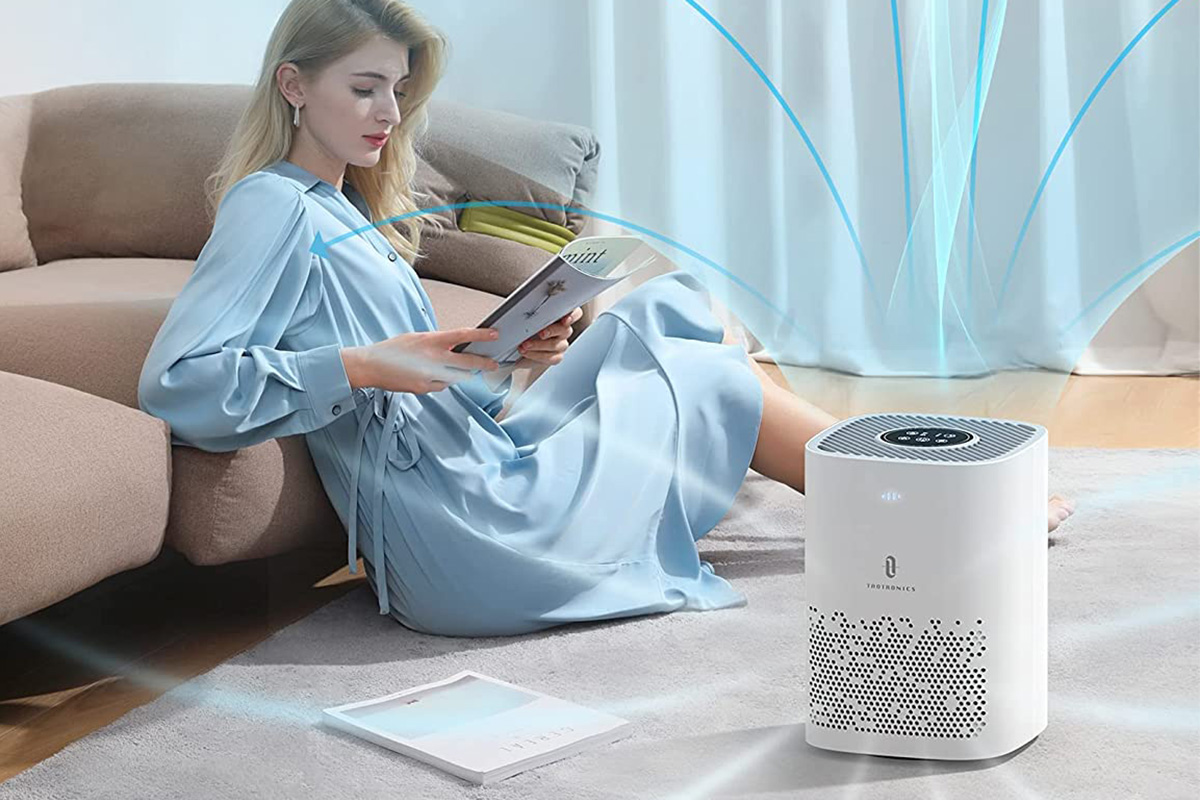 Rated 4.8 out of 5 stars on Amazon, the TaoTronics Home Air comes equipped with an H13 HEPA filter that removes 99.97% of particles including smoke, dust, odors, pet dander, TOVC, and air pollution, and an activated carbon filter that absorbs contaminants, impurities, household odors and harmful volatile organic compounds (VOCs). With a 200m³/h CADR rating, it's strong enough to purify rooms up to 224 sq. ft, significantly improving indoor air quality within your home. It doesn't make much noise either—in sleep mode, it keeps noise levels as low as 24dB. Usually $89, you can get it on sale for $79.
Prices subject to change.